Unfortunately, There Will Not Be a Season 5 of Netflix's 'Club de Cuervos'
Will there be a Season 5 of Netflix's Spanish series Club de Cuervos (Club of Crows)? Find out here!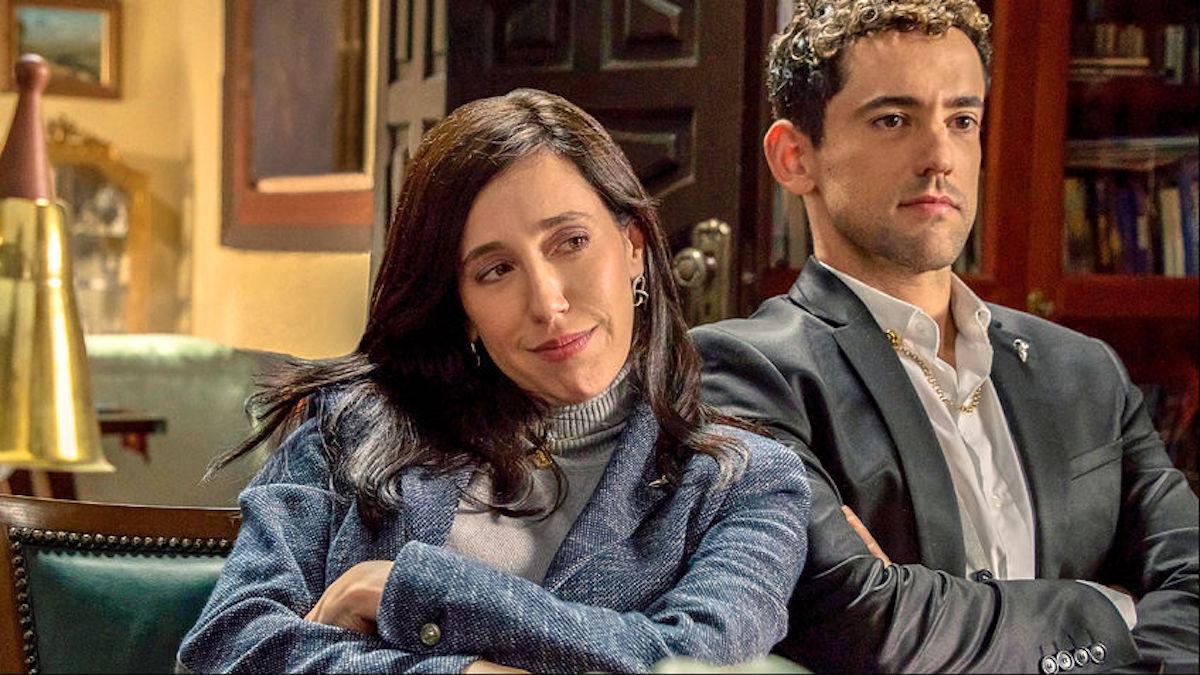 Article continues below advertisement
Debuting in 2015 on Netflix, the Mexican comedy follows siblings Isabel and Salvador "Chava" Iglesias as they battle over control of the family's soccer club, Cuervos FC. This month, Season 4 of Club de Cuervos premieres — and already fans are asking for more soccer drama.
So, will there be a Season 5 of Club de Cuervos? 
Unfortunately, Netflix announced that Season 4 will be the last season of the series, prompting outcry from fans worldwide. "Y'all the final season of Club de Cuervos comes out tomorrow and I'm low-key sad but happy lmao," one viewer tweeted before another added, "I forgot the final season of Club de Cuervos is coming this month ugh I'm gonna die I love this show so much."
Article continues below advertisement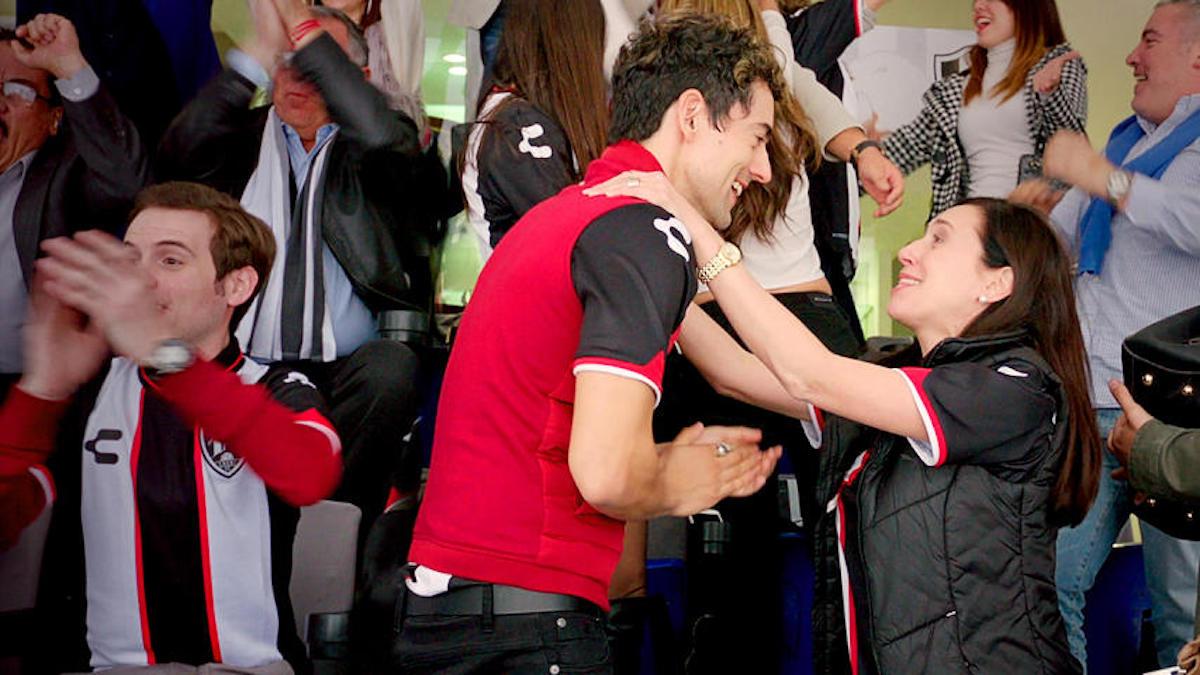 Luis Gerardo Méndez (Chava) also shared the sad news on Instagram, writing, "Four years ago, we received a call from Netflix. They wanted us to do a the first original series on the platform for a local audience... that's where this trip started. It has been four years of deep learning, laughter, sweat and tears. New friends and an extraordinary team of actors and creatives. Four years of receiving special love from many corners of the world. Four years of our lives left in Nuevo Toledo."
Article continues below advertisement
He continued, "Thank you very much to all. Today we say goodbye because we believe that there is nothing better than closing this story at its highest peak and doing honor to the story, without stretching the league. The Netflix experiment that began four years ago with #ClubDeCuervos has been transformed into 35 local series and many more in development worldwide. Thanks to all the team that made it possible. THANKS to you for receiving us with so much love."
Article continues below advertisement
Club de Cuervos Season 4 spoilers: 
Season 3 ended with Chava running for governor of Nuevo Toledo (and losing) and the discovery of a literal skeleton in the family's closet. This storyline will continue into season 4, where surprisingly you will actually see Isabel and Chava working together to save their beloved soccer team.
In a trailer for season 4, the brother-sister duo are dealing with a negative public image as they are being pressured to sell the Cuervos of Nuevo Toledo — but that doesn't look like it is going to happen. "Everyone thinks we are two corrupt children and a killer," Chava tells Isabel in the preview. "This is a new start. The beginning of a new era of soccer in this country. The battle for the heart of Nuevo Toledo starts today."
Article continues below advertisement
Club de Cuervos spin-offs: 
If you experience withdrawals after binge-watching Season 4 of the Mexican show, don't despair, because there are a couple different spin-offs featuring stars from the Netflix series.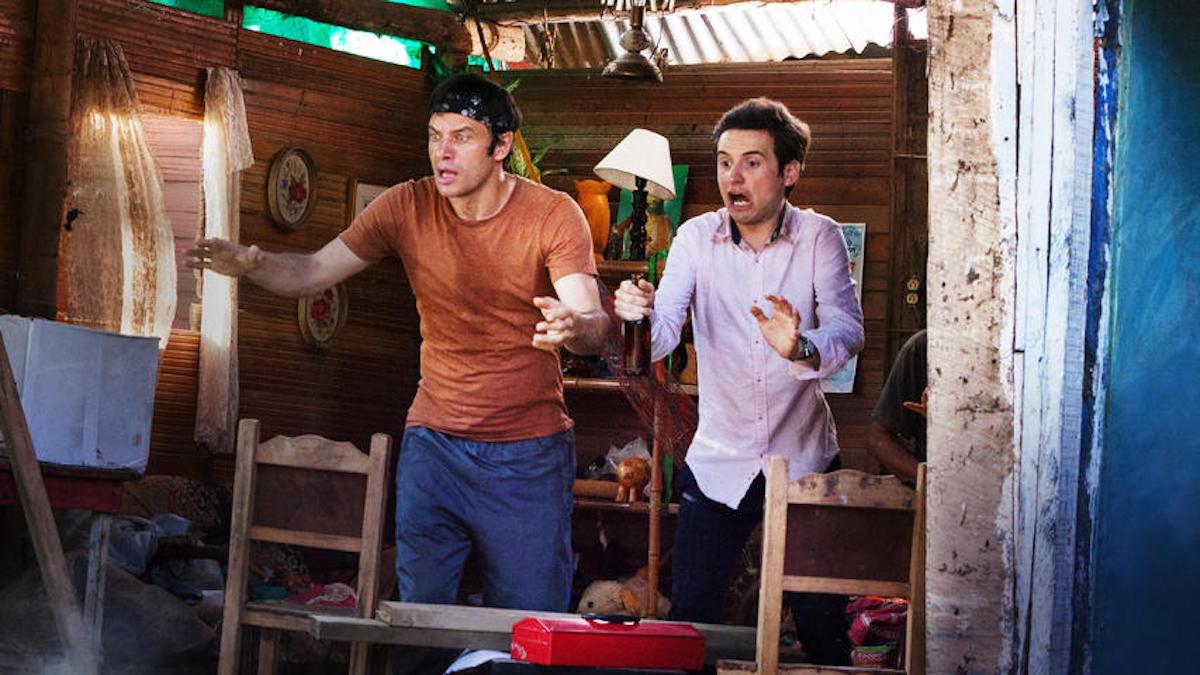 Article continues below advertisement
There is The Ballad of Hugo Sanchez, which follows Chava's assistant Hugo (played by Jesús Zavala) as he is in charge of taking the Cuervos to a tournament in Nicaragua called "Duelo de las Aves." Another spin-off — this time a mockumentary movie called Yo, Potro — centers around fan-favorite player Diego Armando Romani aka El Potro after he discovers he has been fired from his soccer team and returns home to Argentina for his brother's wedding.
Or you can find your next favorite Spanish series on Netflix... Cable Girls anyone?
Stream Club de Cuervos Season 1 to 4 on Netflix right now.