13 Times Celebs' Embarrassing Messages Were Leaked
If you're a celebrity, nothing in your life is private.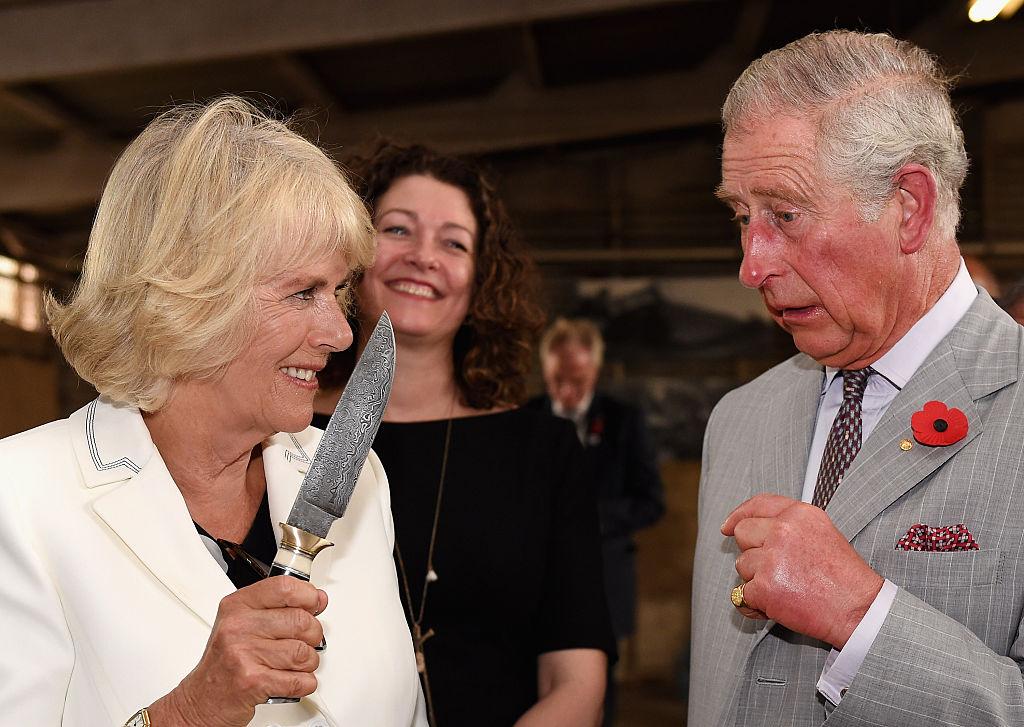 If you're a celebrity, nothing in your life is private — not even your text messages. From phone hacks exposing embarrassing revelations to secretly recorded conversations being leaked to the press, if you're a celeb, you should probably think twice before sending eggplant emojis to fans. Like these celebs, you might find yourself in a whole lot of trouble.
Article continues below advertisement
1. Jeff Bezos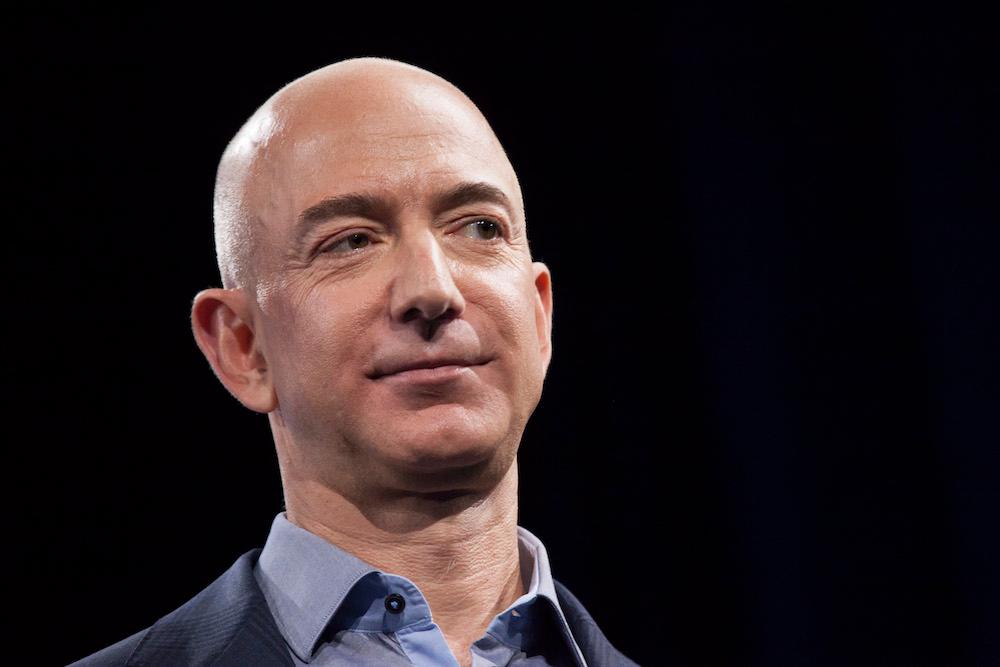 You probably heard about Jeff Bezos' recent divorce from his wife of more than 20 years. Unfortunately, it wasn't because of the ol' "irreconcilable differences." Instead, it was revealed that Jeff had a mistress on the side, TV host Lauren Sanchez. If that wasn't already bad, the National Enquirer leaked private text messages Jeff had sent to Lauren. Gems such as "I want to tuck you in slowly" and "I want to breathe you in" made the Amazon CEO the laughing stock of the Internet. And in case you were wondering how The National Enquirer got a hold of the texts, a source revealed that a close friend might have leaked it.
"In my experience, a lot of times it's a friend of the mistress who perhaps isn't the closest friend," the source said. "People talk. He's the world's richest man. That's hard to keep quiet."
2. Prince Charles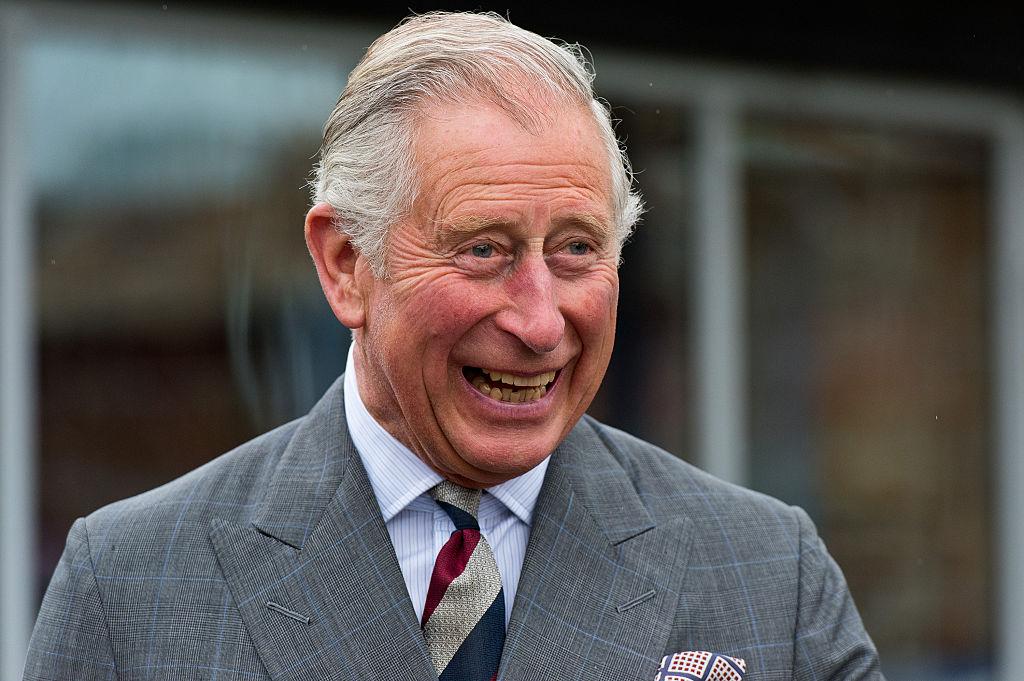 Before smartphones, couples had to have steamy conversations the old-fashioned way: via landline phones. Back in the '90s, one of the biggest scandals to rock the British royal family was when Prince Charles was caught having an affair with Camilla Parker Bowles. In a leaked phone conversation between the two, everyone learned that the prince had some strange kinks:
Charles: "Oh god. I'll just live inside your trousers or something. It would be much easier!"
Camilla: (Laughs.) "What are you going to turn into, a pair of knickers?" (Both laugh). "Oh, you're going to come back as a pair of knickers."
Charles: "Or, God forbid, a Tampax. Just my luck!" (Laughs.)
Camilla: "You are a complete idiot!" (Laughs.) "Oh, what a wonderful idea!"
Can you imagine if something like this leaked out of the palace today? The Internet would implode.
Article continues below advertisement
3. Tiger Woods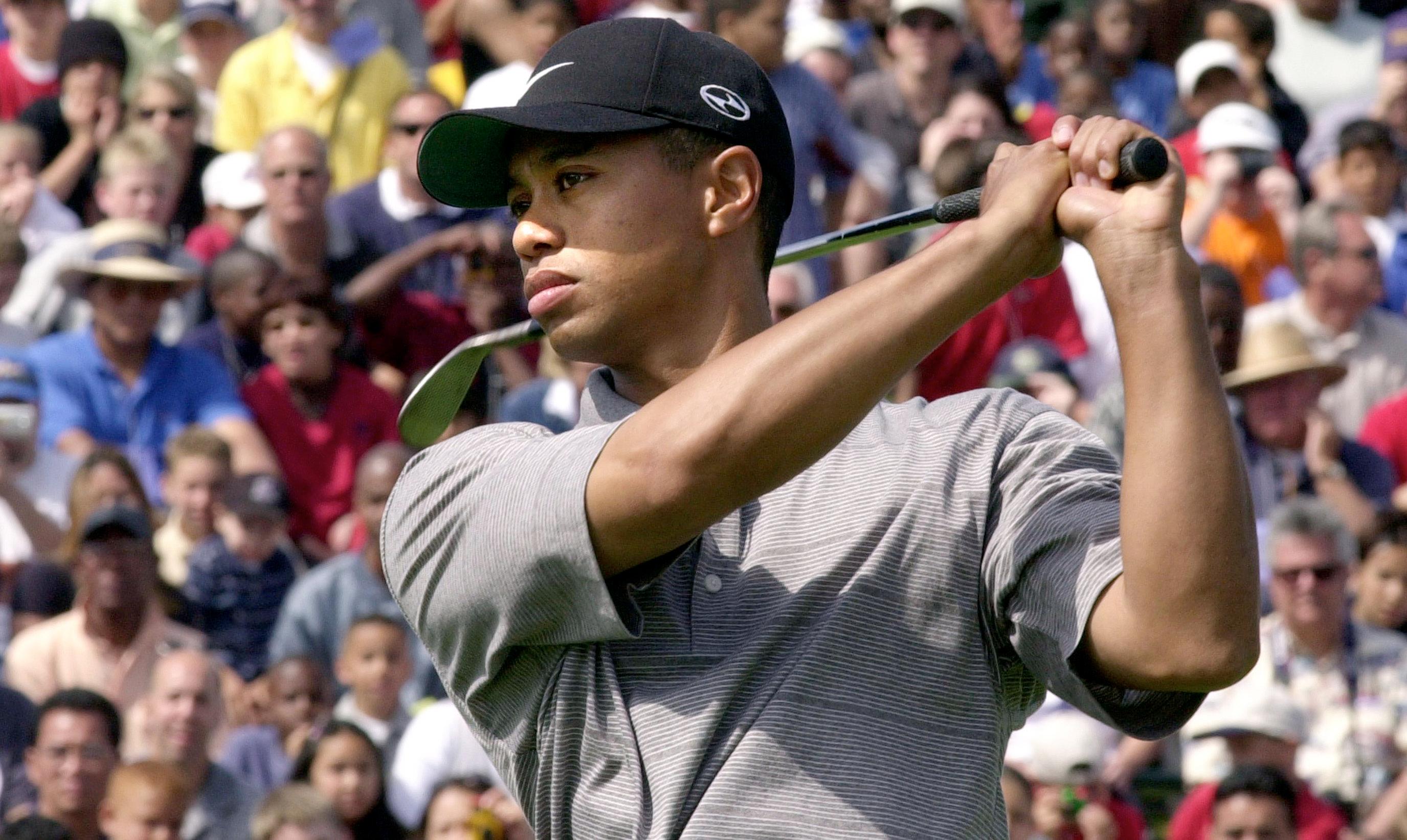 Tiger Woods' private life outside of golf has been a hot mess. After his highly publicized divorce from ex-wife Elin Nordegren, a string of mistresses came forward to reveal they all had relationships with the golfer. "I will wear you out," he infamously wrote to waitress Jaimee Grubbs. "I need that so bad," he texted porn star Joslyn James. In fact, he texted, "I would wear you out" to her, too. The phrase spurred much mocking from the press.
Article continues below advertisement
4. Olivia Munn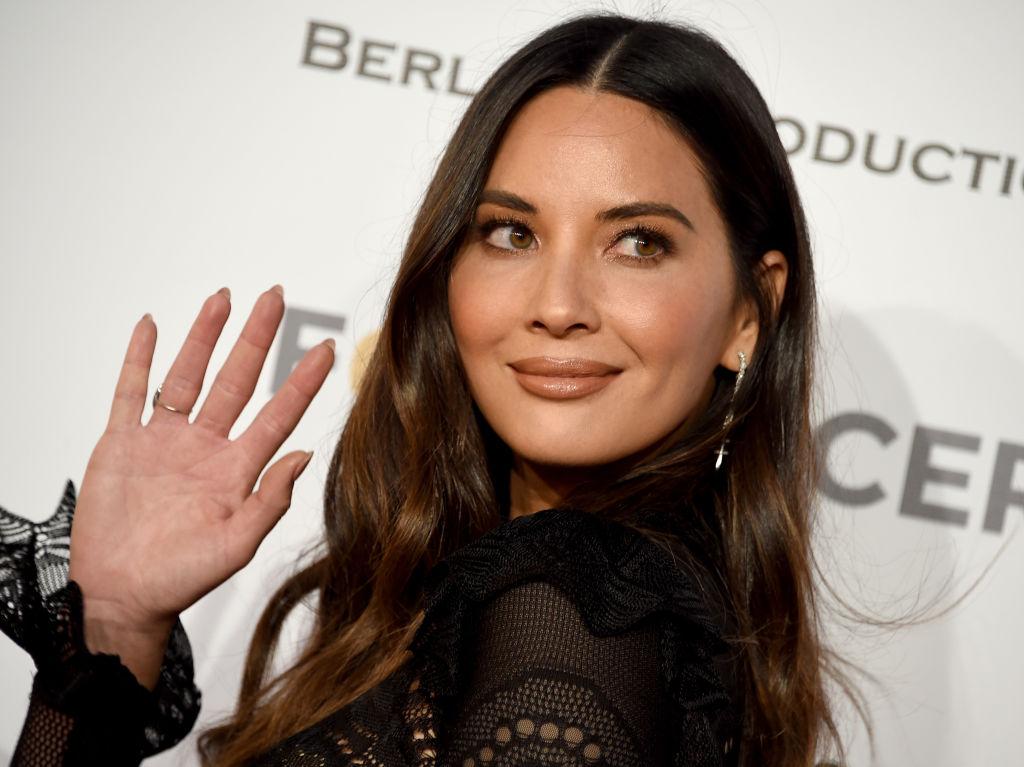 Celebrity phone hacks are so common, most people don't really care anymore. However, when pics Olivia Munn privately sent to then-boyfriend Chris Pine were leaked, people couldn't stop talking about the text on the images, not the pictures themselves. Using some sort of photo editing software, Olivia allegedly added text on top of pictures of her in a bikini that said things like, "Please please please bite me bite me bite me." It was a little bizarre, and people couldn't help but chuckle at the odd vulgarity of it all. However, Olivia's reps denied the pics were of her. However, you can come to your own conclusions.
Article continues below advertisement
5. Farrah Abraham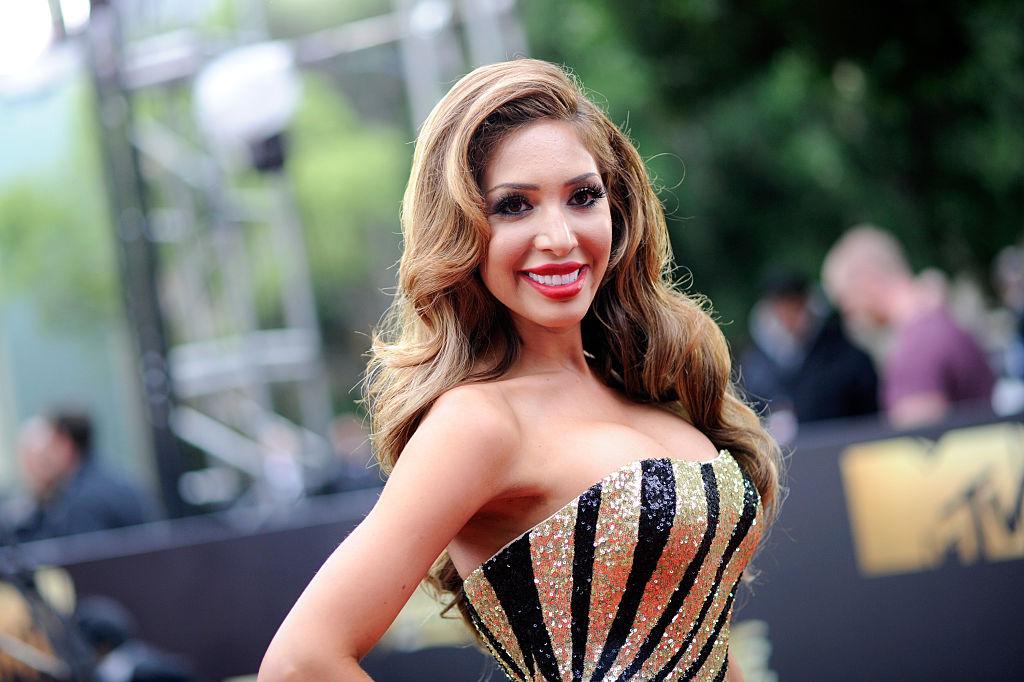 In 2013, TMZ obtained screenshots of a text conversation between Teen Mom's Farrah Abraham and Charlie Sheen. In the messages, Farrah enthusiastically asked Charlie out on a date and even creepily suggested their kids could have a playdate, too. "Helloooooo!" she texted. "Just wanted to say I was excited to meet you. I just felt like saying your super funny and would love to meet you at some point & I'm in town a lot & hopefully soon will move to the area."
Charlie replied, "Coffee is for amateurs and grandma. Would love to get together!!"
But it didn't end there. Farrah texted him an essay a few days later that sounded completely off the handle. "Hey Charlie! I'm going to a b-day party," she wrote. "You can come if you are up for some drinks but there will be like pornstar ppl there, so if your not comfortable with that then let me know something else you would like to do. :)"
Charlie wrote back with, "That is quite the spectrum to navigate young lady..."
Not only did Farrah come across as desperate, what's even more baffling is that she leaked the entire conversation herself.
Article continues below advertisement
6. David Boreanaz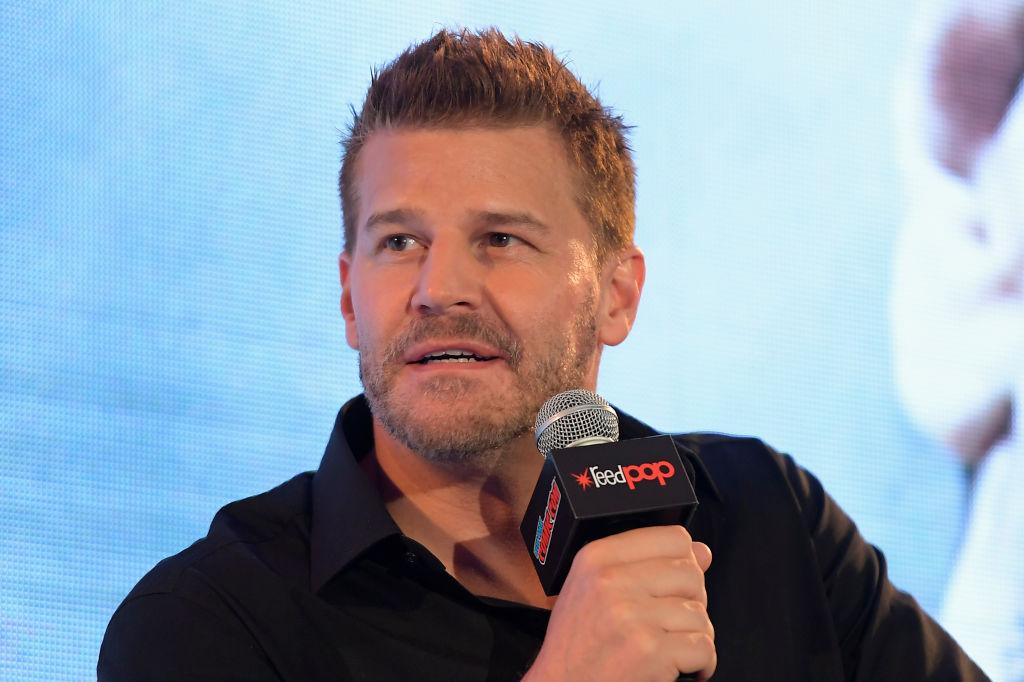 Rachel Uchitel, another one of Tiger Woods' mistresses, was also actor David Boreanaz's mistress. (I guess she's pretty popular.) Back in 2010, she leaked messages the Bones star sent her that sounded like they were written by a teenage boy. "OMG !!! I can't wait to F--K you!" he allegedly texted. "I want my puma soooooo bad, you are soooo f--ing HOT!!!" Needless to say, his wife later filed for divorce.
Article continues below advertisement
7. Bow Wow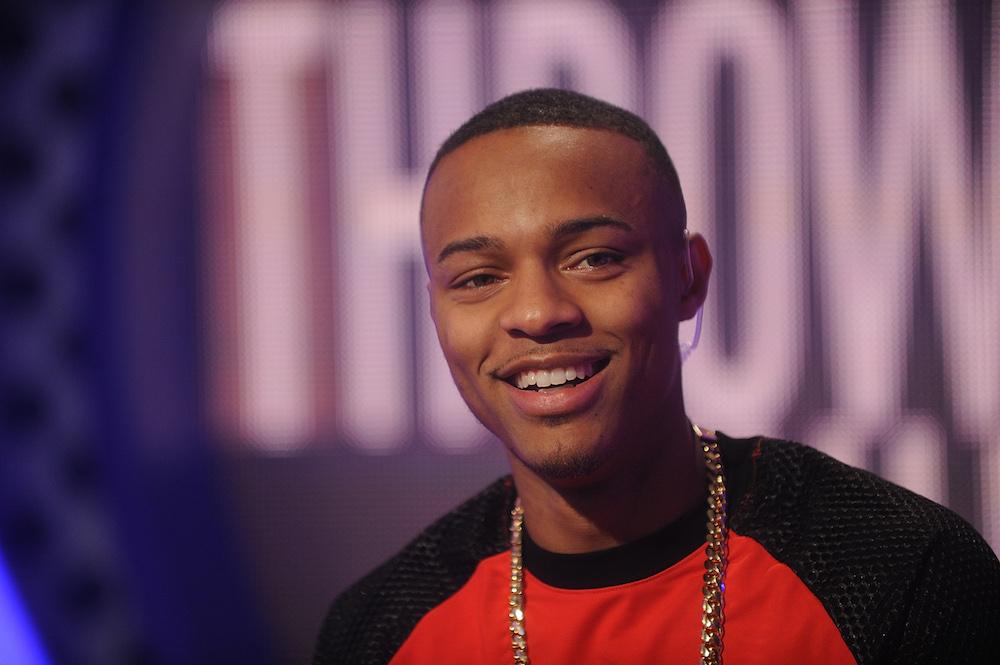 When rapper Bow Wow tried to woo video vixen Delianna Urena, she wasn't having it. So, in revenge, she leaked his "thirsty" emails — and they're pretty cringey. "I want you to be my girlfriend!" he allegedly wrote in an email to her. "I'm serious!! I want to claim u sport u round and be the Man U want me to be. And we tear nyc up together. I lost my phone at the 4040 wifey so text me 678*******"
However, the leak provided more questions than answers. If Bow Wow lost his phone, why does he want her to text him??
Article continues below advertisement
8. Taylor Swift and Nick Jonas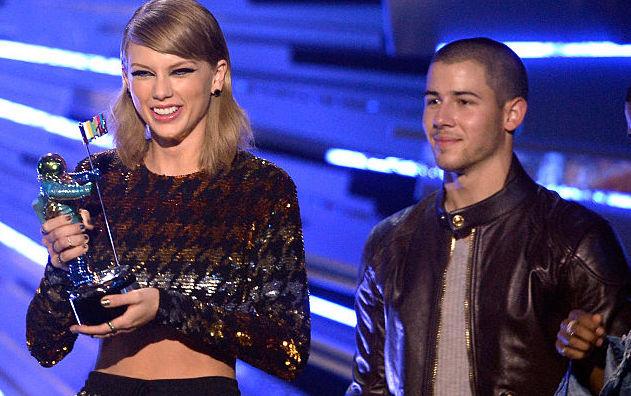 Back in 2015, a fan hacked Taylor Swift's Twitter account, exposing all her DMs. However, unlike the other leaks in this list, hers was "scandalous" for how PG and tame it was. "Yeah tomorrow night I'm done at 4pm, dinner/drinks/gambling?" she texted Nick Jonas. "Are we bad kids now?" *clutches pearls*
Article continues below advertisement
9. Paris Hilton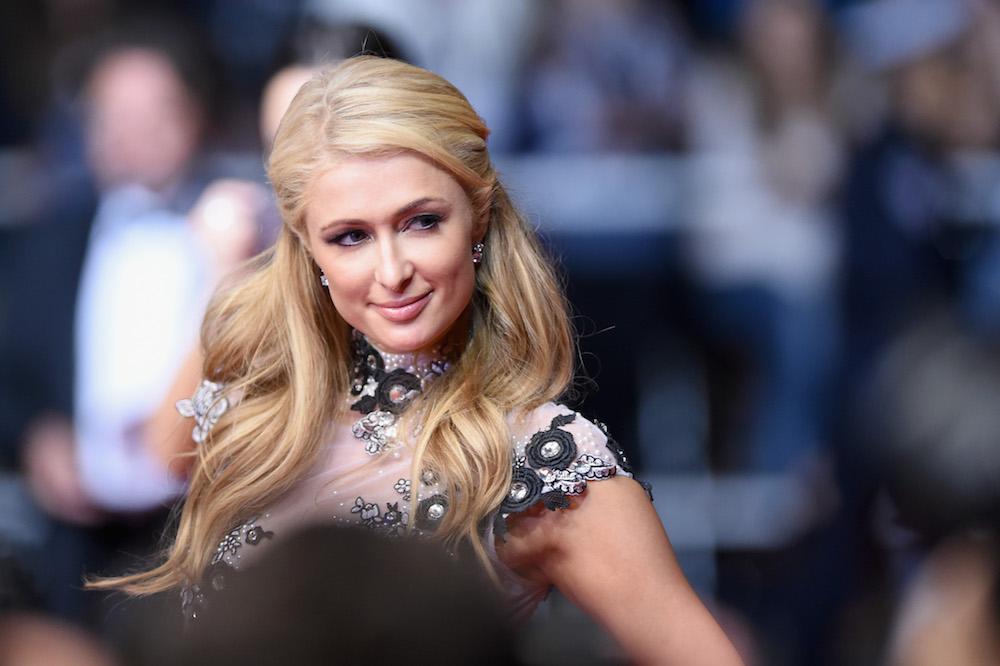 When Paris Hilton's Sidekick was hacked way back in 2005, it not only exposed dozens of celebs' phone numbers, it also revealed her baffling notepad full of nonsensical typos. From gems like, "tell ken about jess trying to bone JT" to "Do you wanna leave soon, ill pretend I have 2 go pee and u wait 3 mins than come by yourself to the back entrance," it was an important part of pop culture history that has largely been forgotten.
Article continues below advertisement
10. Jesse James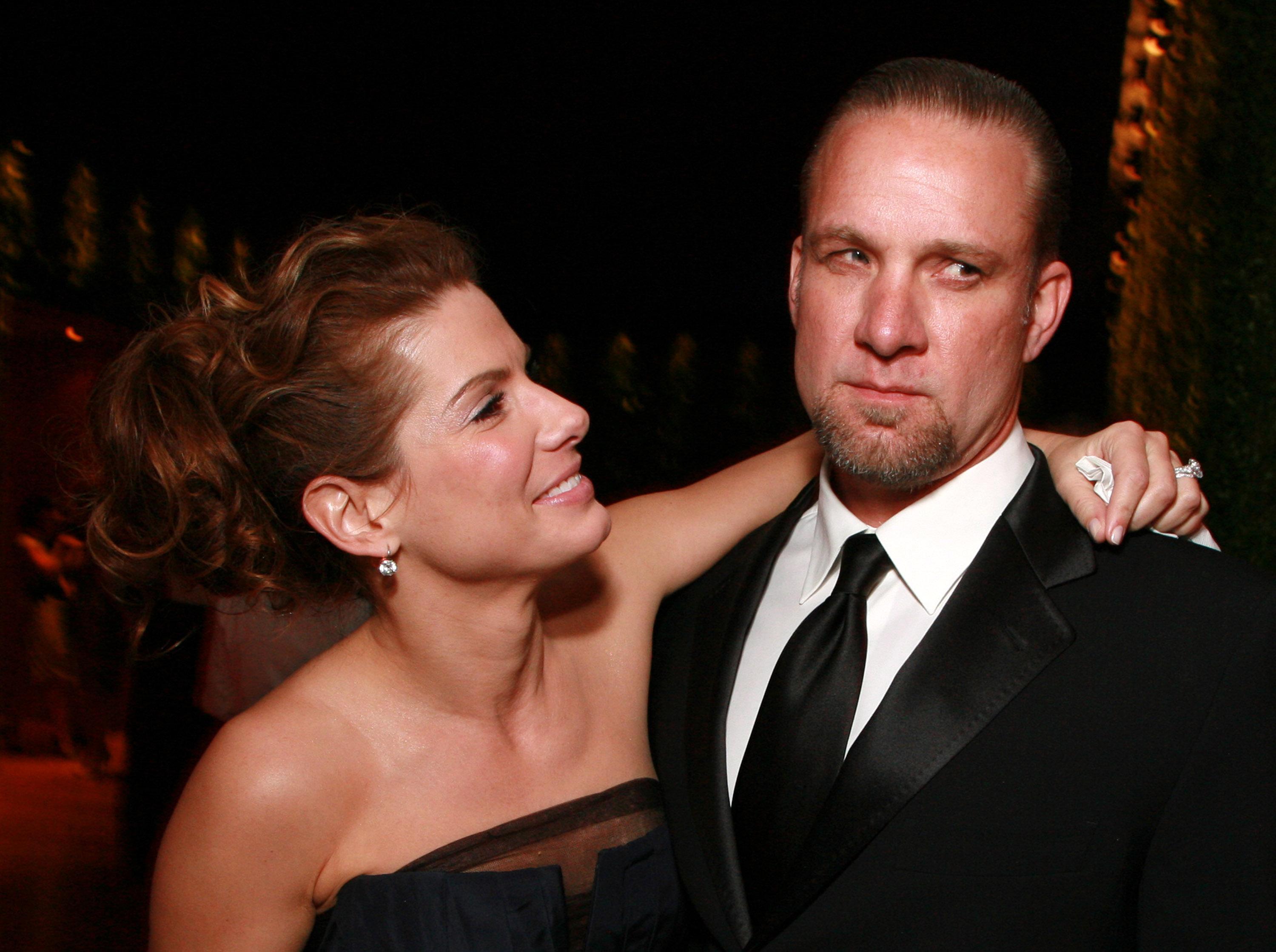 Remember him? He was Sandra Bullock's ex-husband who got caught having an affair. However it wasn't just the infidelity that turned this into a tabloid story, it was the racy texts. According to details leaked by the mistress, Jesse's messages ranged from, "Speaking of licking" to "Wish is was cum'n! We are dorks." Well, he was right about the "dorks" part.
Article continues below advertisement
11. G-Eazy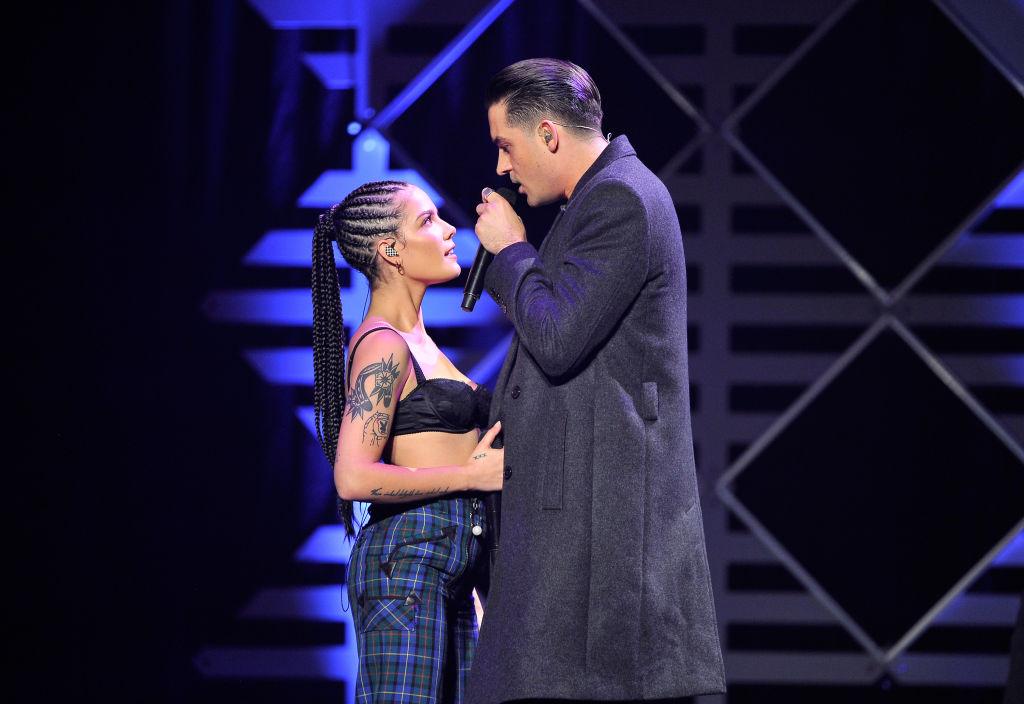 The rapper, who used to date Halsey, came under fire last year when texts he sent to another woman were leaked. In one conversation, he told a woman, "You got some a-- on you shorty" and "Lemme see the front tho." Unsurprisingly, he and Halsey broke up just a few months later.
Article continues below advertisement
12. Shaq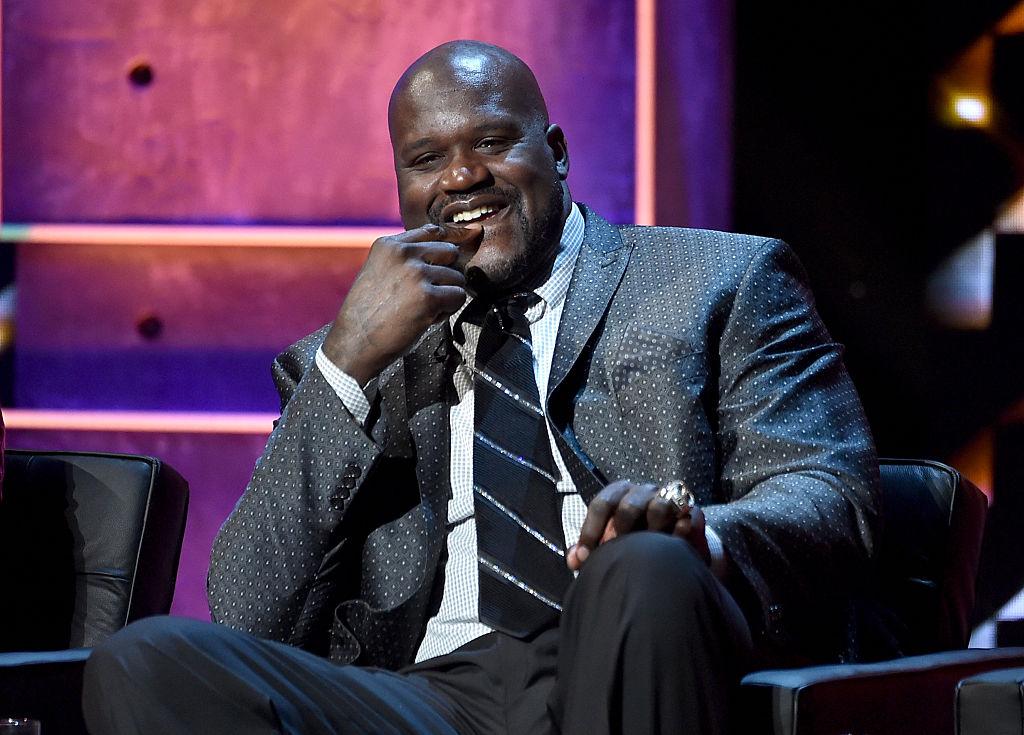 When sports stars get caught sending racy texts to side pieces, it's a tale as old as time. In 2010, it was Shaq's turn in the hot seat when his mistress, Dominica Wrestling, leaked their affair to the press. "O my god were r u can i have u bak i miss u to whts yur number pls baby i want u bak do u love me," he allegedly texted her. They never learn.