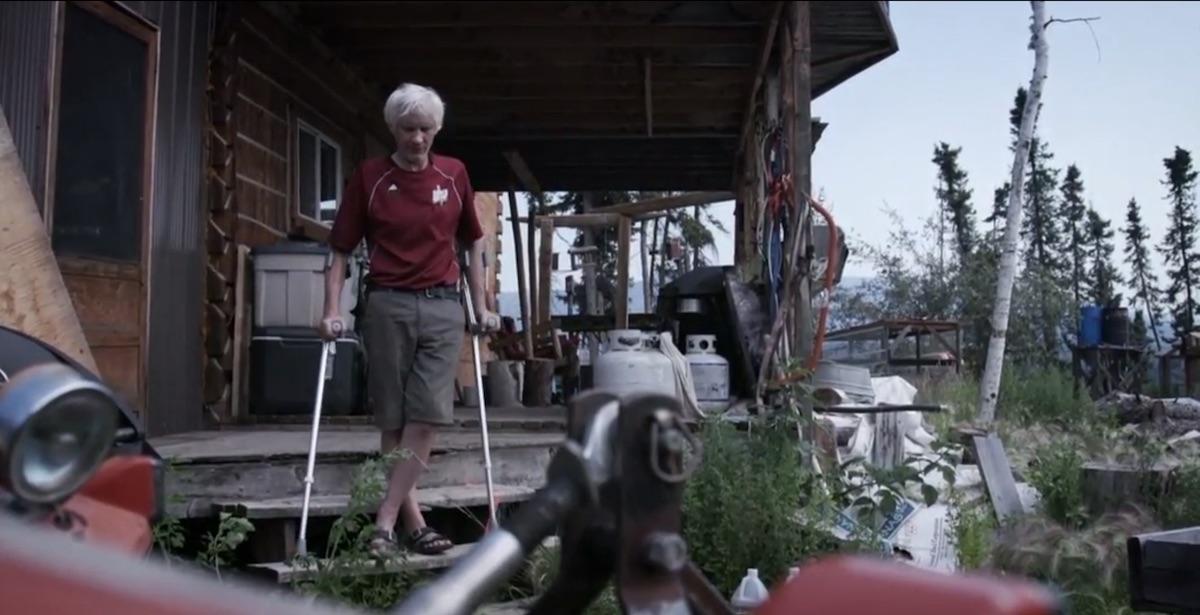 Here's Why 'Life Below Zero' Star Andy Bassich Is on Crutches
By Anna Quintana

Mar. 27 2019, Updated 11:06 a.m. ET
Viewers of Life Below Zero were glad to see Andy Bassich back in Alaska, but there was something different about the 61-year-old — he was using crutches. 
Article continues below advertisement
So, what happened to Andy on Life Below Zero? 
Well, it turns out Andy had to leave the Last Frontier to treat a hip injury he sustained in the winter. 
"I've been gone for six months due to a really bad hip injury," he told cameras. "Couldn't get the treatment I needed in Alaska so I headed down to Florida to get the treatment I needed and spent the last six months with my girlfriend Denise." 
Article continues below advertisement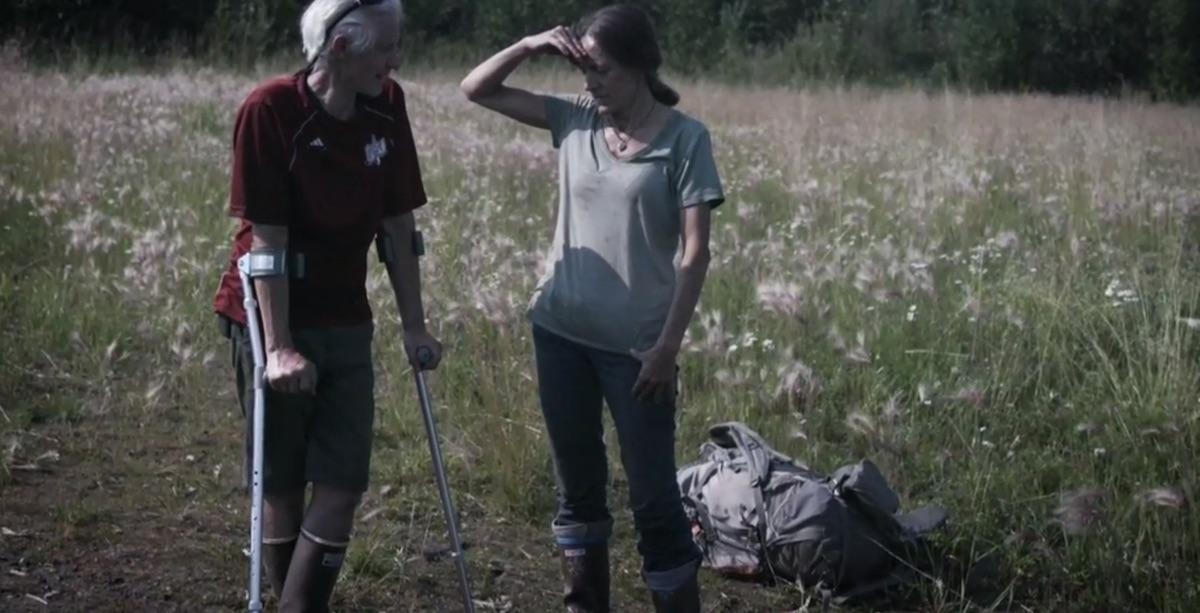 Andy sustained the injury when he was moving a snow machine that was stuck in the snow. "I ended up with two infections — one in the muscle, one in the bone — and it almost killed me," he explained before adding, "It's time to get back to my home in Calico Bluff, play a little bit of catch up this summer with getting my dogs back down there, getting my house back in order... It's been unmanned and unguarded for six months so I have no idea what kind of conditions I'm going to be walking into. It's going to be challenging to get everything done using [crutches]."  
Article continues below advertisement
Injury aside, fans were also interested in learning more about Andy's girlfriend, Denise Becker. When we first met Andy on Life Below Zero, he was with his wife, Kate Rorke. However, the couple split in 2015 and Kate is currently living in Canada. 
She recently gave followers an update in a video post, sharing, "It's good to be home. The memories are good, the friends are good, and it's nice to be around people who have known me since the beginning of time it seems as we get older... You guys, you all got me here and you saved my life in a way, so love to you. Over and out."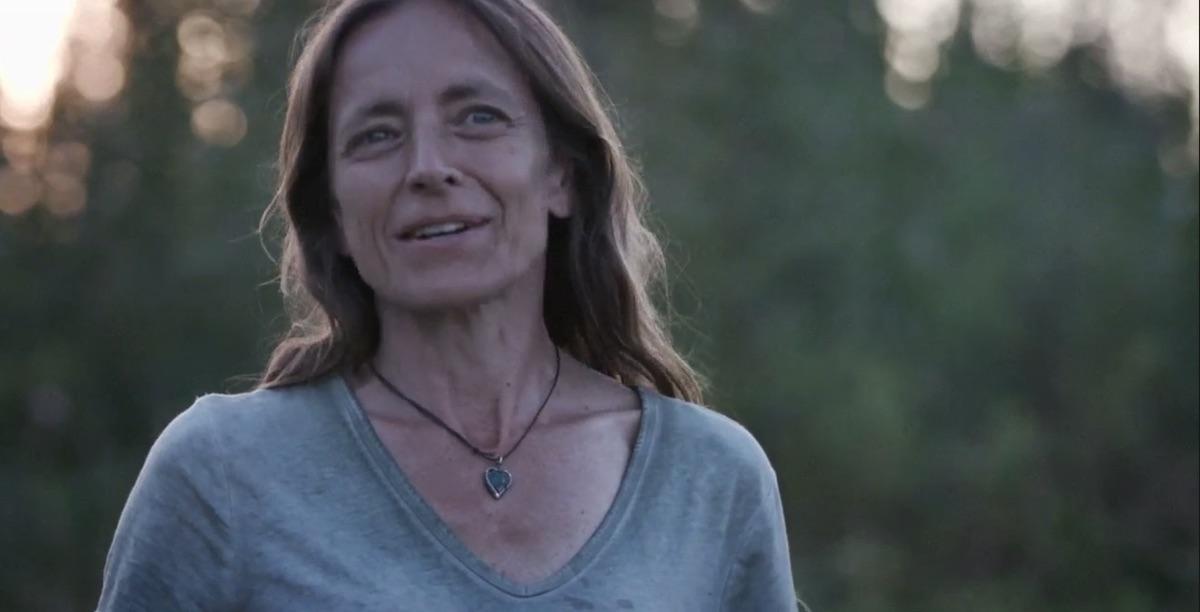 Article continues below advertisement
Who is Andy's new love, Denise? 
Andy met Denise, who is a trauma nurse from Florida, two years ago while she was on a canoe trip with a Boy Scouts troop. Denise also made it very clear she can hang with Andy in the Alaskan wilderness. "I was born in Canada, grew up knowing what hard work was about," Denise said. "My family homesteaded up in northern Saskatchewan, a farm, which is still an active, hardworking farm. Calico Bluff is full of work, full of great work. Real work that counts at the end of the day.
And Andy definitely knows he would not be able to survive in Alaska without the help of his tough girlfriend. "If I didn't have a partner to help me, there's no way I could've come back here and accomplished what I need to do," he gushed. 
Article continues below advertisement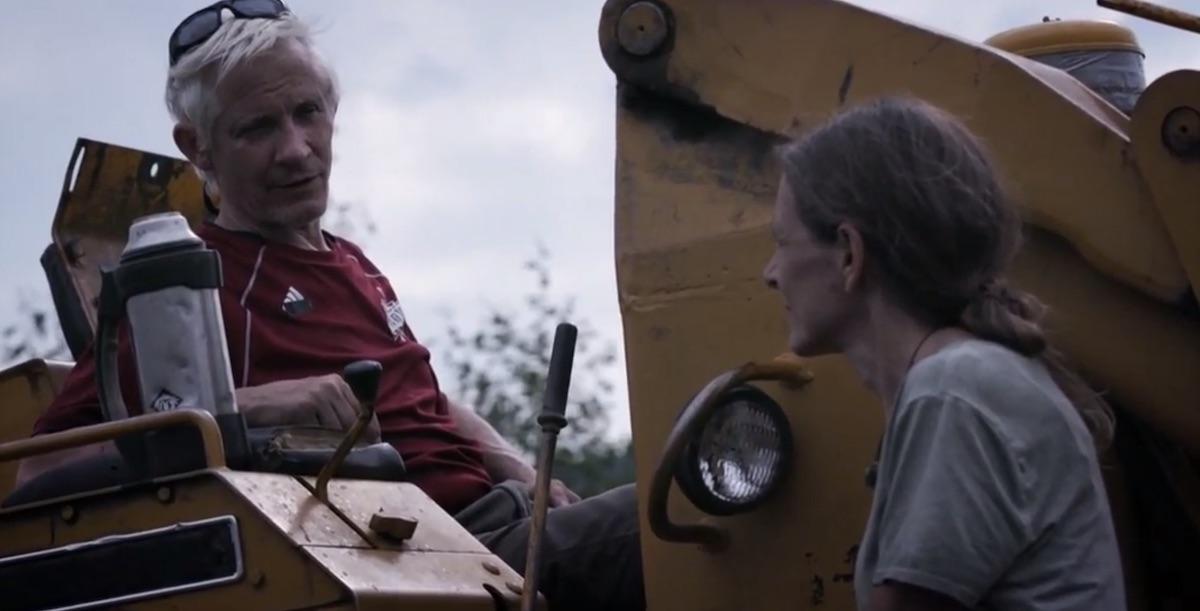 Now, it's all just about taking things one day at a time for Andy and Denise. "The big thing I've got to keep in mind is that I always try to do too much," Andy said. "I've got to make sure I don't do something to hurt myself worse... Right now I just have to downsize my expectations a little bit." 
Watch Life Below Zero Tuesdays at 9 p.m. on National Geographic.