10 Psychological Facts That Might Explain Why You're Feeling Unmotivated Today
A few reasons (backed by science) for why you procrastinate and how to stop.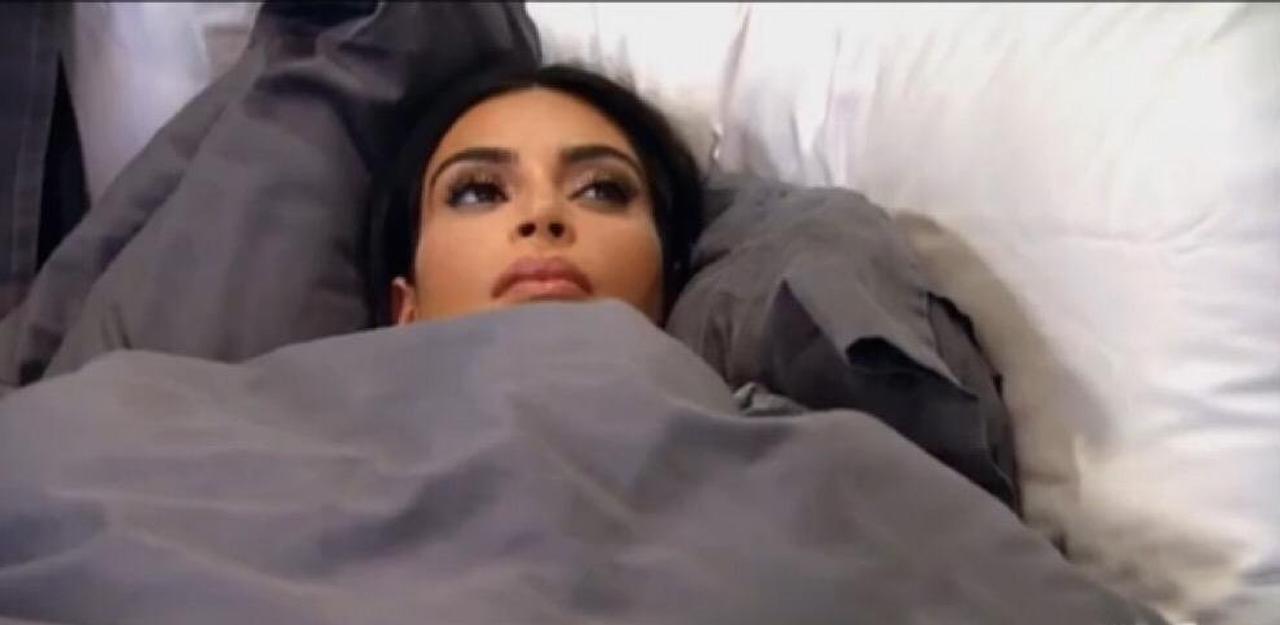 You feel forced to complete the task.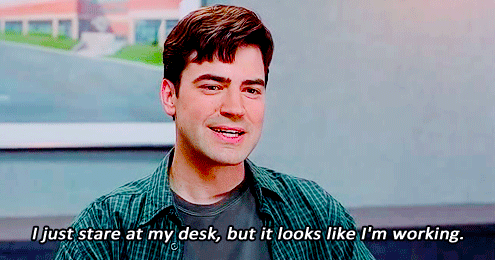 You keep telling people your goals.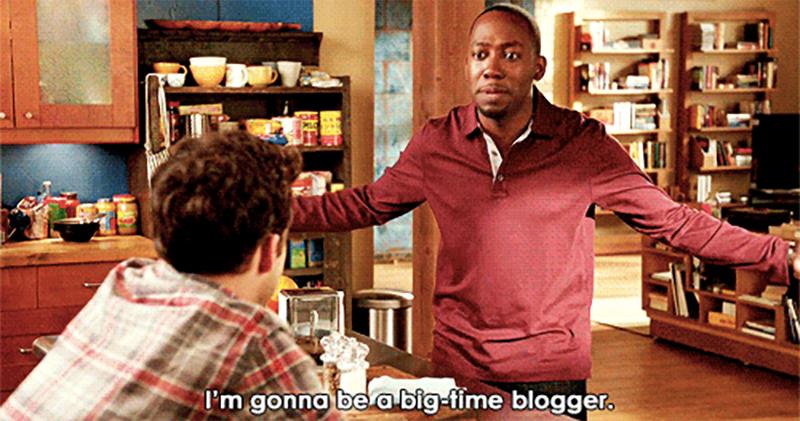 You had strict parents growing up.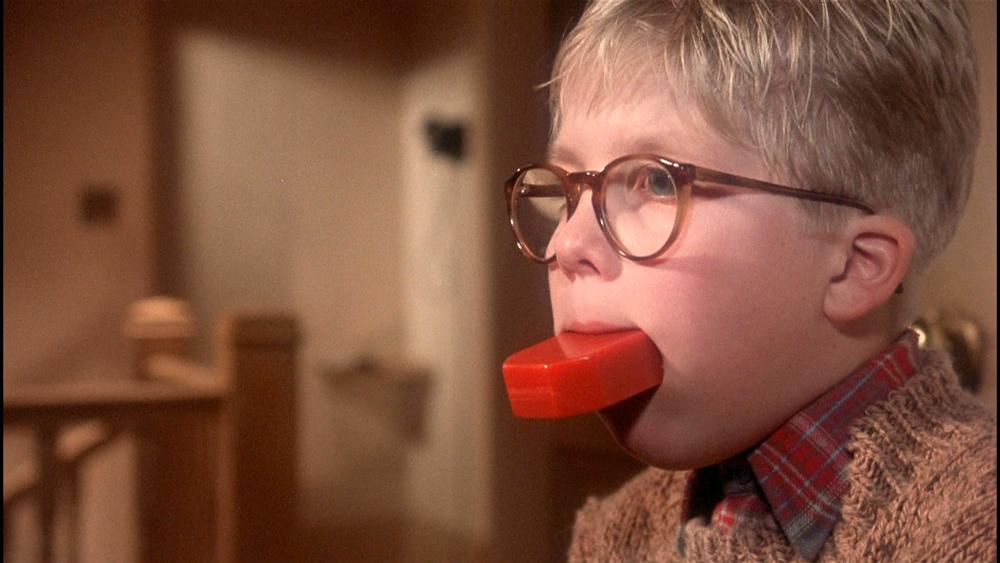 Your goal is too big or unrealistic.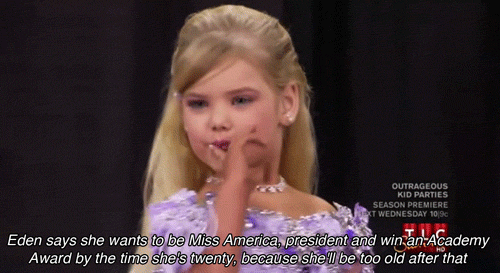 You don't care that much about the incentives.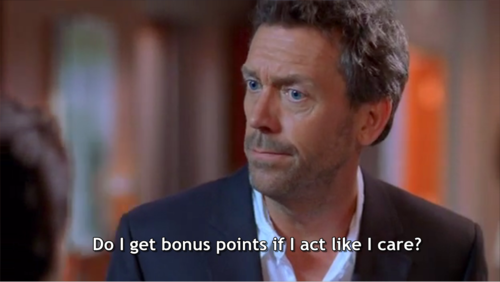 You feel like you're not making a difference.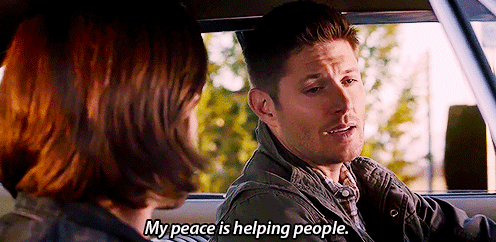 You have a low level of  self-efficacy.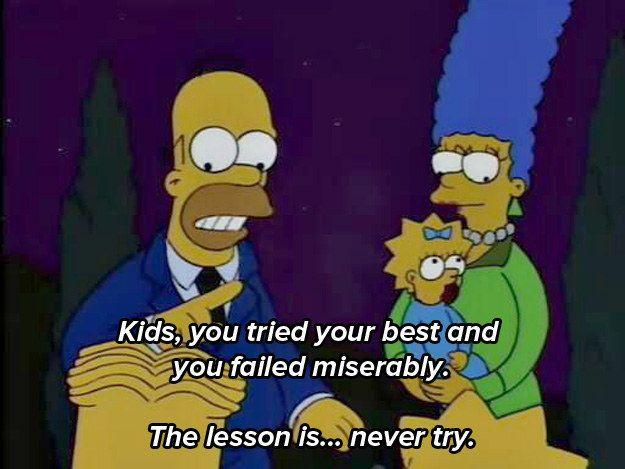 You're simply visualizing success, which isn't enough.
Your arousal levels are out of whack.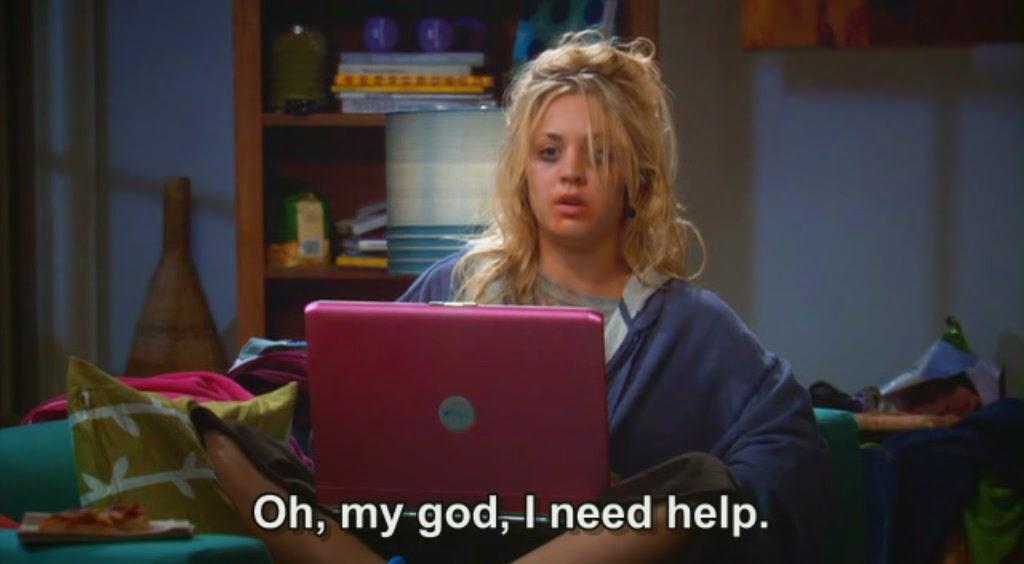 You're taking things too personally.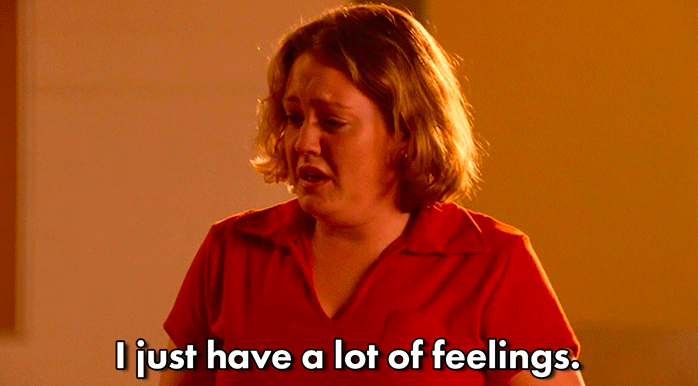 More from Distractify