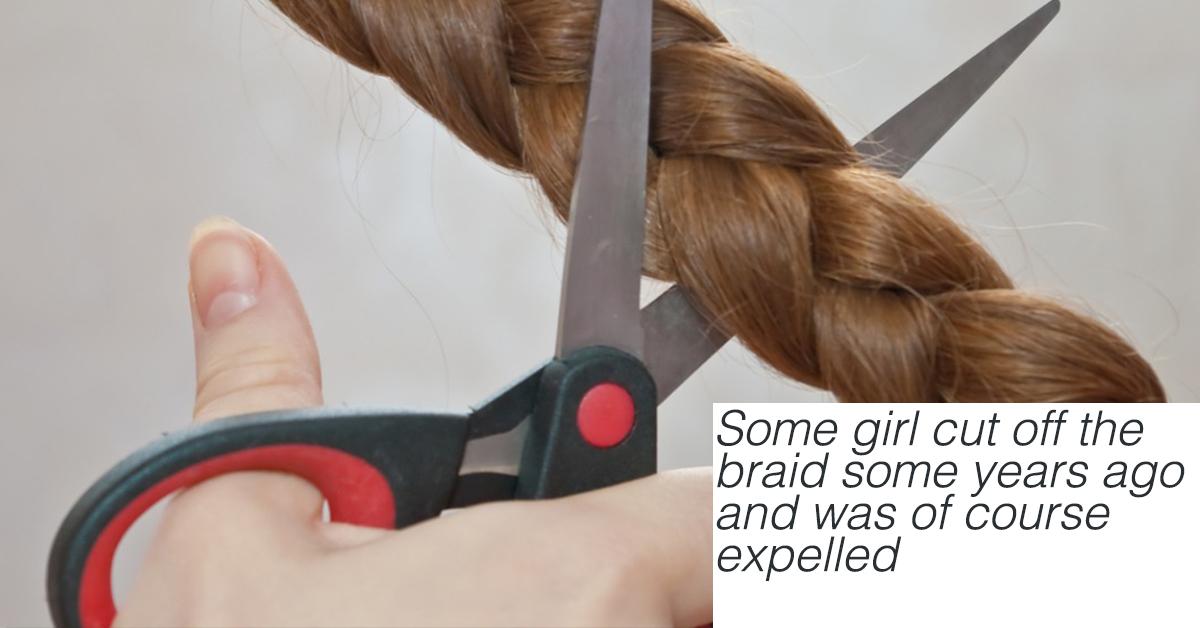 24 of the Worst Pranks Students Ever Pulled on Their Teachers
By Mustafa Gatollari
There's a line between pranks that are fun and others that just go too far and I think a lot of it has to do with the intention of the joke and who's carrying that joke out.
Some people use pranks as an excuse to lighten the mood and put a smile on the face of whoever they're pranking.
Others use it as an excuse to just live out whatever crumbiness they have lingering deep in their soul. Unfortunately for the teachers and classmates of the jokesters in this list, the pranks fell into the latter category.
1. John Wayne and woodshop.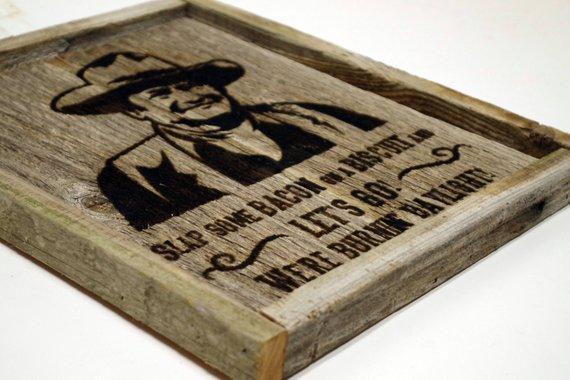 1. The mean song and school administration.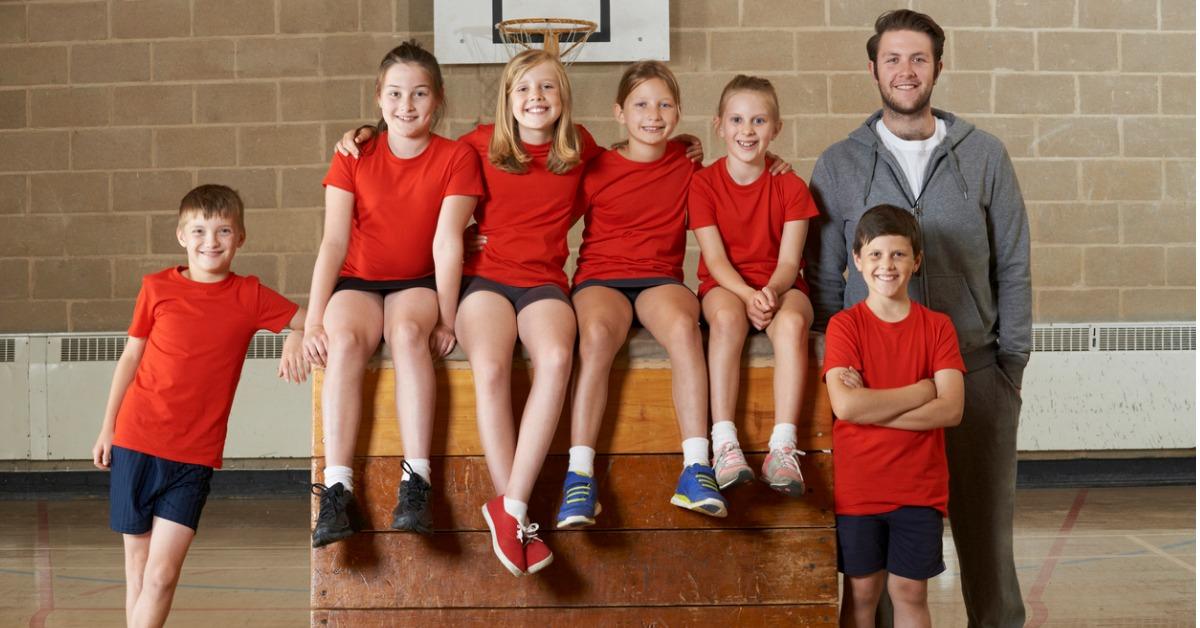 1. Threatening a 5-year-old.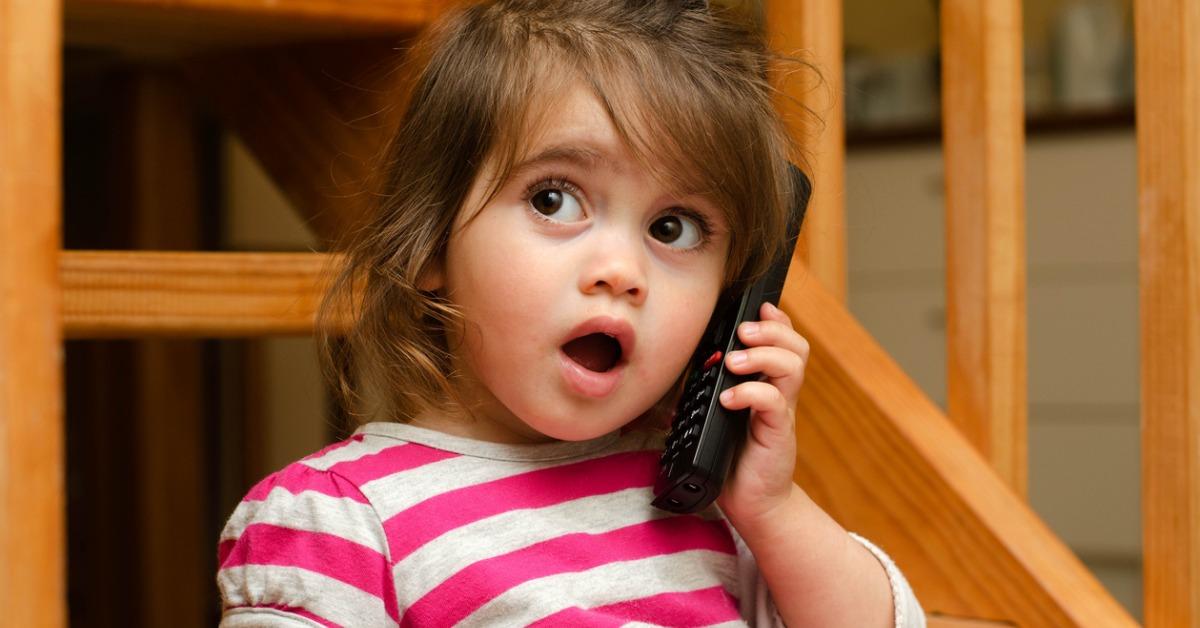 1. Cutting the braid.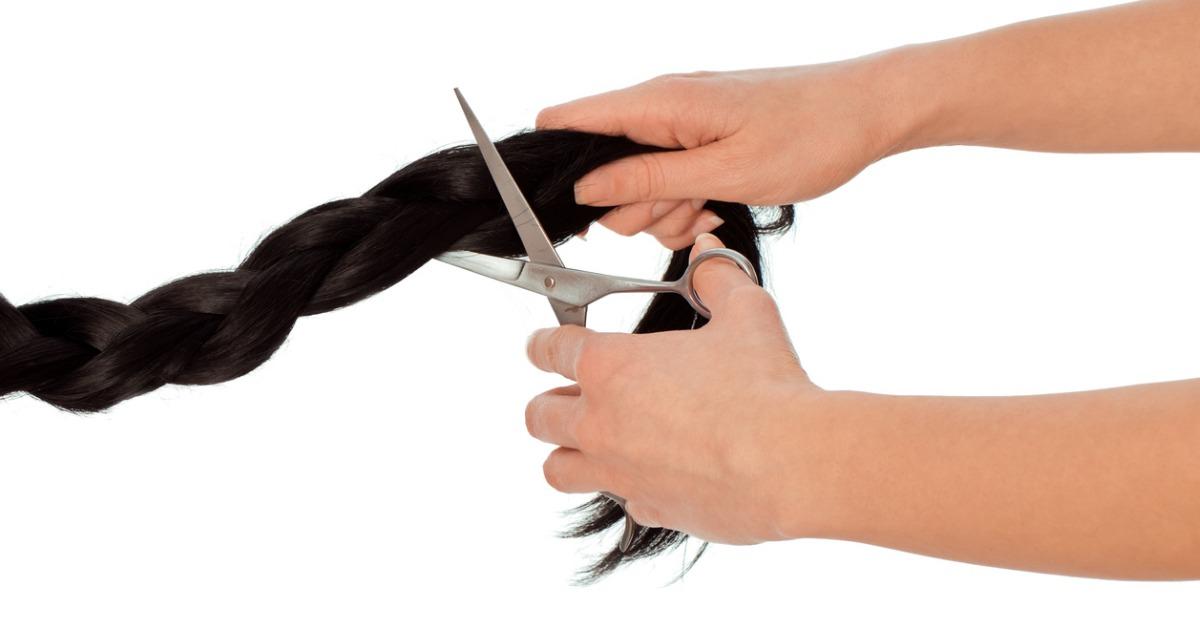 1. The teacher with a movement disorder.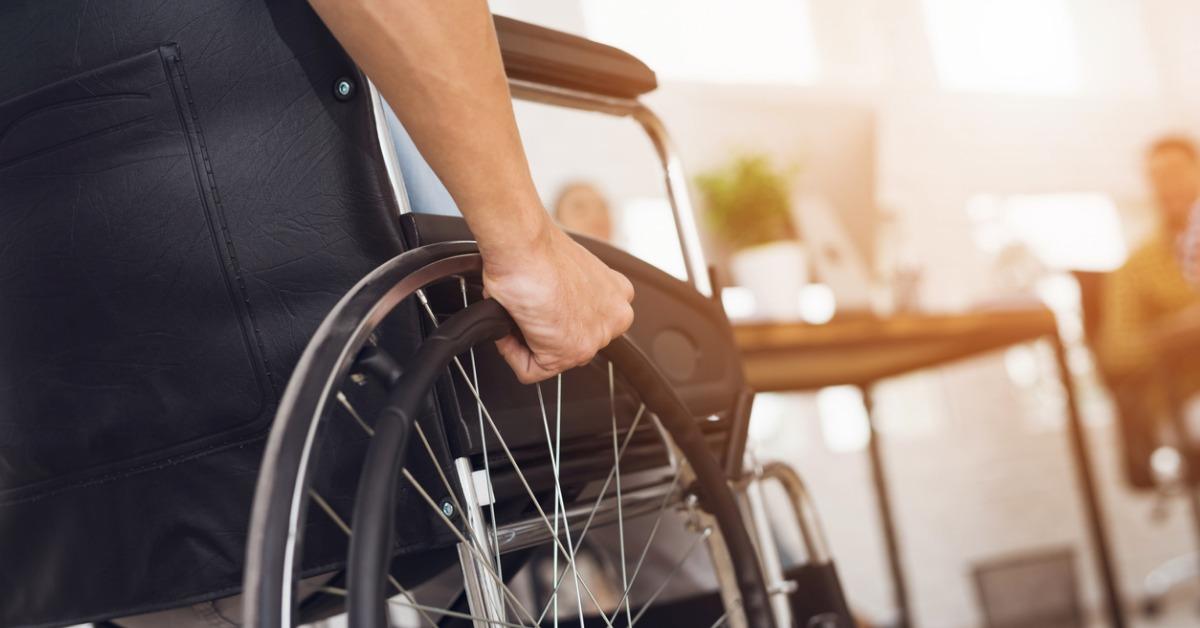 1. Concentration camp survivor.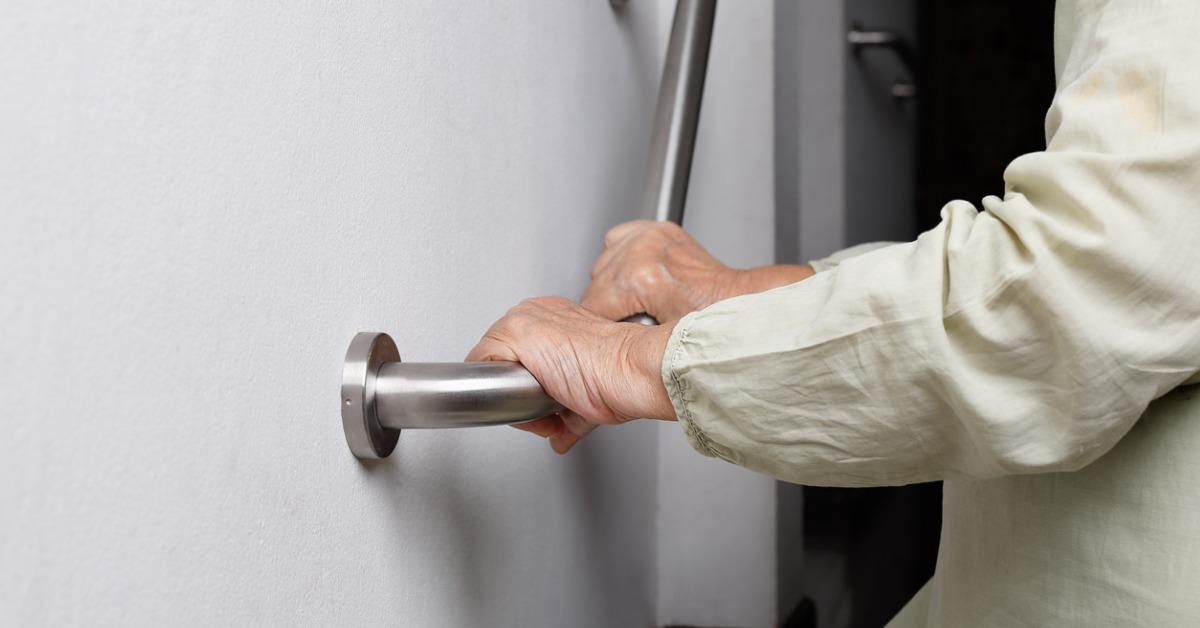 1. Hard of hearing.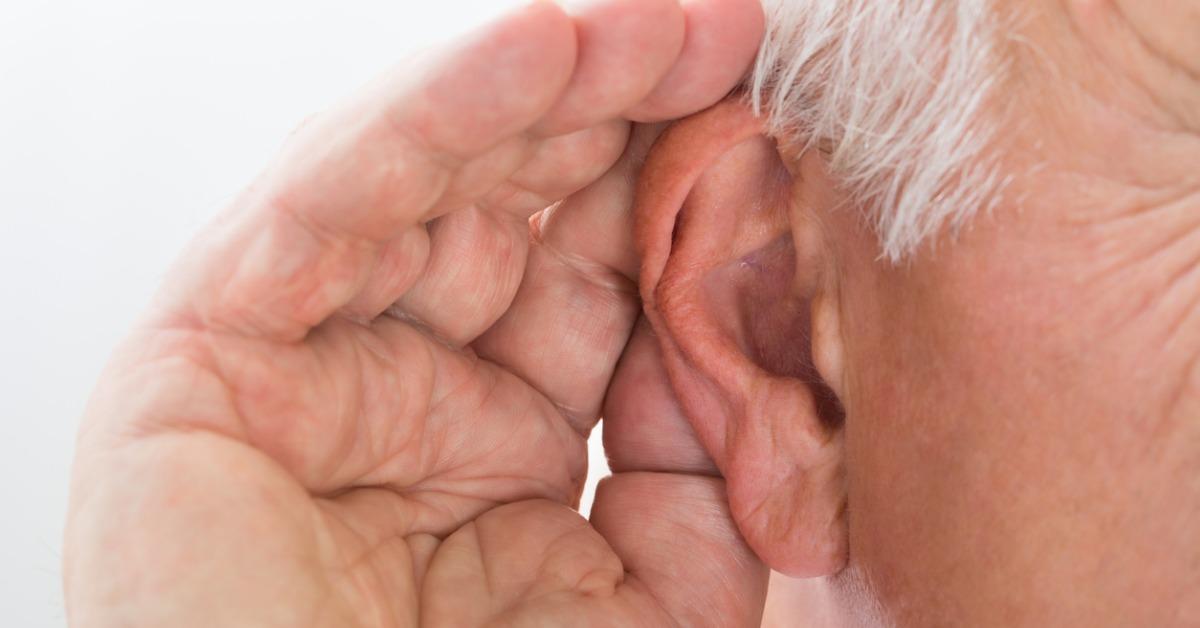 1. A mean Christmas gift.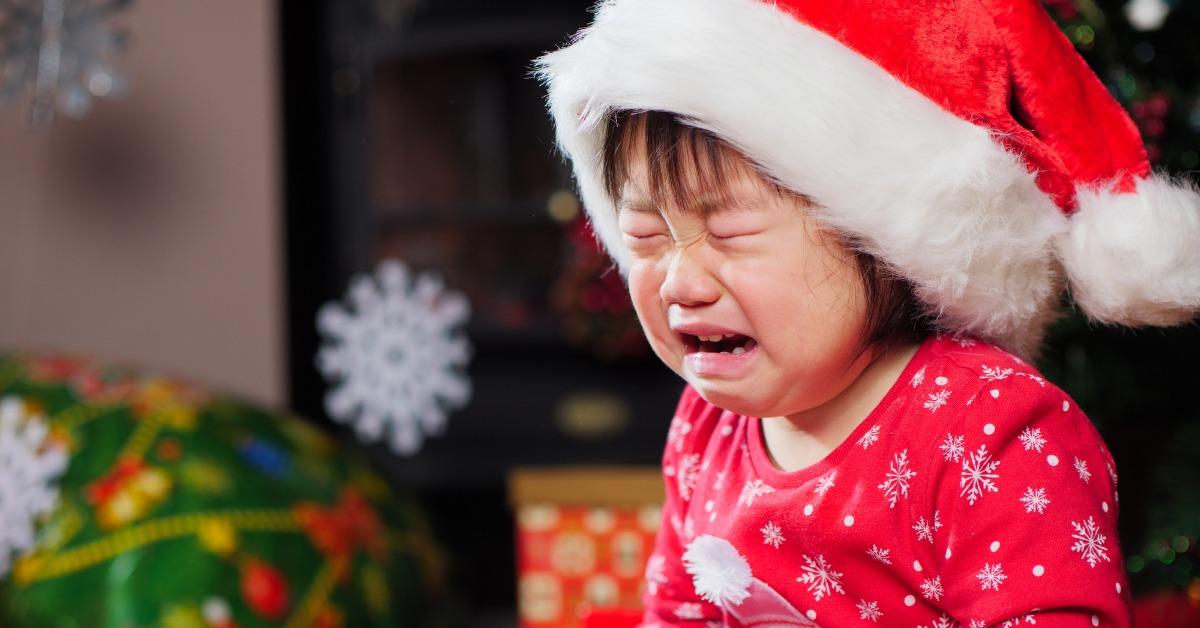 1. Classroom twerk.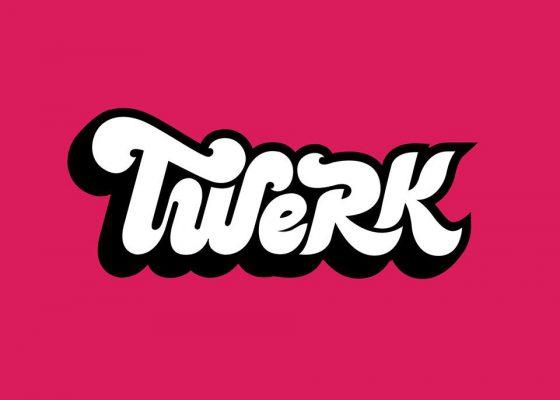 1. The worst nickname ever.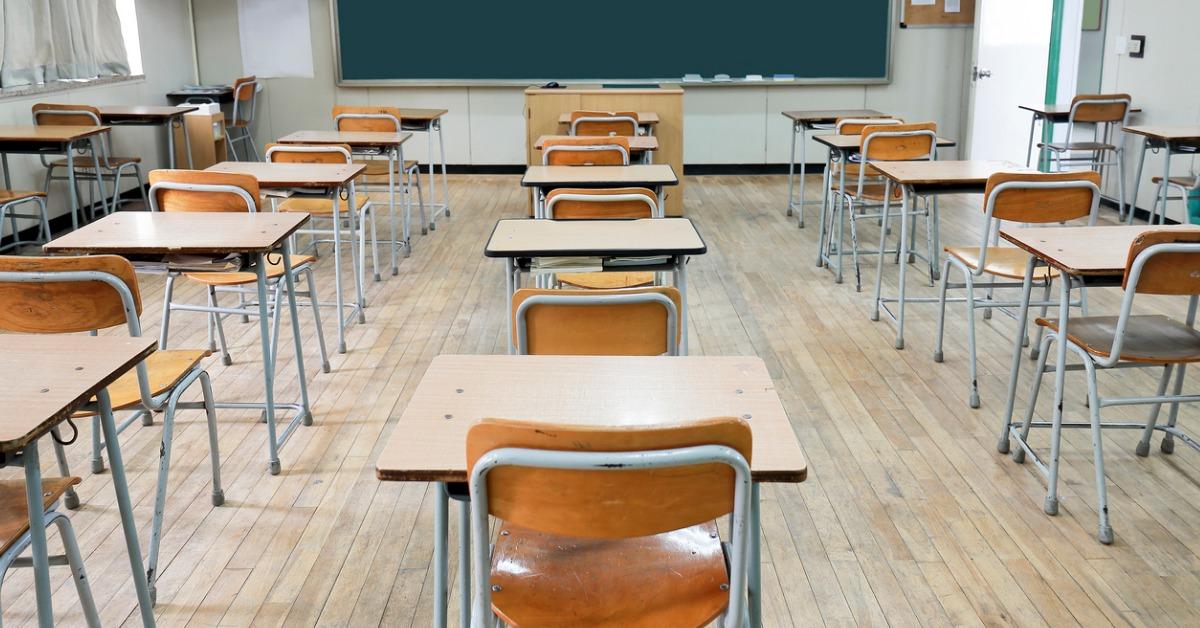 1. The teacher everyone walked all over.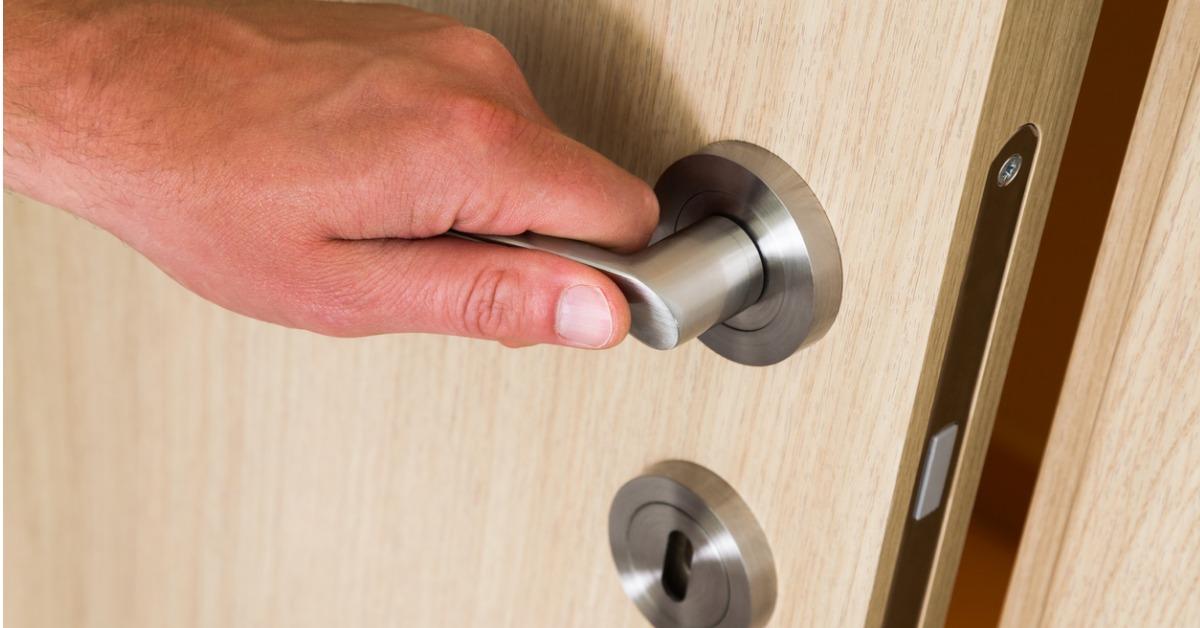 1. Piano-climber.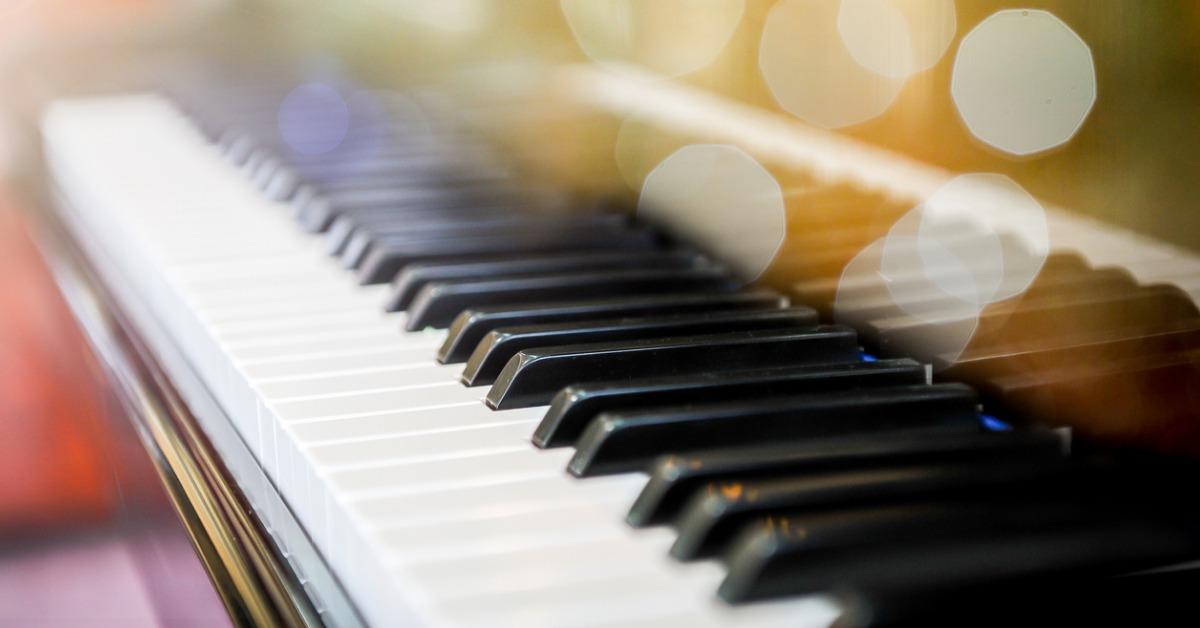 1. Smart knife-man.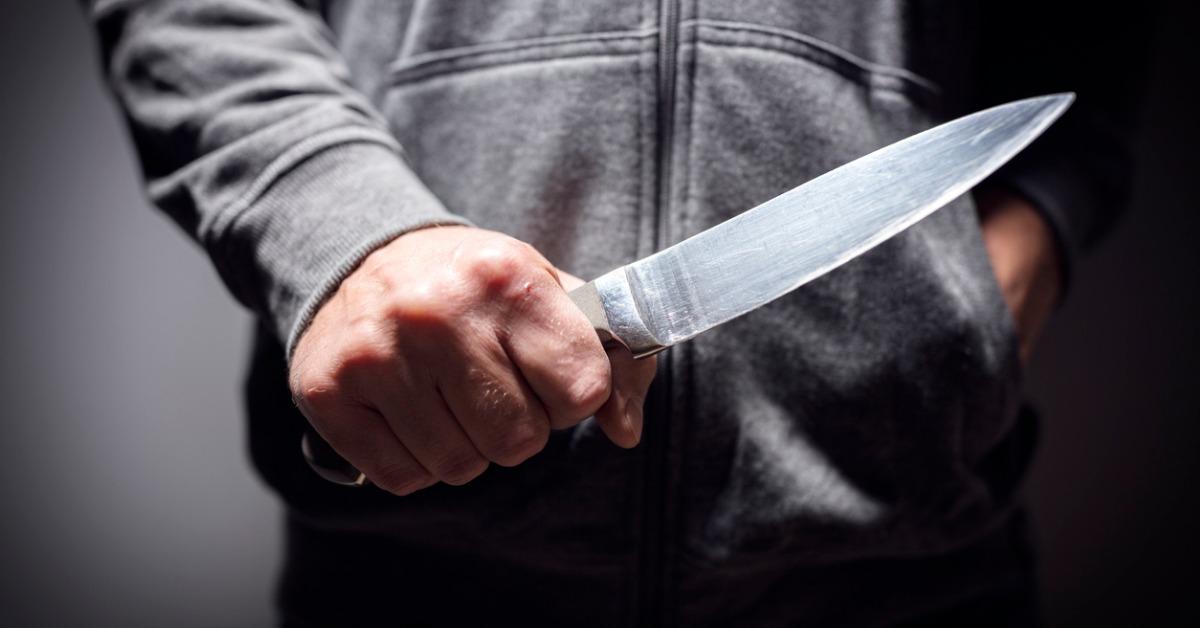 1. Very, very awkward.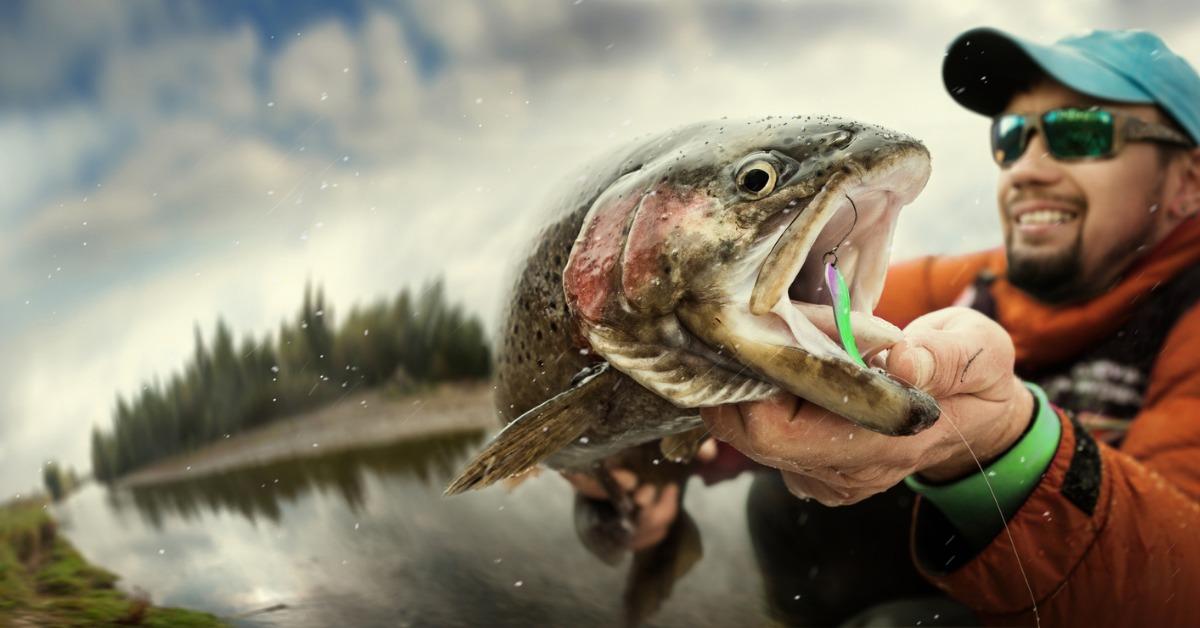 1. Class clown with a mean streak.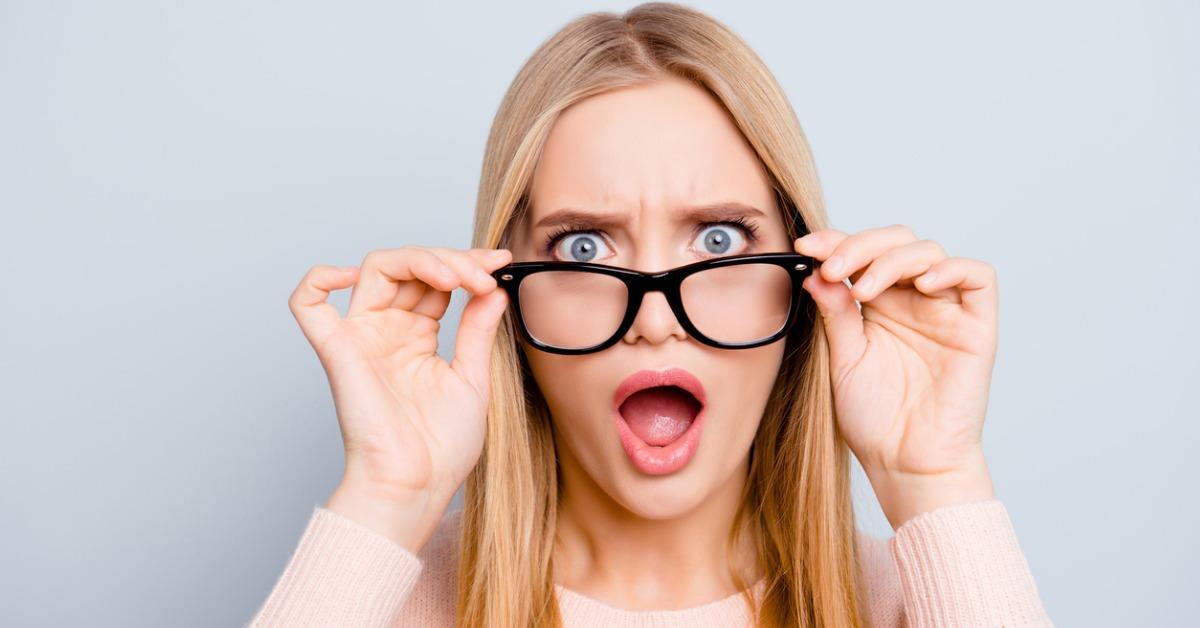 1. The disrespect.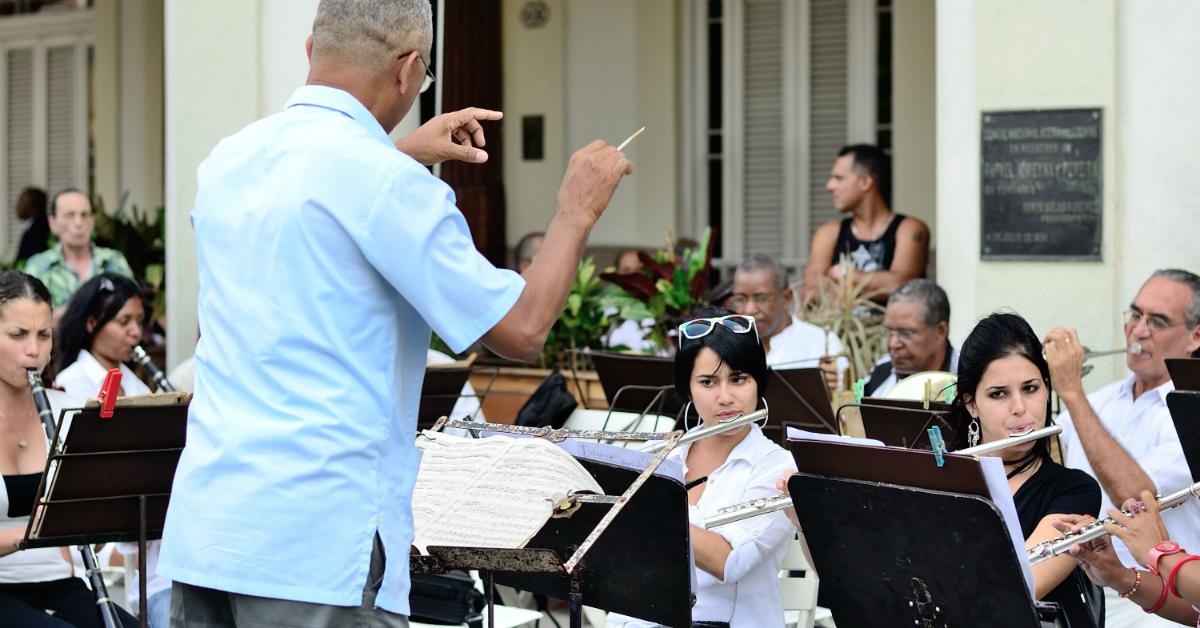 1. Locked in a closet.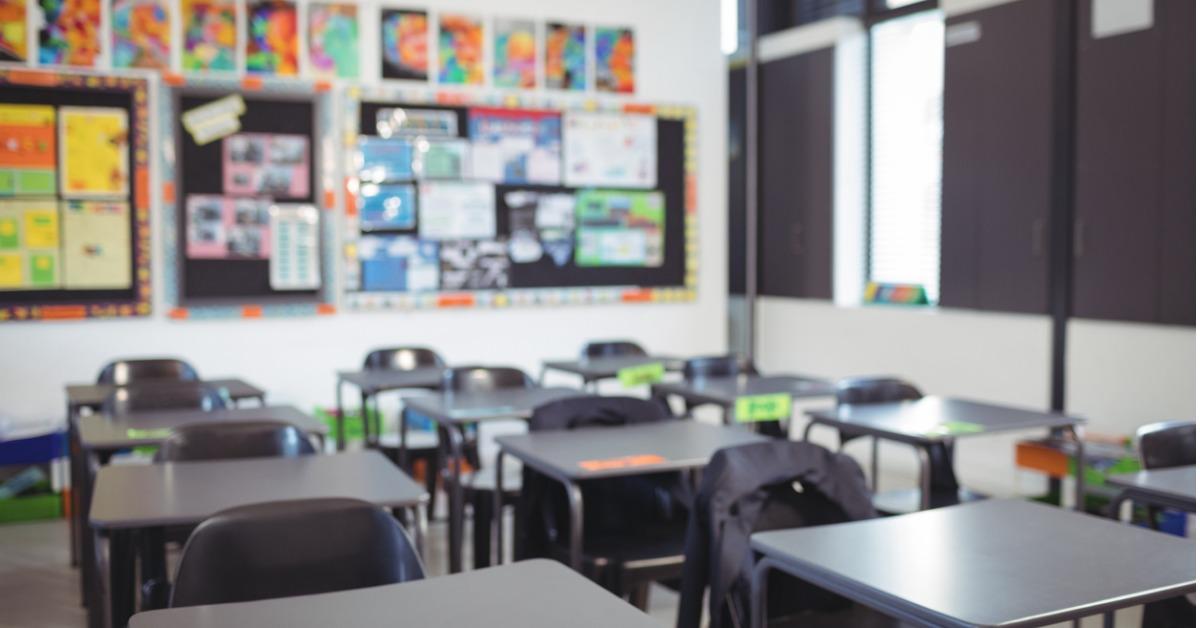 1. The egg eyeball attack.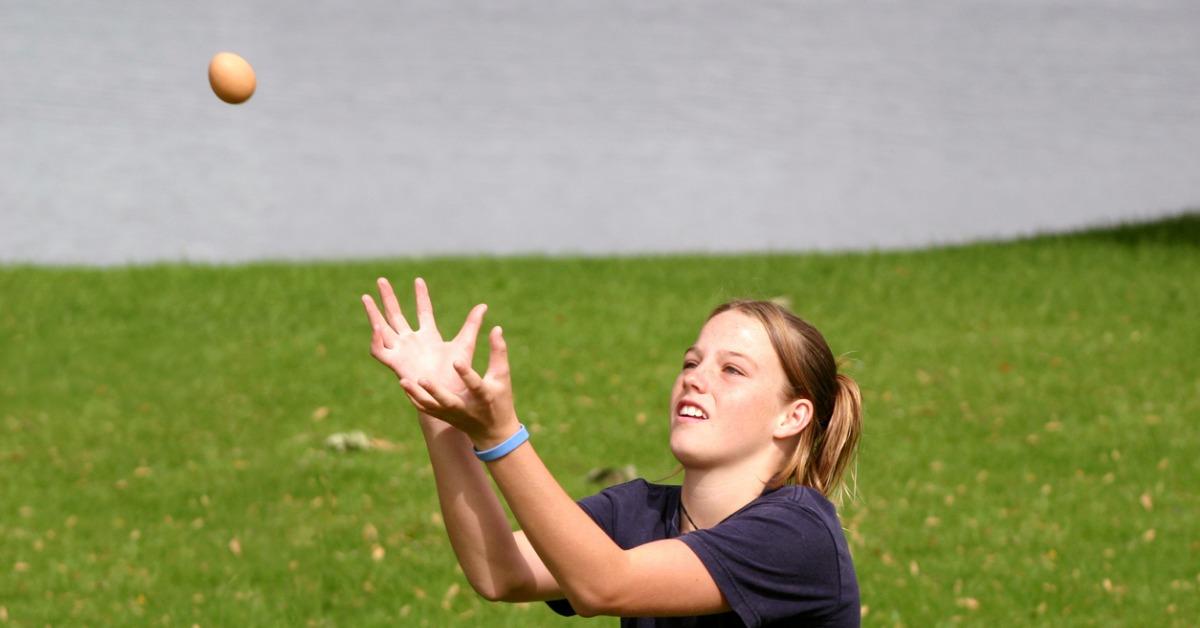 1. No more fun at work.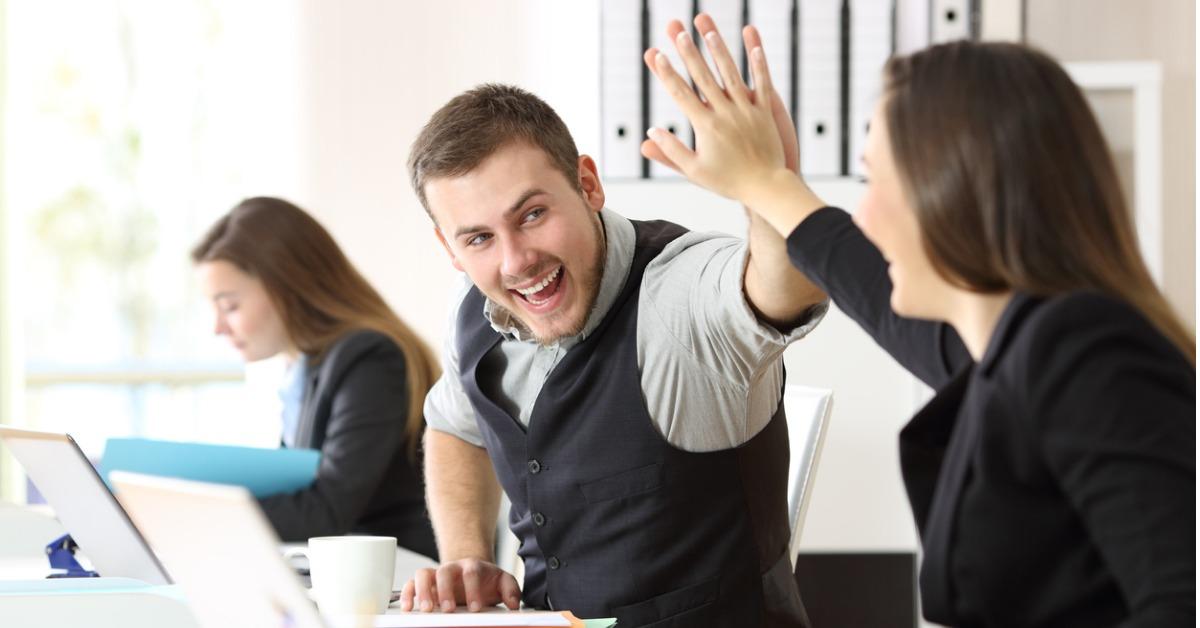 1. The old let's lift a car routine.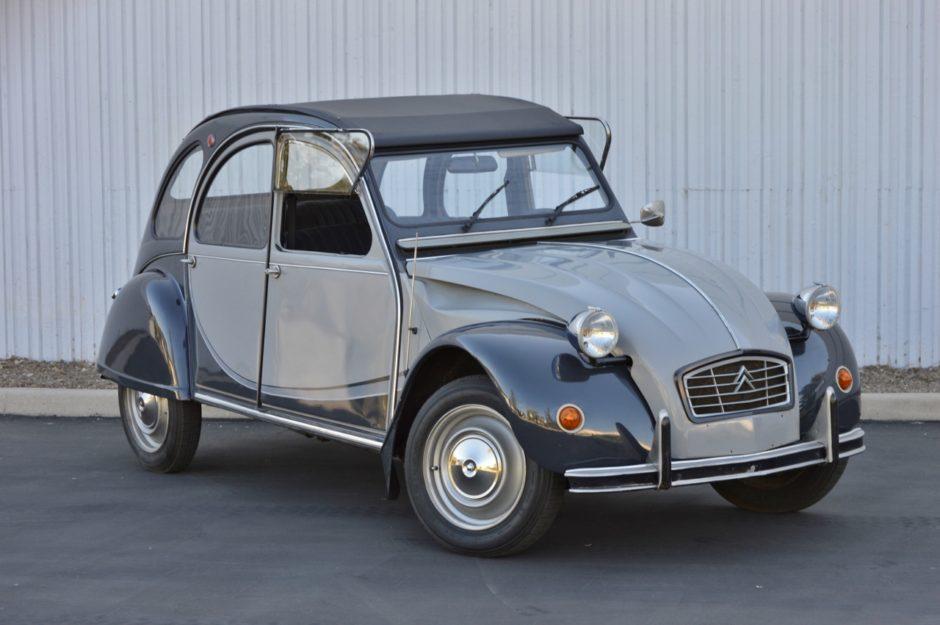 1. Pretty Points.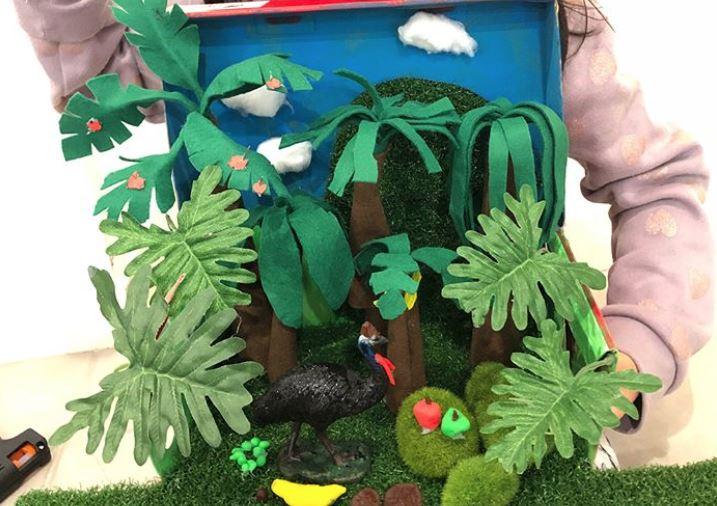 1. Heart attack.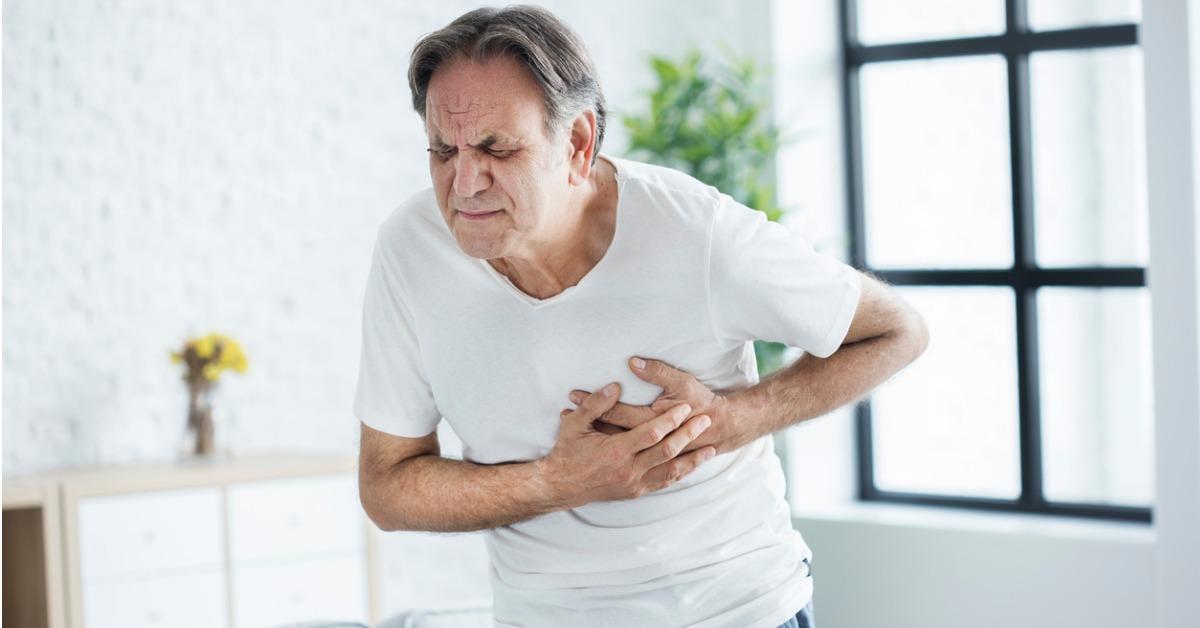 1. Horse laxatives.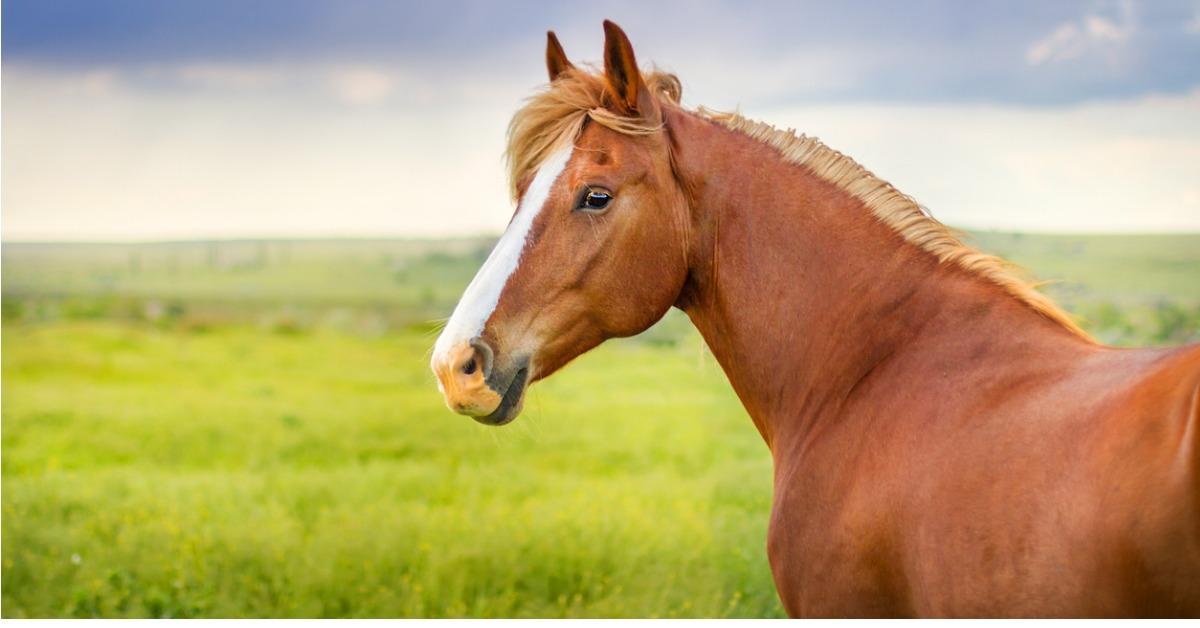 1. Bullying a truly nice man.