24 of the Worst Pranks Students Ever Pulled on Their Teachers
Some pranks are light-hearted, these, however, were not.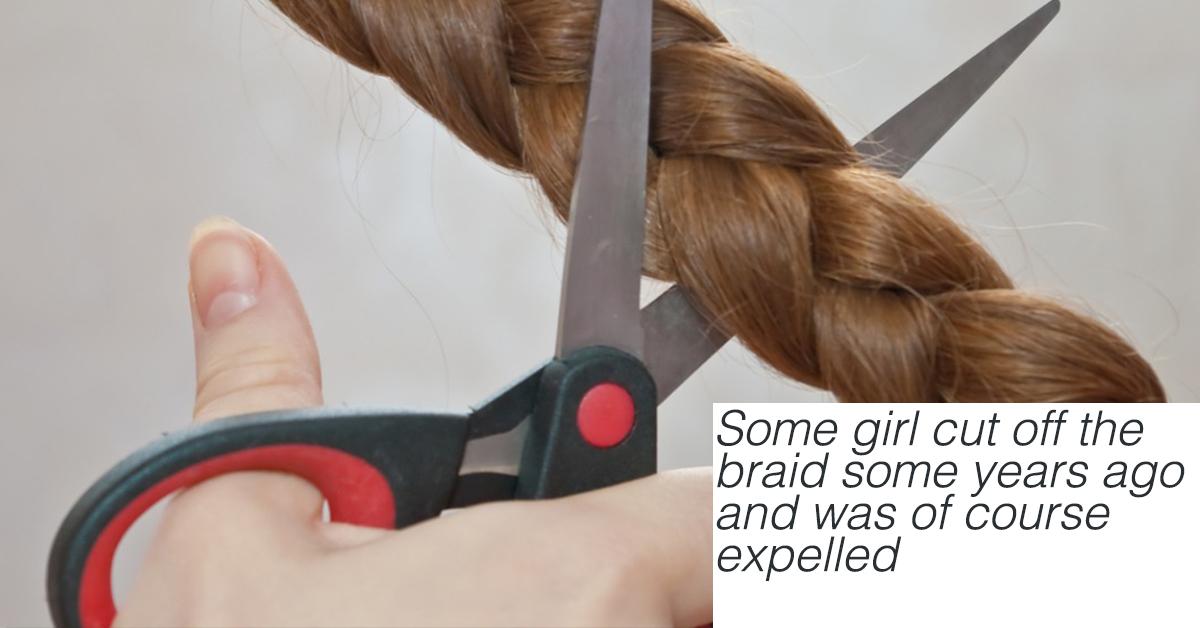 1. John Wayne and woodshop.
2. The mean song and school administration.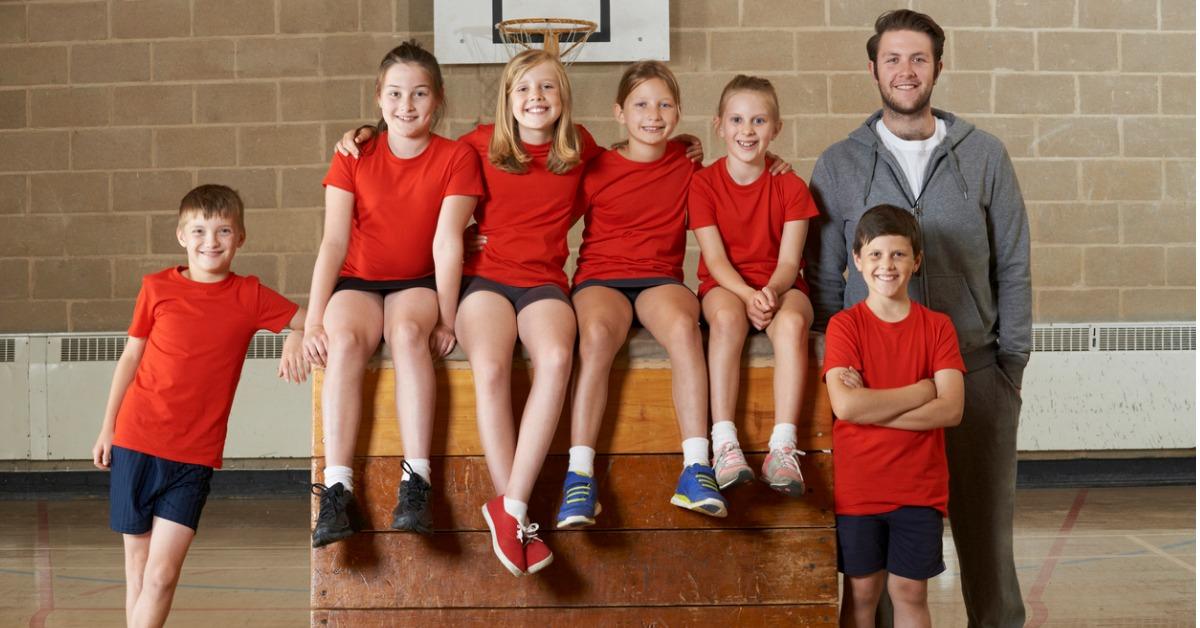 3. Threatening a 5-year-old.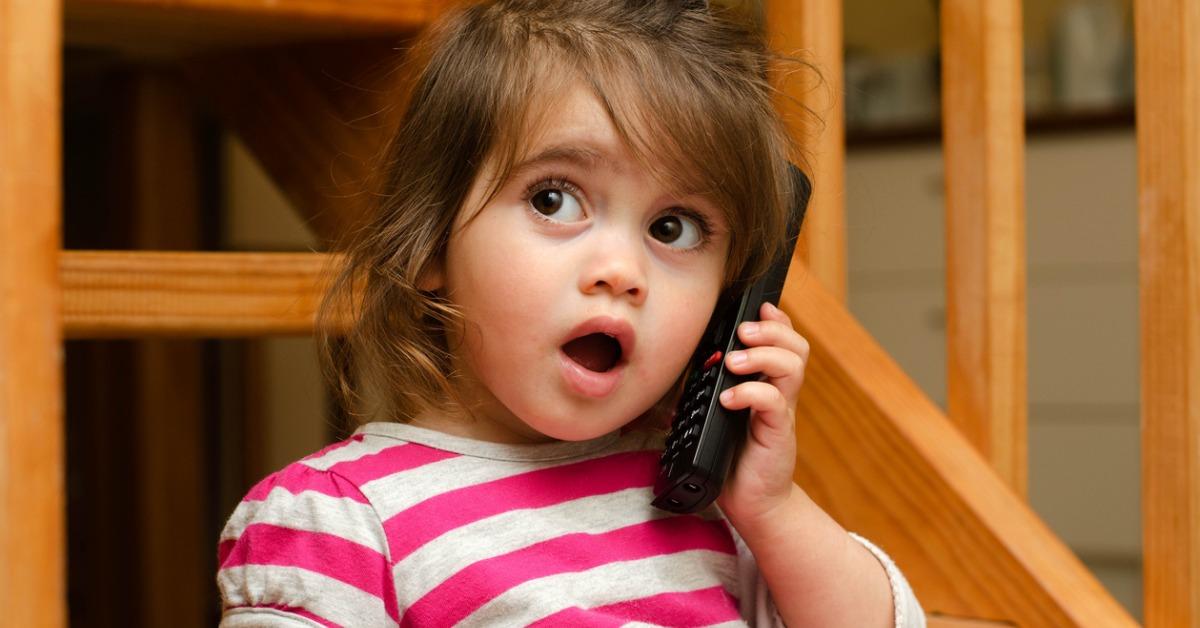 4. Cutting the braid.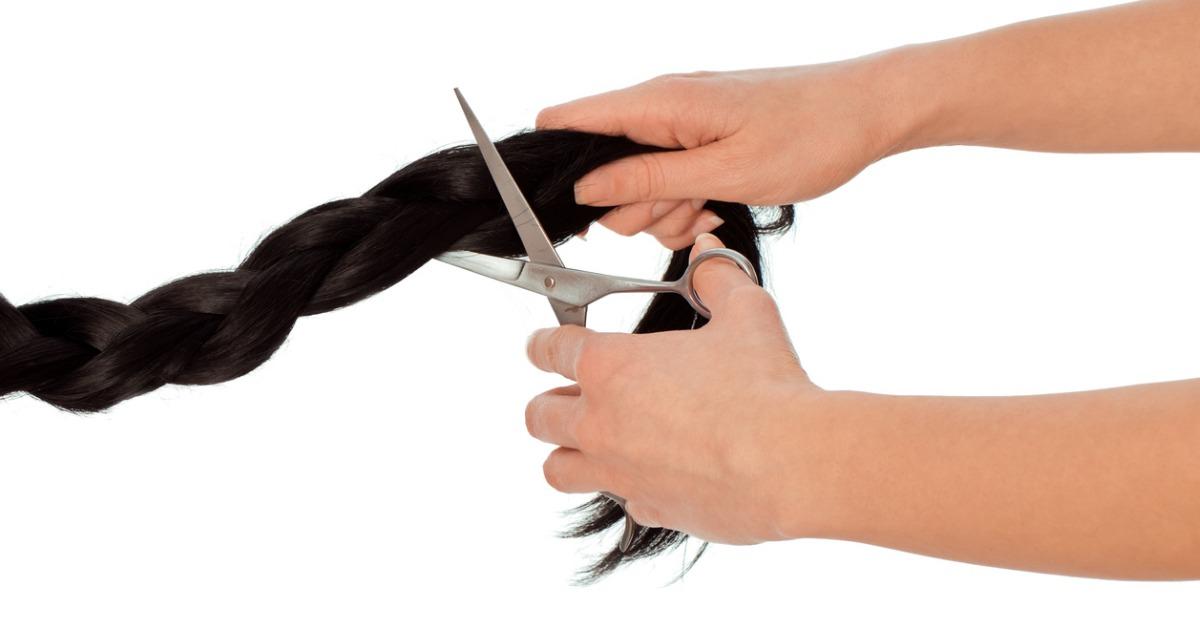 5. The teacher with a movement disorder.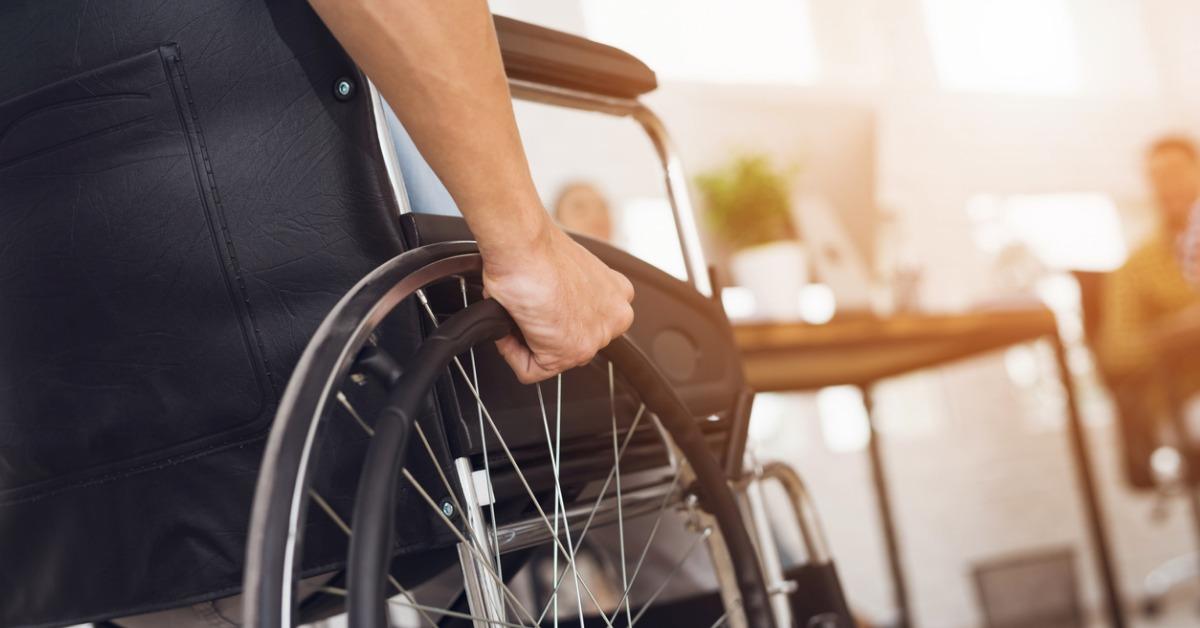 6. Concentration camp survivor.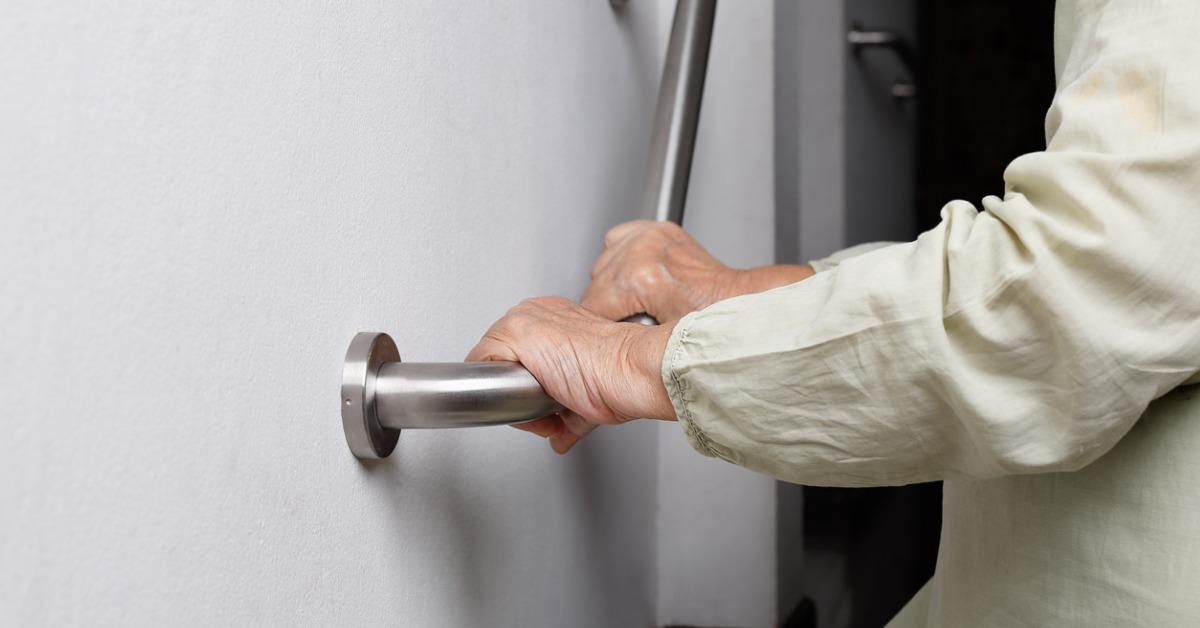 7. Hard of hearing.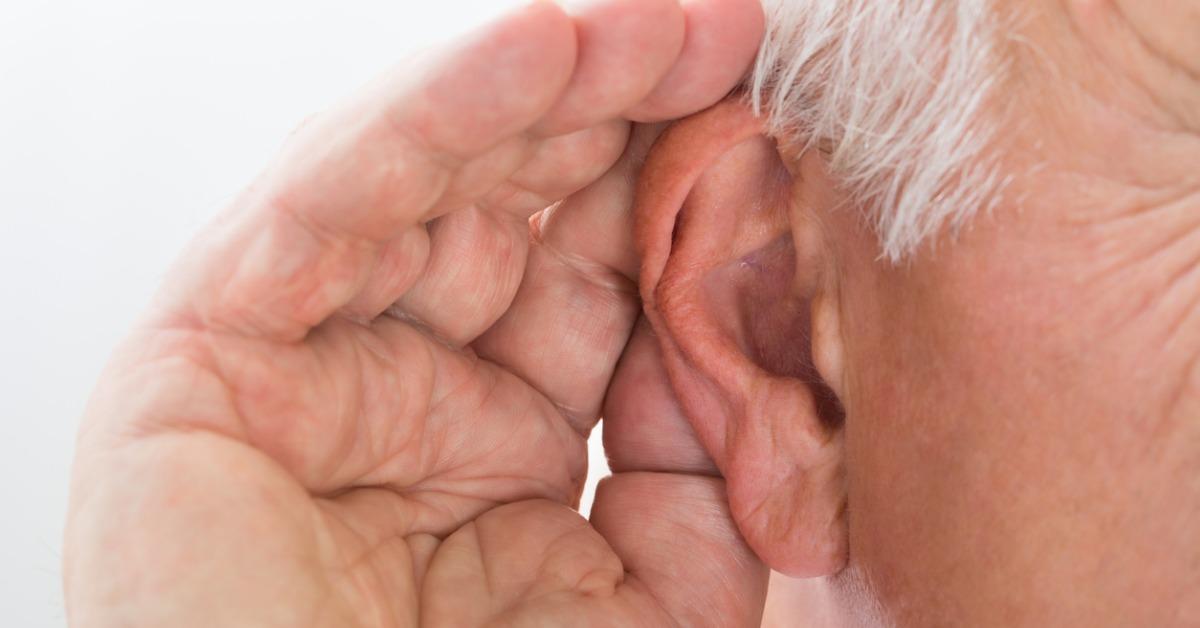 8. A mean Christmas gift.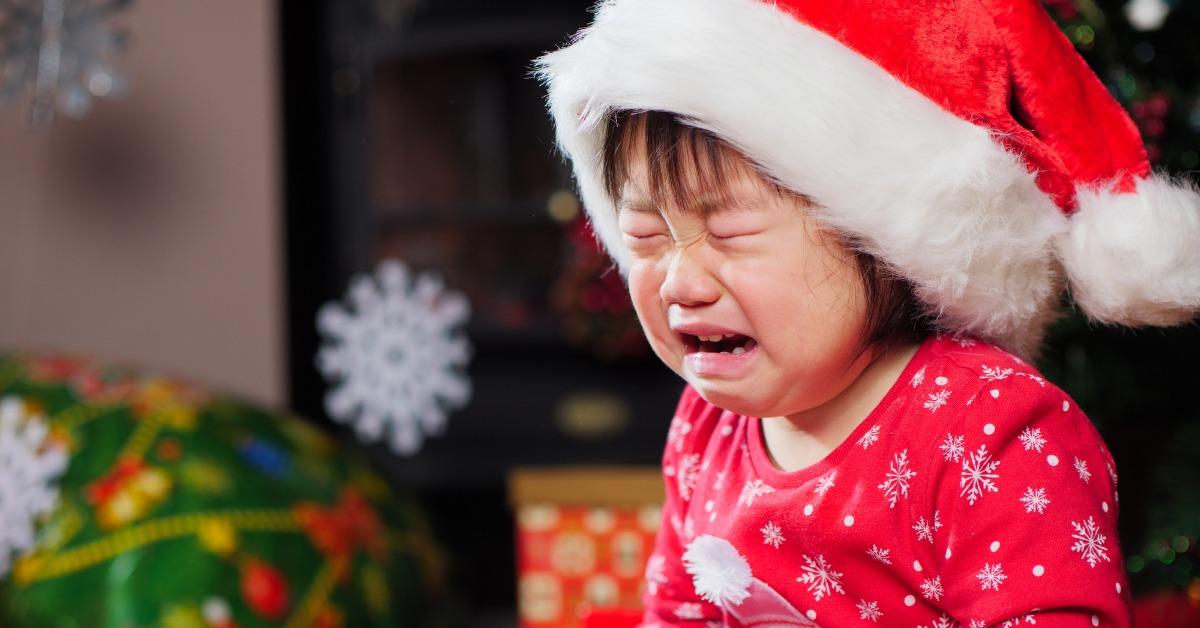 9. Classroom twerk.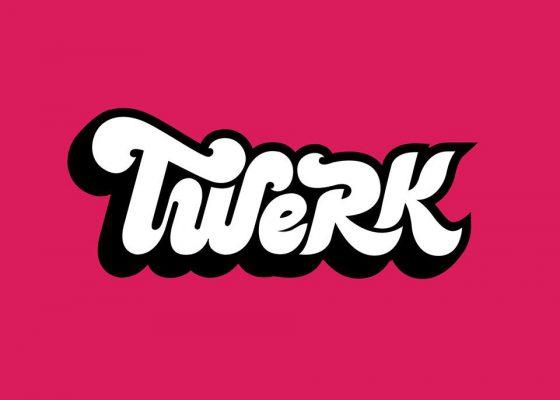 10. The worst nickname ever.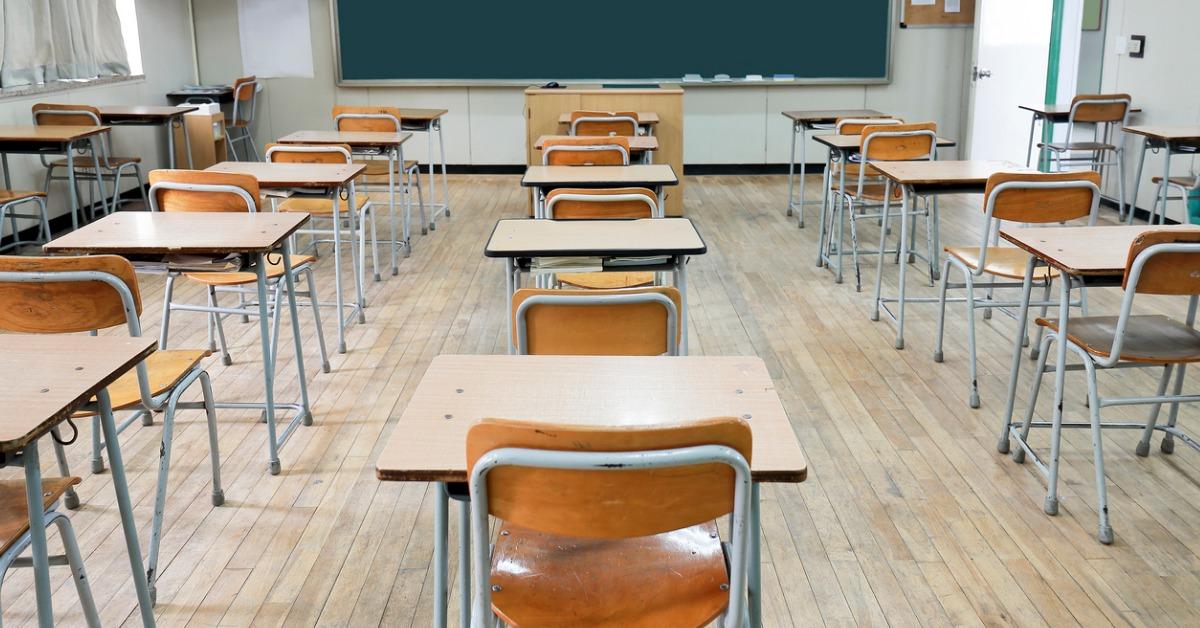 11. The teacher everyone walked all over.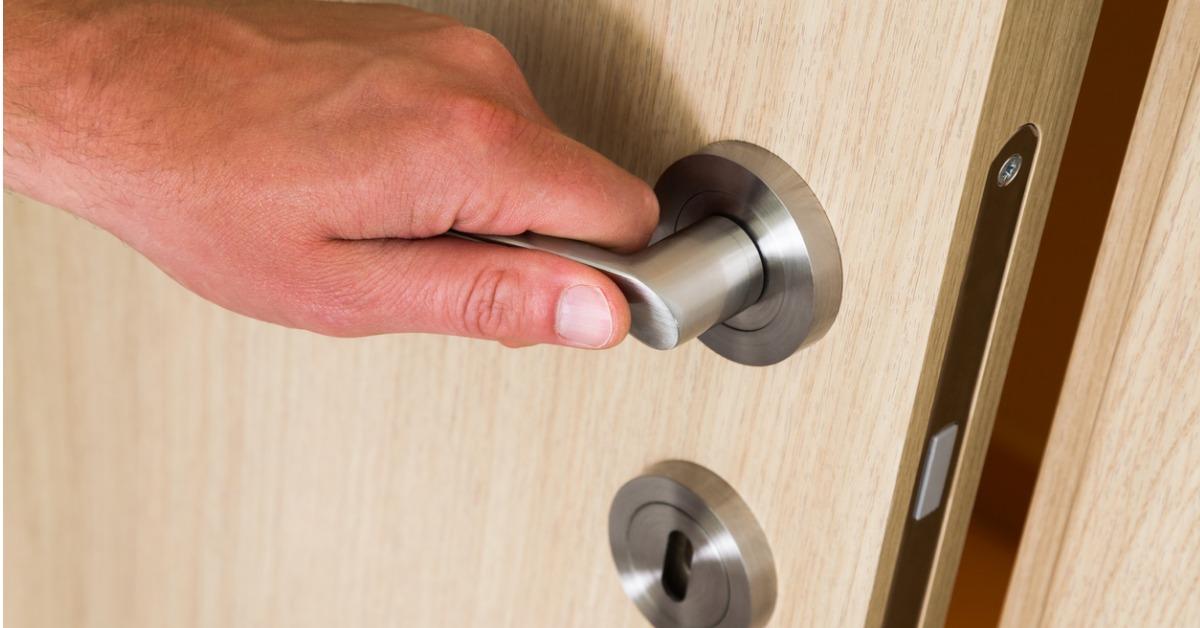 12. Piano-climber.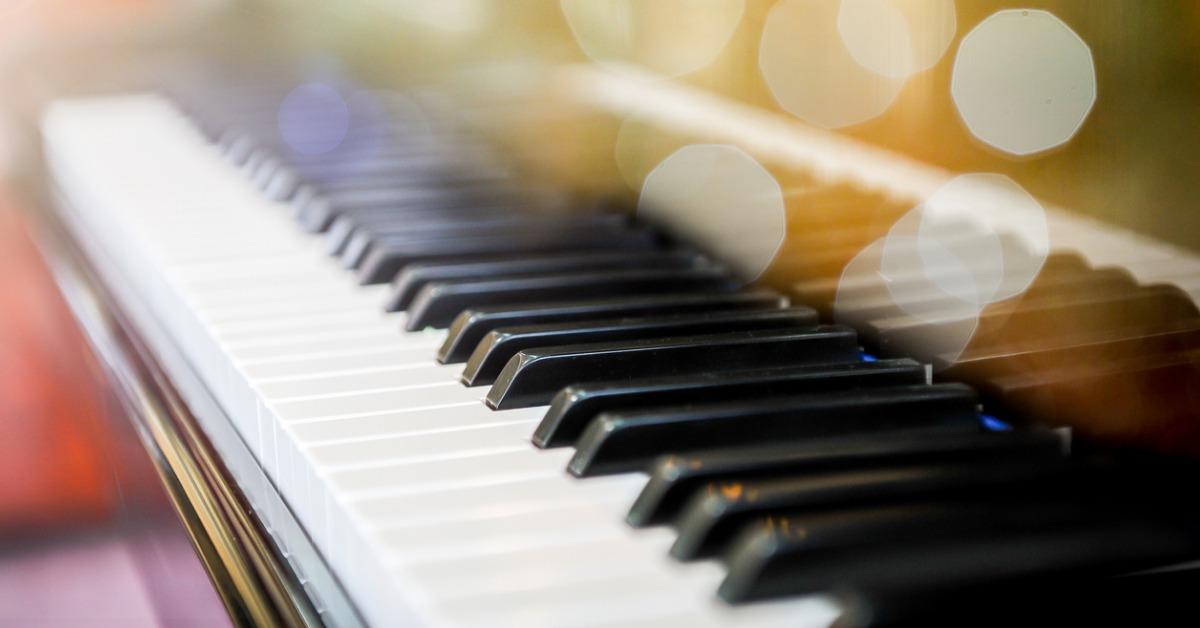 13. Smart knife-man.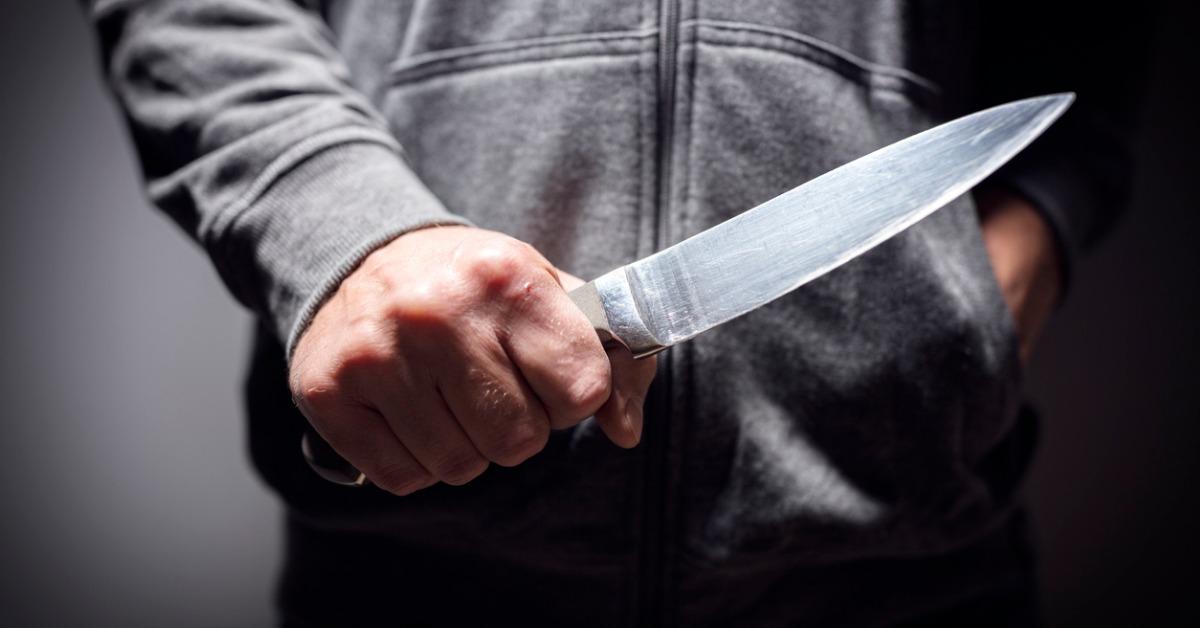 14. Very, very awkward.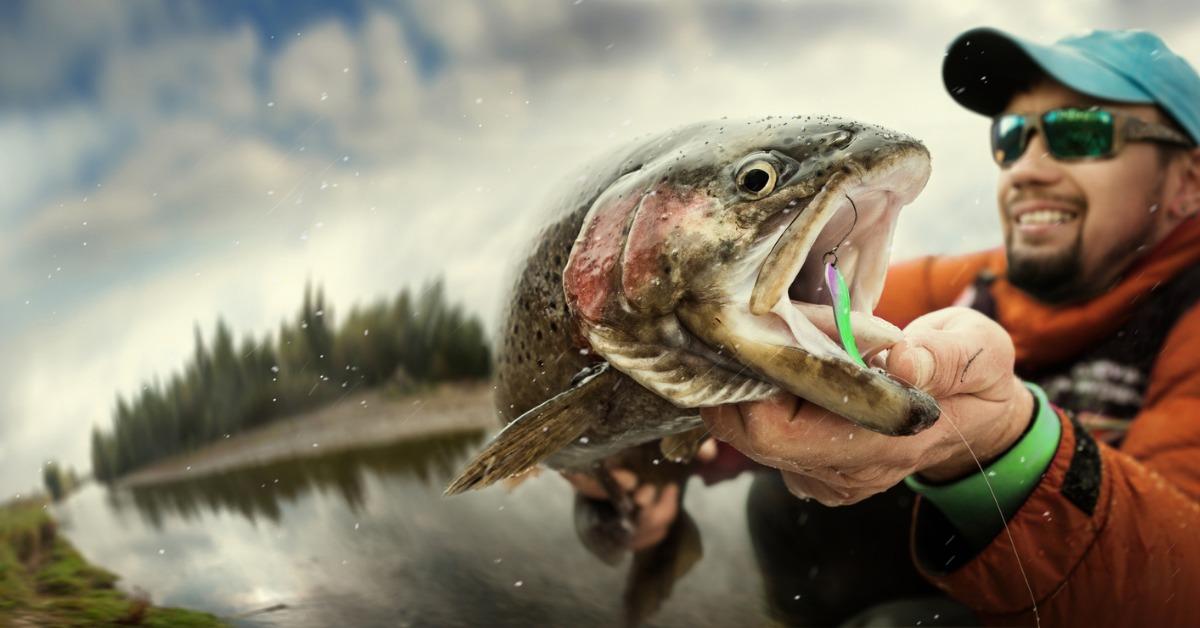 15. Class clown with a mean streak.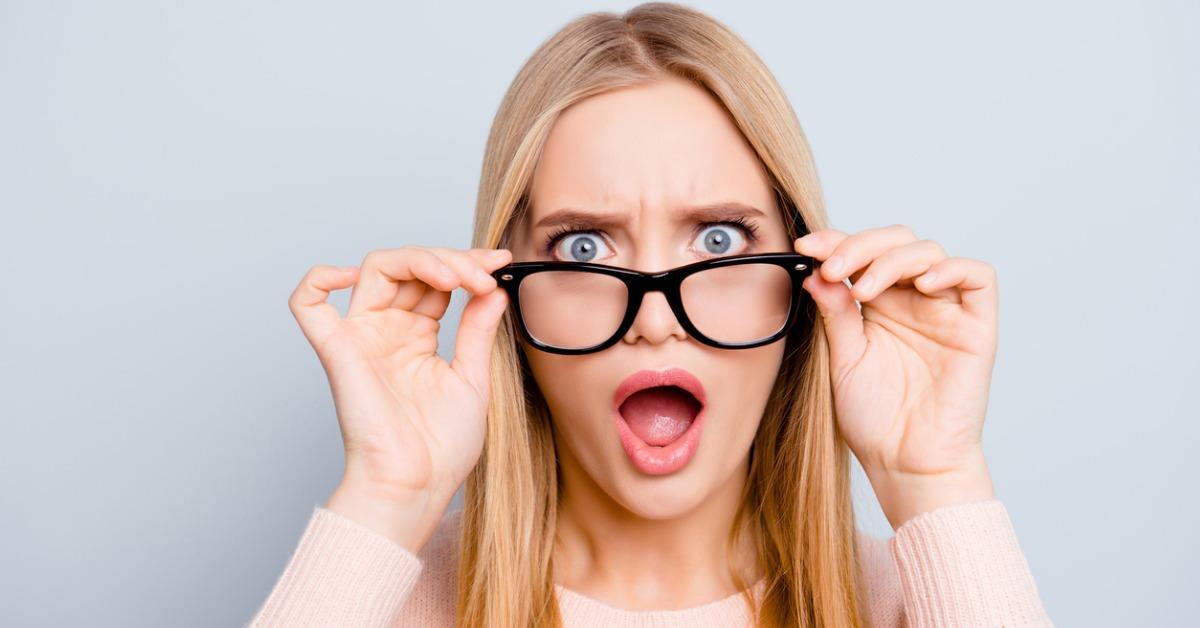 16. The disrespect.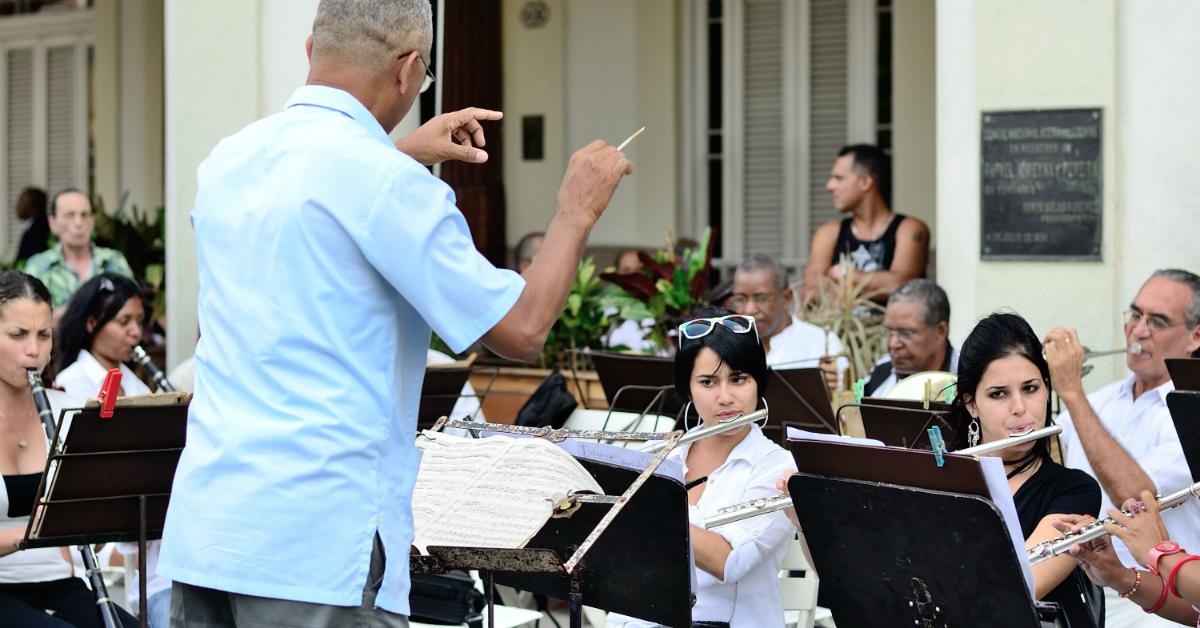 17. Locked in a closet.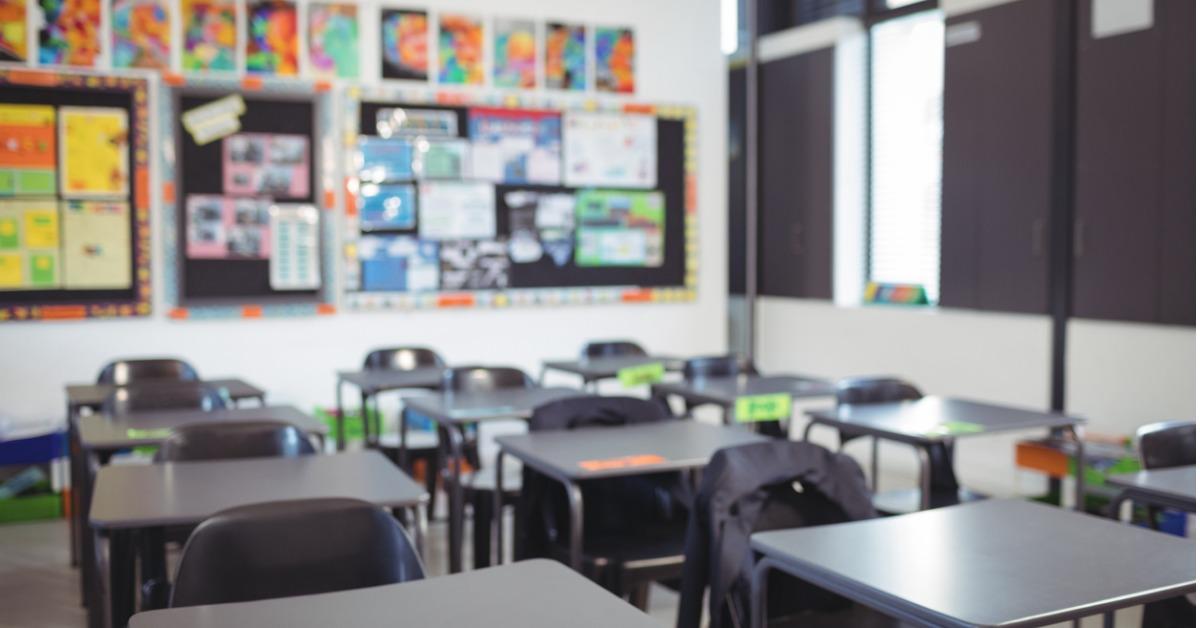 18. The egg eyeball attack.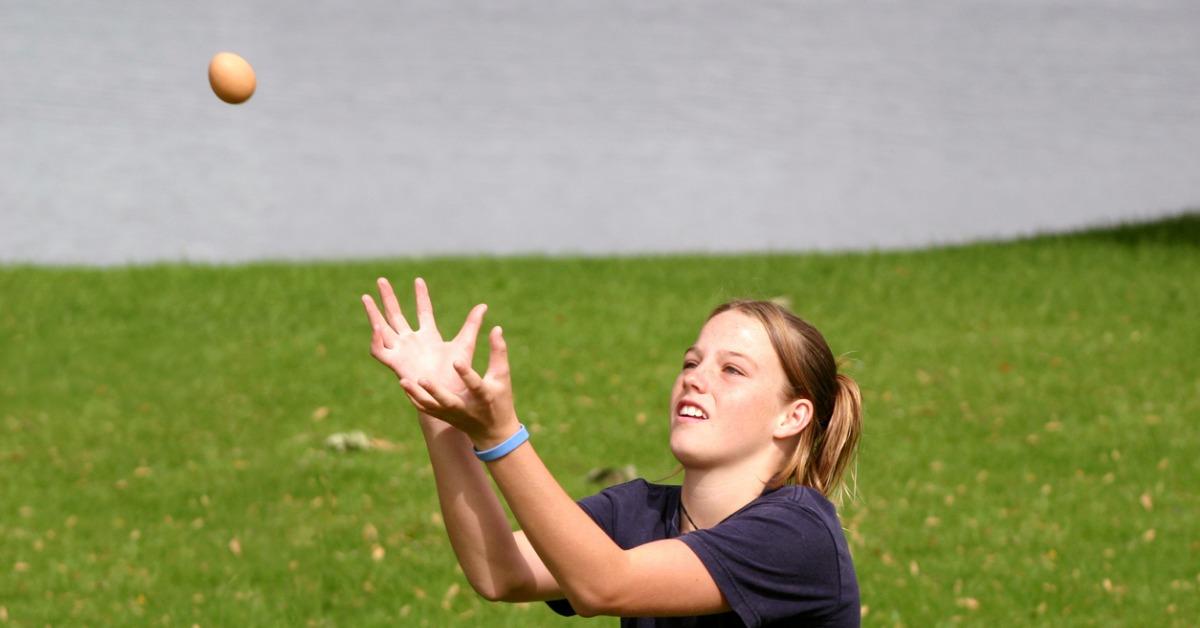 19. No more fun at work.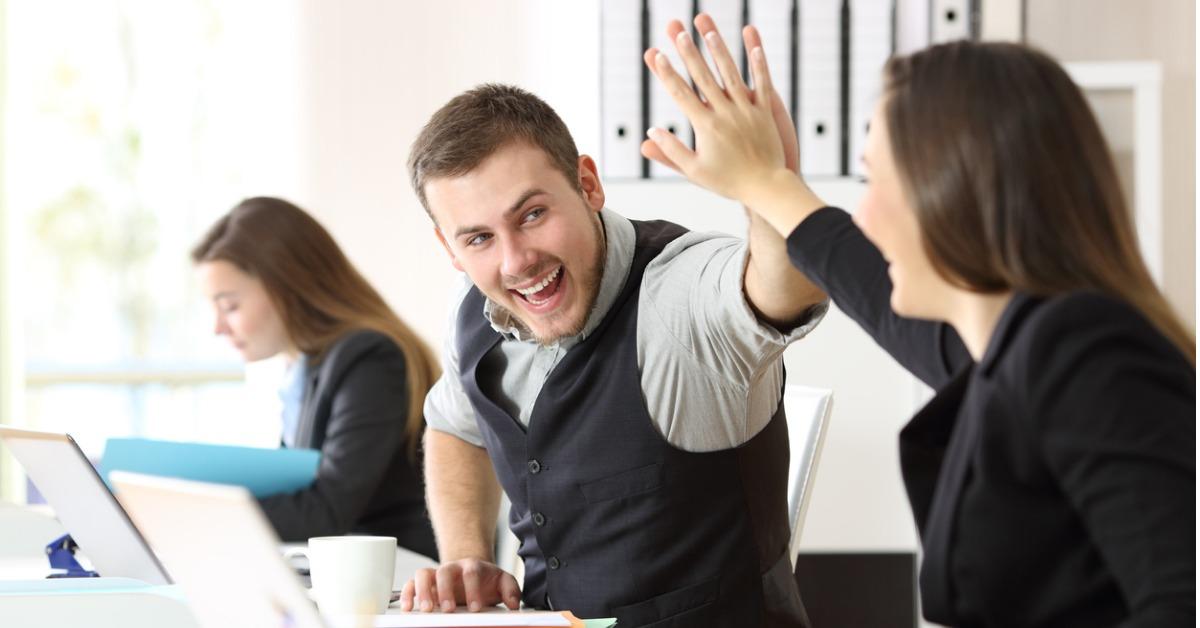 20. The old let's lift a car routine.
21. Pretty Points.
22. Heart attack.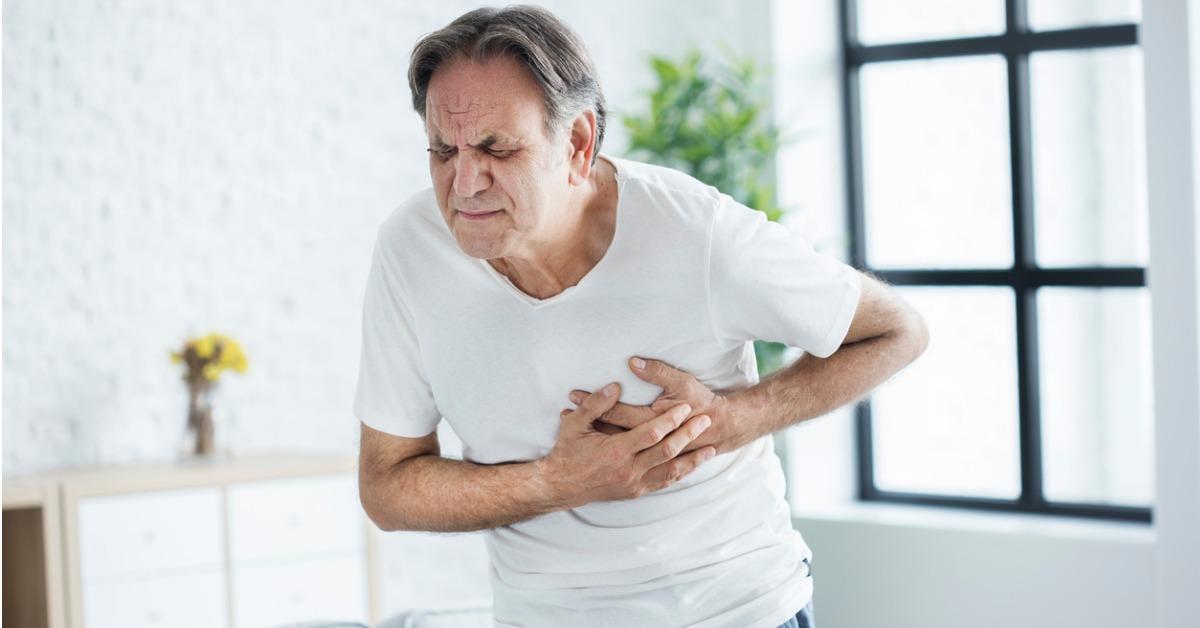 23. Horse laxatives.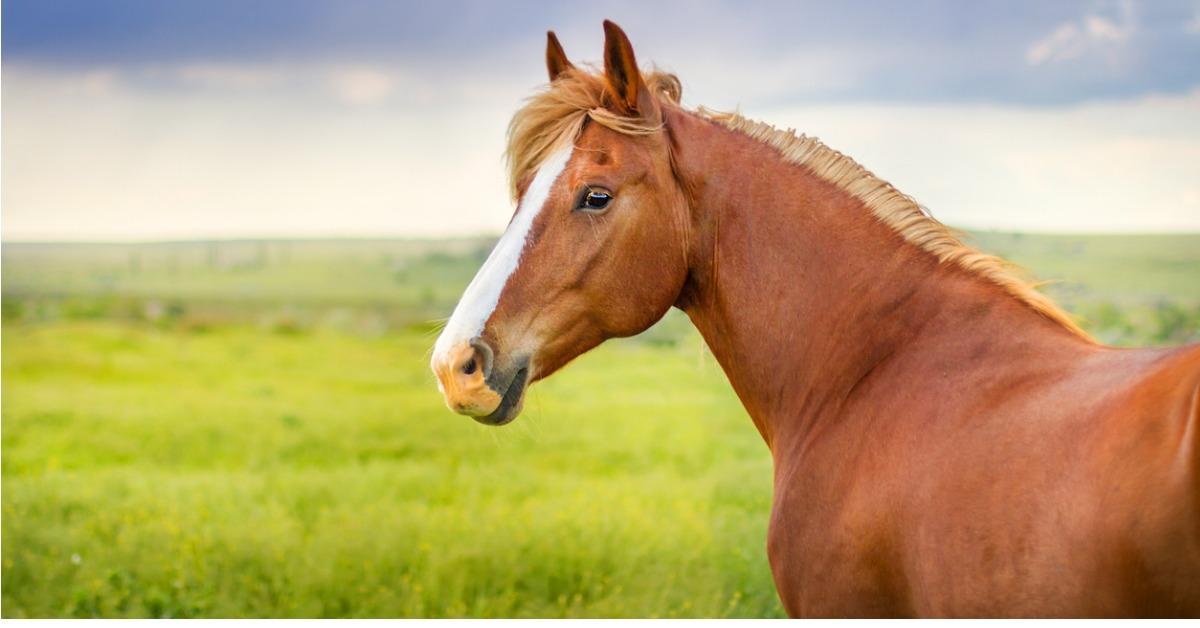 24. Bullying a truly nice man.