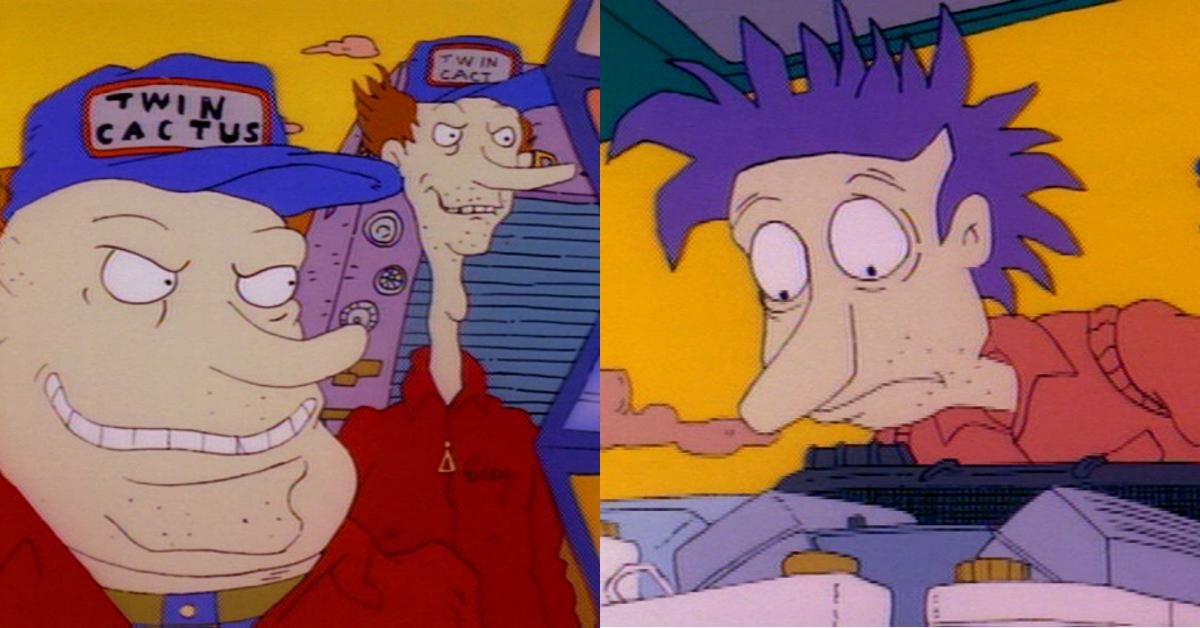 17 Mechanics Reveal Common Scams Auto Shops Try to Pull
It's the oldest trick in the book: an unscrupulous mechanic or auto-body shop takes advantage of your woeful lack of knowledge about the way your vehicle operates and charges you an exorbitant amount for an easy fix.
Or even worse, they never even do that easy fix, take your money, and your car is stuck with the same problem that's been plaguing you for the past few weeks. So you bring your car back and receive yet another charge for another problem.
You keep dumping money into the vehicle with nothing to show for it except an empty bank account and no reliable whip to drive around town. But thanks to the evolution of the internet, finding out what's wrong with your vehicle is a little easier than it was before. That doesn't mean mechanics still won't try to rip you off, but you can help stay ahead of the curve by listening to the advice in this handy-dandy AskReddit thread.
Article continues below advertisement