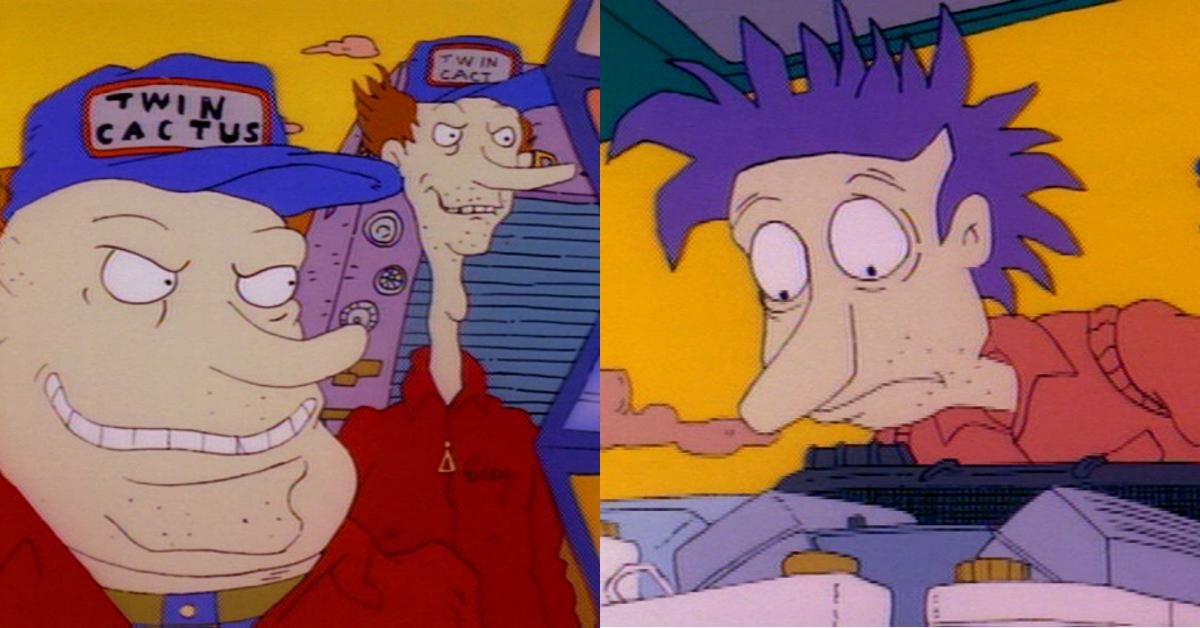 17 Mechanics Reveal Common Scams Auto Shops Try to Pull
1. Print this out to keep in your car.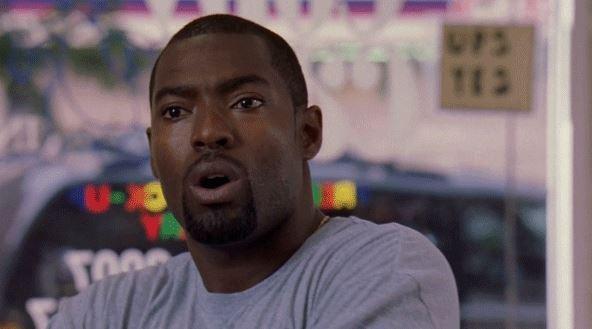 2. Ask to see the issue.
3. Beware of up-sellers.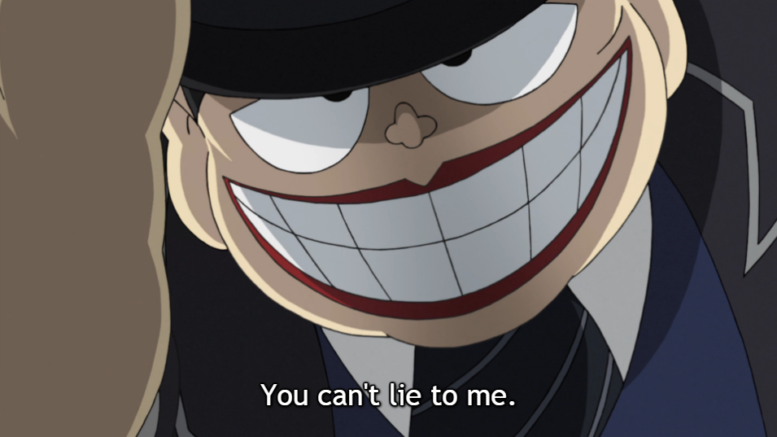 4. Check your air filter before an oil-change.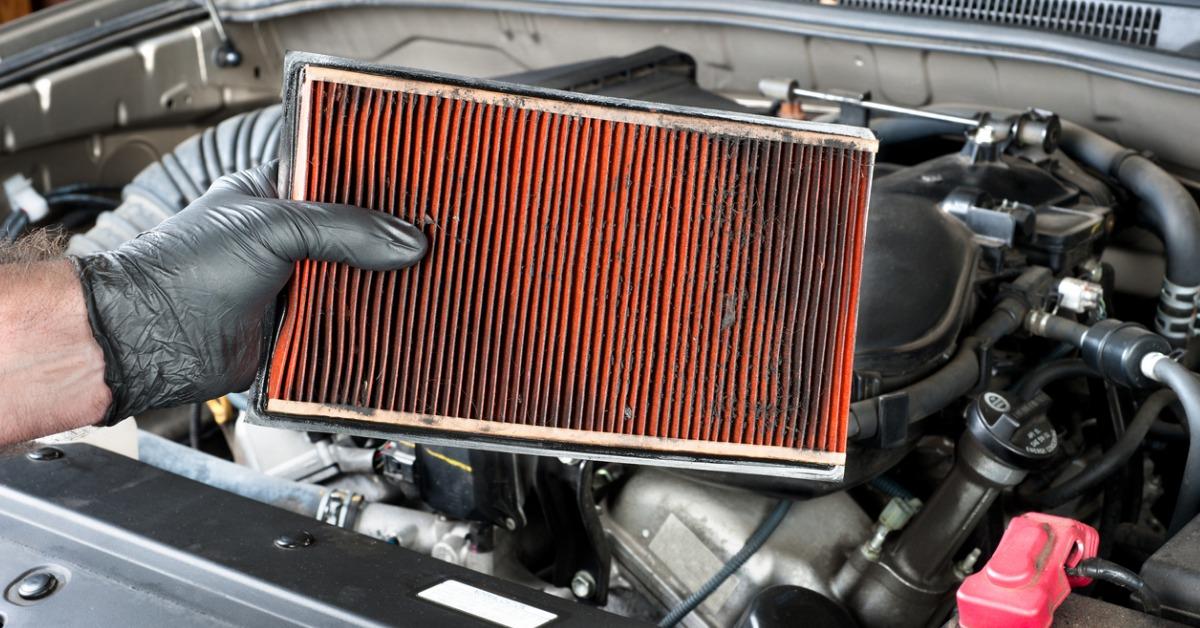 5. Reviews aren't everything.
6. You can't trust anybody.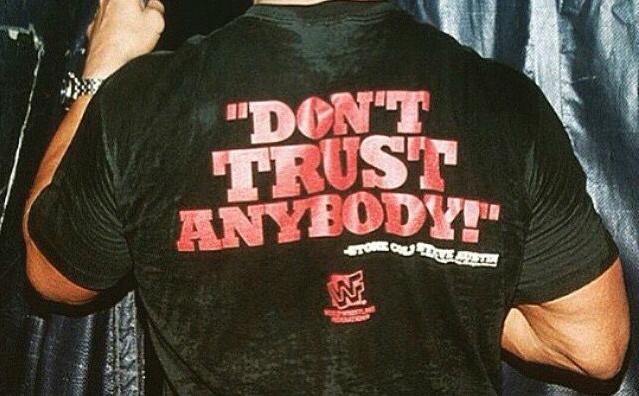 7. Test a mechanic first.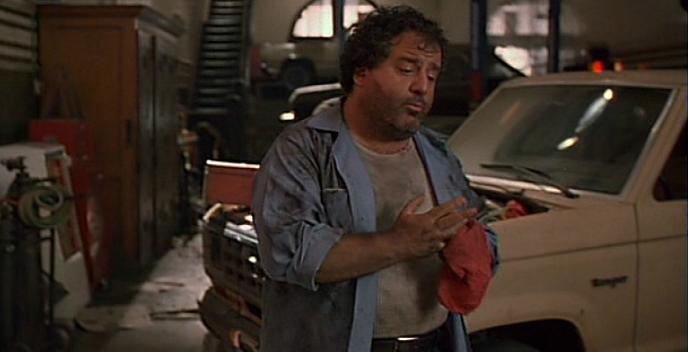 8. Insurance person coming in clutch.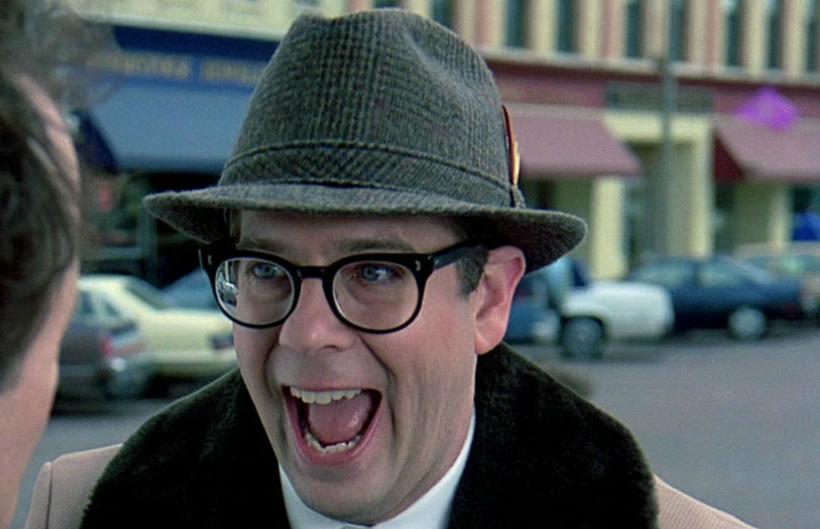 9. If you own a car, then these basics will help.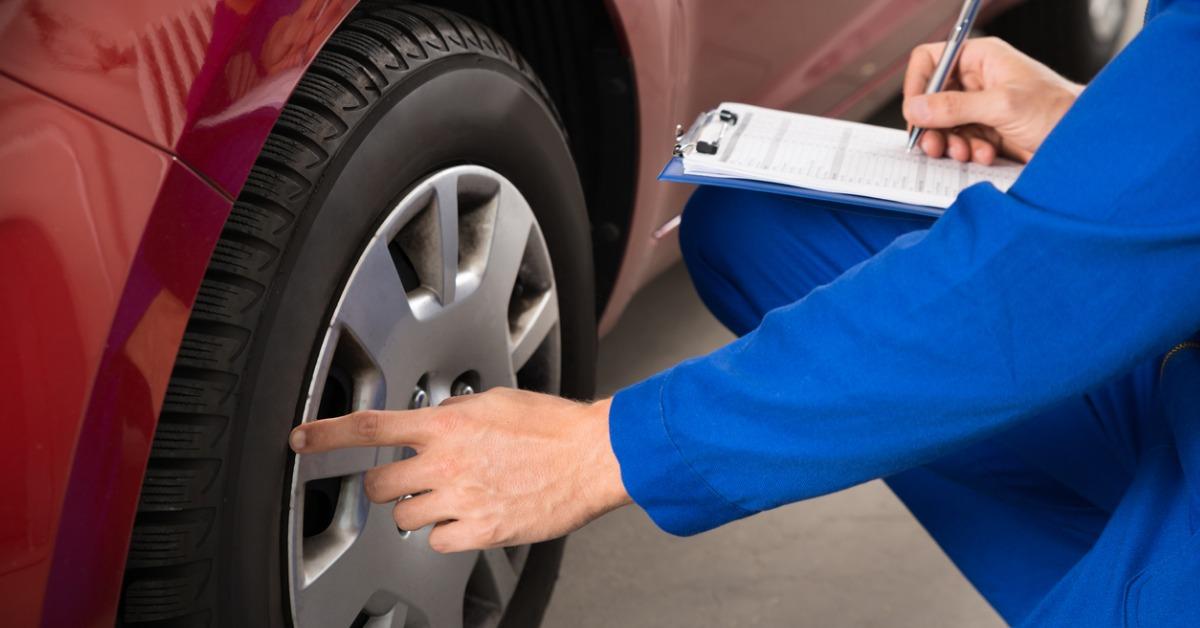 10. Even more evidence to find a good local shop.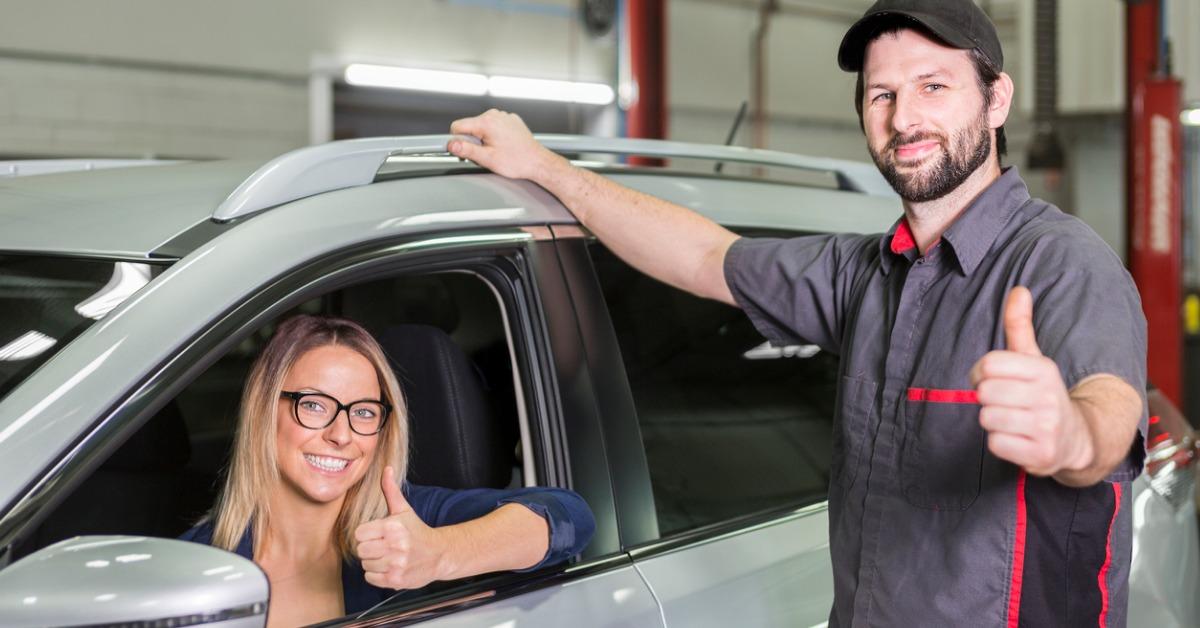 11. National chains are usually the devil.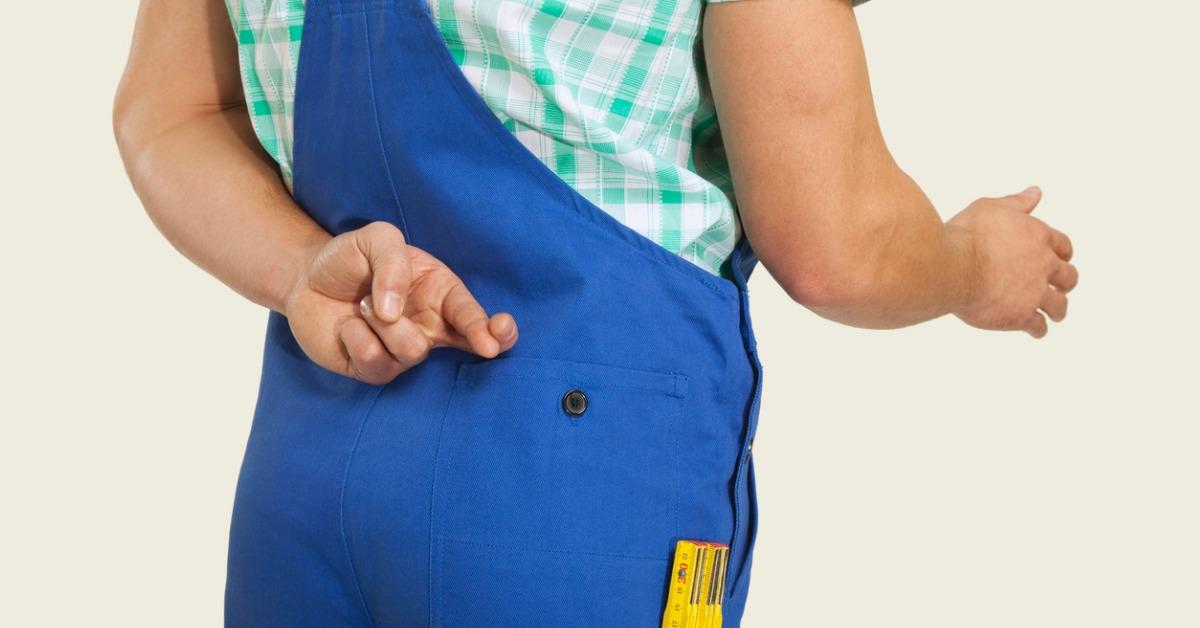 12. The Dad approach.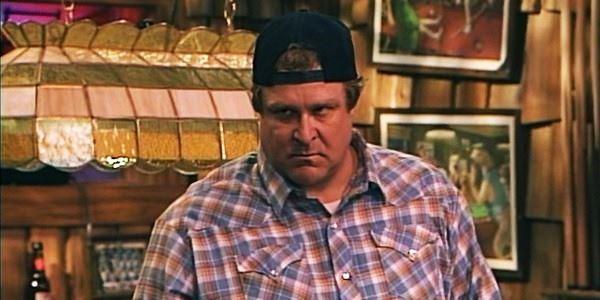 13. Check your fluid levels.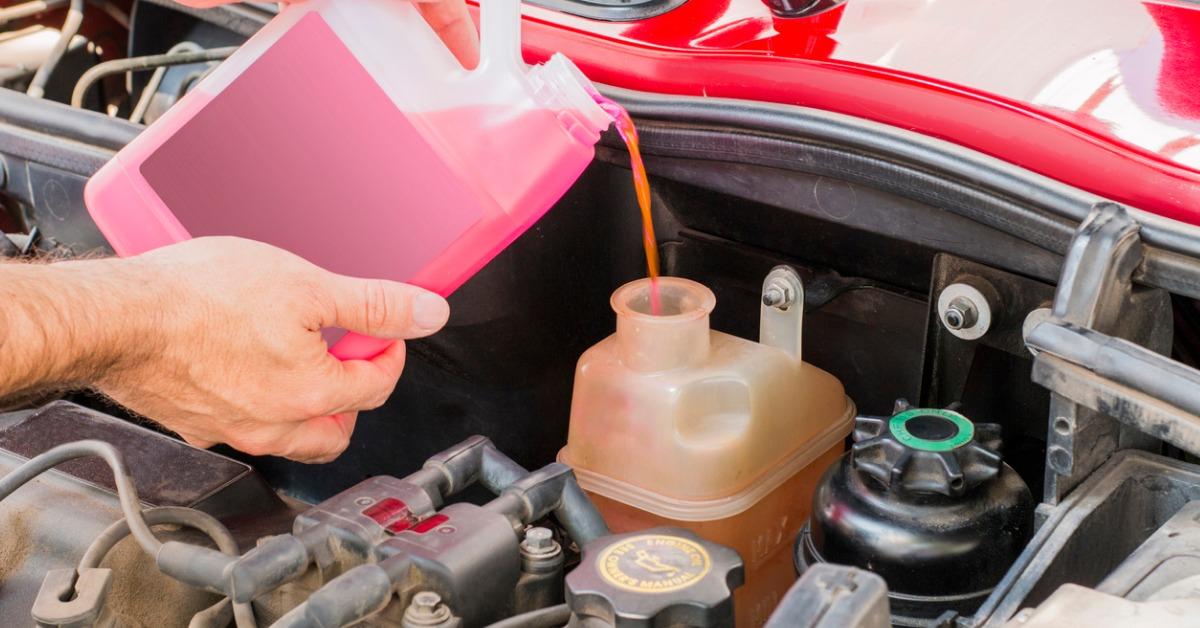 14. Alarmism isn't a good sign.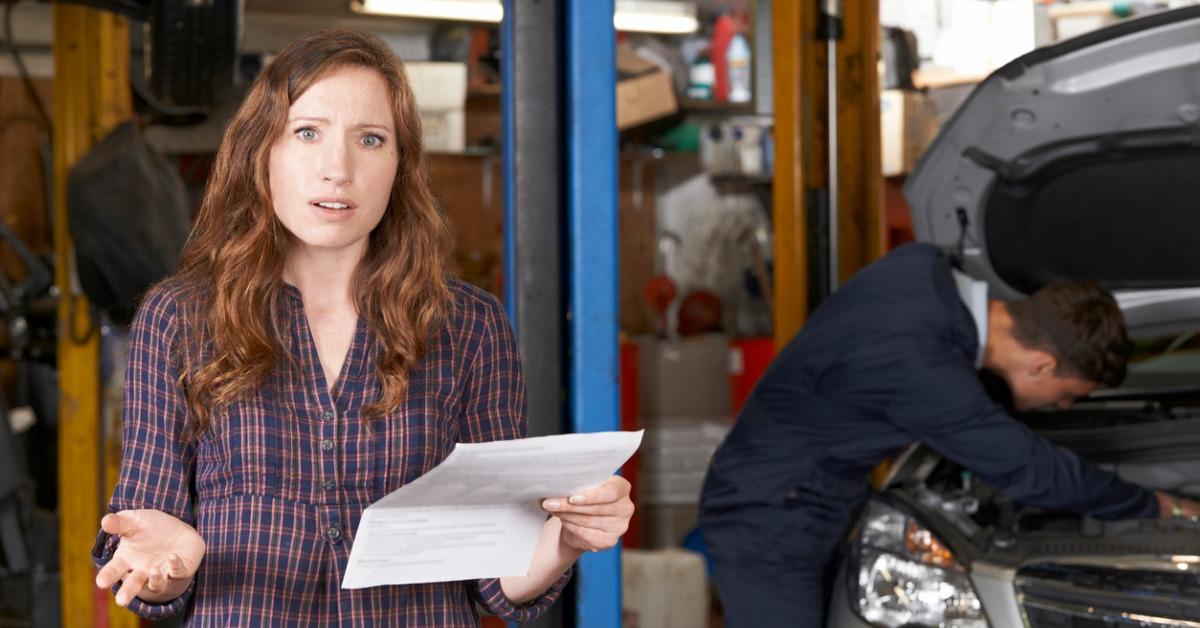 15. Just like a good barber, find yourself a good technician.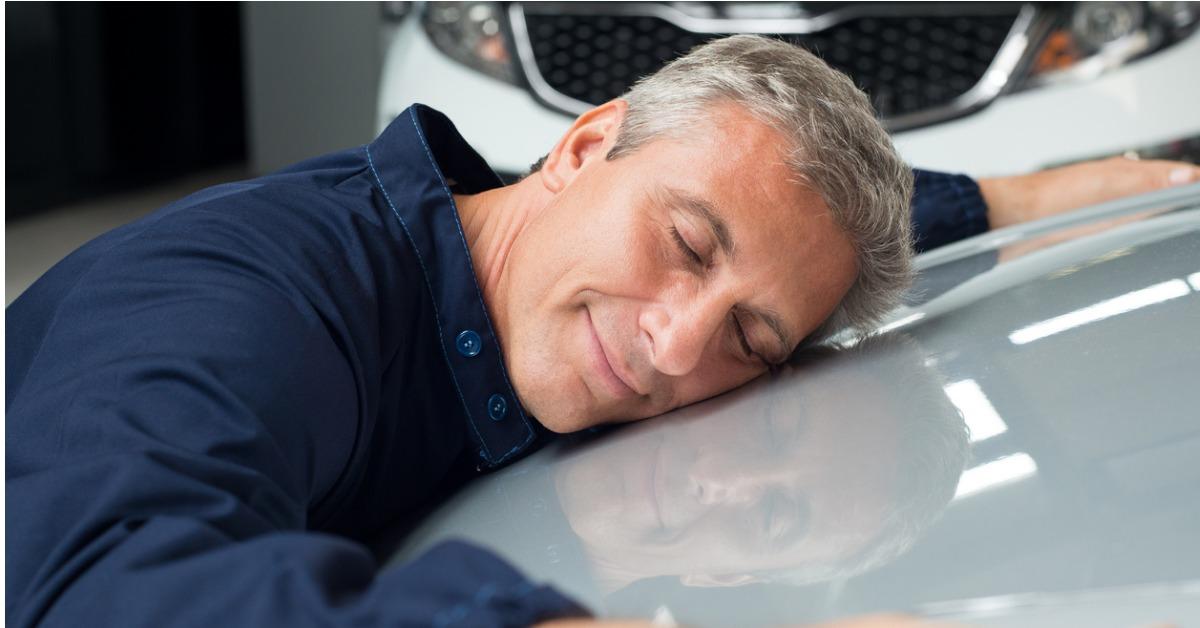 16. Little tip from a Dodge and Toyota tech.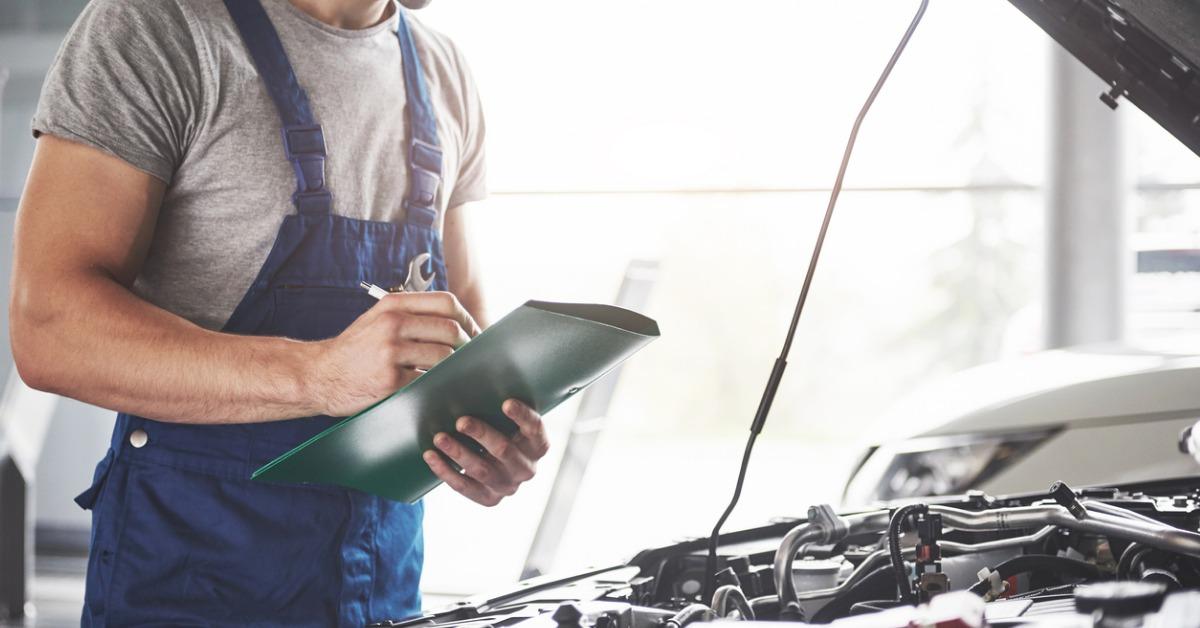 17. Google weird lingo...