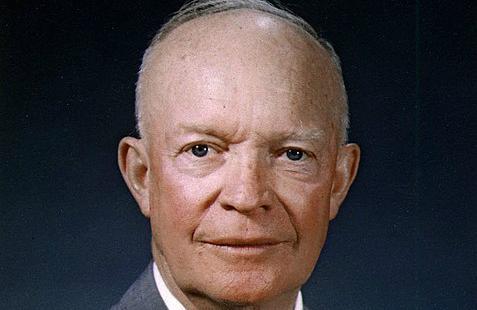 26 "Crazy" People Who Were Vindicated in Death
There's nothing more satisfying than being able to say, "I told you so", but many of the people on this list weren't given the pleasure; they were proven right long after they died, in most cases.
1. King James I
2. Major General Pendleton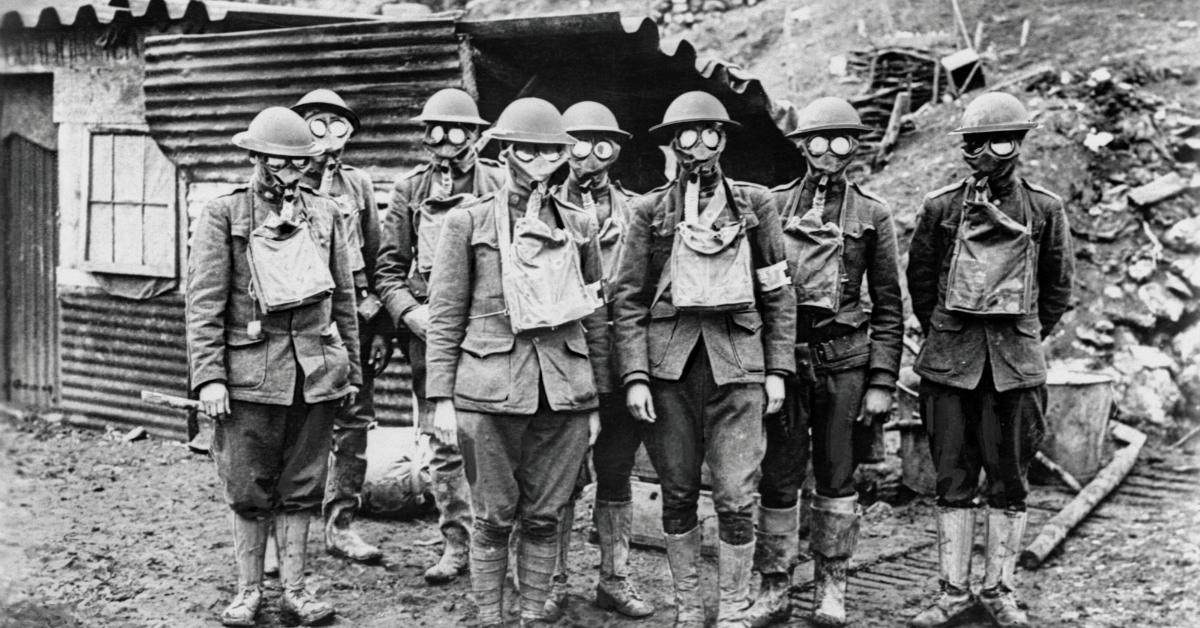 3. Kotoku Wamura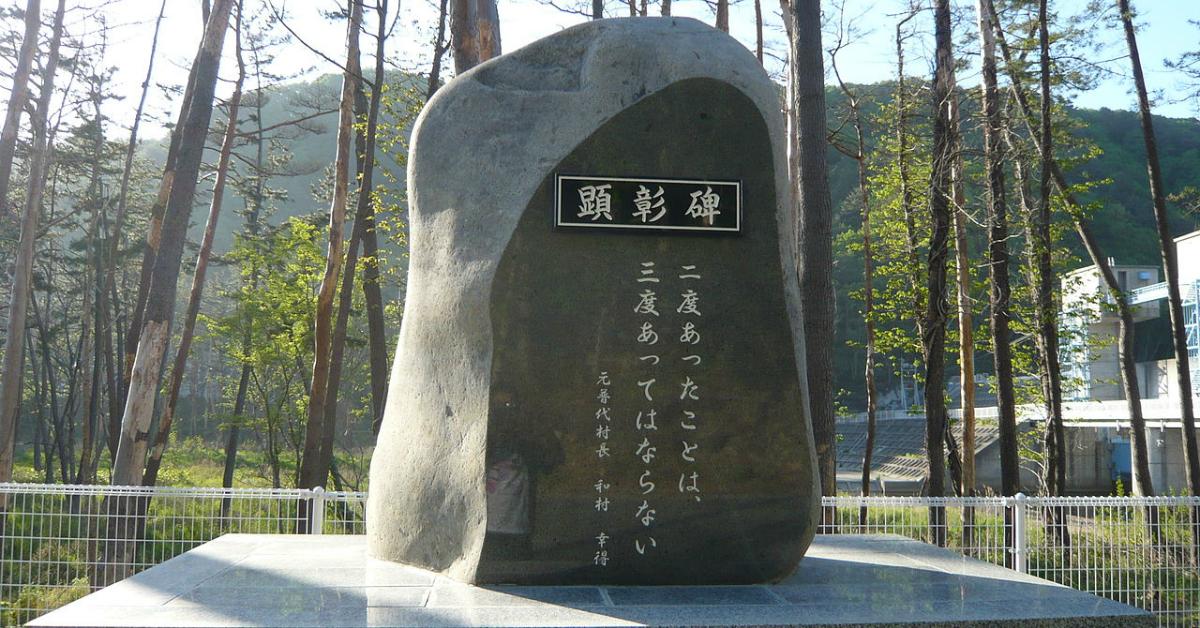 4. Ignaz Semmelwies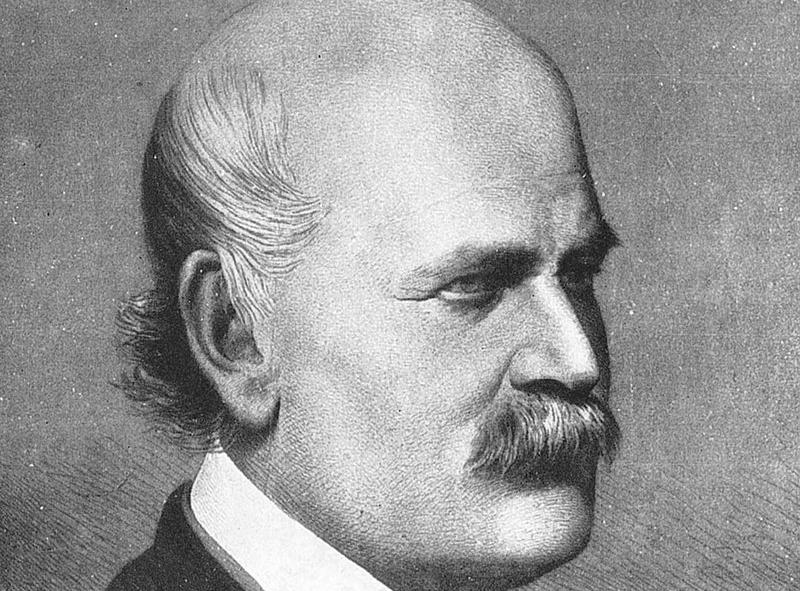 5. Dr. John Snow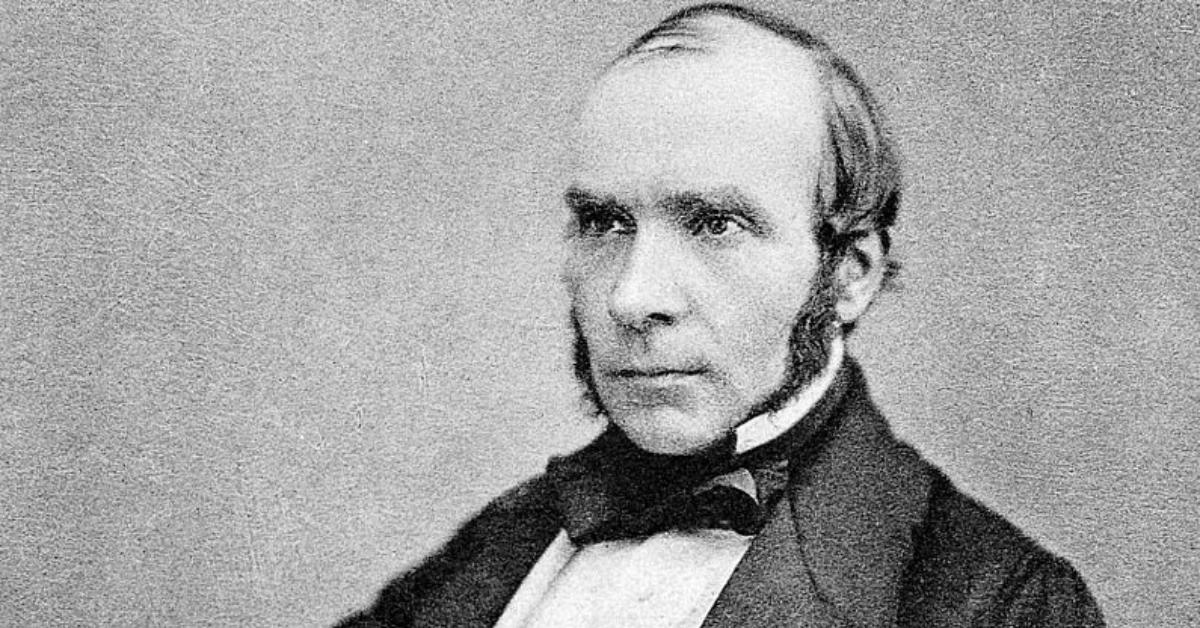 6. Robert H. Goddard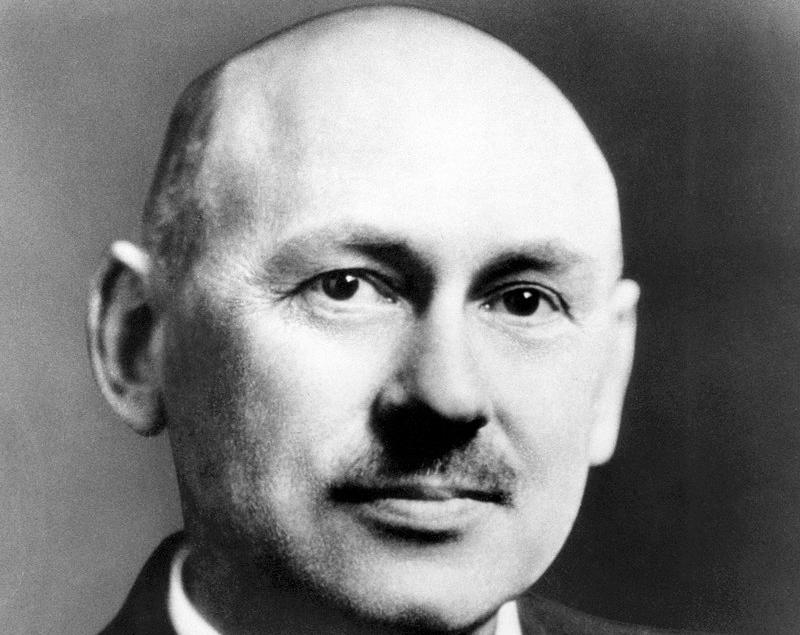 7. Georg Cantor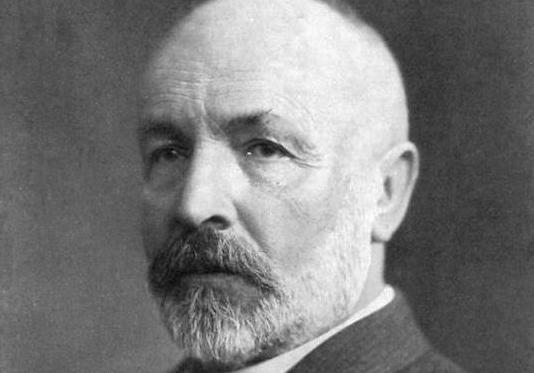 8. Ludwig Boltzmann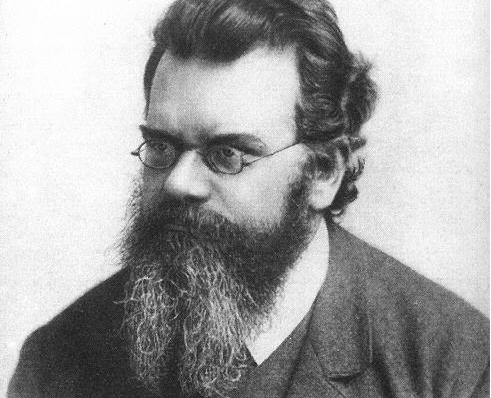 9. C.Y. O'Connor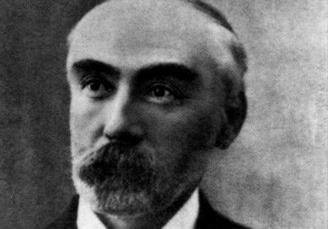 10. O'Connor...again.
11. This guy's Grandpa.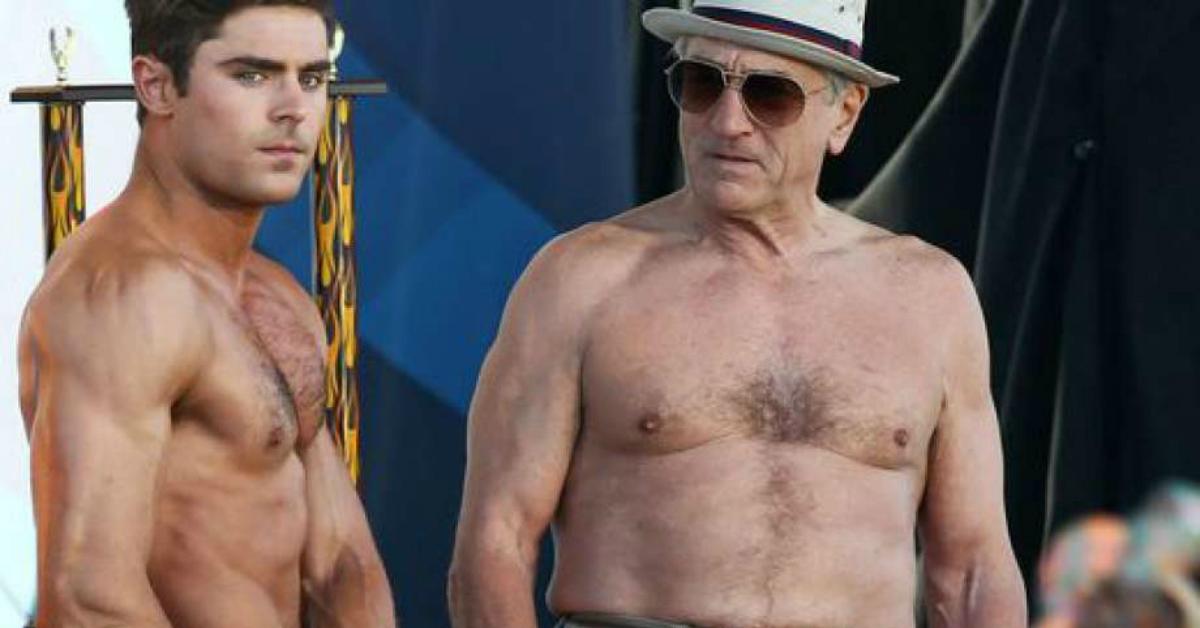 12. Alfred Wegener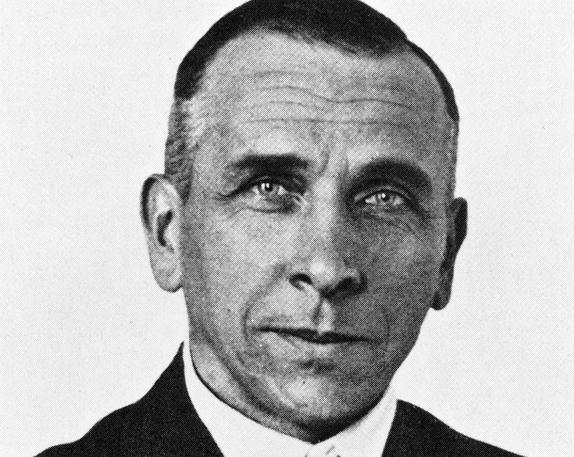 13. Martha Mitchell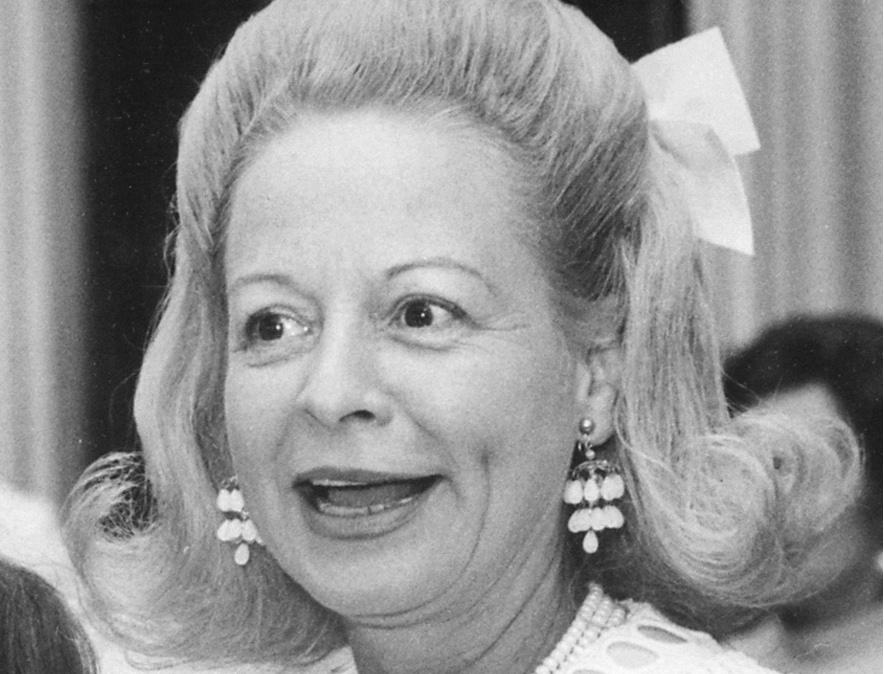 14. Ernest Hemingway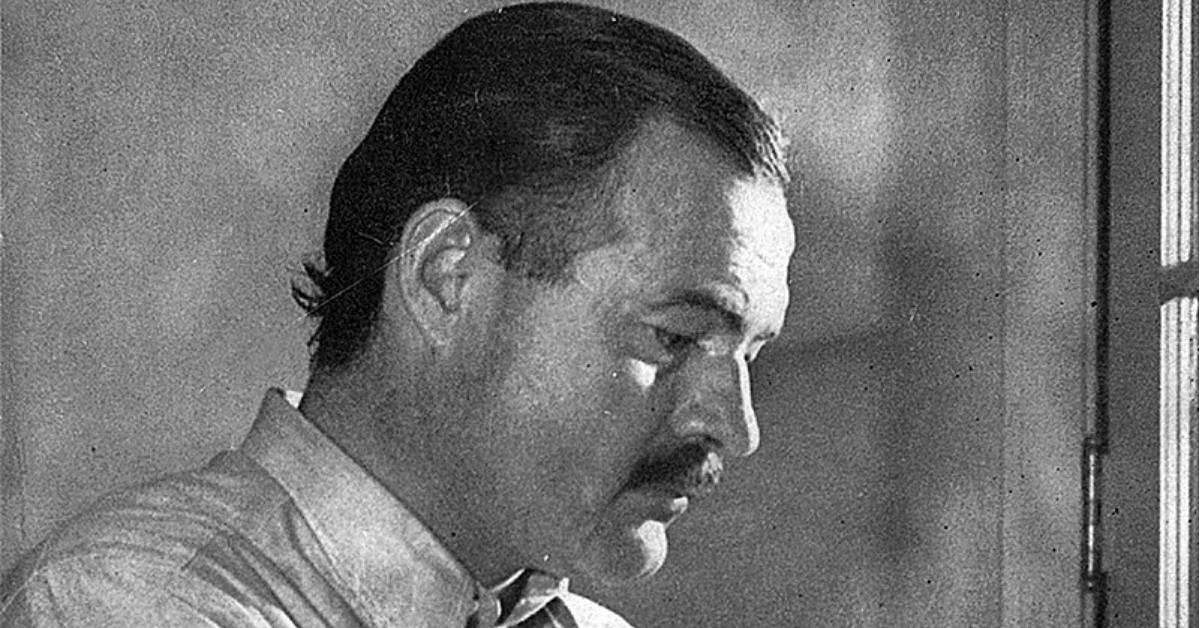 15. John O'Neill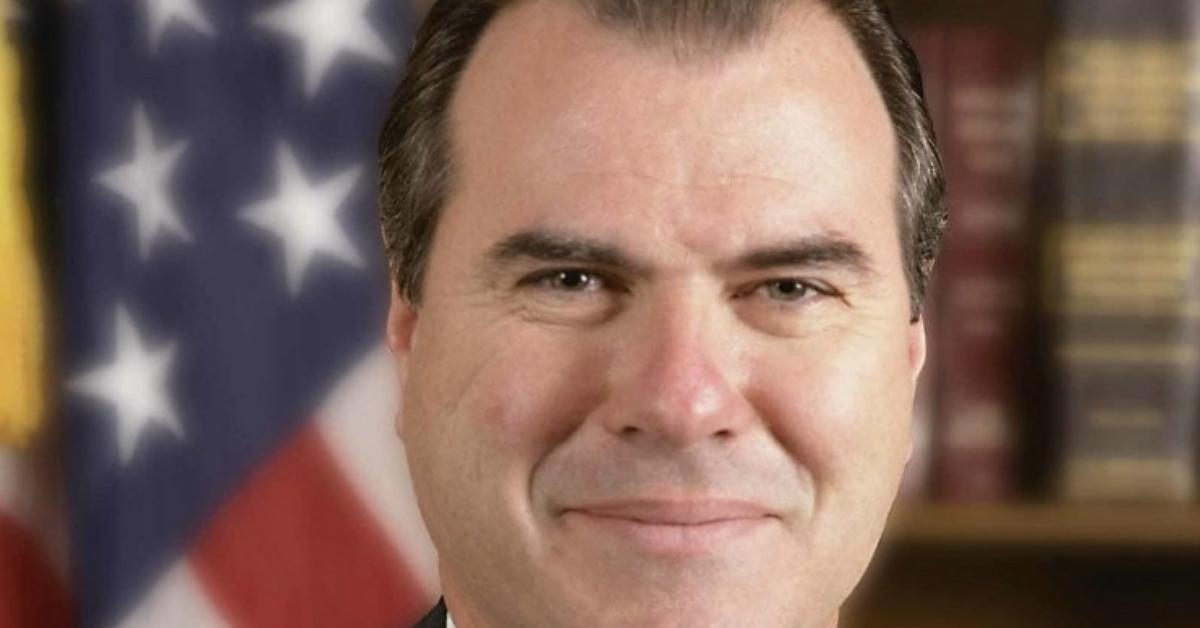 16. John Colter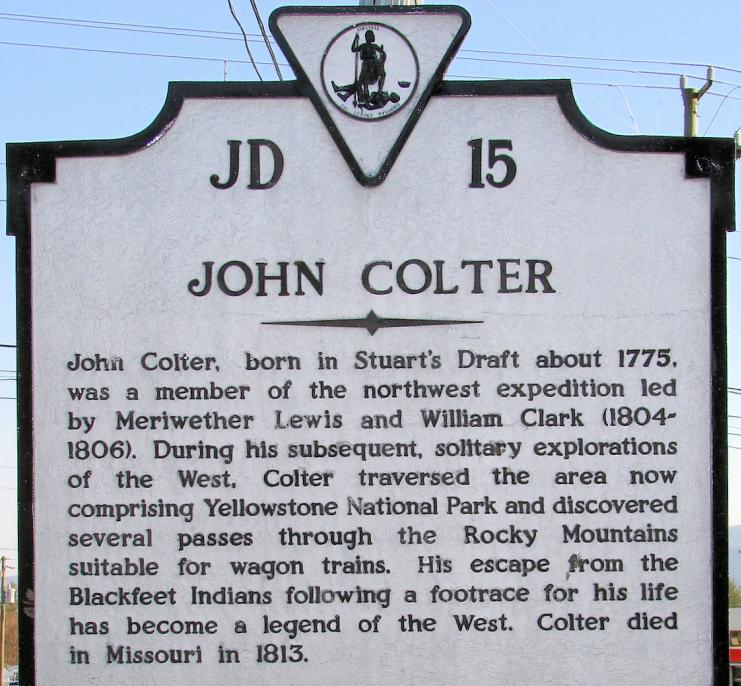 17. Otto Von Bismarck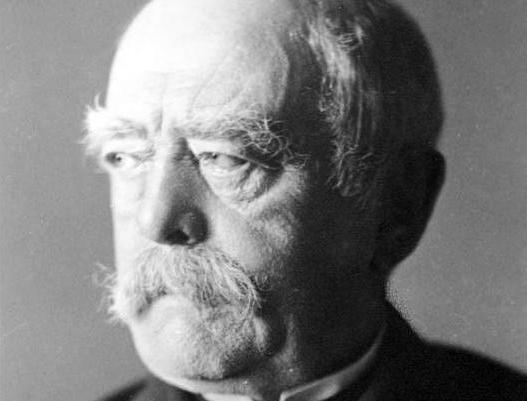 18. Bugsy Siegel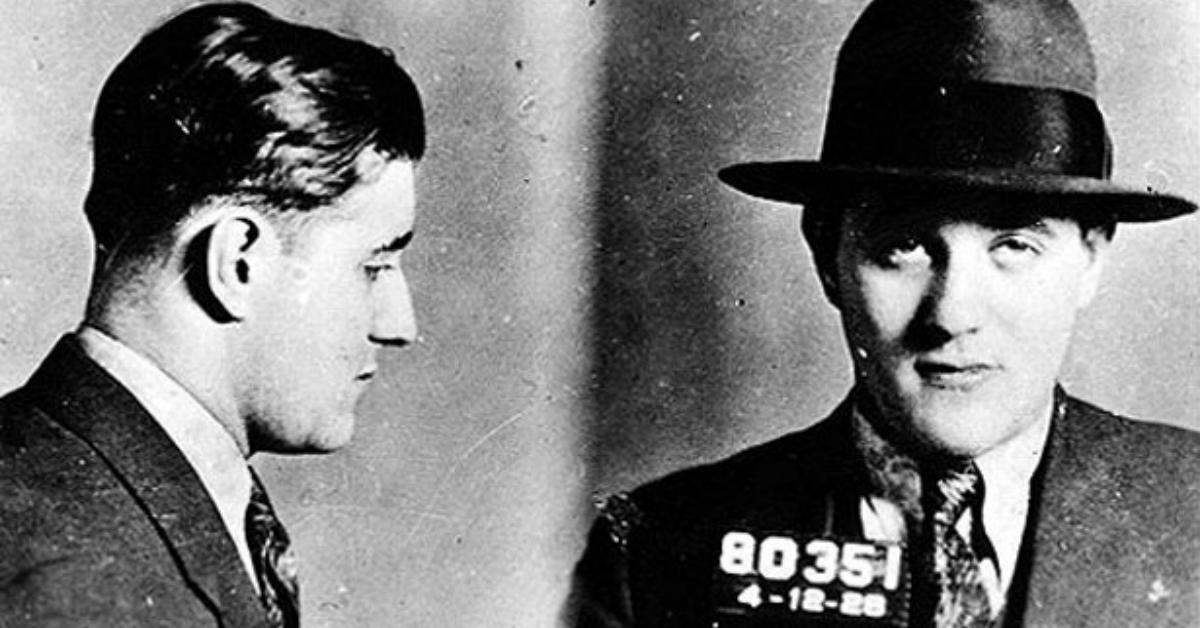 19. General Billy Mitchell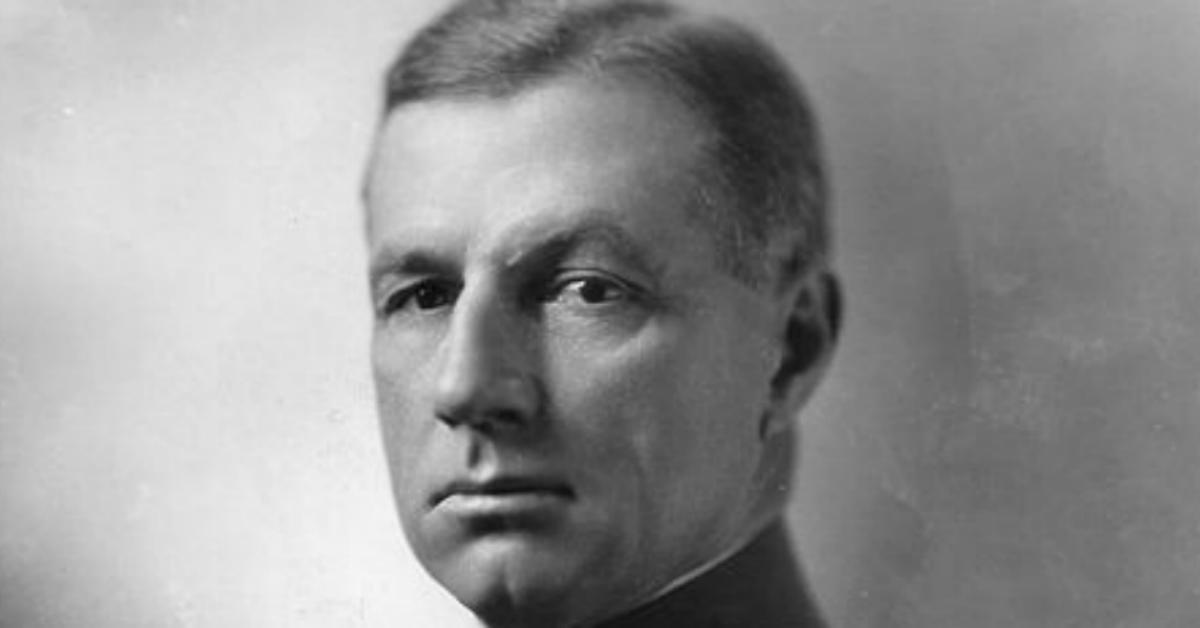 20. Gary Webb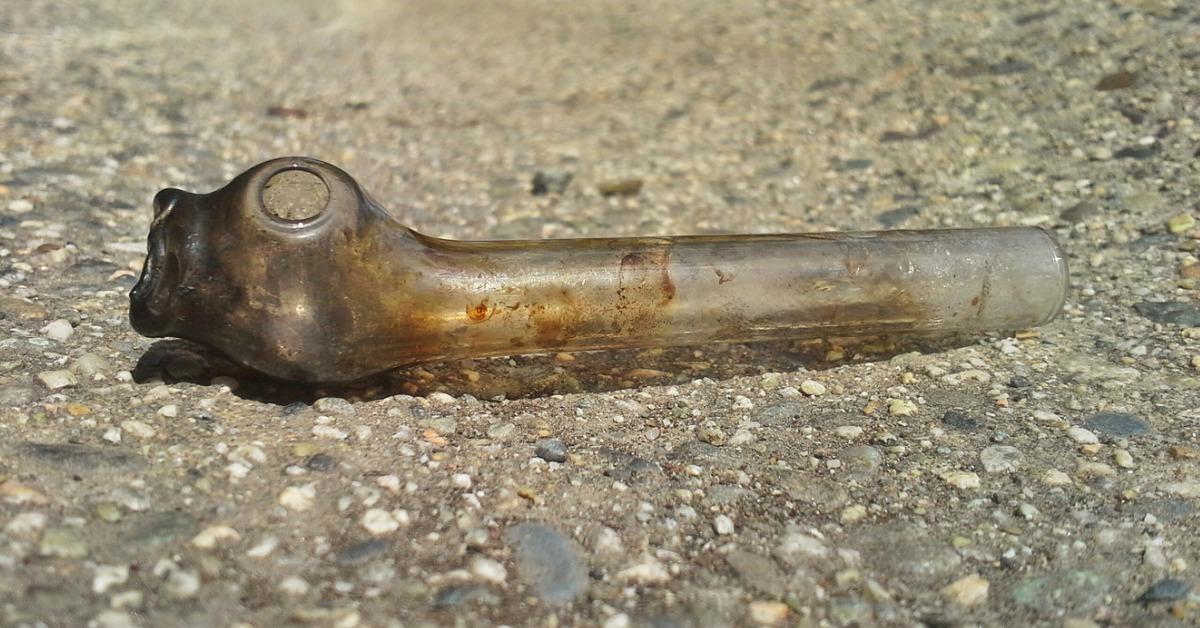 21. John Yudkin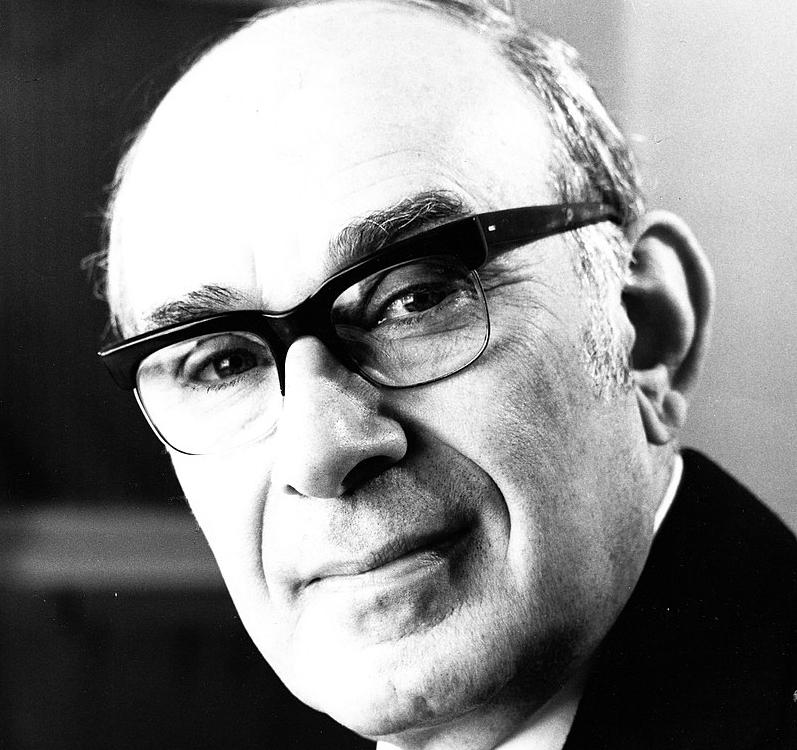 22. Ferdinand Foch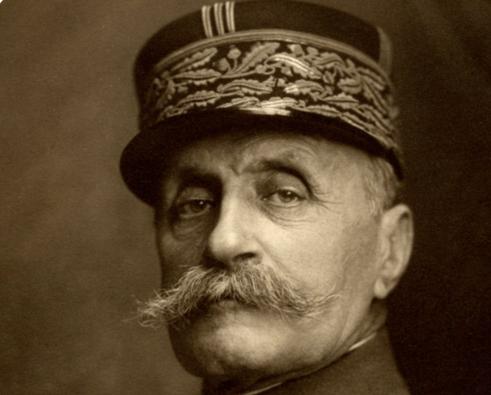 23. Eratosthenes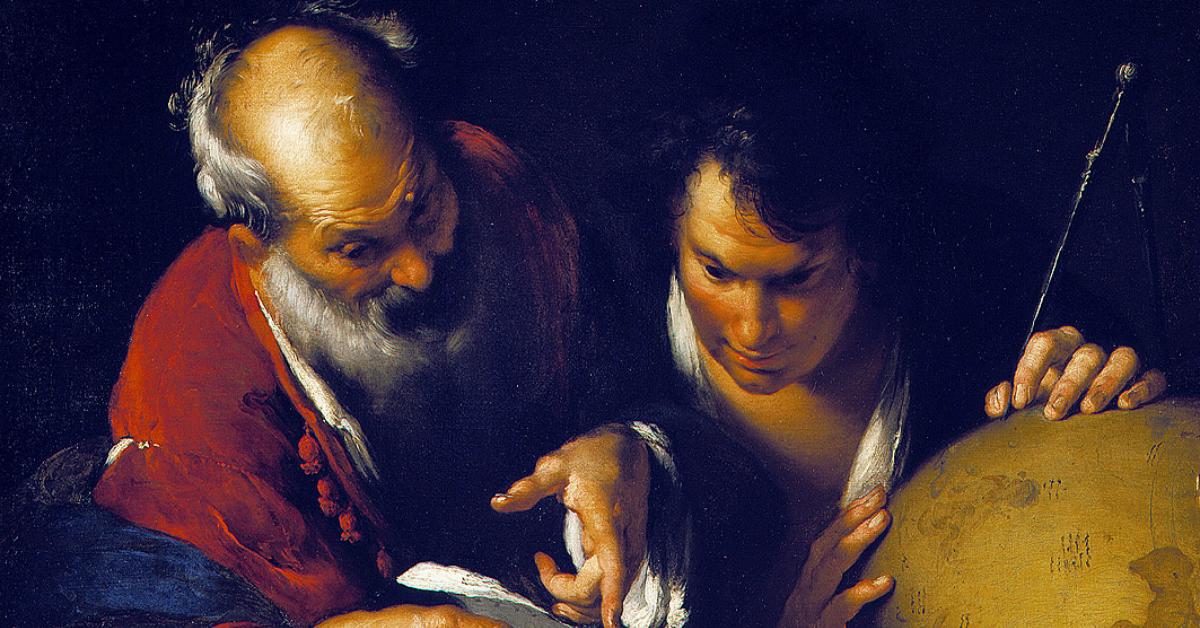 24. Copernicus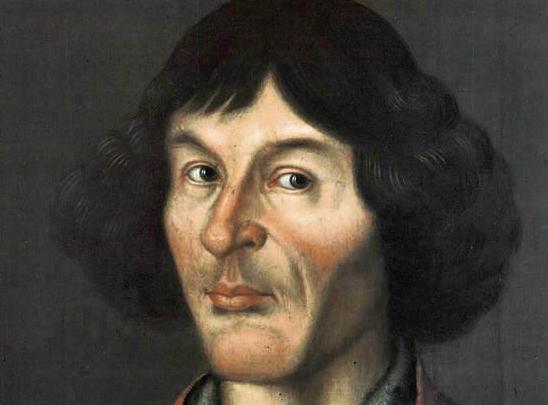 25. Ike Eisenhower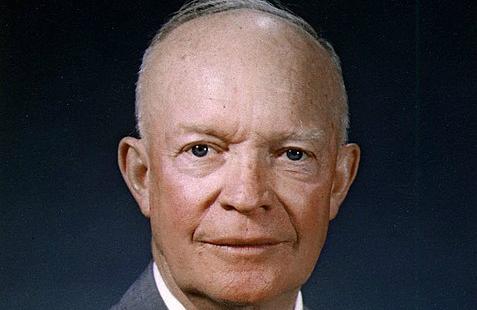 26. William Seward