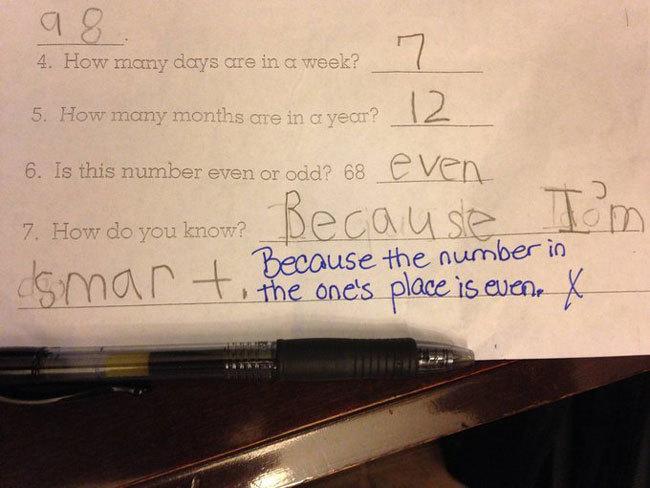 41 Test Answers That Are 100% Wrong And 100% Right At The Same Time
By Mark Pygas

Updated
Now this is what I call thinking outside the box. Being a teacher is one of the toughest jobs out there, so I'm sure the ones who received these assignments appreciated the laughs!
2. His answer makes sense, what more does this teacher want?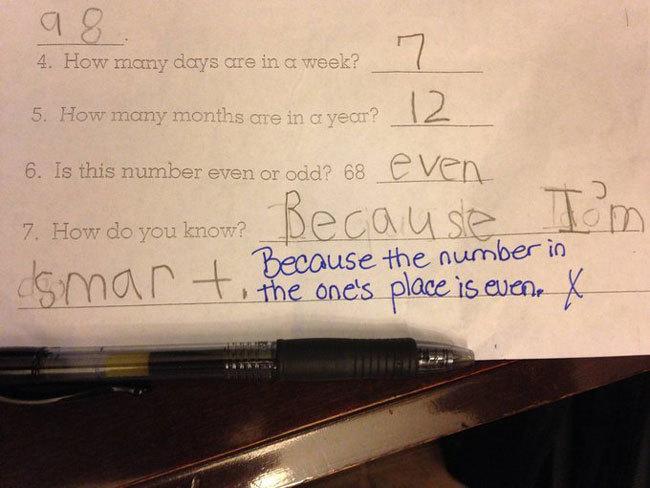 3. Where did this kid learn to draw seals??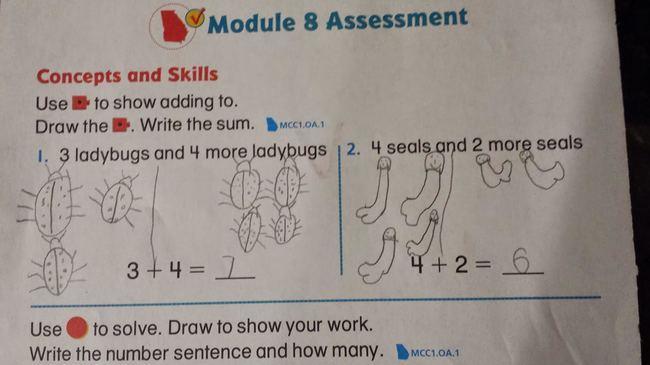 4. Sounds correct to me...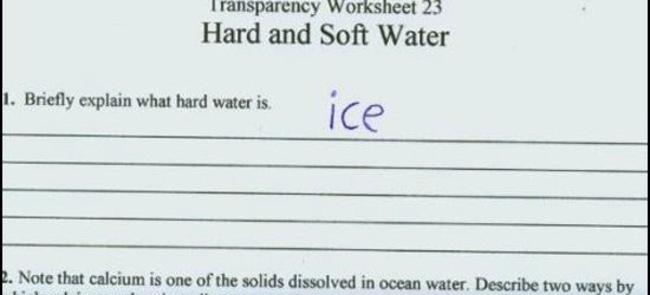 5.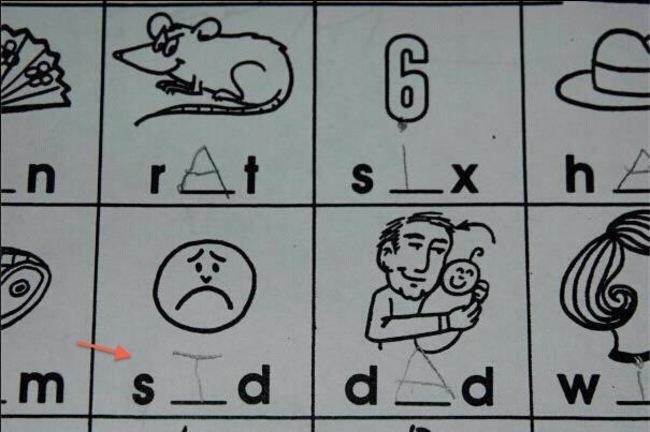 6. She could've come up with more creative names.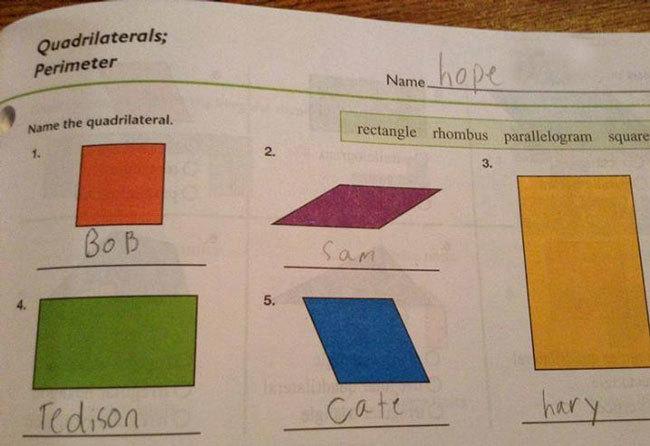 7. Those are some very confusing instructions.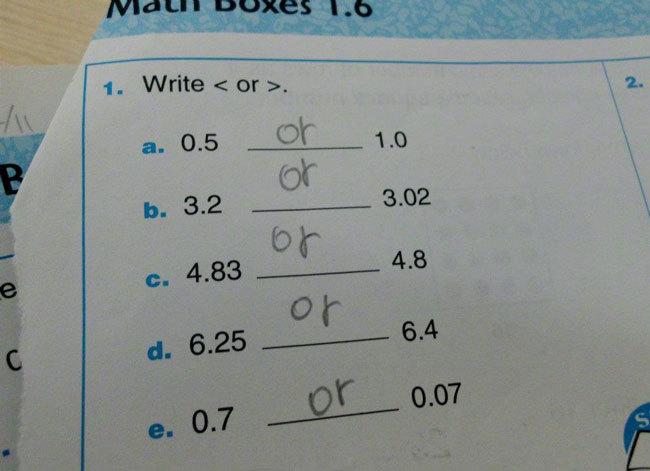 8. What a wonderful phrase.
9. Future PETA employee right here.
10. Smart advice.
11.

12. Now that's deep.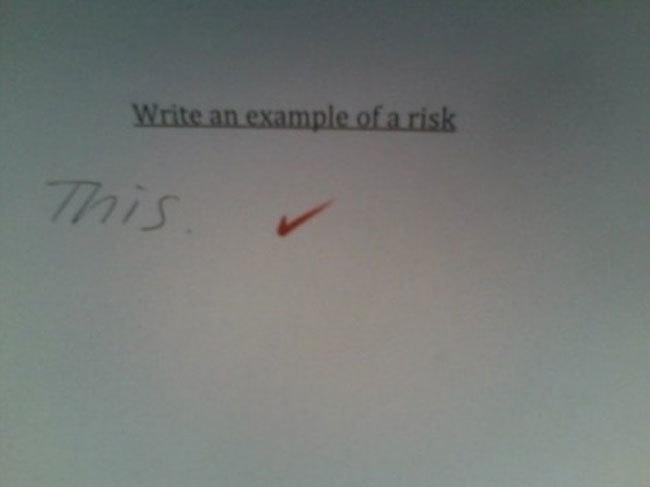 13. The fact that he knows the word freeloader is impressive.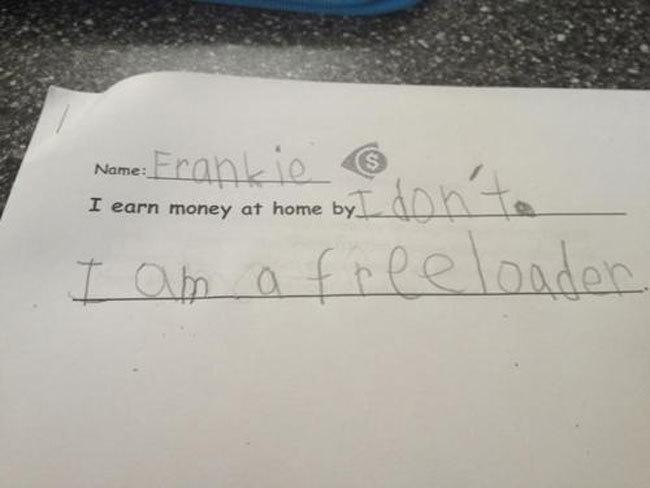 14.

15. Um... OK.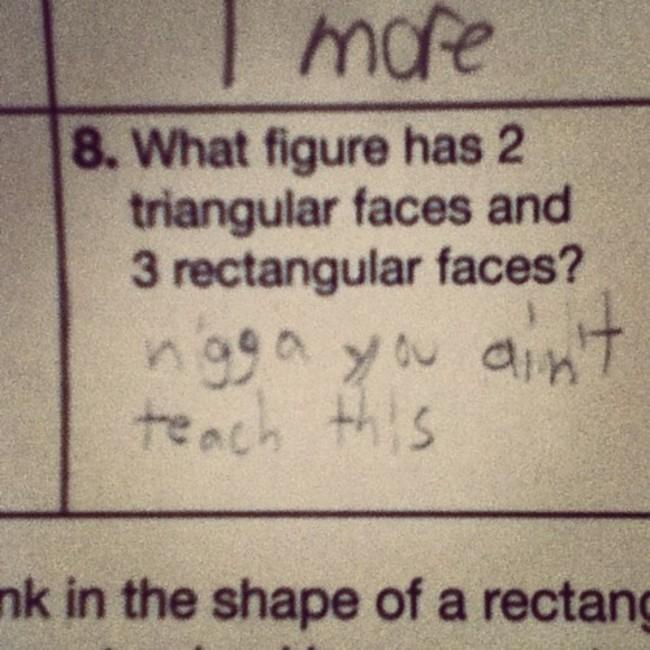 16. This is sometimes true.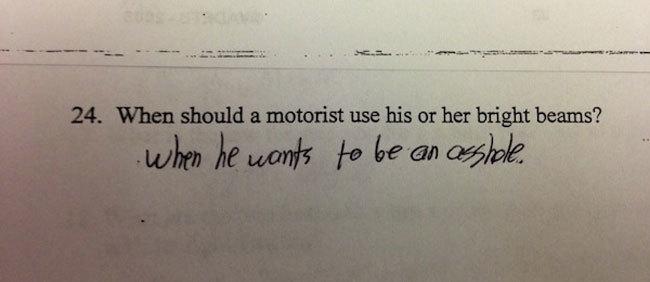 17. We agree. Very funny, Peter.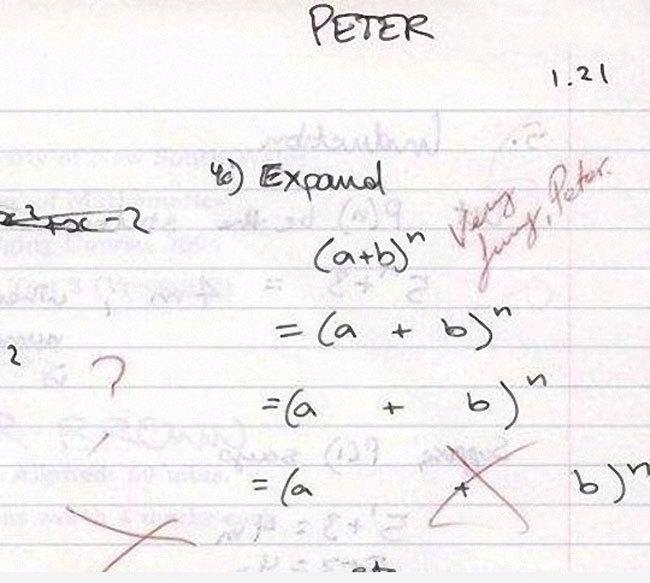 18. How IRONIC.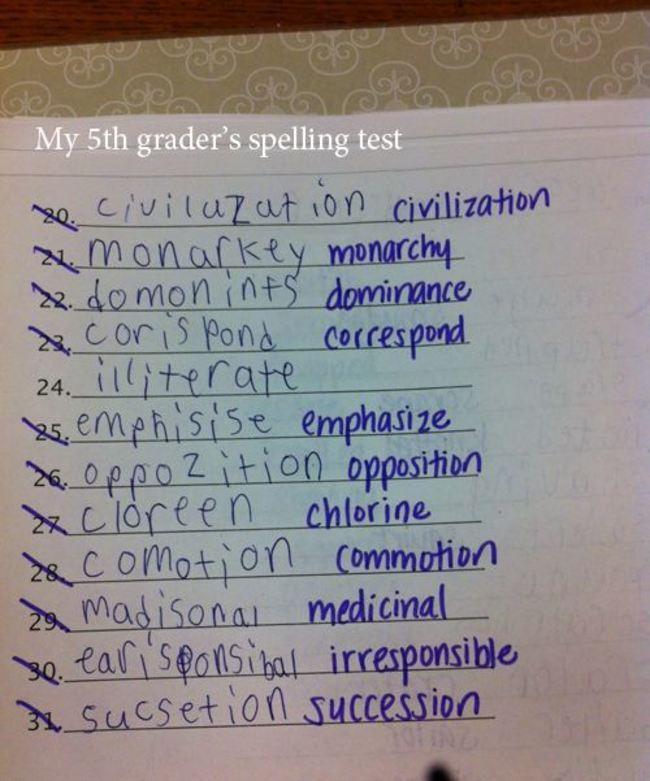 19. There has never been a better answer in the history of the world.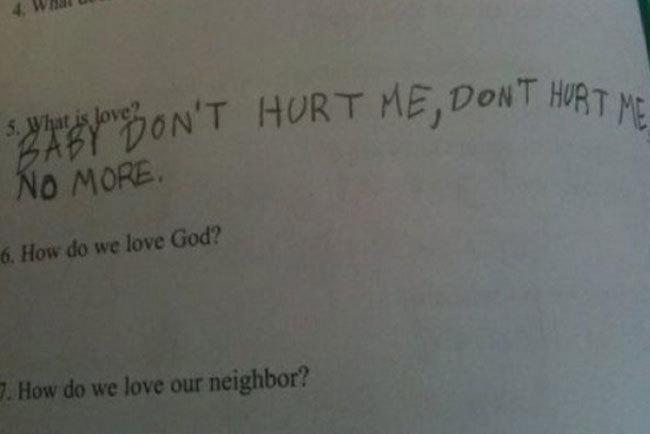 20. This kid should get points for being wise beyond his years.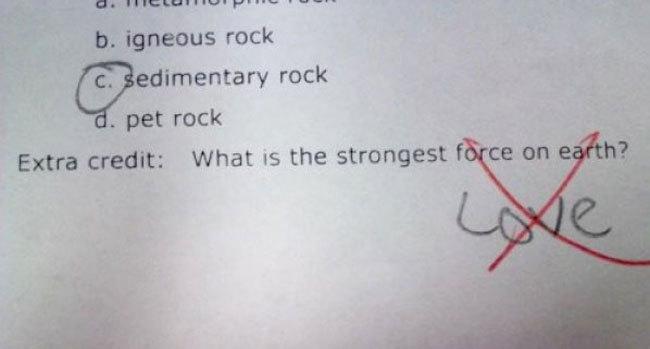 21. That's definitely true.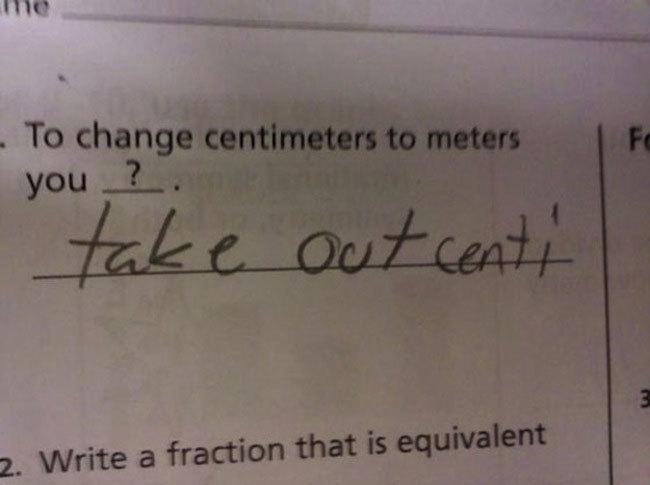 22.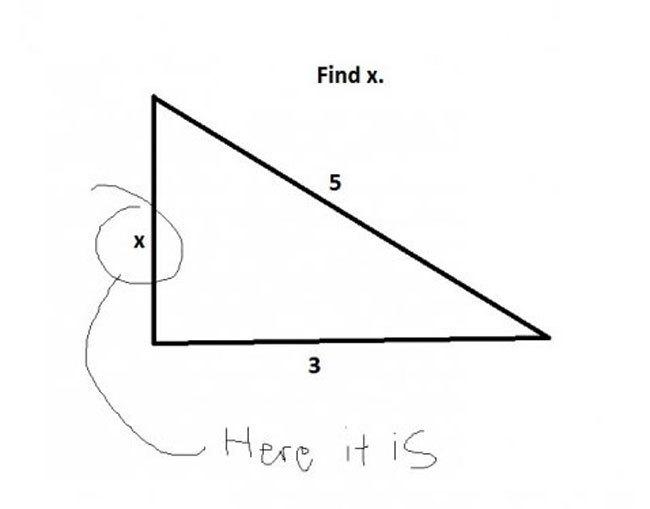 23. I do believe Saturn WAS a single lady at one point.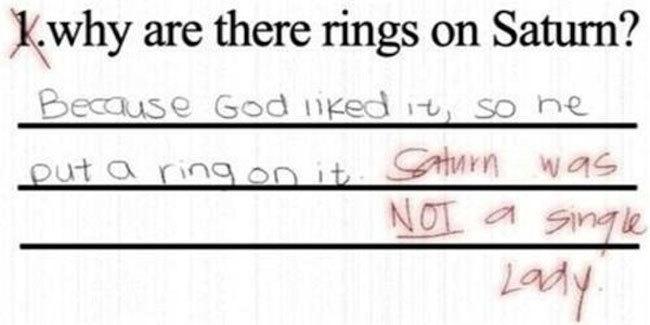 24. We would be.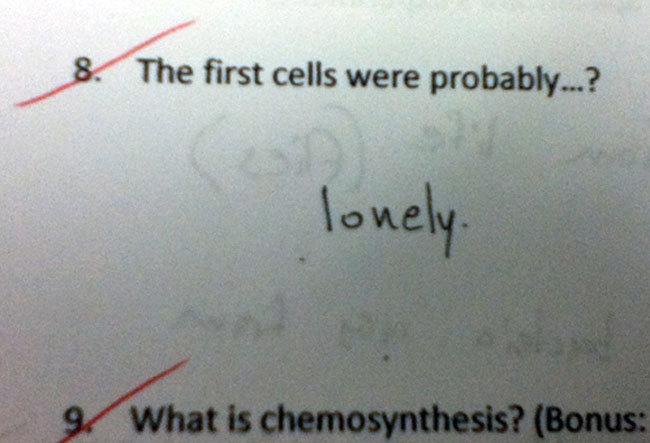 25. This student will go far in life.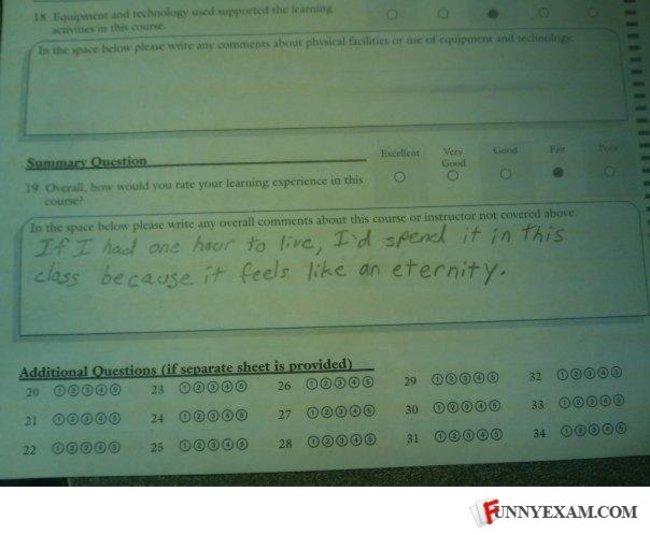 26. This seems extreme.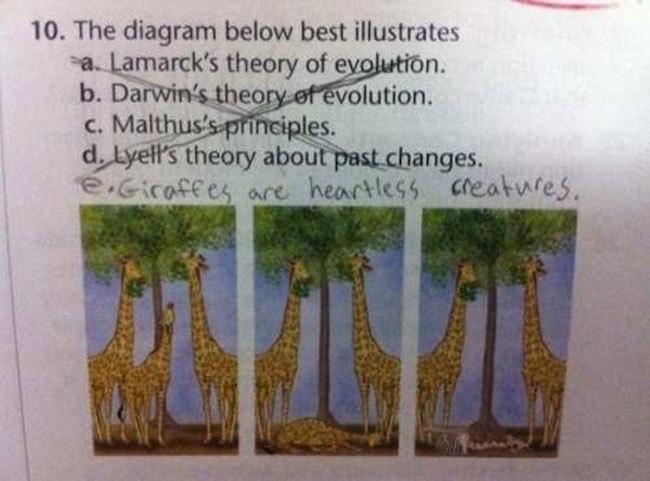 27.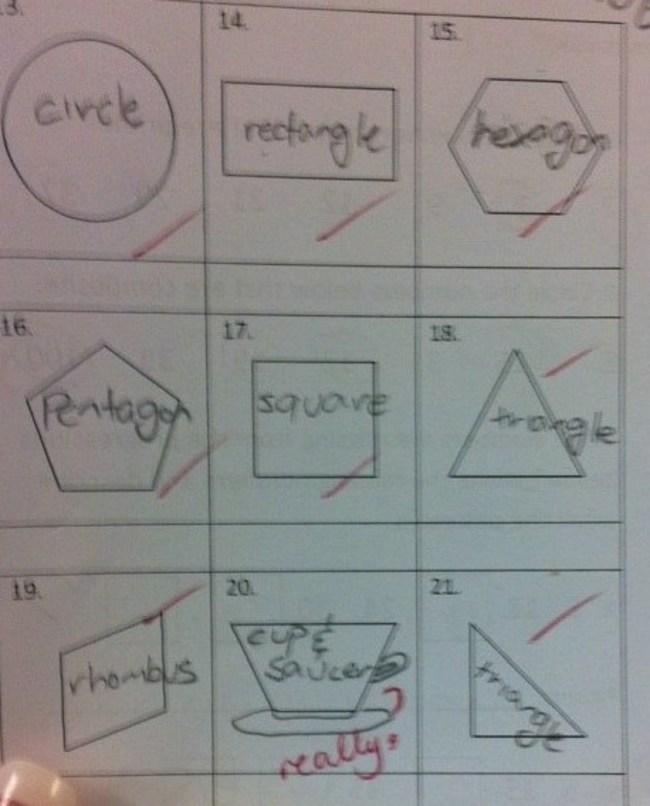 28. This probably warranted a parent-teacher conference.
29. Poor boy.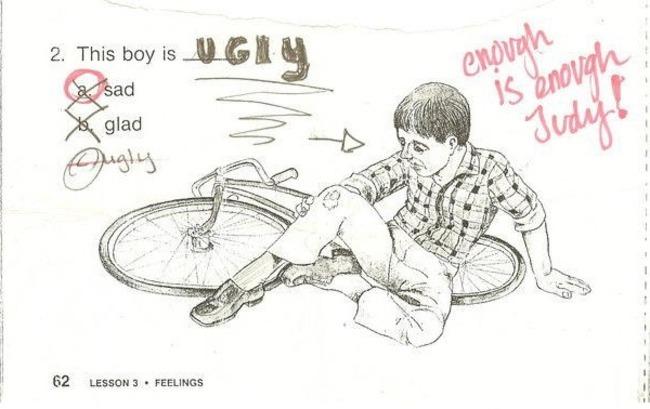 30. That animal looks funny...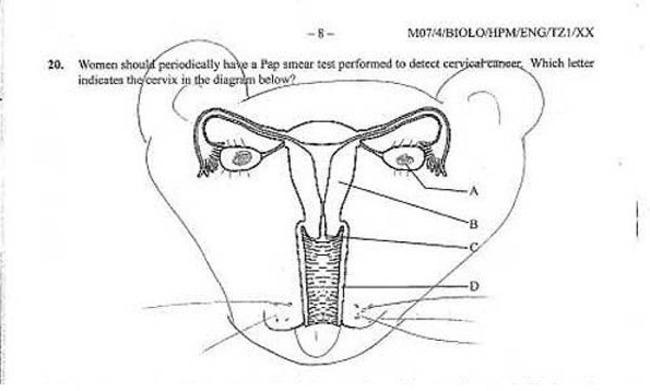 31.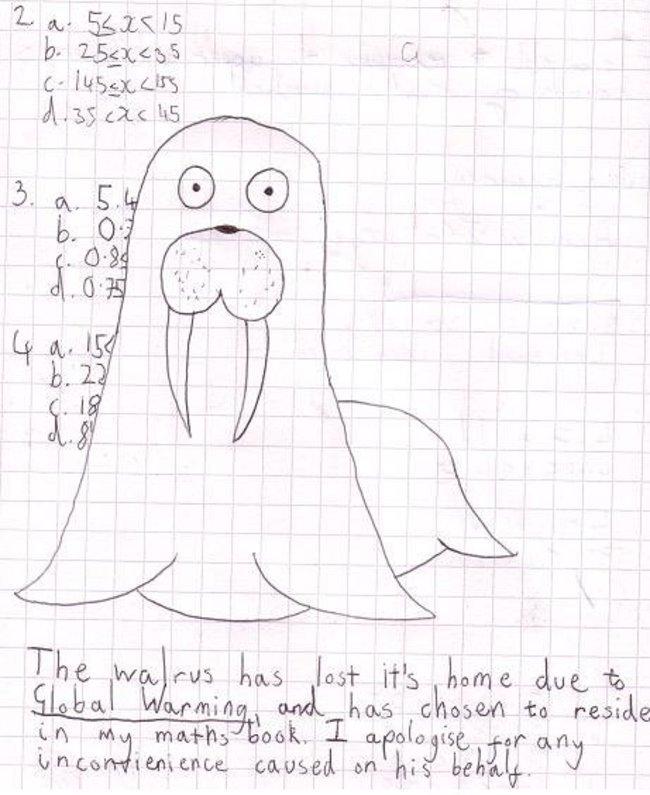 32.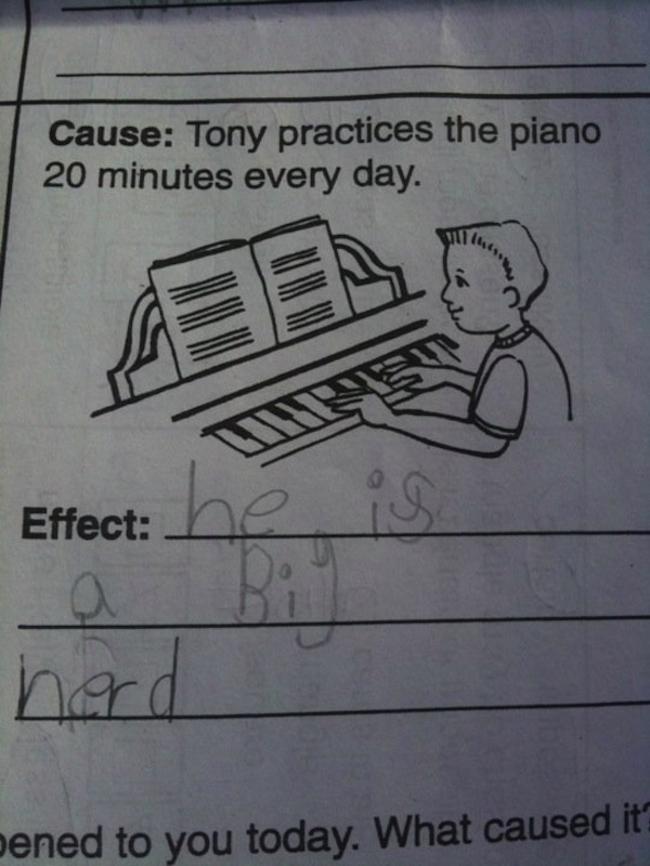 33.
34.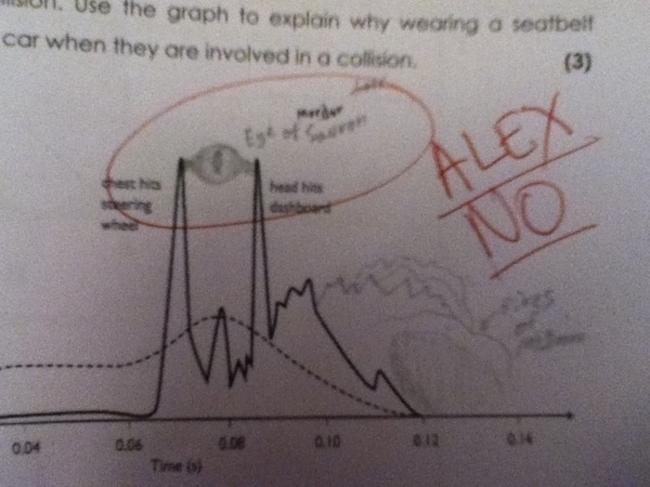 35. What has this kid seen?

36. We all have dreams.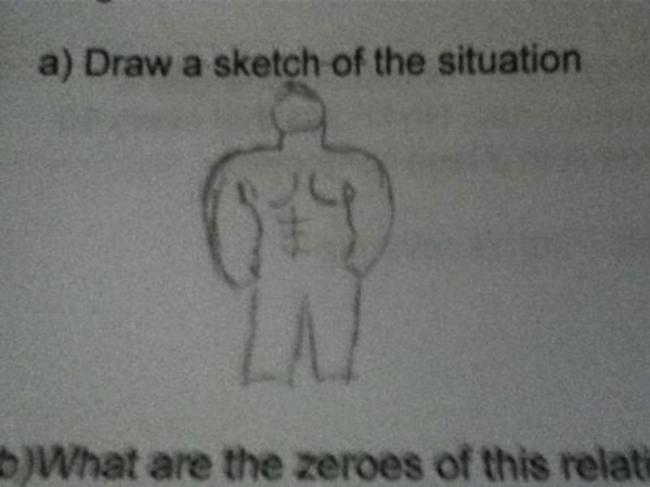 37. Learning the importance of wine early.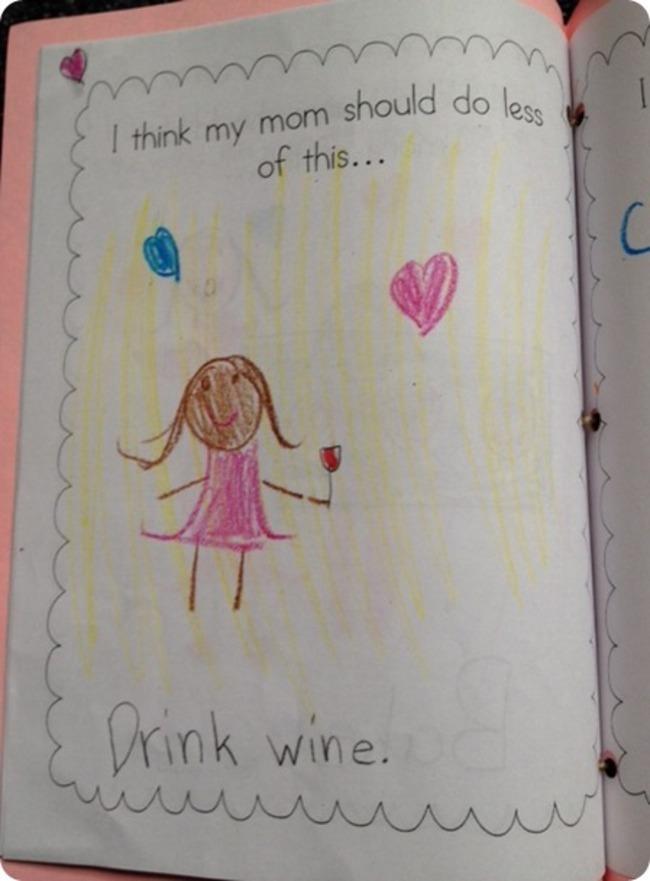 38.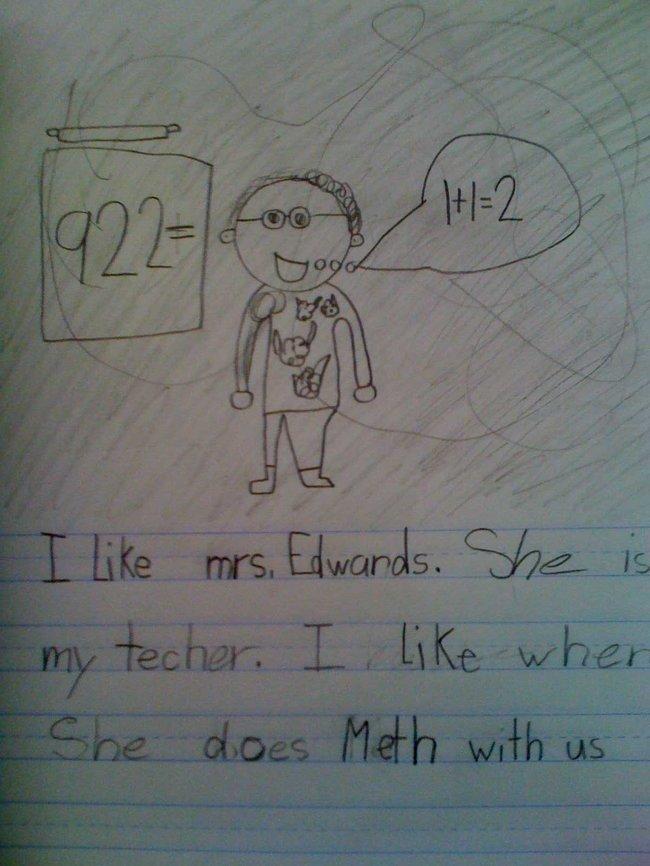 39. I have a dream to eat Taco Bell often.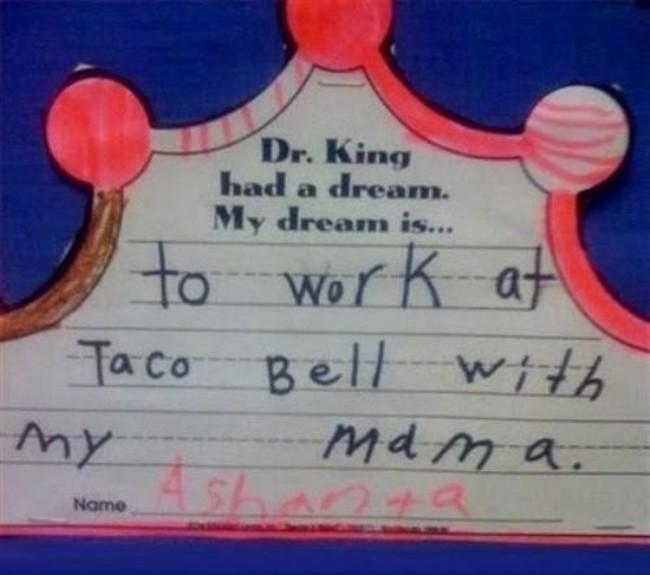 40. Oh boy, this is rough.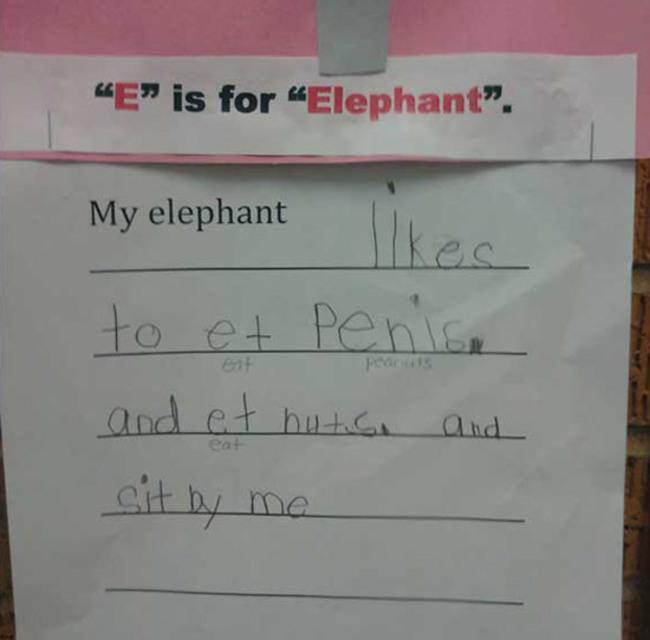 41. Bingo.
42. I've never seen three more ambitious goals.