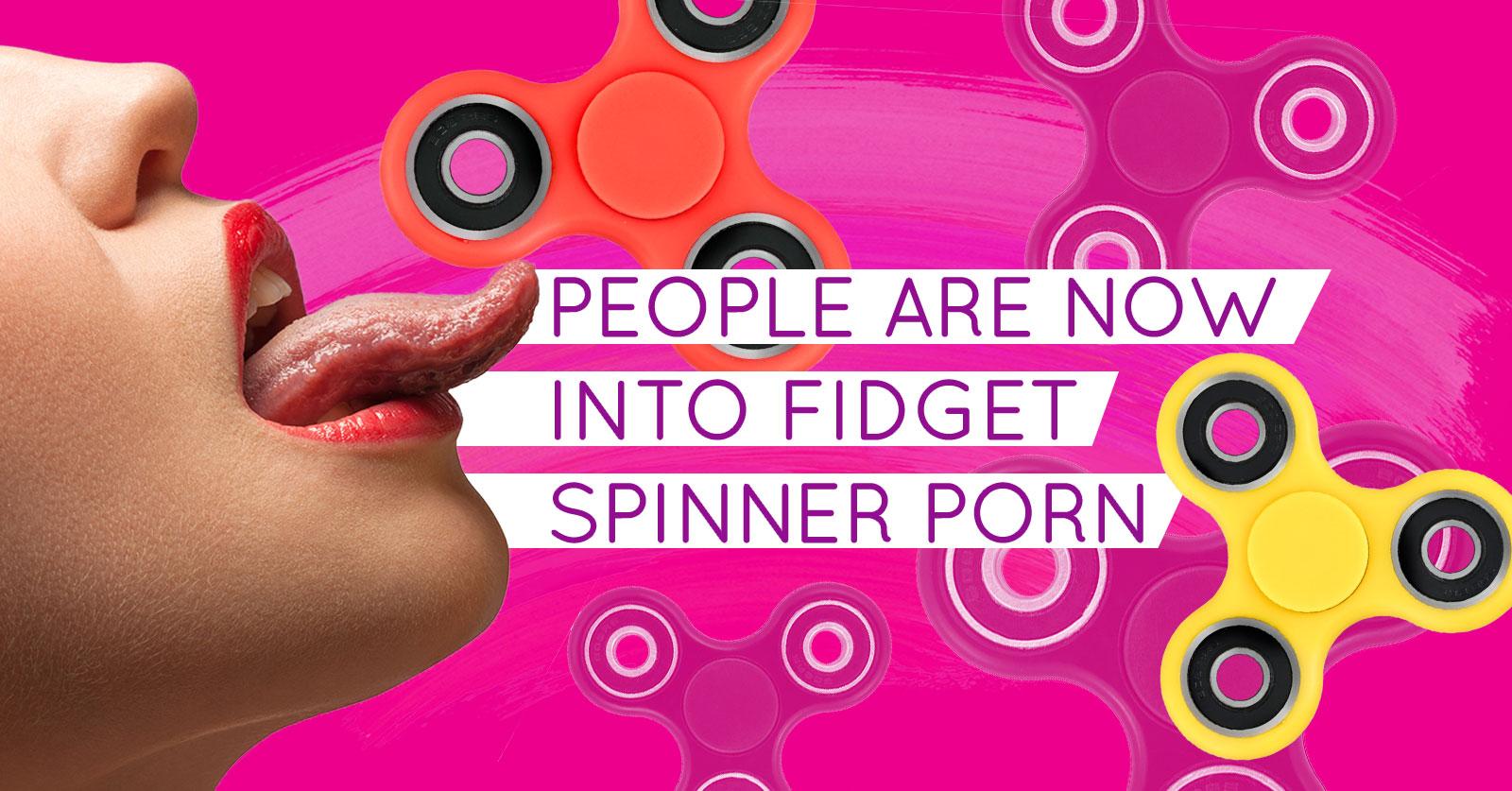 16 Absurd Headlines That Should Not Have Happened This Week
By Mustafa Gatollari

Updated
1. Accused of underpaying women, Google says it's too expensive to get wage data
Why don't they just Google the wage data? The information is always right there and it's pretty hard to contest any hard facts.
2. Trump-branded toilet paper to be sold in Mexico, will aid deportees: Report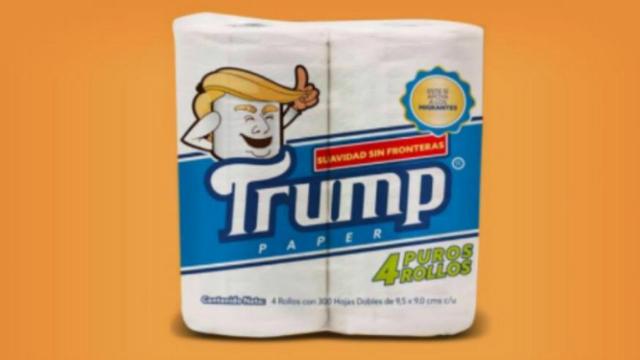 3. Aaron Hernandez ate 20 honey buns one night in jail before guards realized it
Every athlete knows the importance of carbing up.
4. United sorry for falsely accusing gay father of fondling his child
5. Tots Trapped in Bounce House After Neighbor Unplugs It
That'll show those kids for having a good time.
6. Puppy released by Delta Airlines after 33-hour "hostage situation"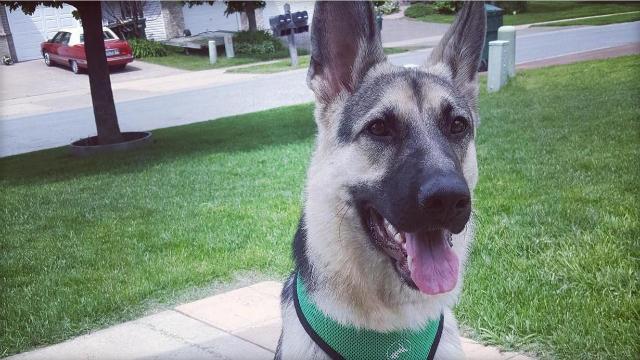 Why are airlines so evil all of a sudden?
7. WATCH: Naked man caught on video trying to hide a statue of a swan worth about $25,000
If you're going to steal a swan statue, you might as well be naked.
9. 'Space Aggressors' Train US Forces for Extraterrestrial Conflict
Great, let's start them off by making them watch Starship Troopers and Independence Day.
10. Burger King ad angers real-life Belgian royal family
Good to know I'm not the only one who gets mad when my burger doesn't look like the one in the commercial.
11. 'Freak': Meet Cuba's Last Self-Infected HIV Punk Rebel
This is why I never got into the punk scene.
12. Police: Woman locked kids in trunk while shopping at Walmart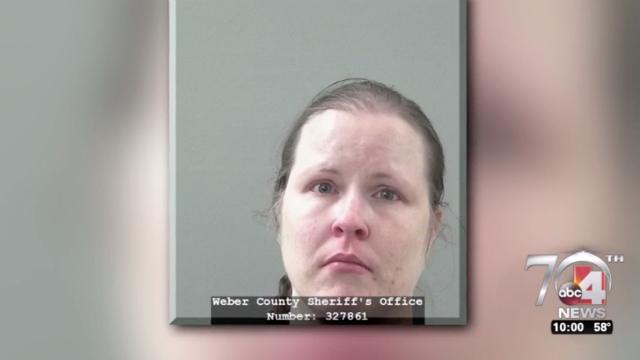 Sometimes you just need peace and quiet when you're decided between a 12-pack of Mountain Lightning or Dr. Thunder.
13. Fire Director in NJ Has 20th Car Accident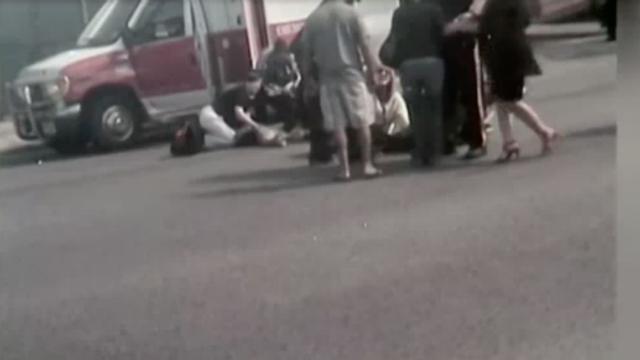 Good thing he's not a car accident Director.
14. Cocaine more addictive than first thought, study finds
How does one become a part of one of these studies? Asking for a friend.
15. Texas approves feral hog hunting by hot air balloon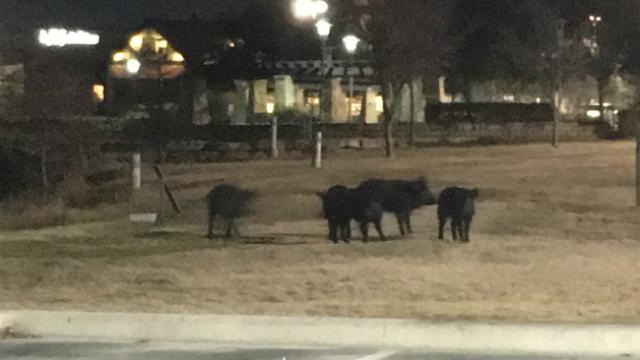 The second amendment clearly states that shooting at pigs while in a hot air balloon in the sky is what American values are all about how dare you say otherwise.
16. People Are Now Into Fidget Spinner Porn