Human minds have become so good at spotting advertisements that marketing maestros are constantly forced to come up with clever ways to get us to think about their brands in a positive way.
And while print media isn't exactly thriving, that doesn't mean that advertisers have lost a step when it comes to print and billboard ads. Check out these ads that'll make you do a double take.
1. This one that nails why you need a lint roller in the first place.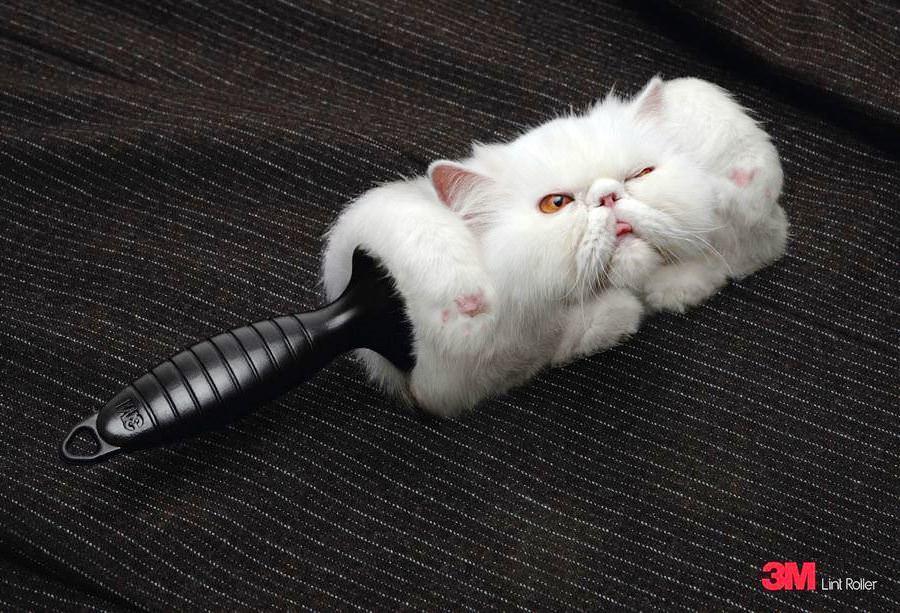 2. This ad that, well, you know...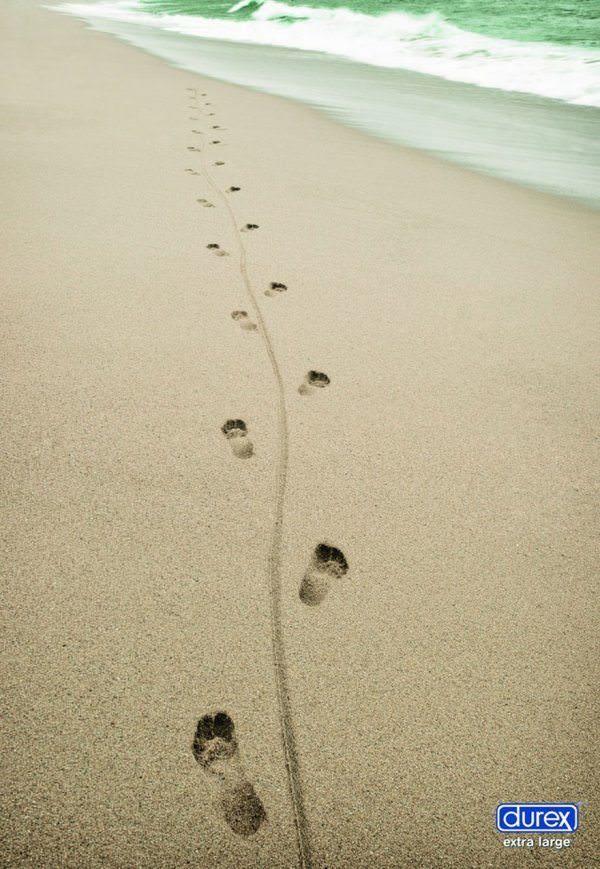 3. This ad that every pet owner can relate to.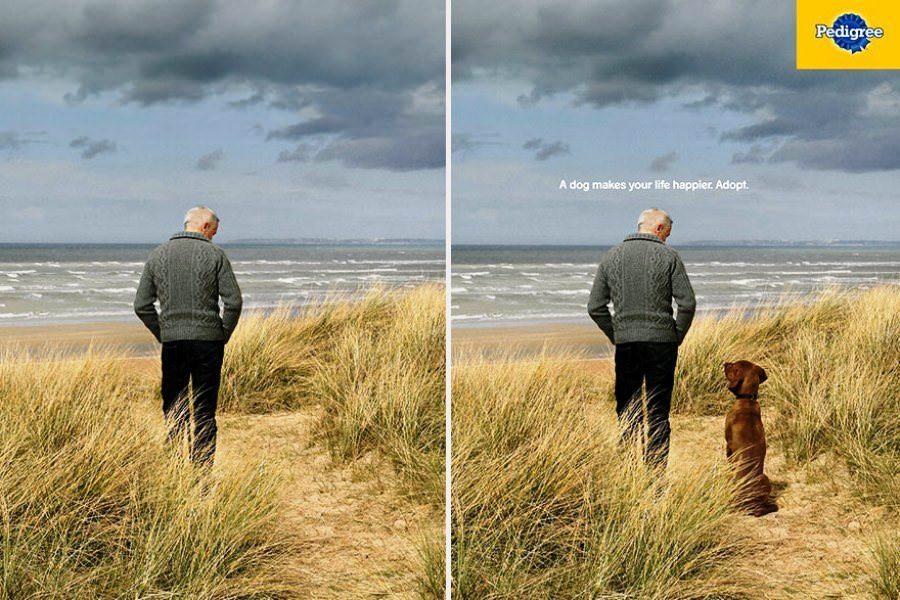 4. And this one that every parent wishes they didn't relate to.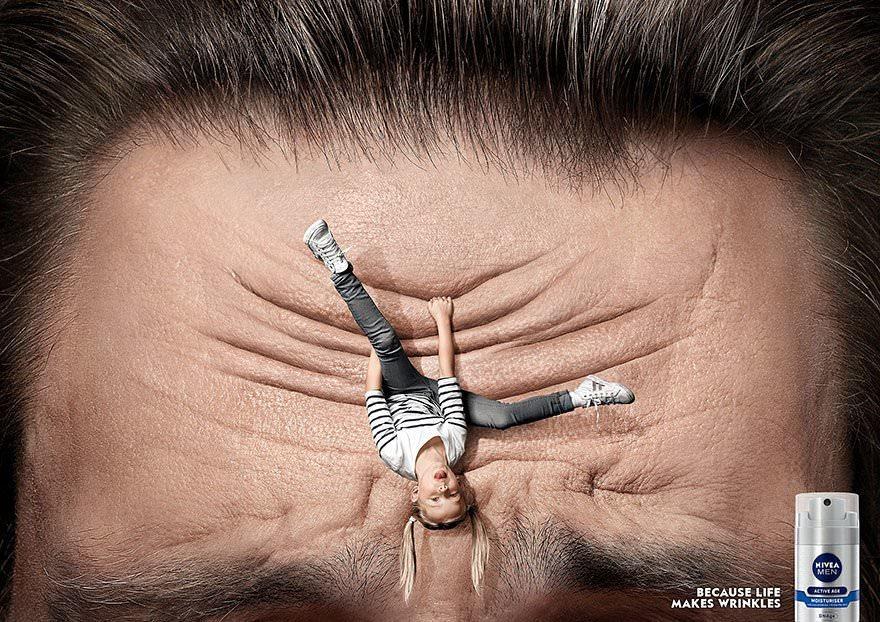 5. This one that hopefully didn't cause any crashes.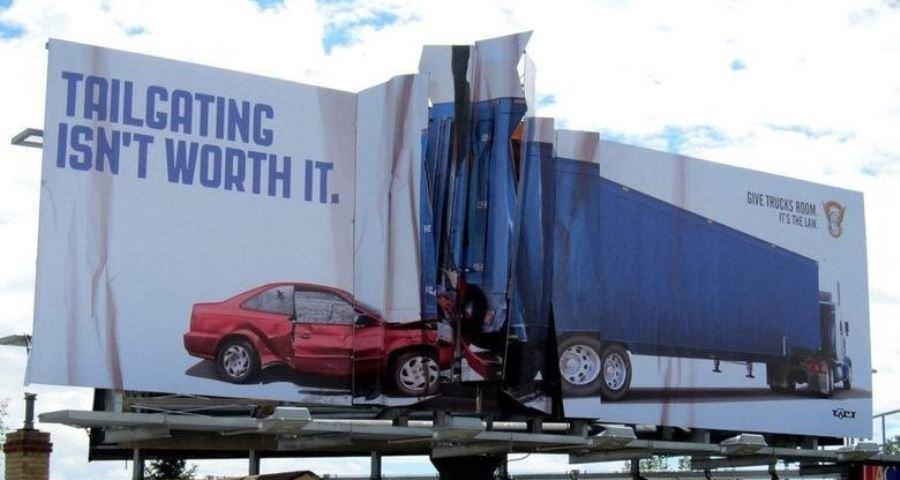 6. Or this one that's even better after the whole Tide Pod fiasco.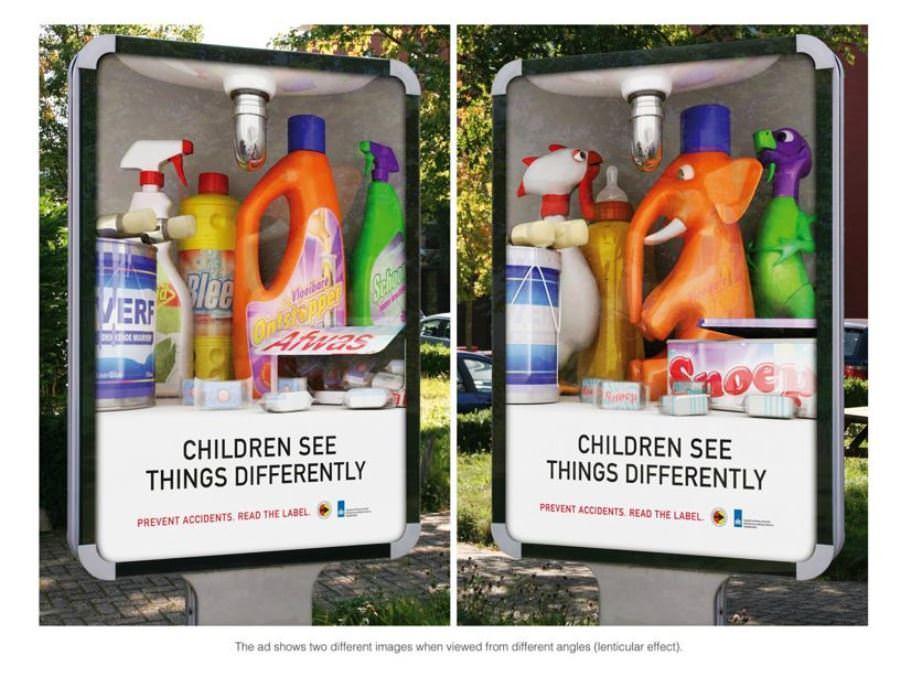 7. This one that hopefully taught at least one person a lesson about texting and driving.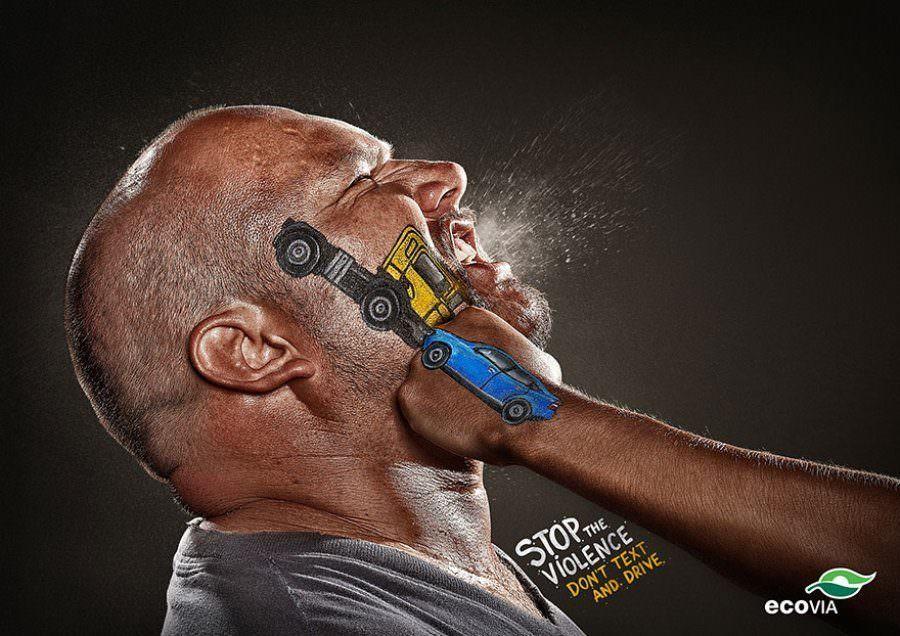 8. This one that made defacing a national treasure worth it.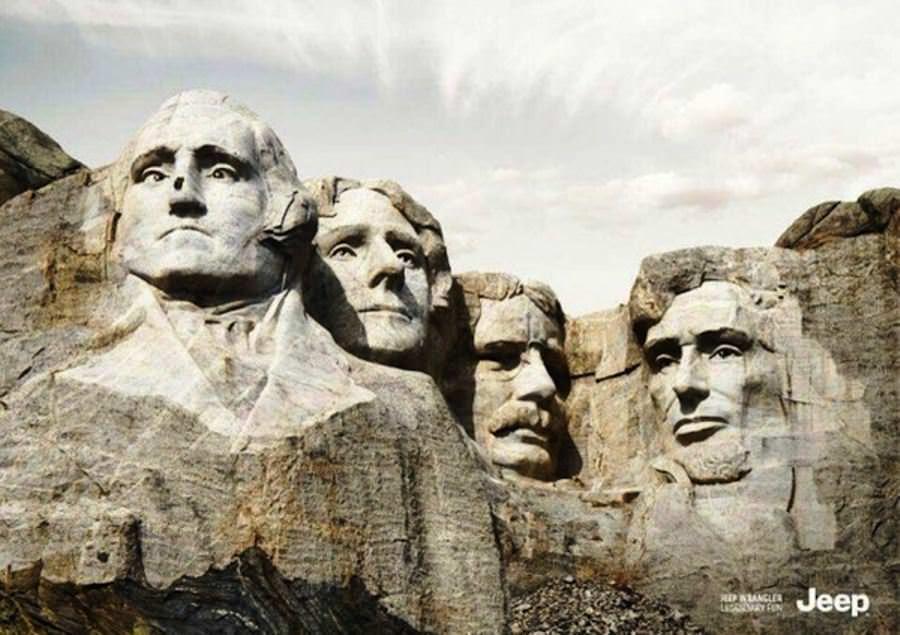 9. This one that no one relates to more than Pam Beasley.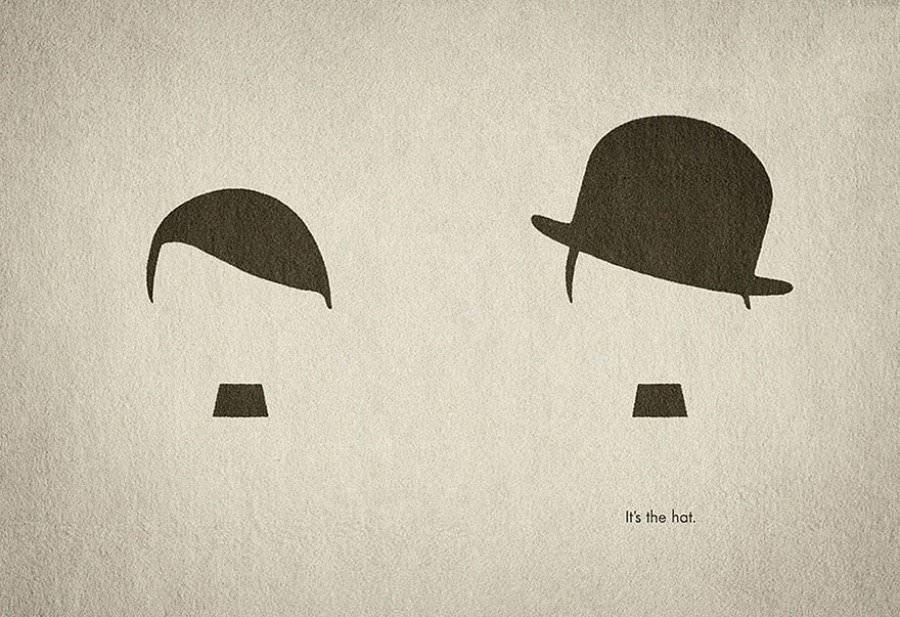 10. Then there's this one we wouldn't want to come across in the wild.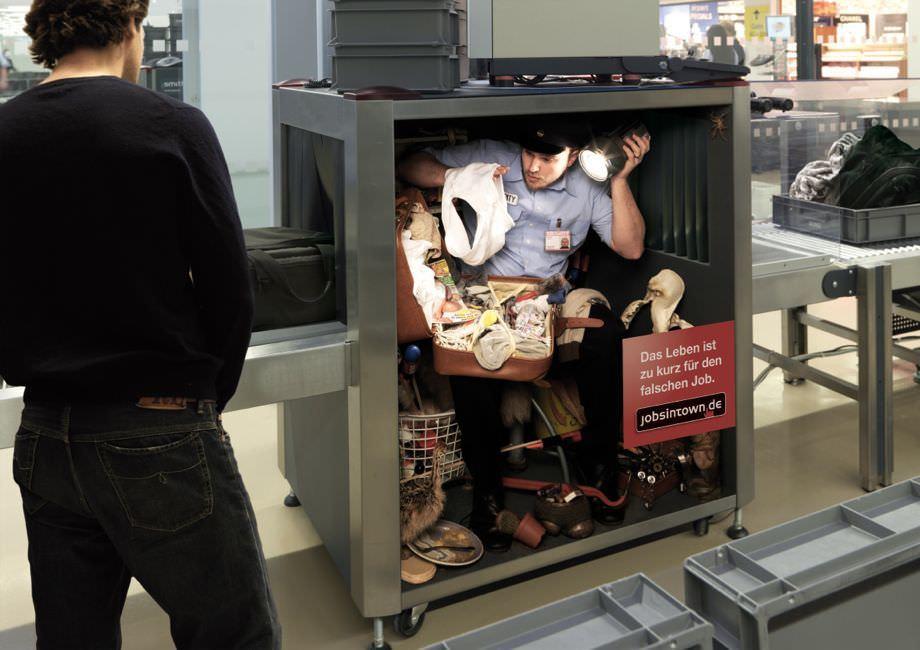 11. This one that has us ditching Windex.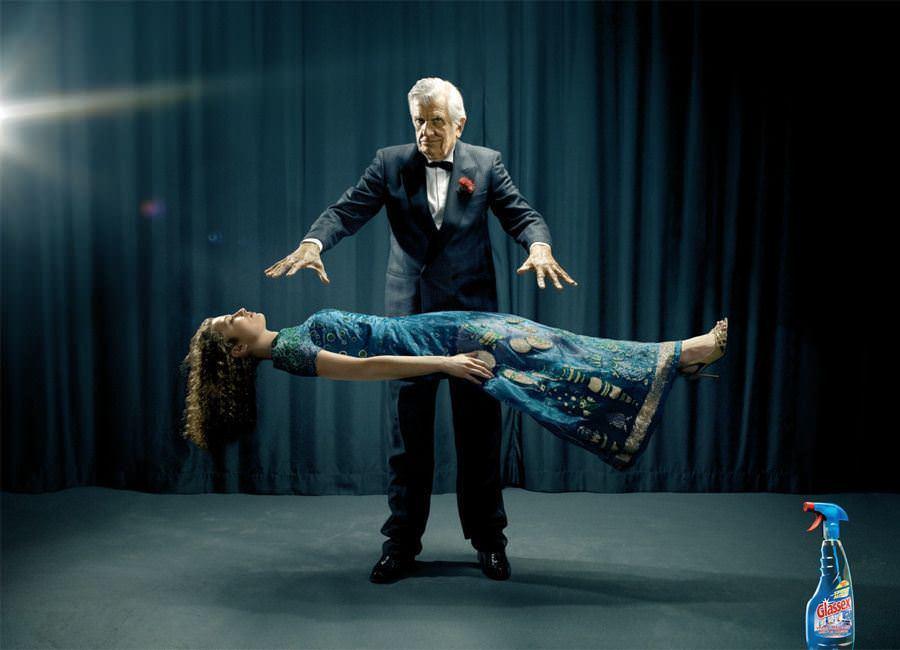 12. This one that makes foot odor fun.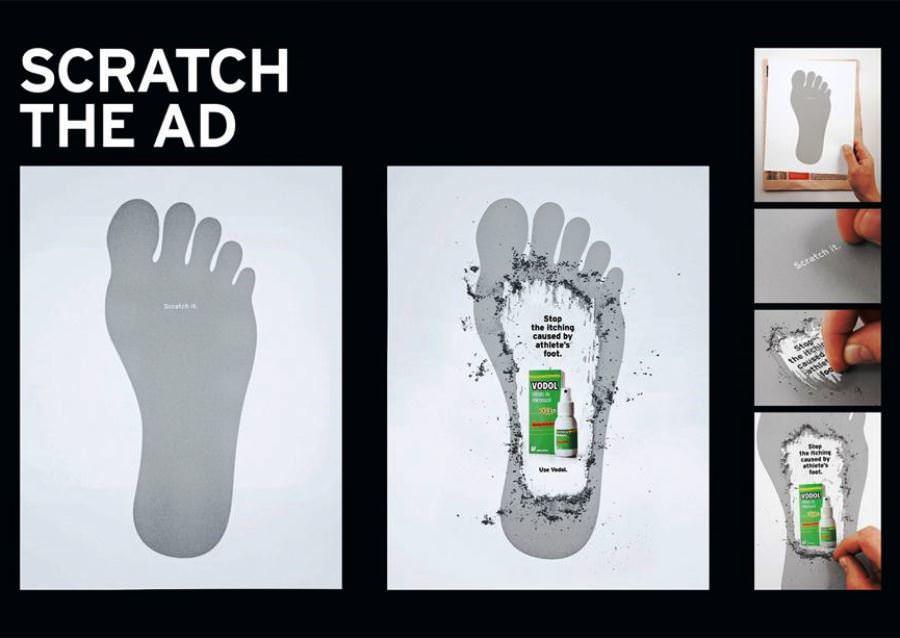 13. Or perhaps this one that is both educational and gross.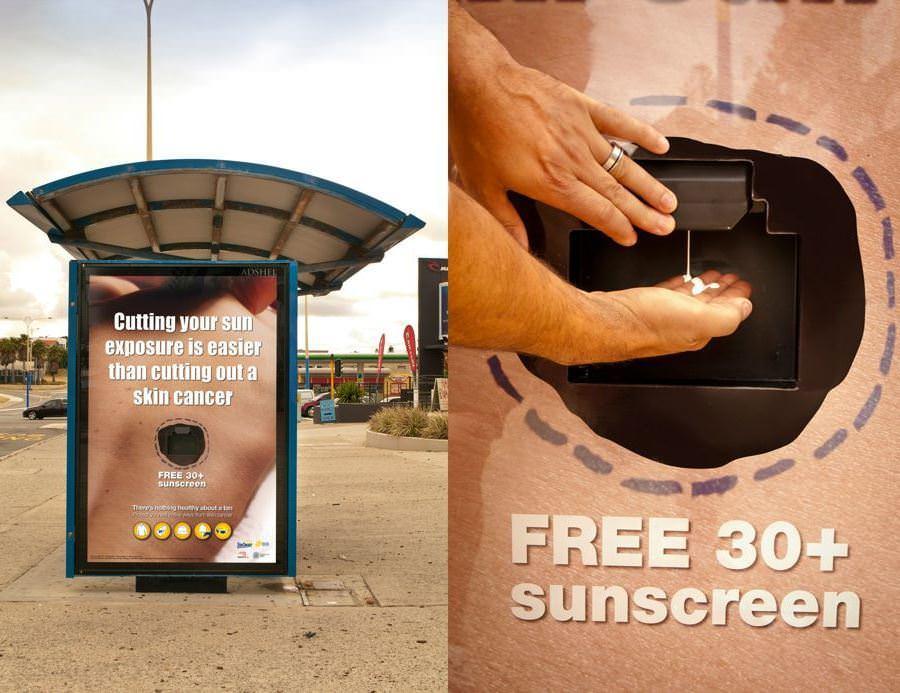 14. This one that makes us appreciate that shipping makes the world a smaller place.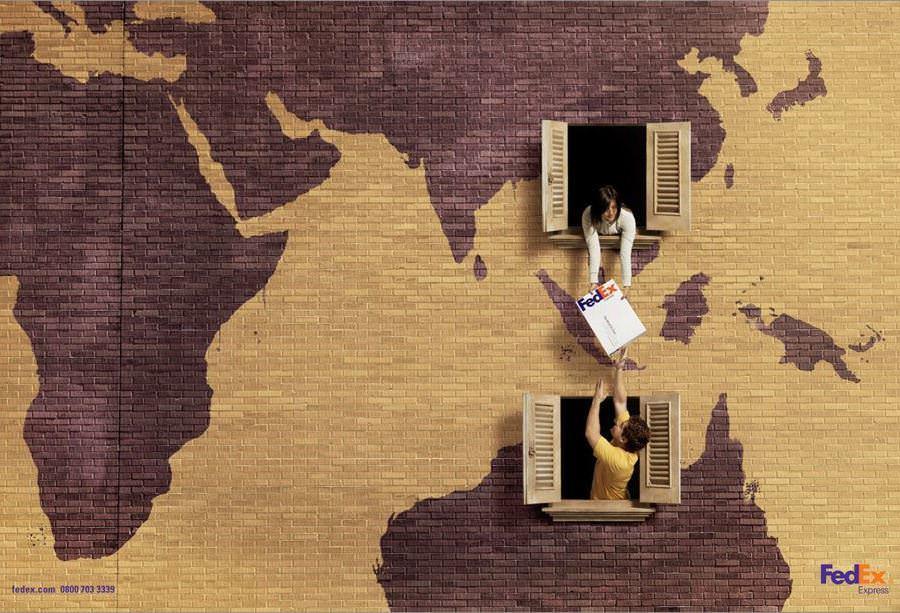 15. This one that — not gonna lie — gives me anxiety.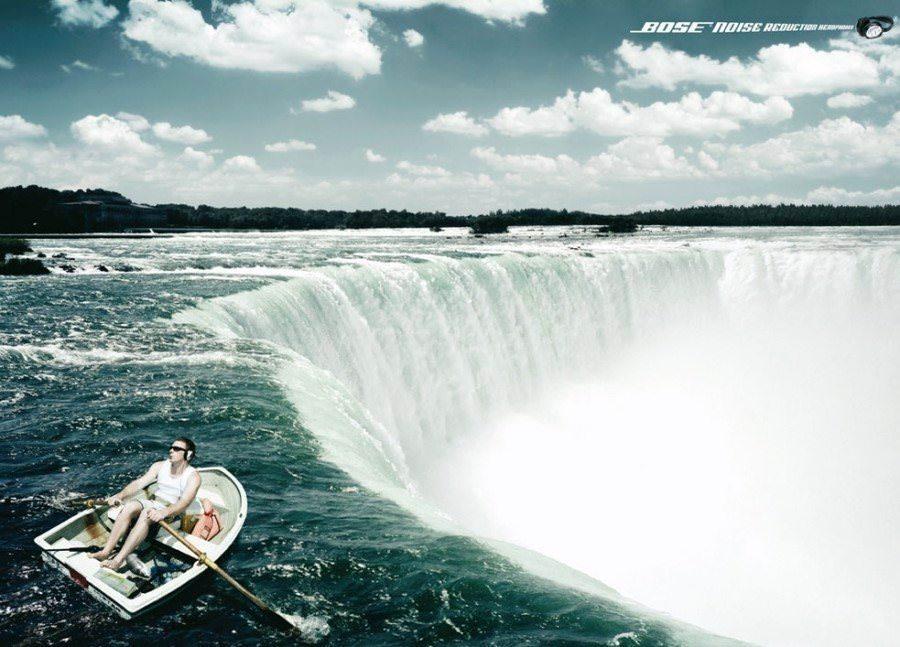 16. This one that will have you buckling your seat.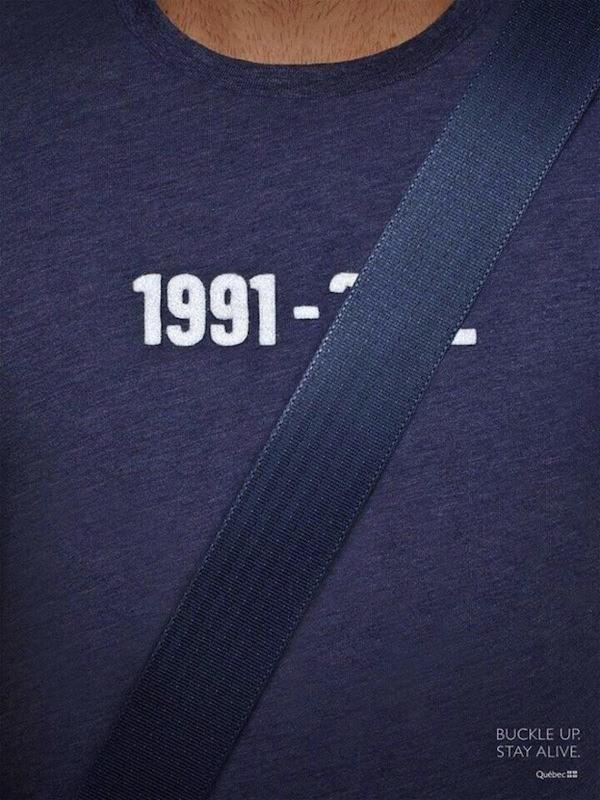 17. This one that is surprisingly safe for work — if only just barely.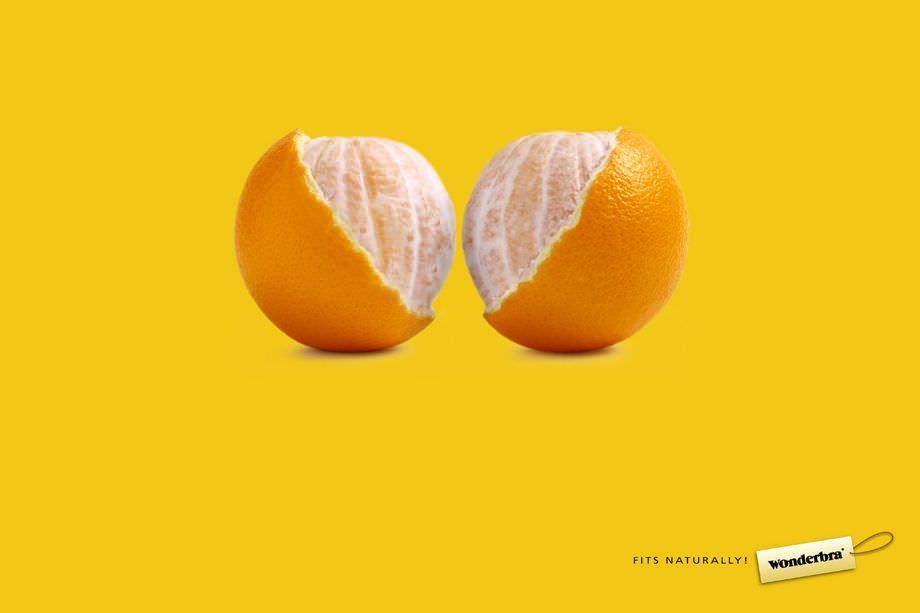 18. This one that is maaaaaybe fat-shaming, but effective.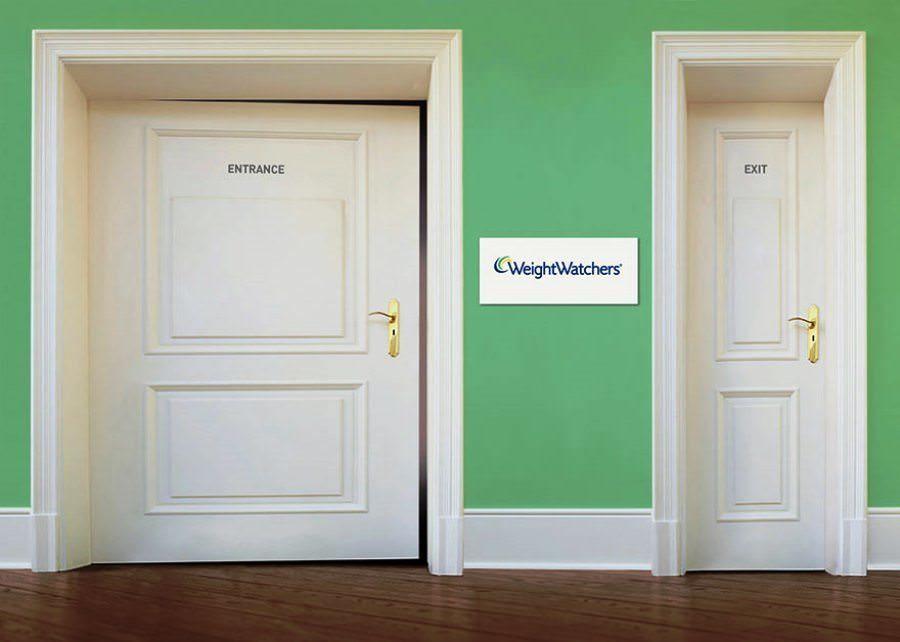 19. This one is the work of an advertising superhero.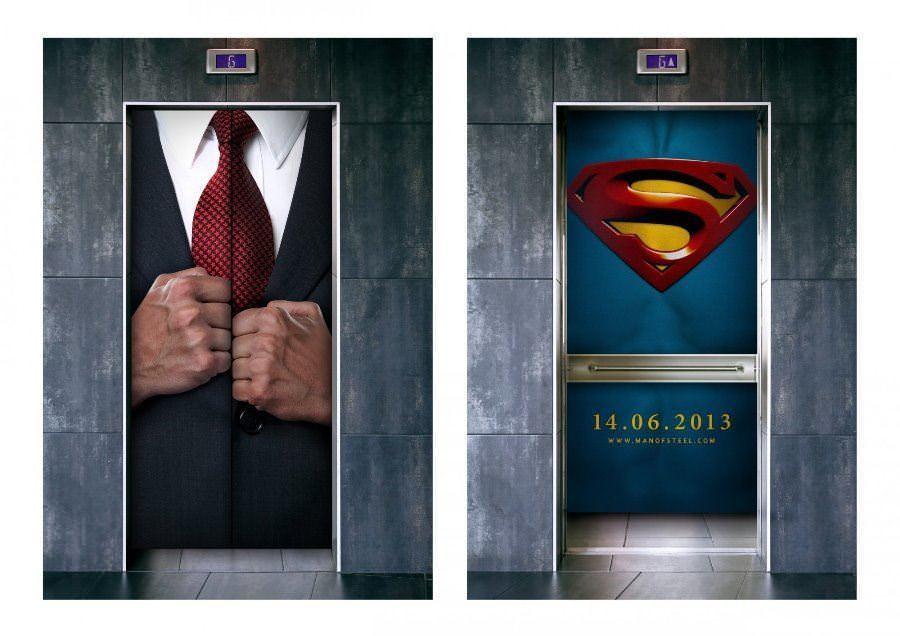 20. This one that objectifies women FOR A CAUSE!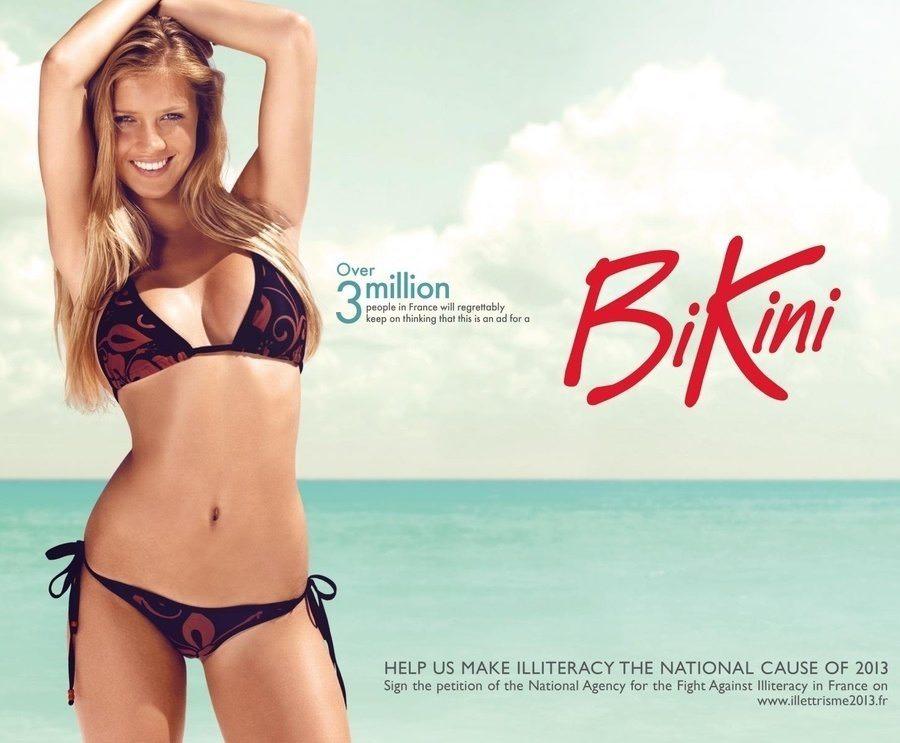 21. This one that, well, speaks for itself...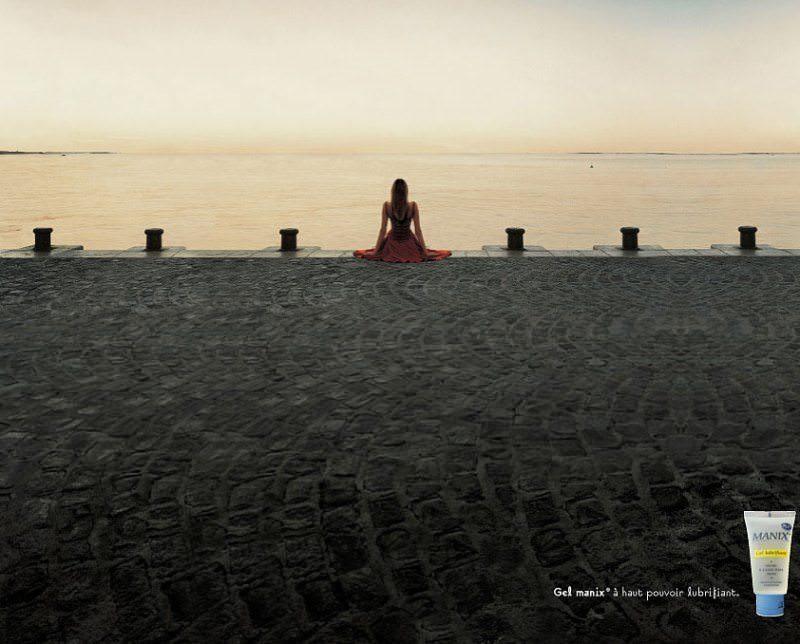 22. This one that should shake you to your core.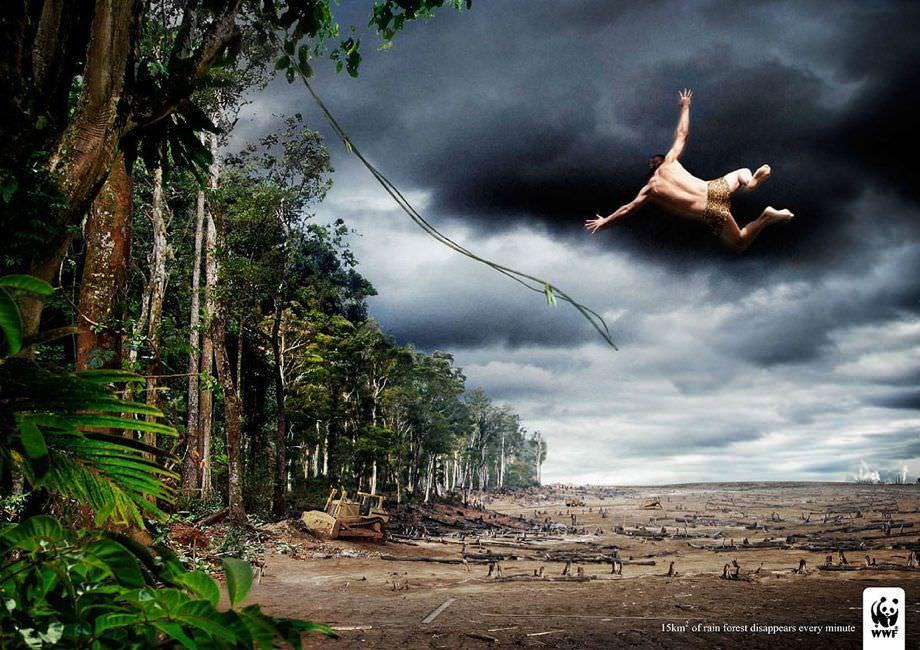 23. This one that would inspire me to walk, but also to visit the zoo.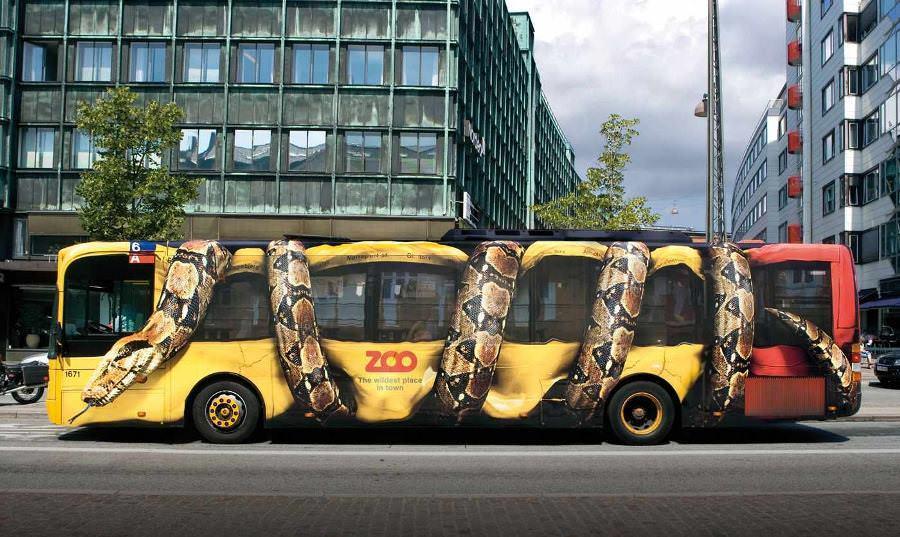 24. And finally this one that has me heading for the gym ASAP.