49 Hilarious Signs That Need Some Serious Explanation
It's hard to imagine who came up with these insane signs, and what they're supposed to mean.
There's always someone who ruins a good thing for everyone.
Article continues below advertisement
The law's unfortunately like that too. Many rules are created because certain people just couldn't stop themselves from being scumbags or taking advantage of a good situation. Like did you know that it's illegal in Alabama to wear a fake mustache that causes laughter in church? What's the backstory behind the comedic genius who's responsible for that ruling?
The same goes for restaurants, parks, or any kind of establishment. You ever see a weird sign with an obscure rule or a warning against doing something that should be common sense? Don't you just wish you could talk to whoever put the sign up to learn why they were forced to do so? Some signs just leave us with burning questions.
Article continues below advertisement
1. We don't rent pigs? We might sell them, but you can't take home a loaner.
Article continues below advertisement
2. "NOTICE: Thank you for noticing this new notice. Your noticing it has been noted." followed by this terrifying fine print: "and will be reported to authorities"!!! What! What did I do??
Article continues below advertisement
3. You can bring in any snack, but it HAD BETTER not be an Oreo. Makes me wonder about the recent events that prompted this notice. Don't you agree?
Article continues below advertisement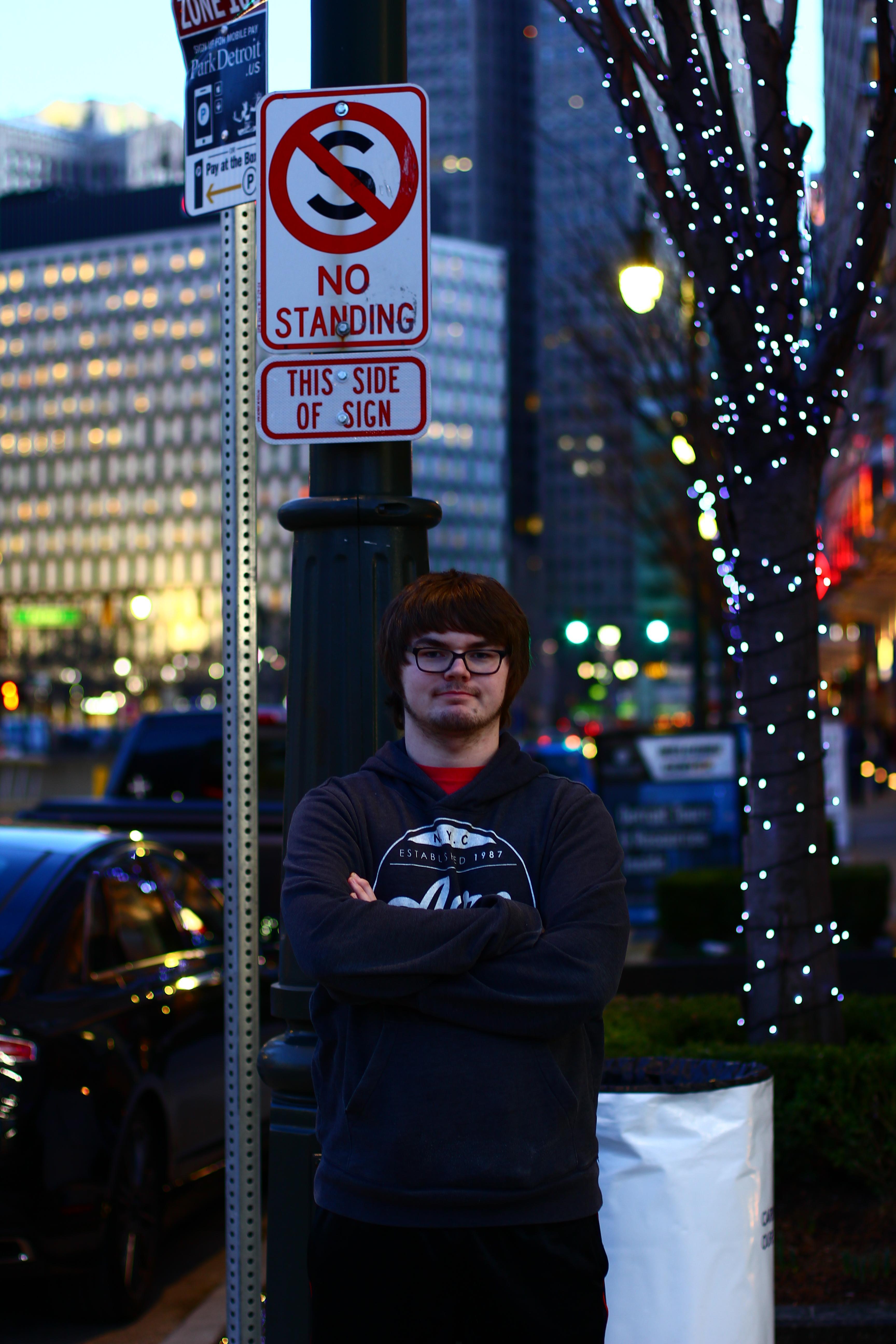 Article continues below advertisement
Article continues below advertisement
Article continues below advertisement
Article continues below advertisement
Article continues below advertisement
Article continues below advertisement
Article continues below advertisement
Article continues below advertisement
Article continues below advertisement
Article continues below advertisement
Article continues below advertisement
Article continues below advertisement
Article continues below advertisement
Article continues below advertisement
Article continues below advertisement
Article continues below advertisement
Article continues below advertisement
Article continues below advertisement
Article continues below advertisement
Article continues below advertisement
Article continues below advertisement
Article continues below advertisement
Article continues below advertisement
Article continues below advertisement
Article continues below advertisement
Article continues below advertisement
Article continues below advertisement
Article continues below advertisement
Article continues below advertisement
Article continues below advertisement
Article continues below advertisement
Article continues below advertisement
Article continues below advertisement
Article continues below advertisement
Article continues below advertisement
Article continues below advertisement
Article continues below advertisement
Article continues below advertisement
Article continues below advertisement
Article continues below advertisement
Article continues below advertisement
Article continues below advertisement
Article continues below advertisement
Article continues below advertisement
Article continues below advertisement