13 Things Everyone Looks Forward To During Graduation Season
By Pippa Raga
Oh, graduation— the passage that marks the end of traditional education and your matriculation into the real-life school of hard knocks.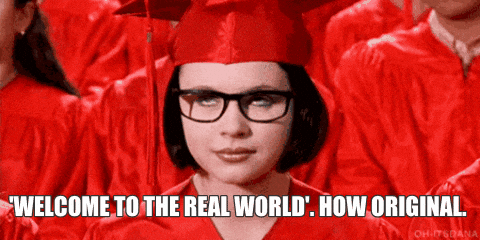 While some students handle this transition with exemplary grace and intellectual aplomb, there are others who handle this rite of passage with such ingenuity and hilarity that it catches the attention of the world at large.
By which we mean the internet.