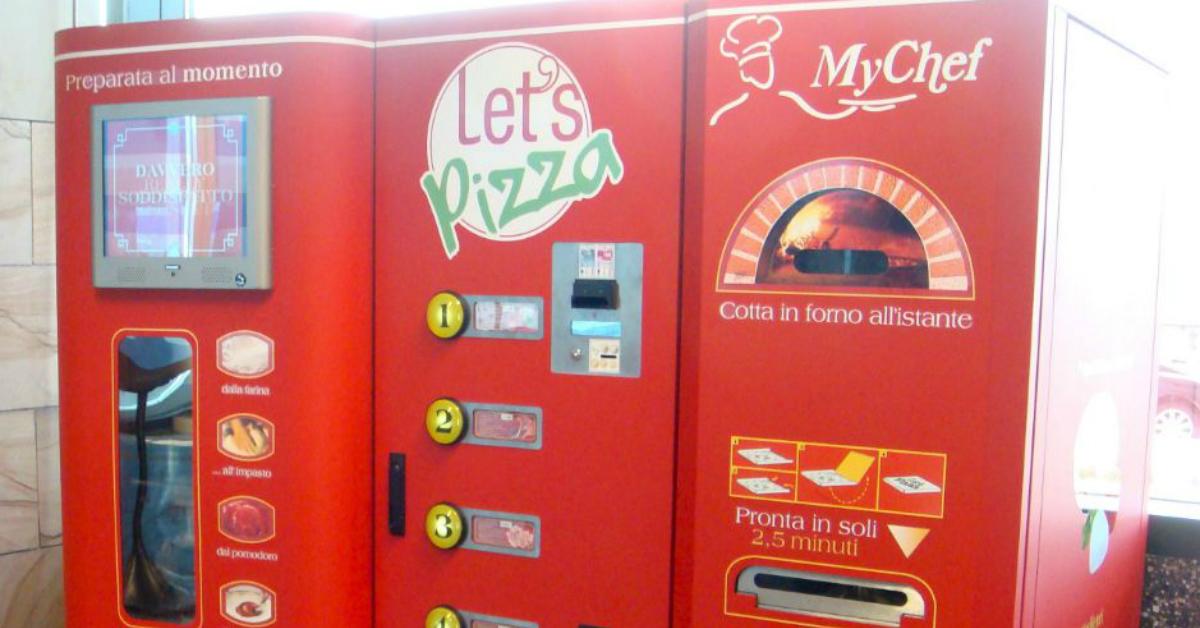 25 Vending Machines That Are Definitely From the Future
By Mustafa Gatollari
When I think of vending machines I think of frustration. Of late hours at some government building waiting to get some bureaucratic nonsense taken care of. Or stressful times at a hospital. Unhealthy snacks and feeling gross immediately after I cave into my desire for junk food.
But it doesn't have to be that way. There are plenty of awesome vending machines out there that go above and beyond the stale chips and crusty, white-dust-coated candy bar stereotype.
These are the vending machines of the future, and the future's looking pretty darn good.