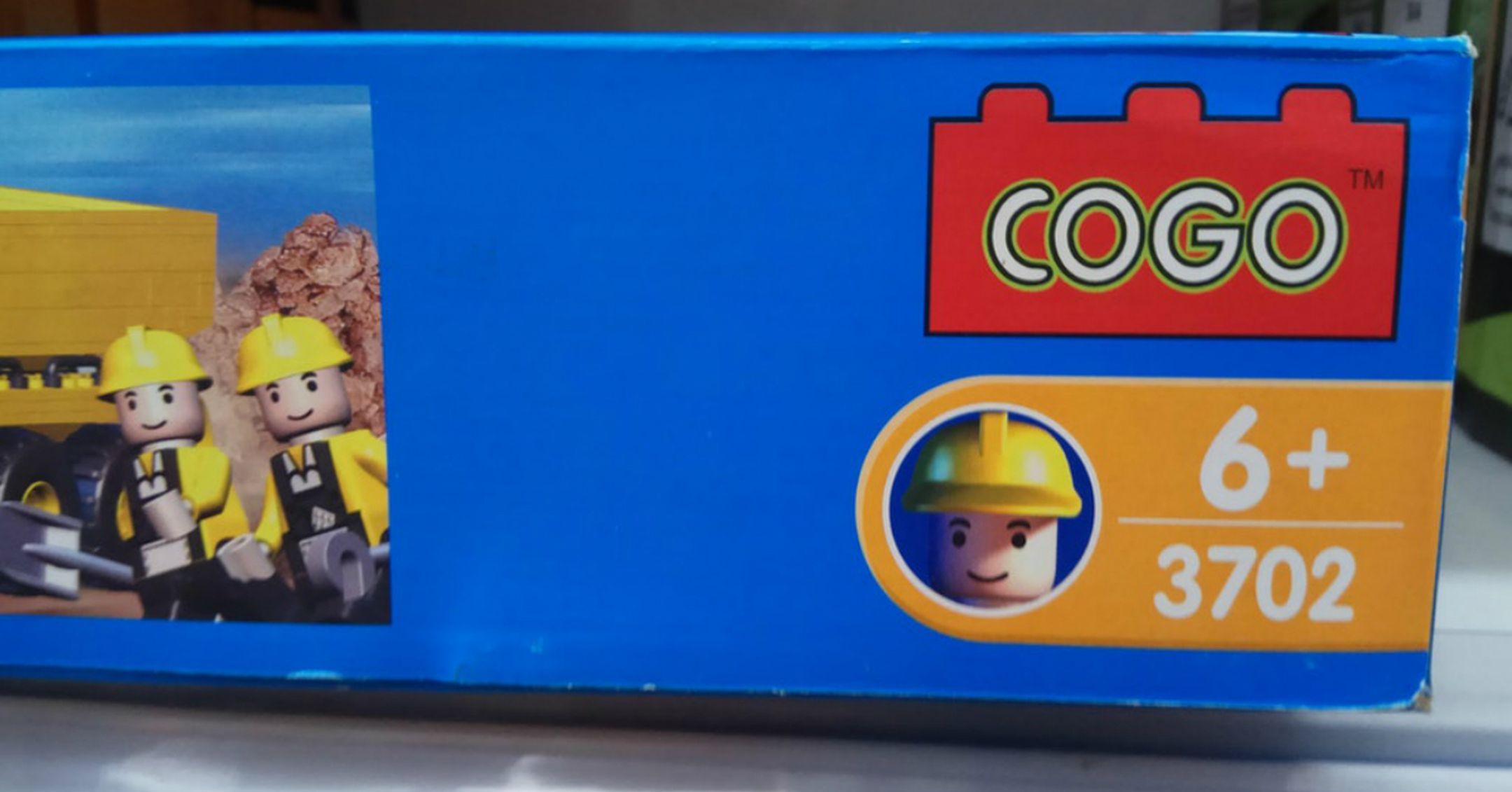 28 Knock-Off Brands That Really Thought They Were Slick
By Mustafa Gatollari
They say that imitation is the sincerest form of flattery, but sometimes, people flatter a little too much and produce something that's clearly a shameless rip-off associated with a popular franchise or product from a company that worked darn hard for their reputation.
And if you grew up poor, then you are all too familiar with the delight that quickly transformed into ignominy when you received a gift thinking it was the toy or clothing item, and, after a second, realized that you were gifted some Canal Street knock-off that looks like it was made in a sad basement filled with broken childhood dreams.
There are some companies that try to hide the fact that they're ripping off a popular brand or service, and then there are others that completely own it. The items in this list are of the latter group.