People Are Sharing How Siblings Ruined Their Lives and It's Honestly Too Relatable
People shared how they were pranked by their siblings as kids, and wow.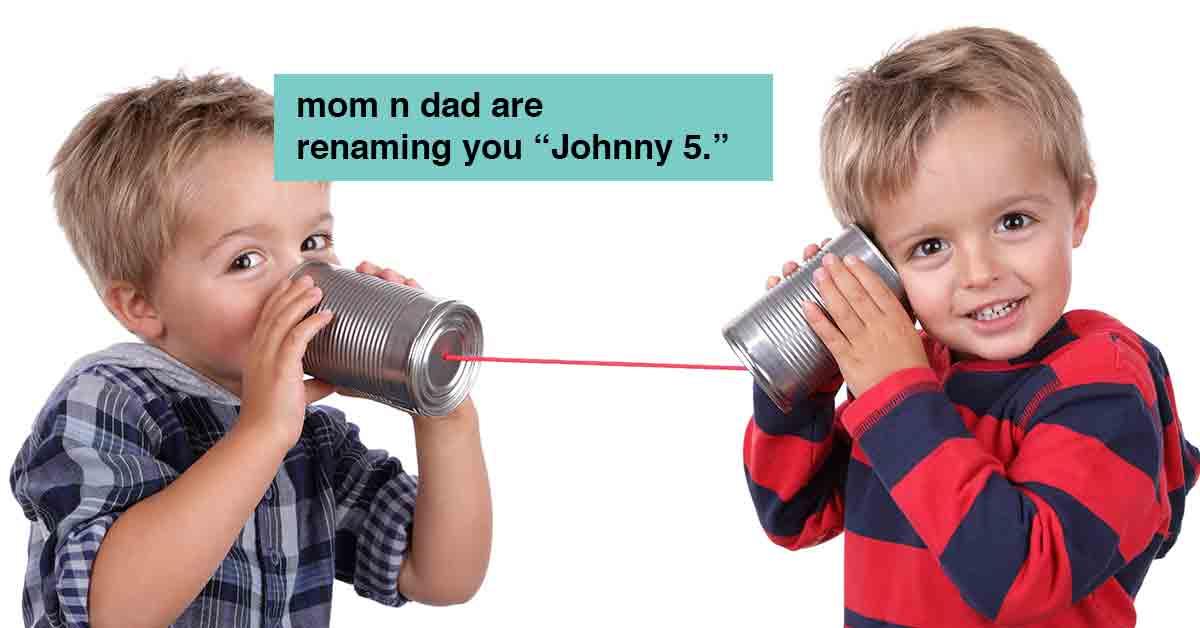 1. A painful lesson in trust.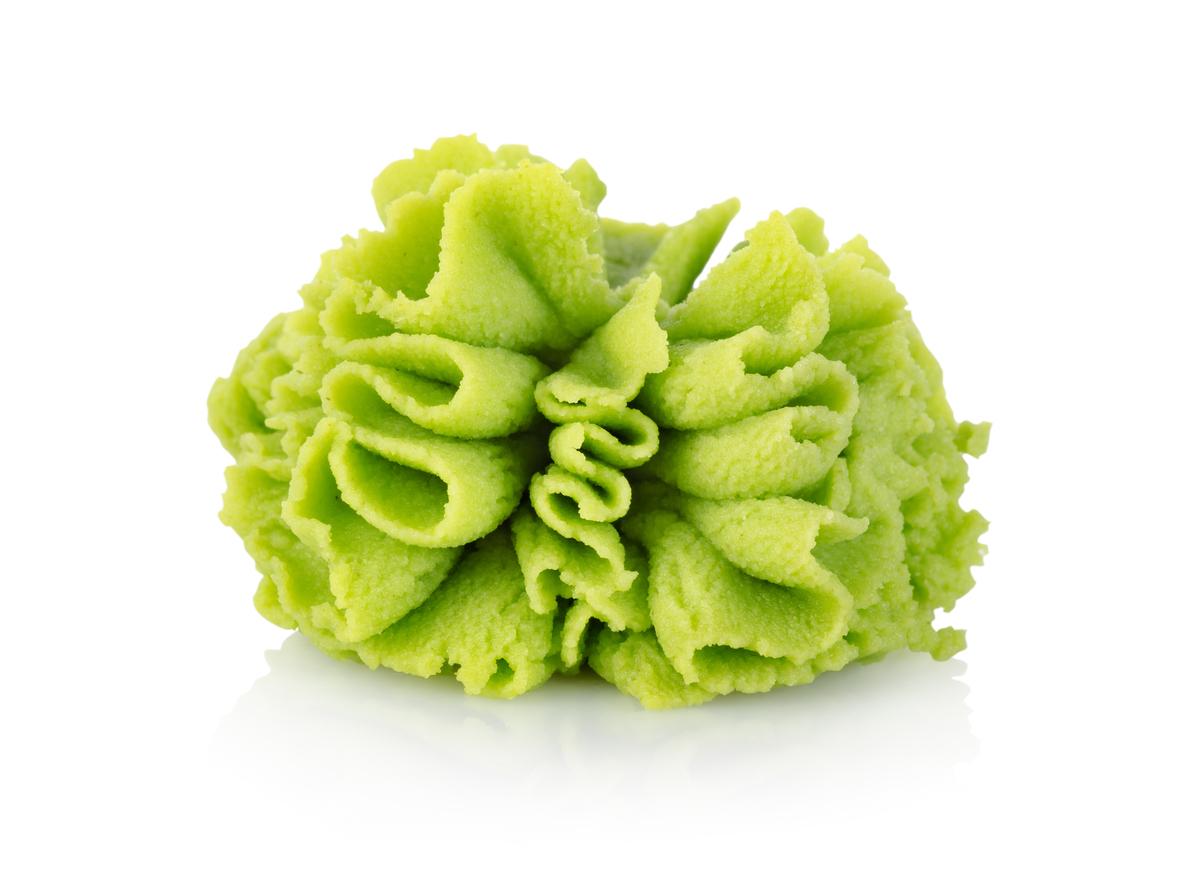 2. Here's one way to make sure your siblings learn about Santa.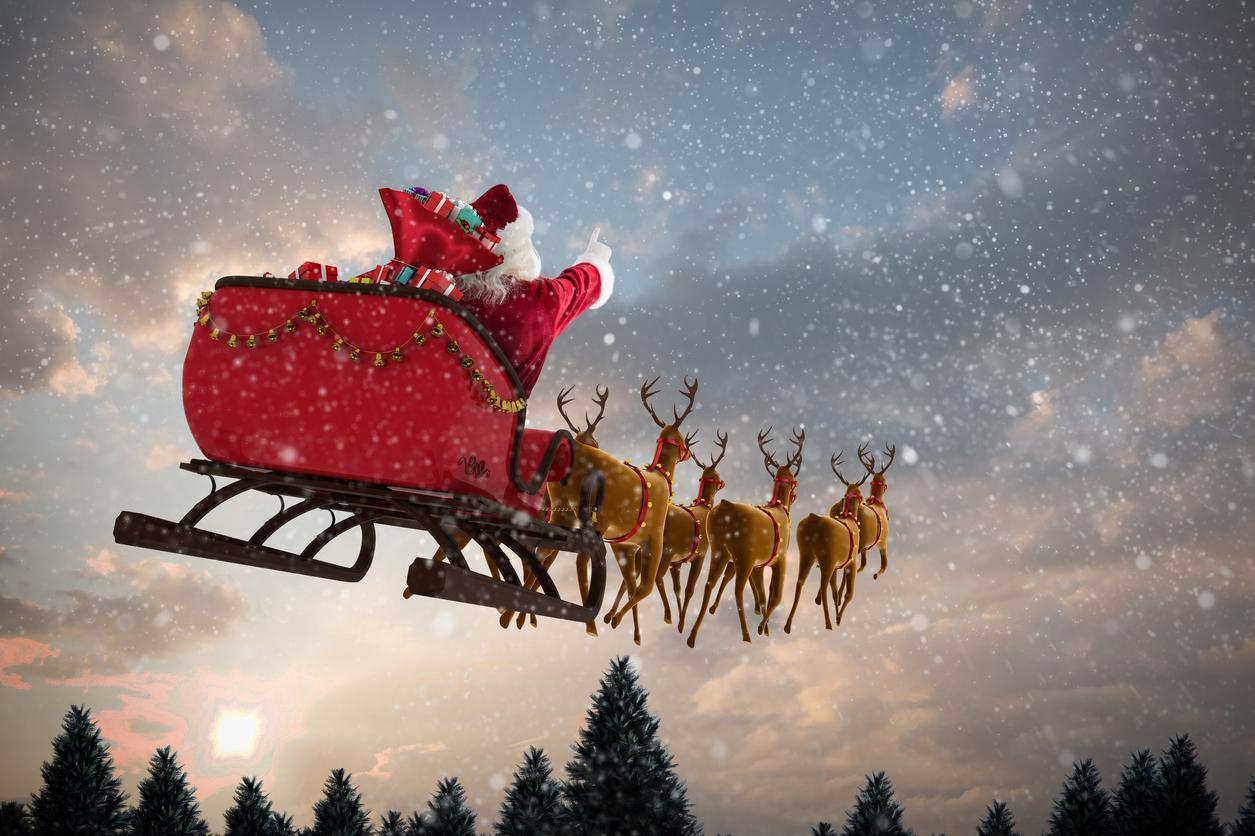 3. Wait, they're not?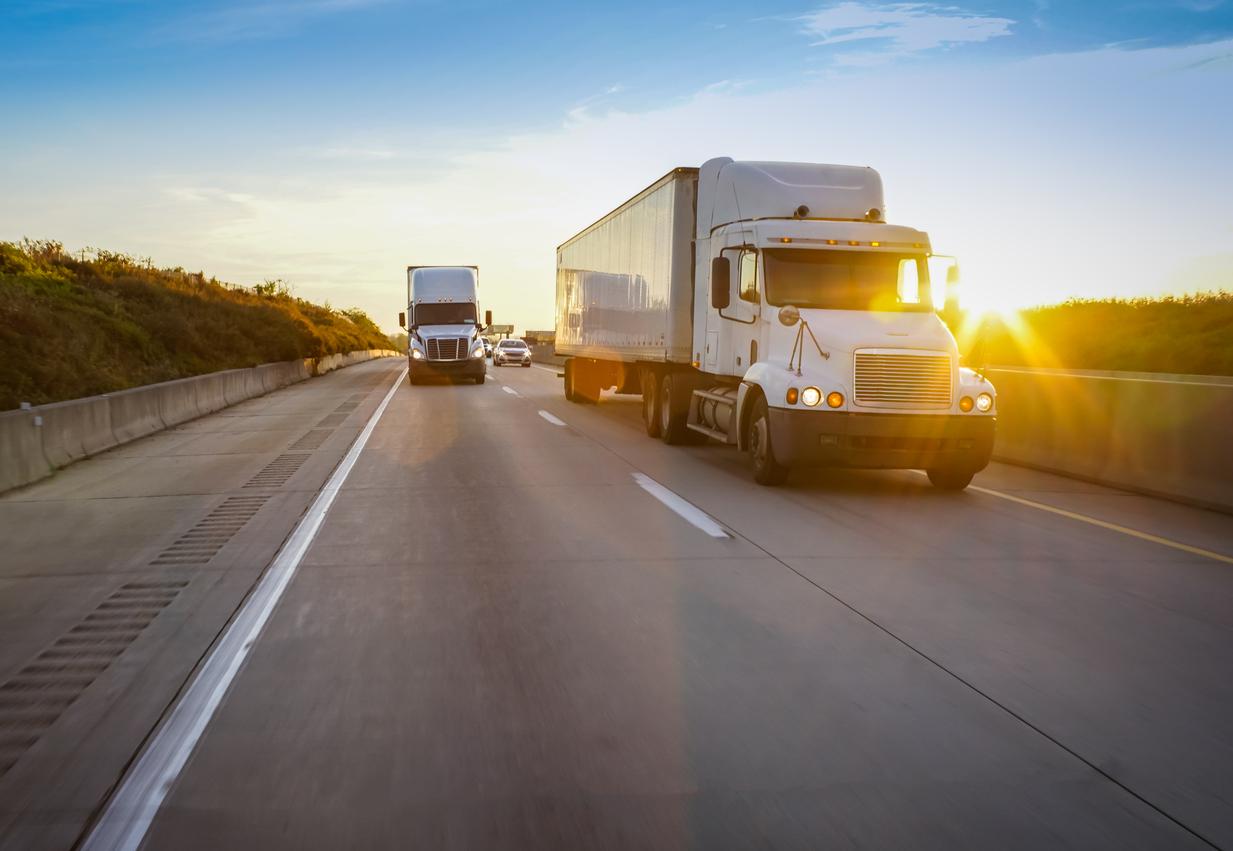 4. Sooooo good if you're the pranker, so terrible if you're the prankee.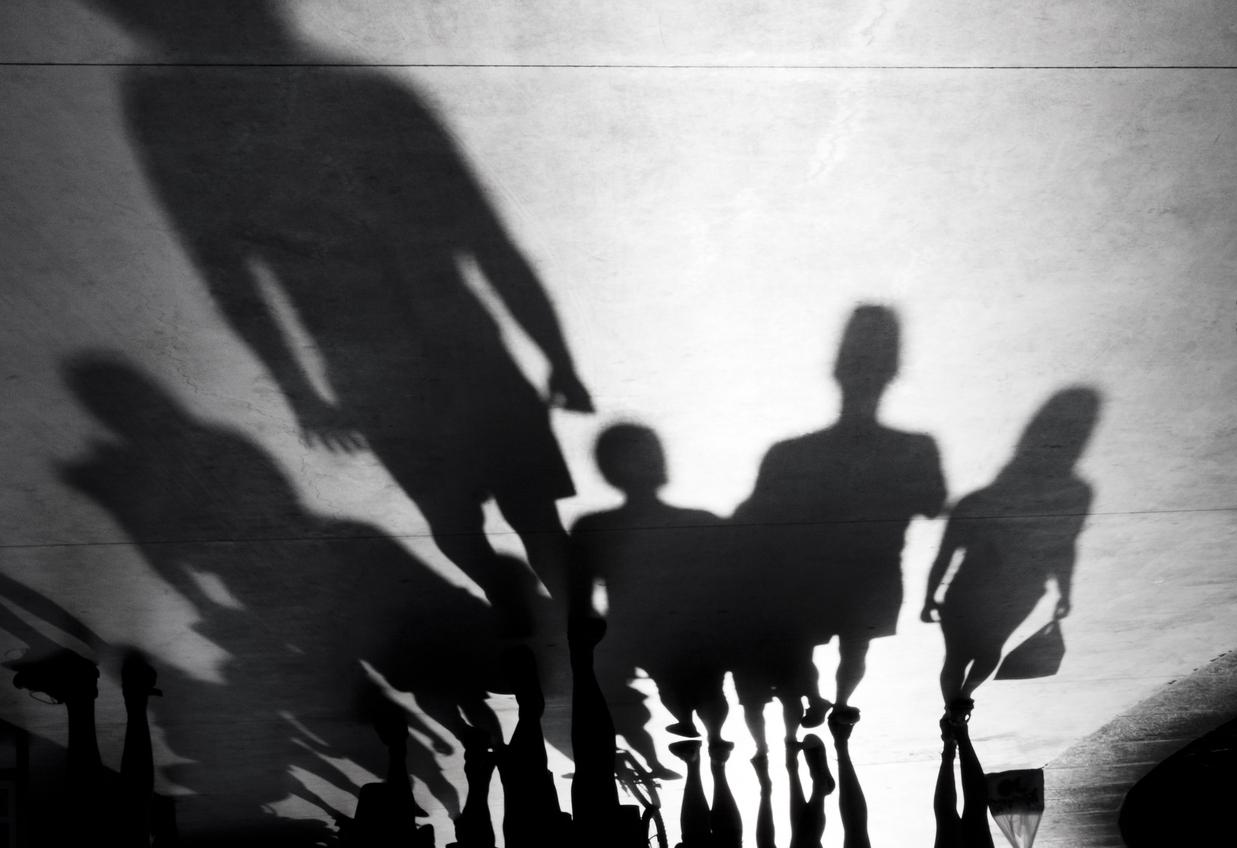 5. I honestly wish remotes worked this way.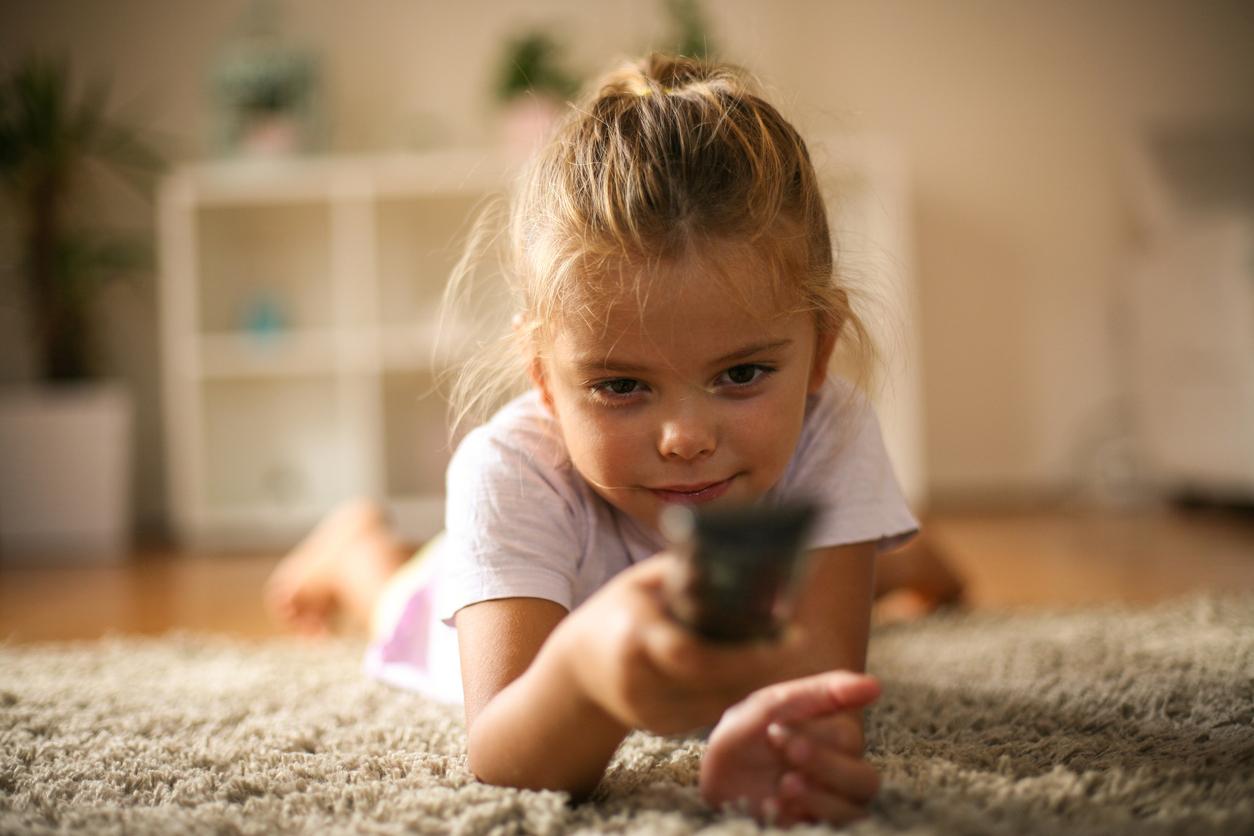 6. This is cruel. But hilarious. But nonetheless so cruel.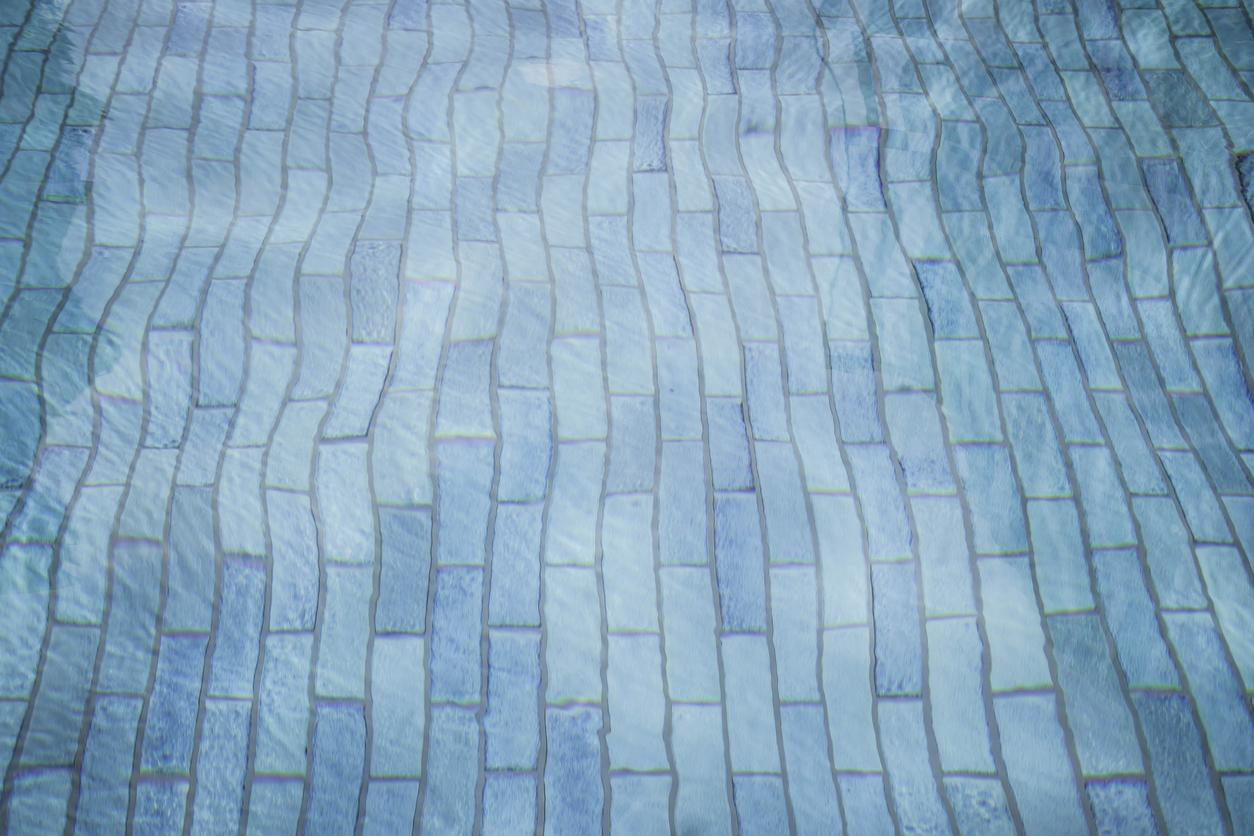 7. At least they didn't pull out the dye in her sleep.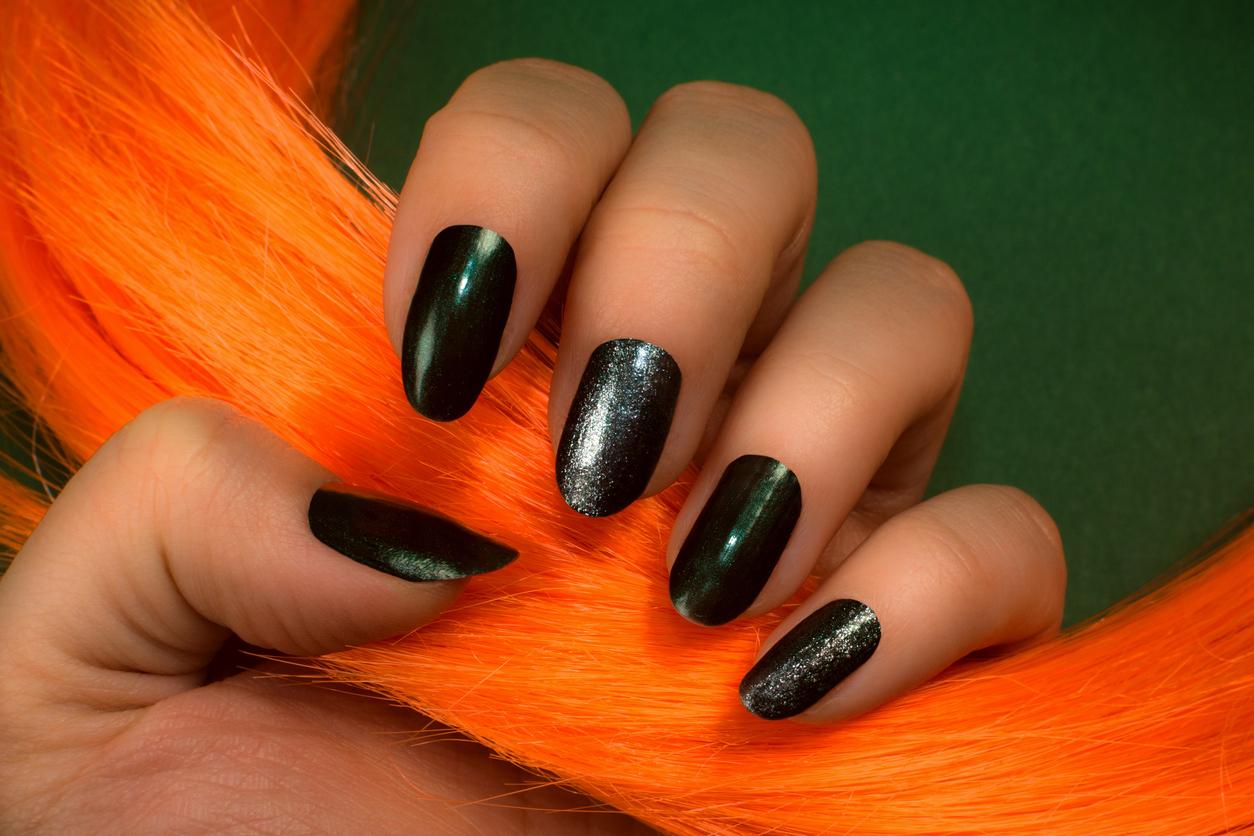 8. I'm going to keep an extra close eye for dogs and babies next trash day.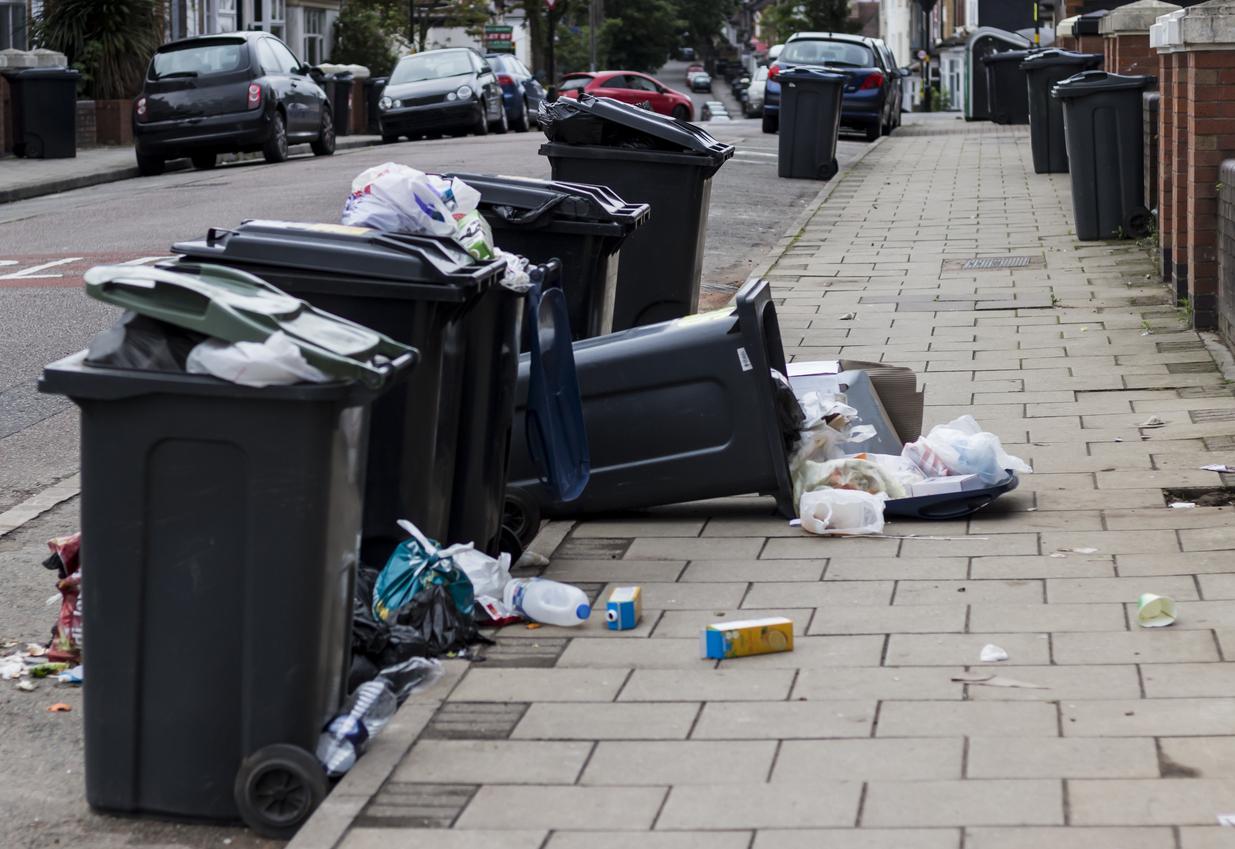 9. I think child-me would have loved to meet this mastermind.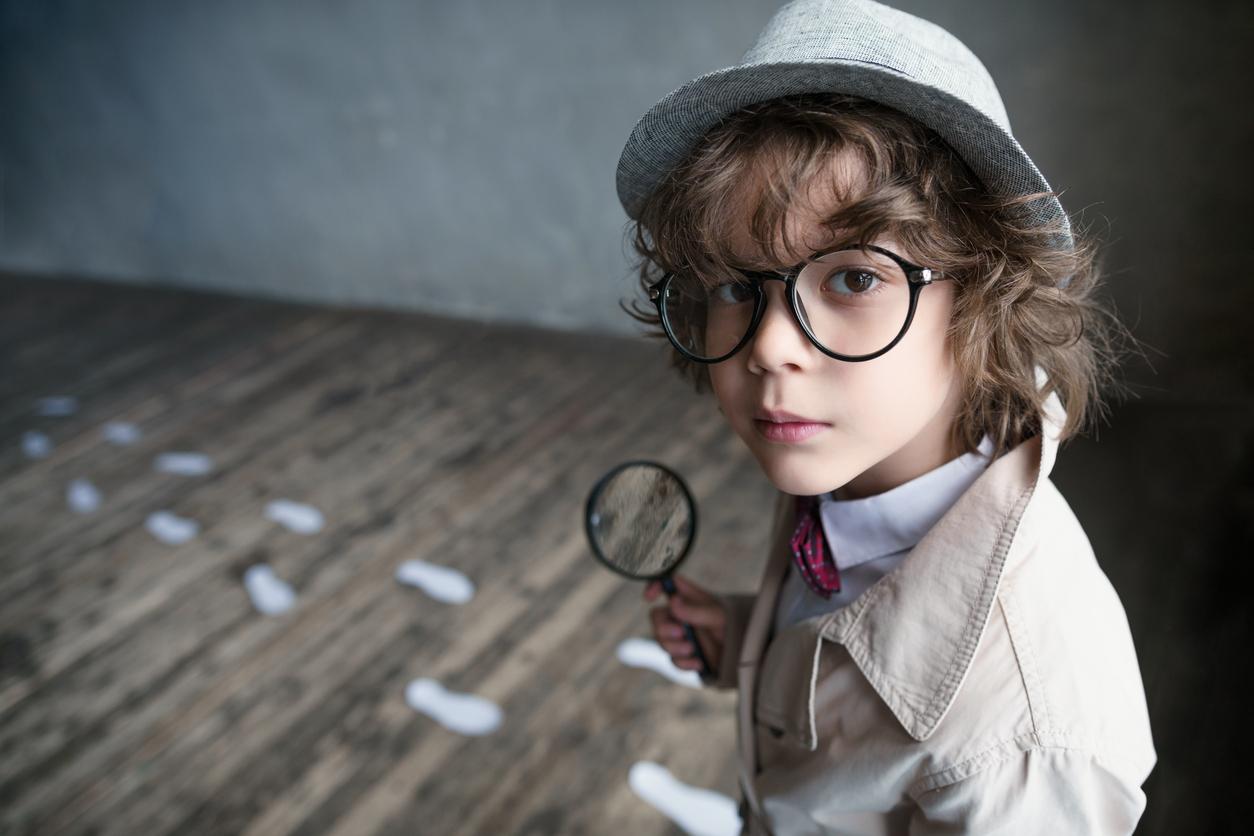 10. I would have taken this kid to the school science fair.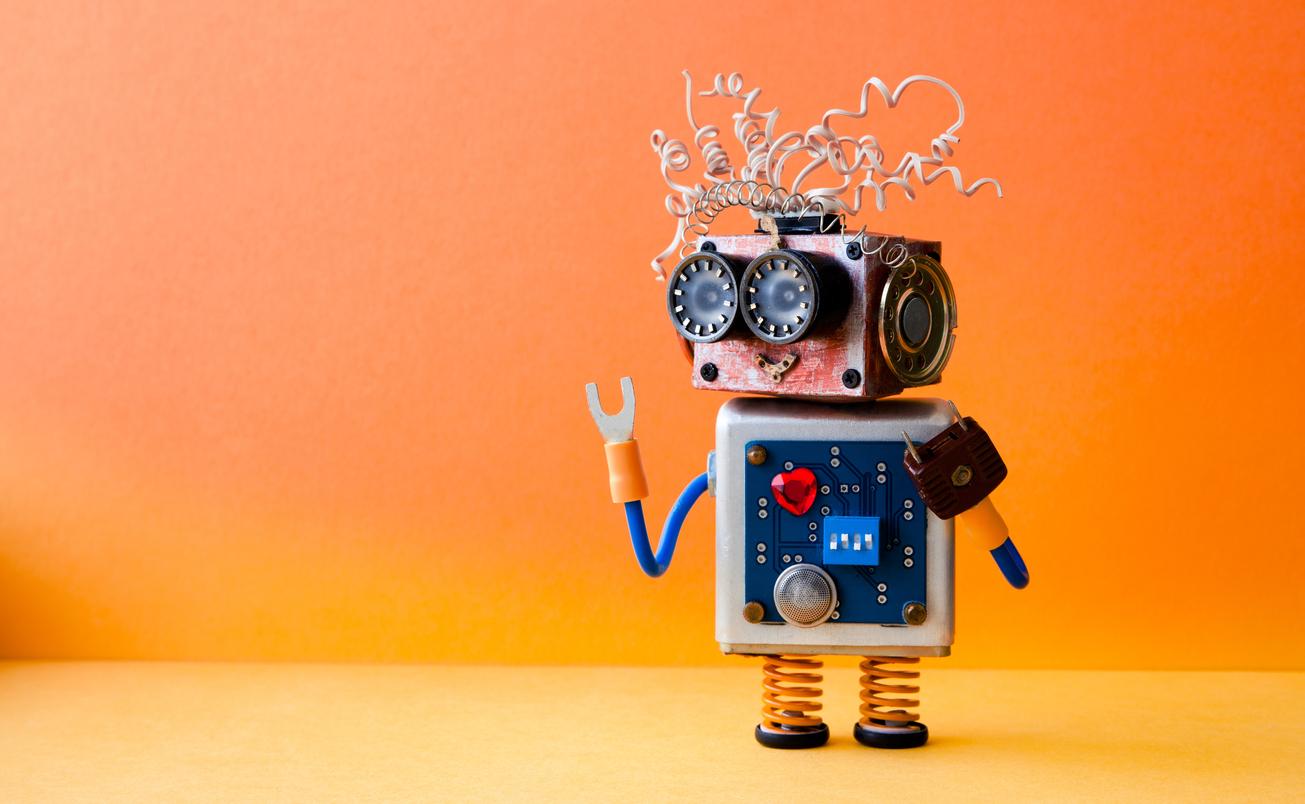 11. Now here's a prank I would just *love* to reuse.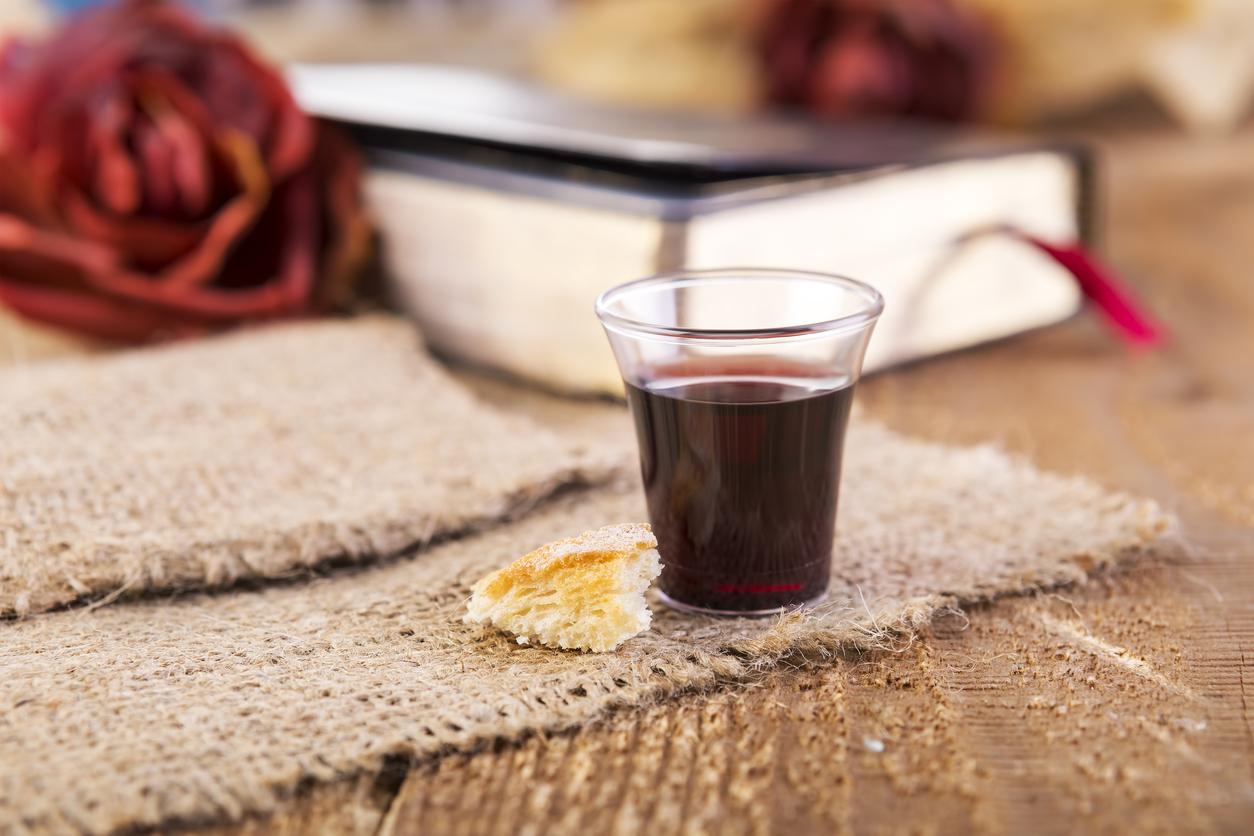 12. Siblings. It's all about the mind games.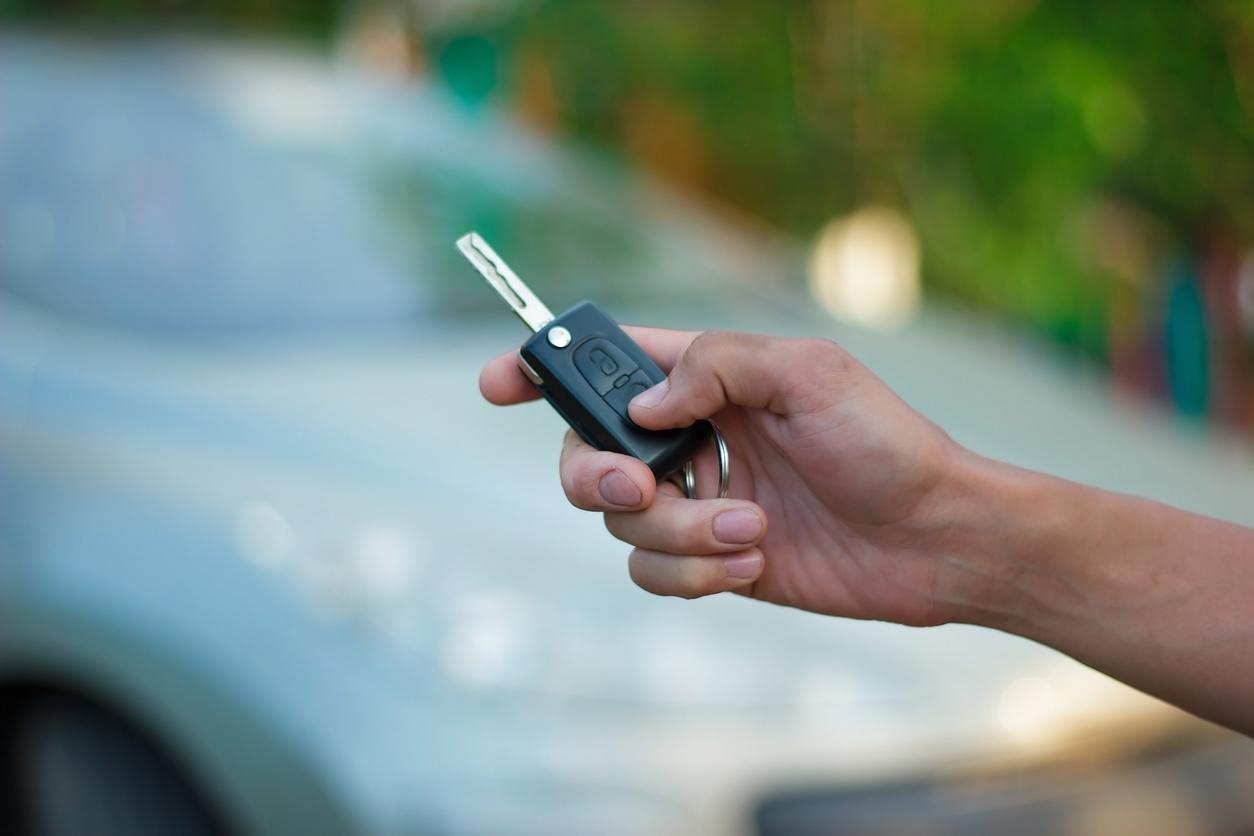 13. Wait, you DON'T know about chachis?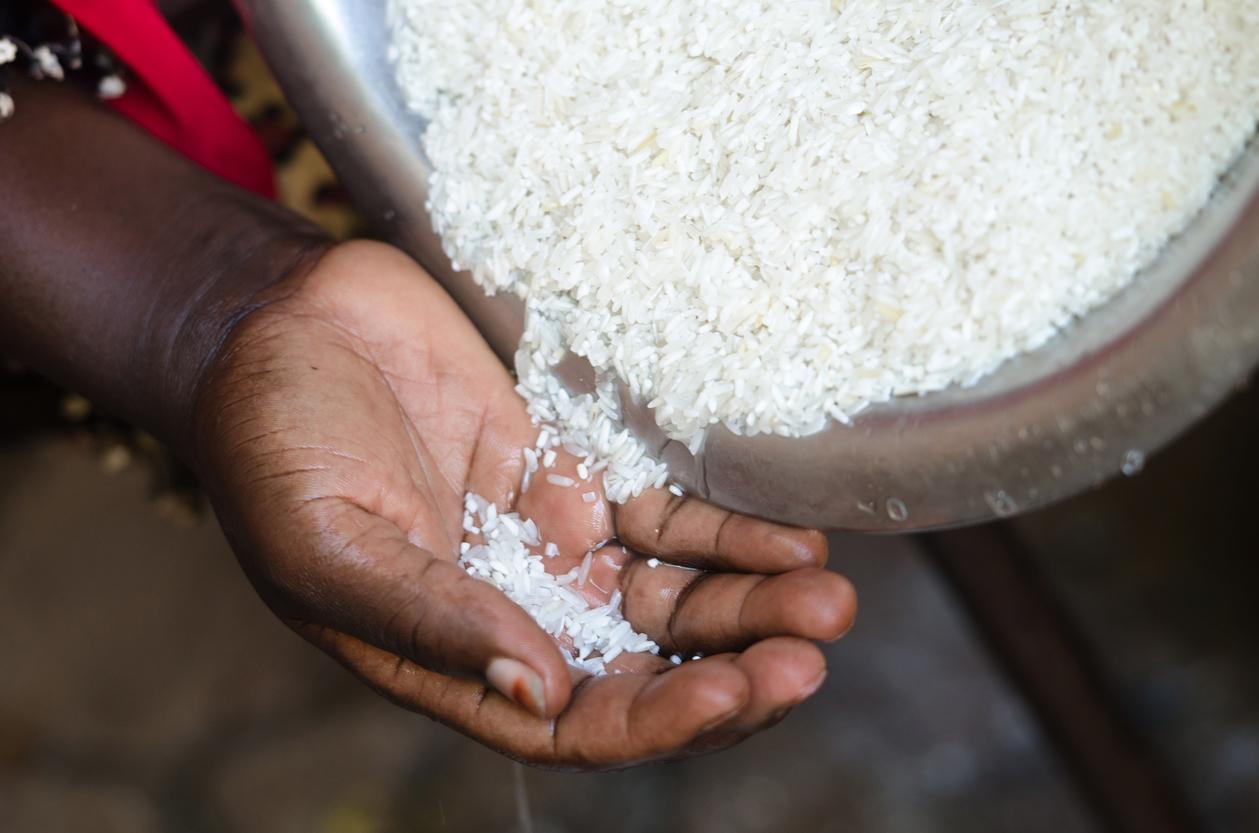 14. Now you know why the family's poor.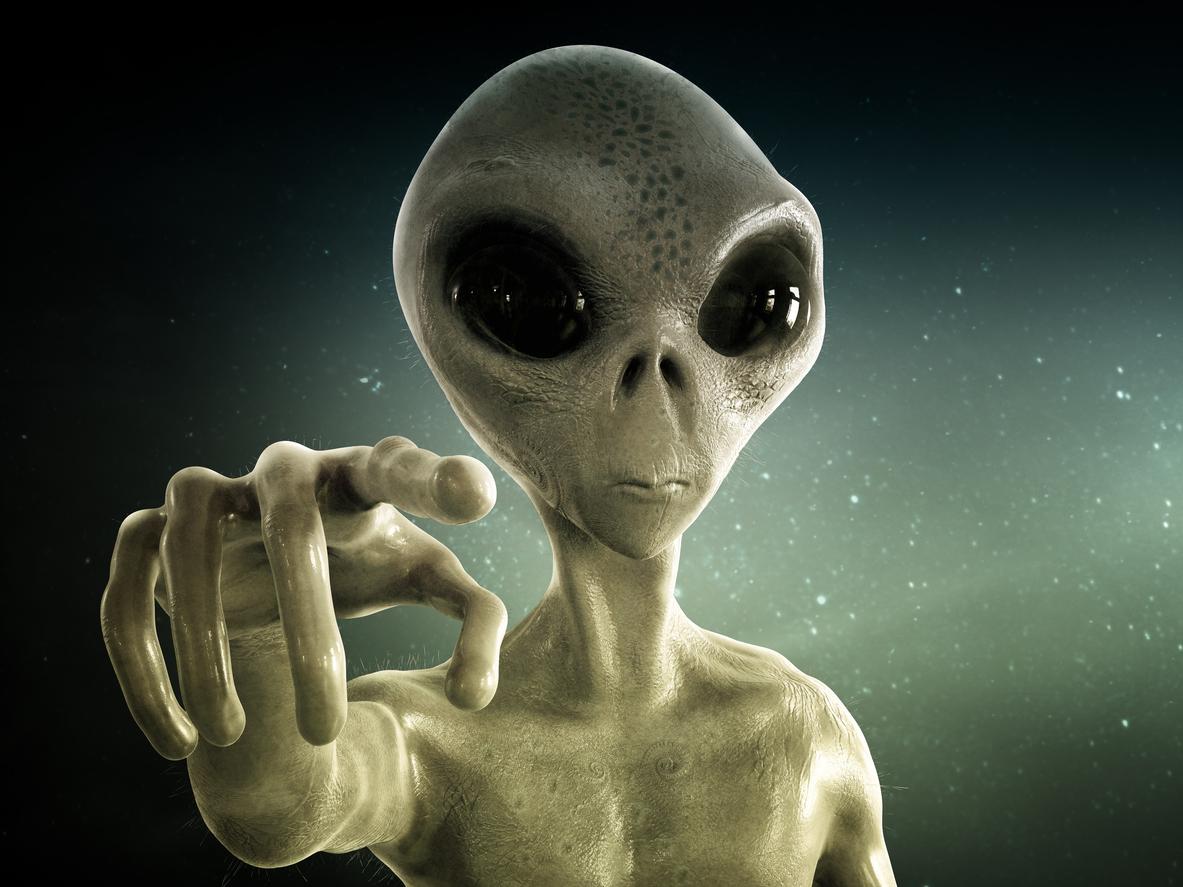 15. This sounds like an ambitious prank to keep up as a child.