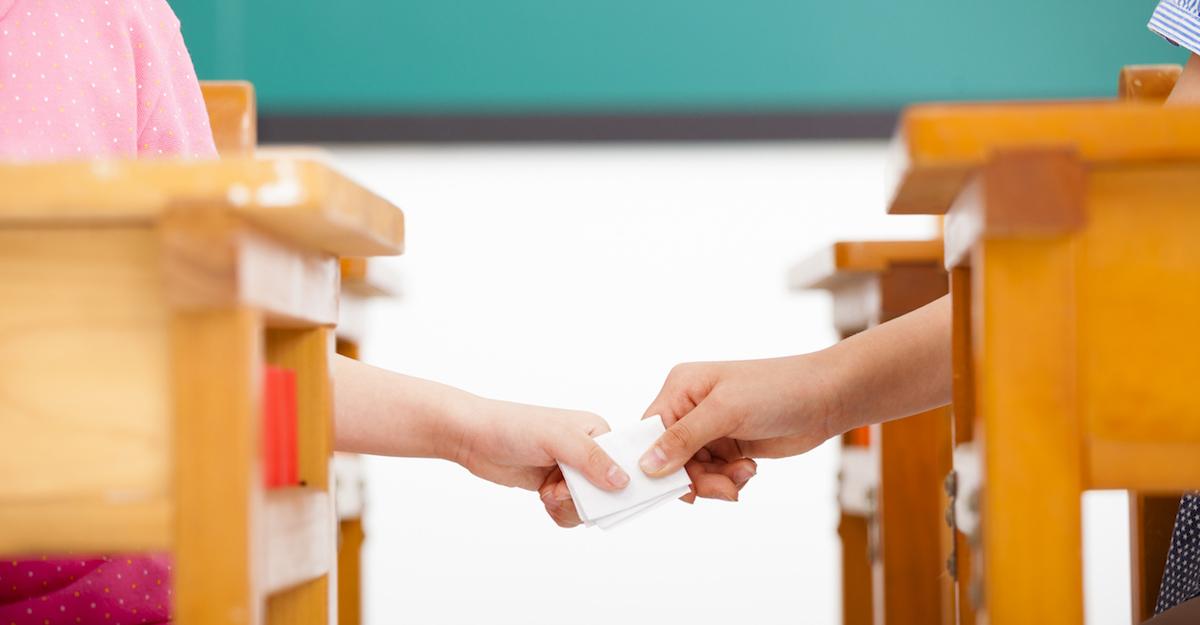 11 Times Reading a Note Aloud in Class Backfired on the Teacher
It might have seemed like a good idea at first — punishing students by humiliating them in front of their peers — but for some teachers, that plan quickly backfired.
Especially when it comes to make teens read the notes they were caught passing in class out loud in front of everyone. Educators (and students) from across America shared their most cringeworthy stories on reddit and reminded everyone that sometimes it's just easier to throw the note away and pass out a detention slip.
Article continues below advertisement