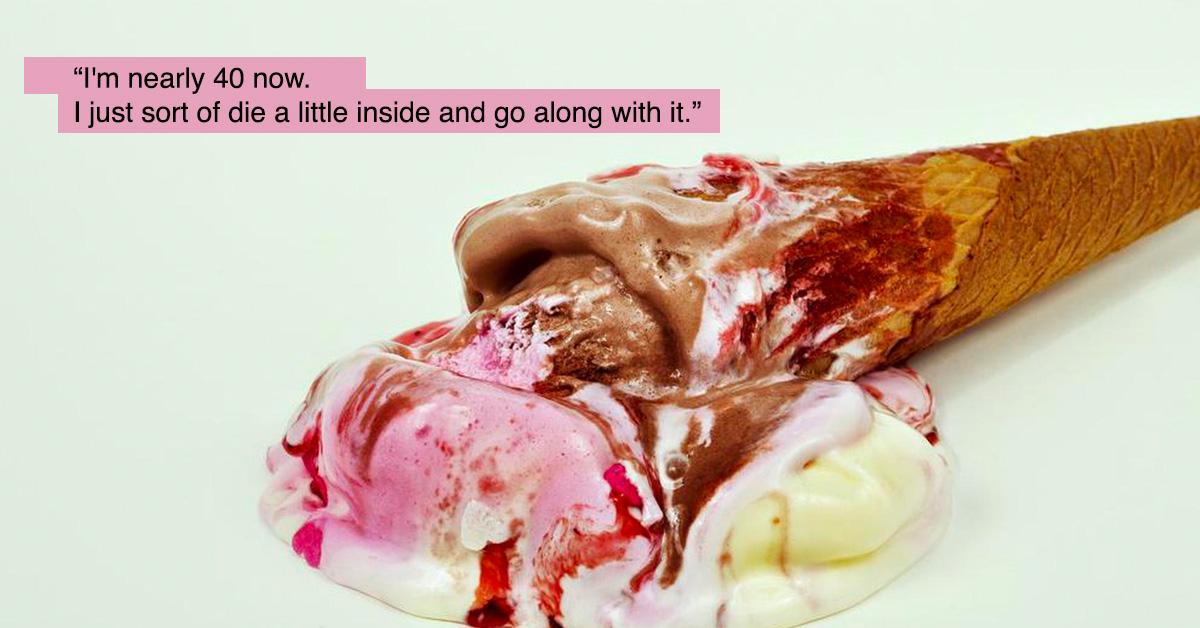 People Are Sharing the Lies They Kept Up for Years and Honestly It's a Lesson in Commitment
If you're old enough to be reading the internet, you've definitely told a regrettable lie before. Maybe it was back in high school when you said you were going to some movie to get your parents off your back, but were actually hanging out with friends. Or maybe you just casually mentioned something in passing to impress a significant other, but now it's five years later and they're still bugging you to serenade them with your concert-level clarinet skills.
Whatever your white lie is or was, it's probably hilarious if you've managed to keep it going for this long. At least it is to me and to the internet. To prove it to you, we've collected some hilarious stories of people who went to great lengths to keep up their inconsequential lies.
Article continues below advertisement