25 People Reveal the Best Comeback Jokes They Ever Encountered IRL
The perfect comeback executed at just the right time is one of the most satisfying feelings. These Redditors shared their most memorable comeback joke/comment experiences, and they're hilarious.
1. The belt.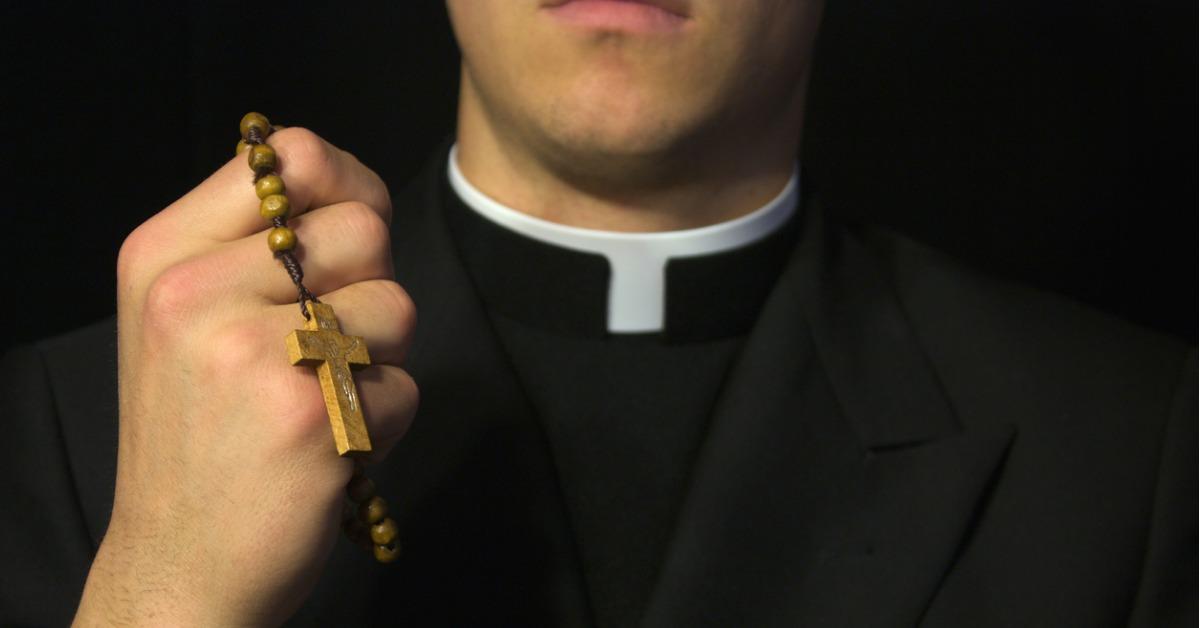 2. Where did you go to medical school?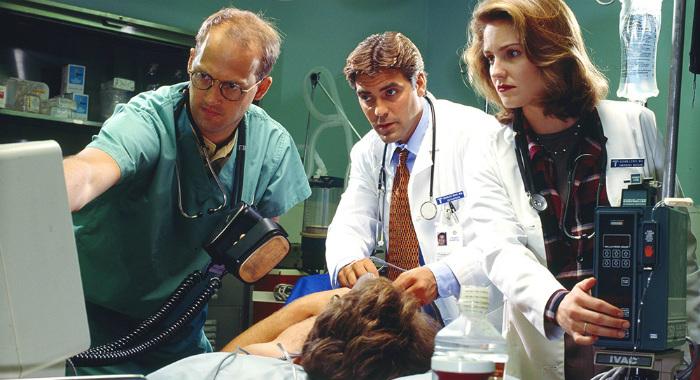 3. Nair.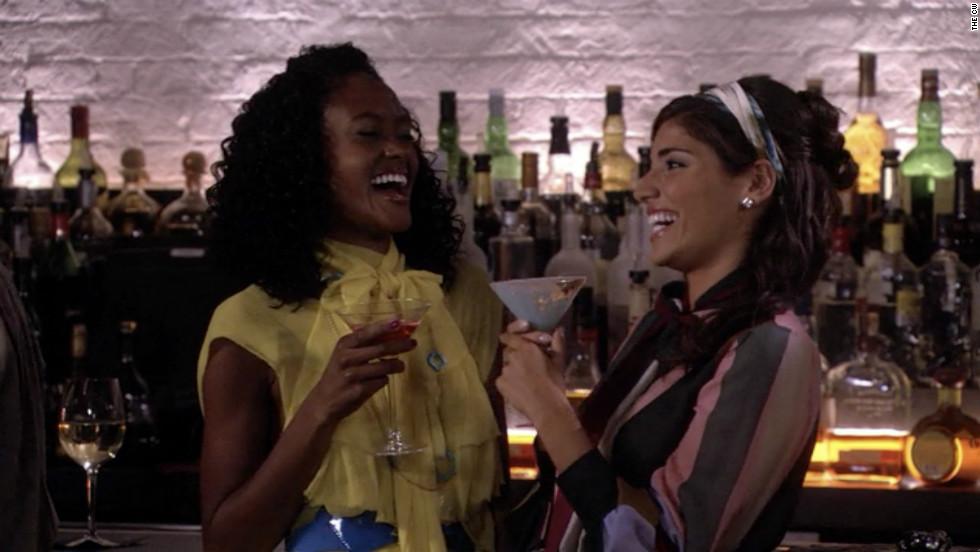 4. I know where you live.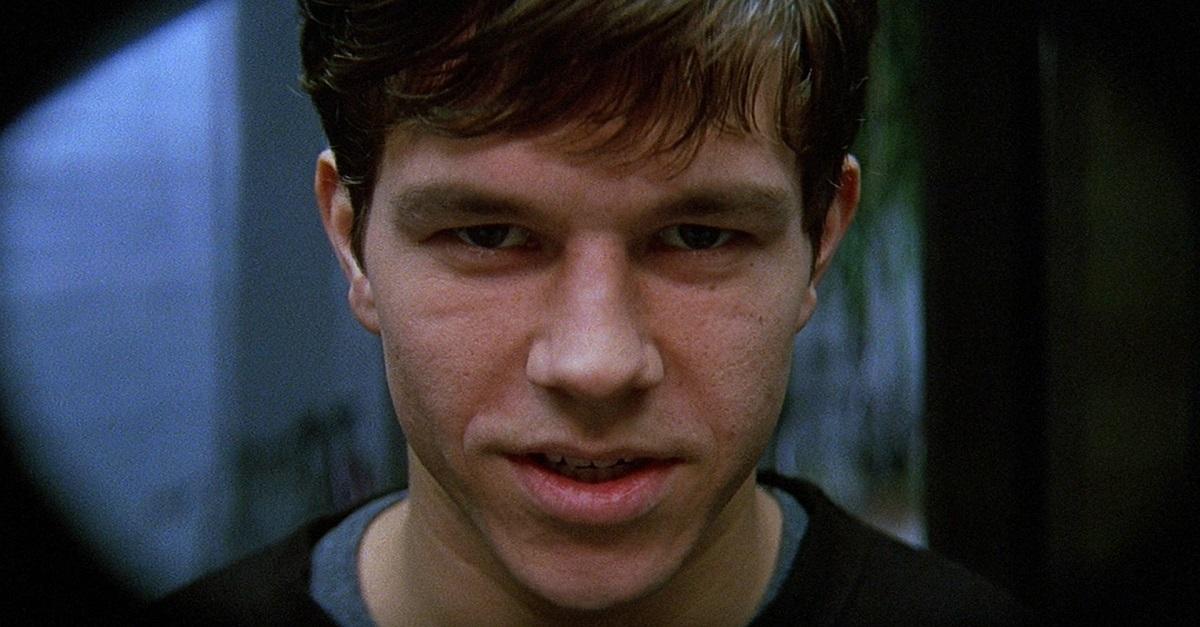 5. Oh they brought Mamas into this.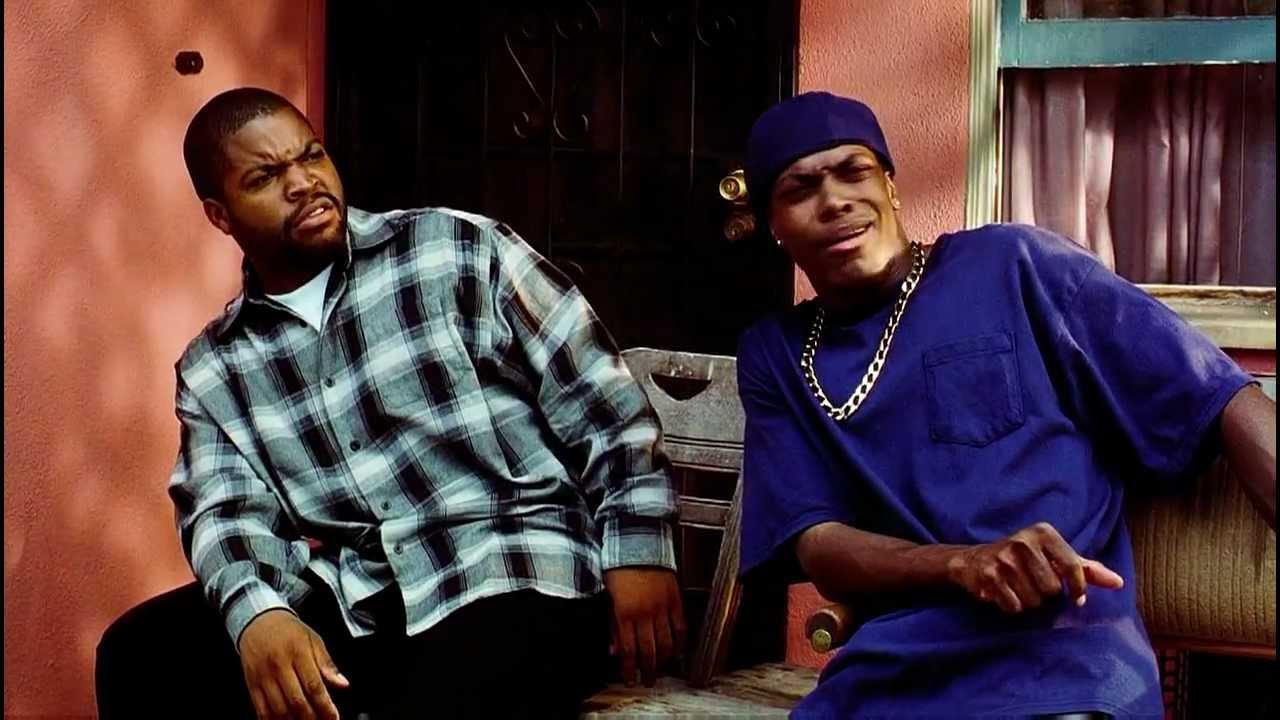 6. Sister with the killshot.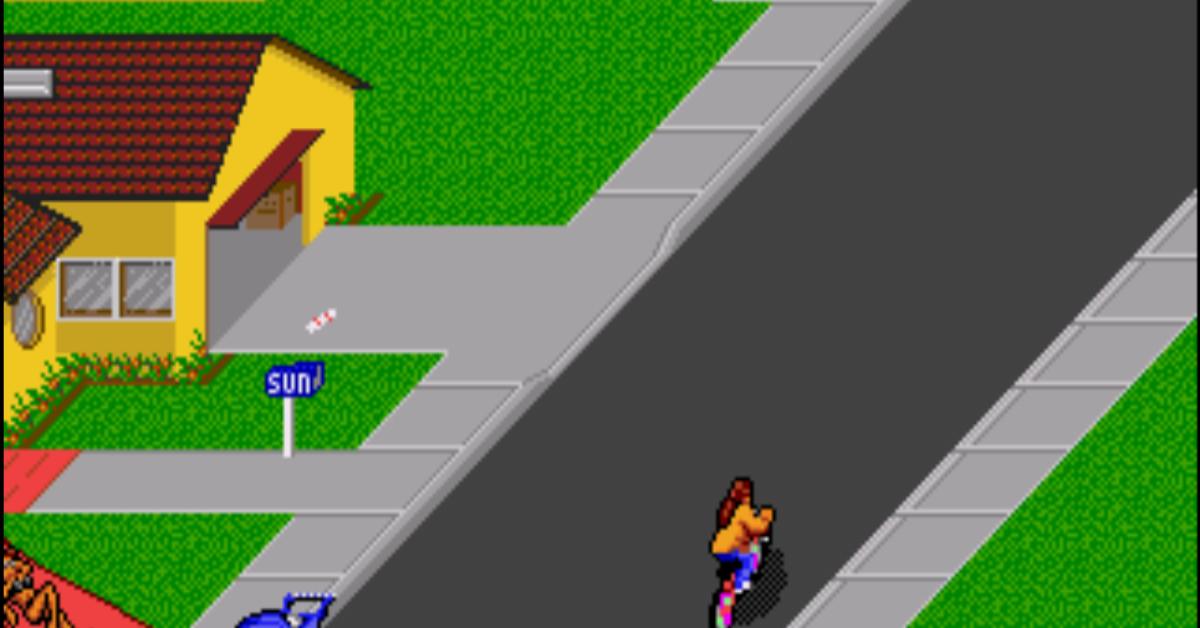 7. Thanksgiving ownage.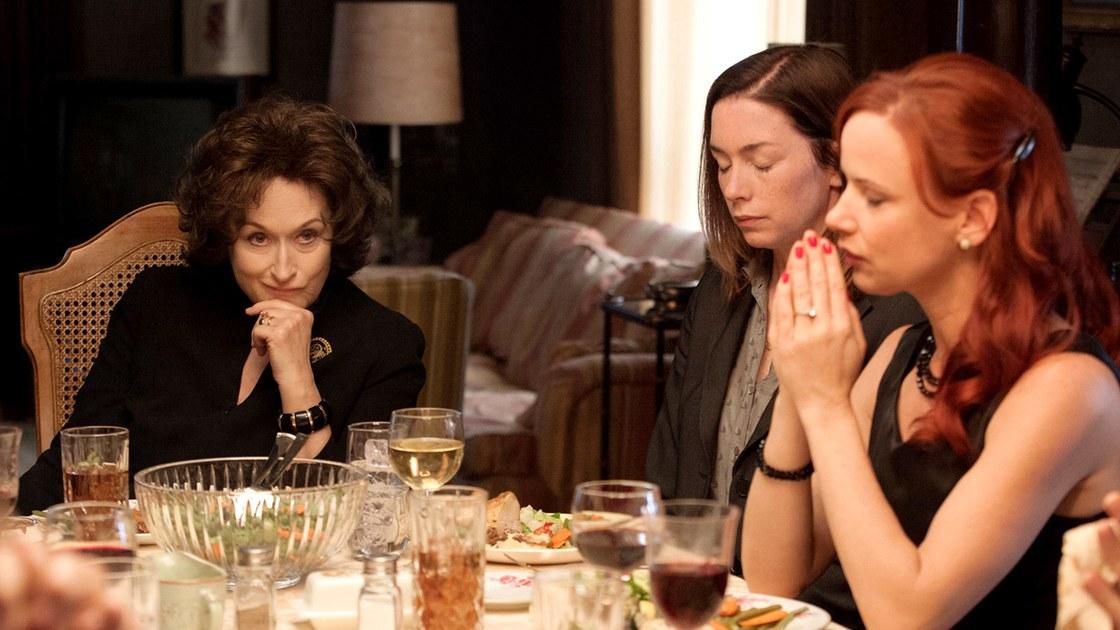 8. Mess with the bull...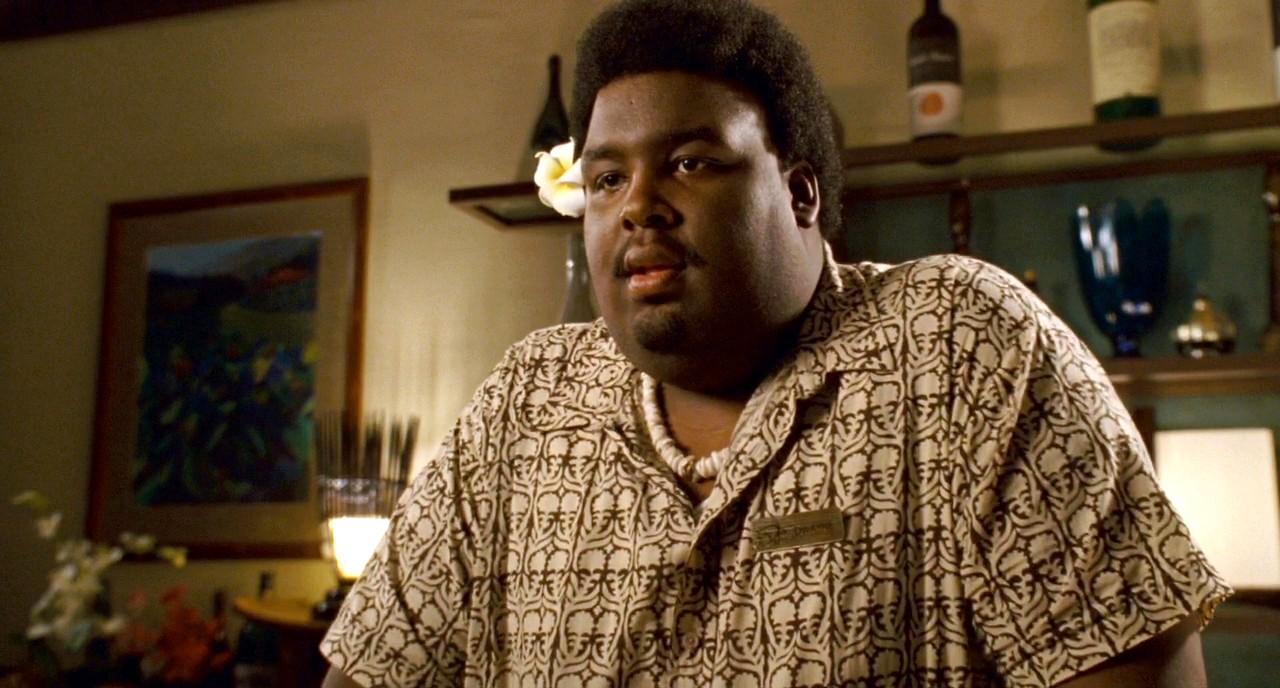 9. Middle School wit.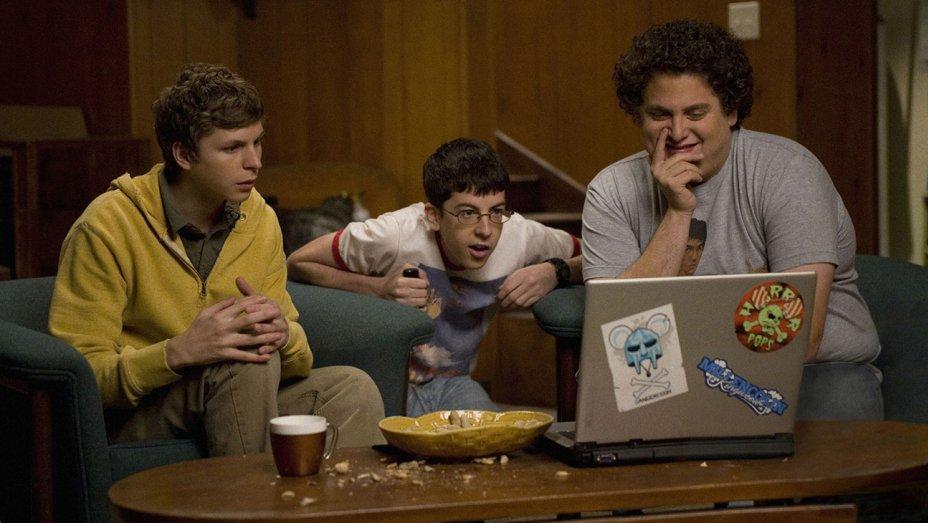 10. I hope everyone who heard it clapped.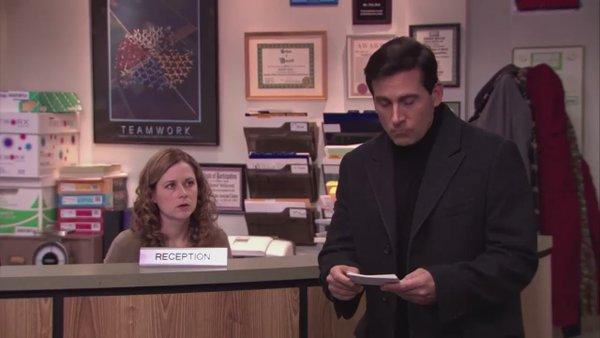 11. Coffee spiller.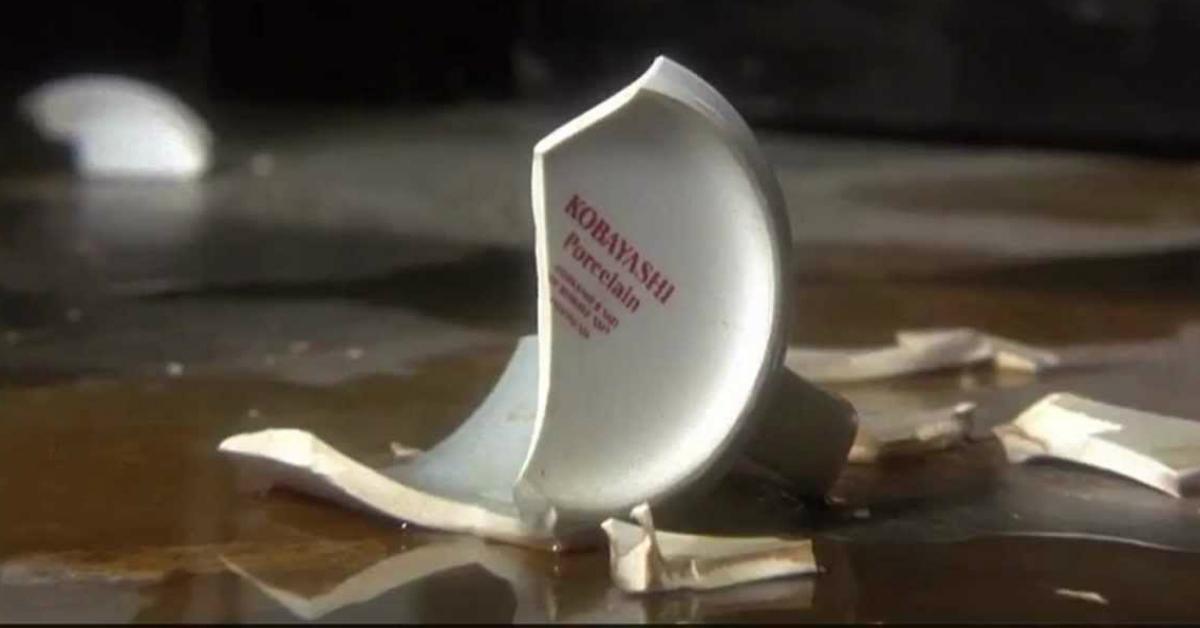 12. Football schmootball.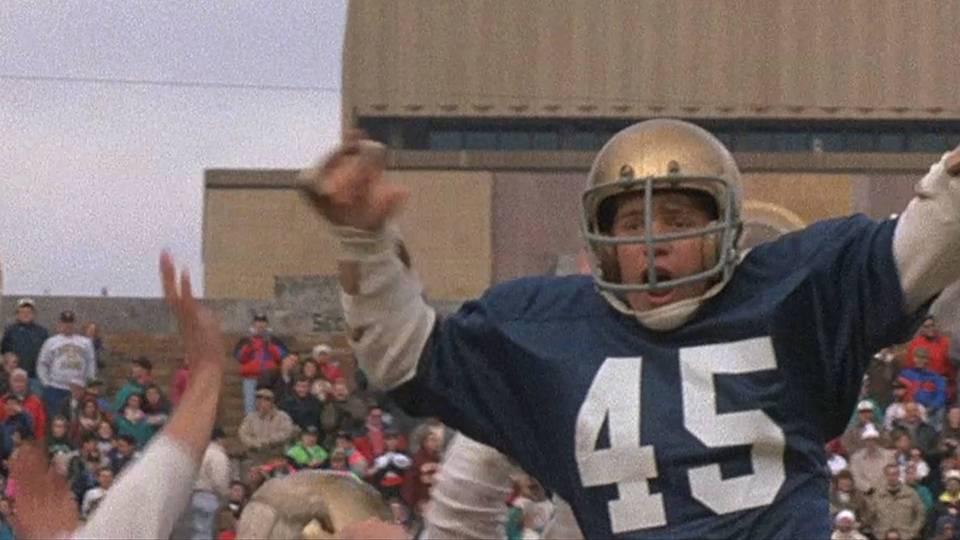 13. Drill Sergeant liked that.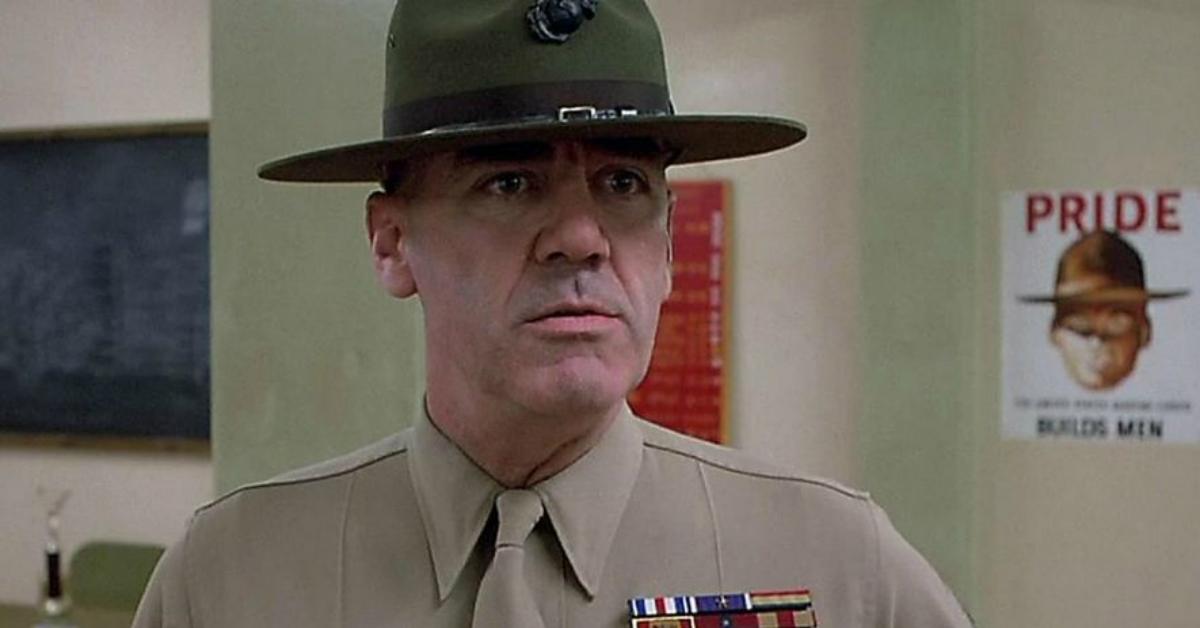 14. It takes a strong person.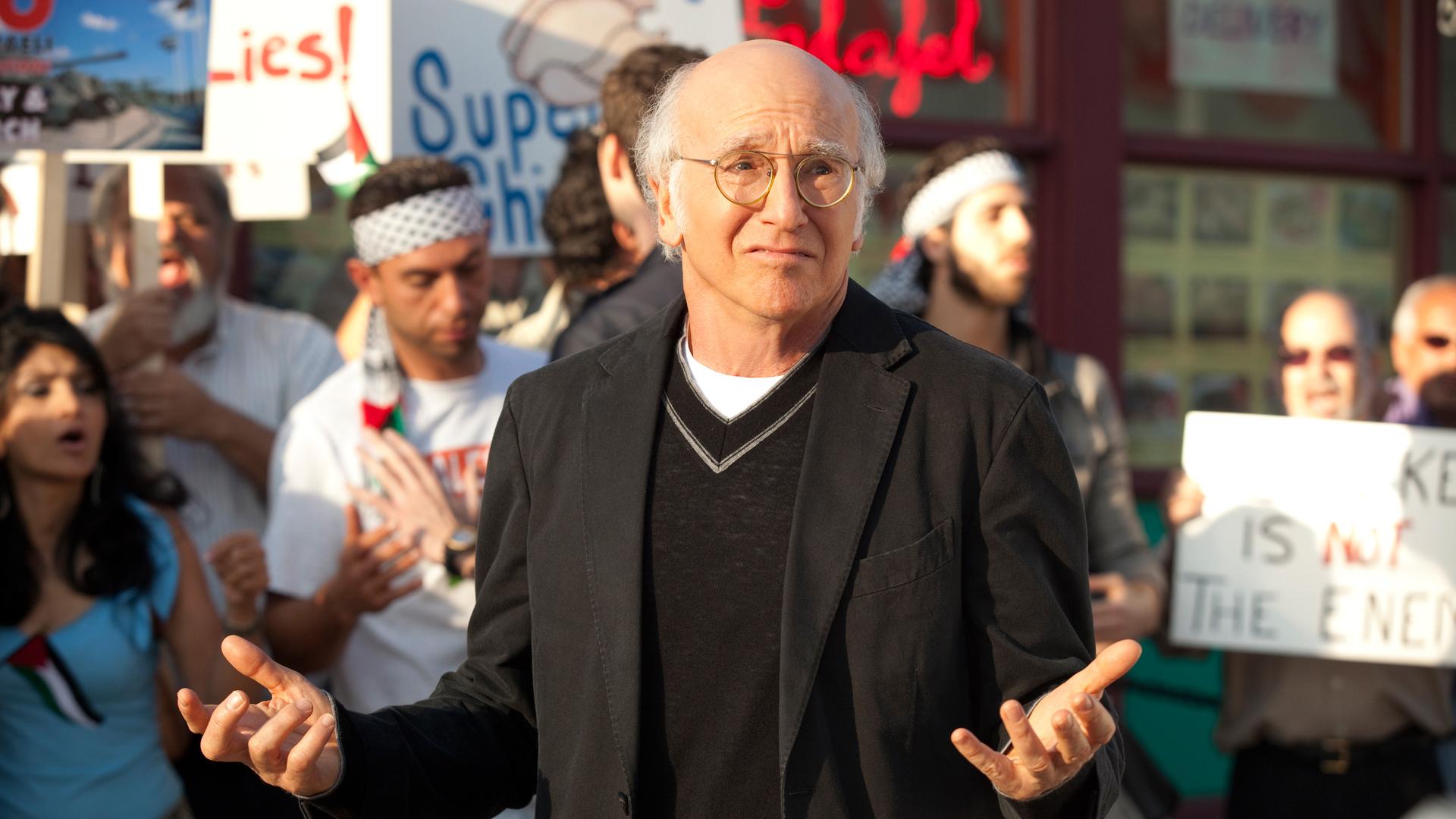 15. Wide Shadow.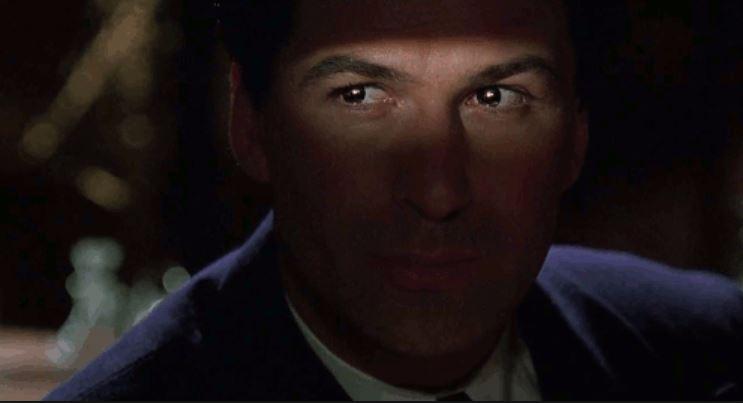 16. The Moms, again!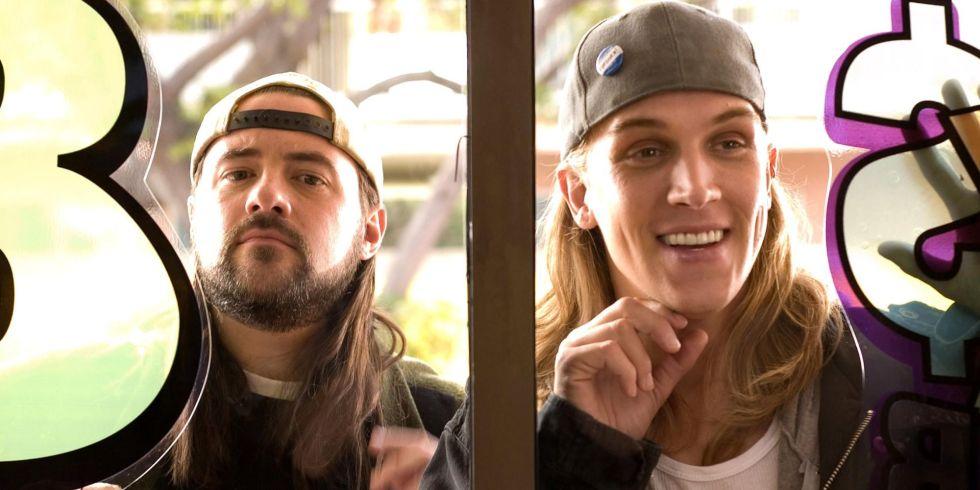 17. At least they were a good sport about it.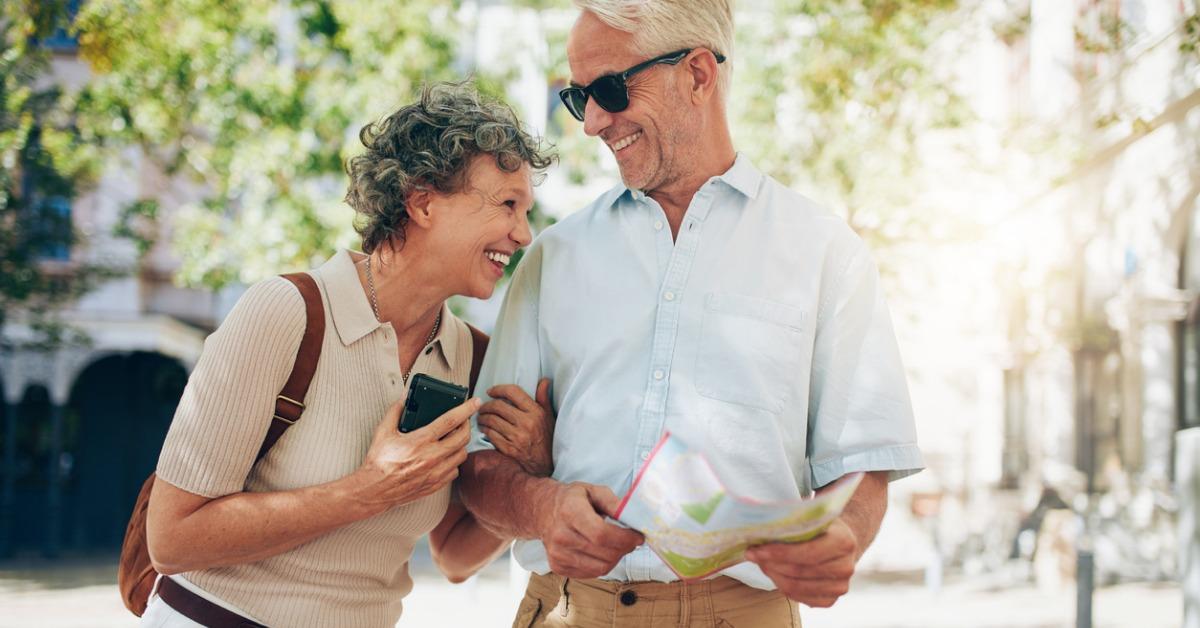 18. Don't ask "where the women at."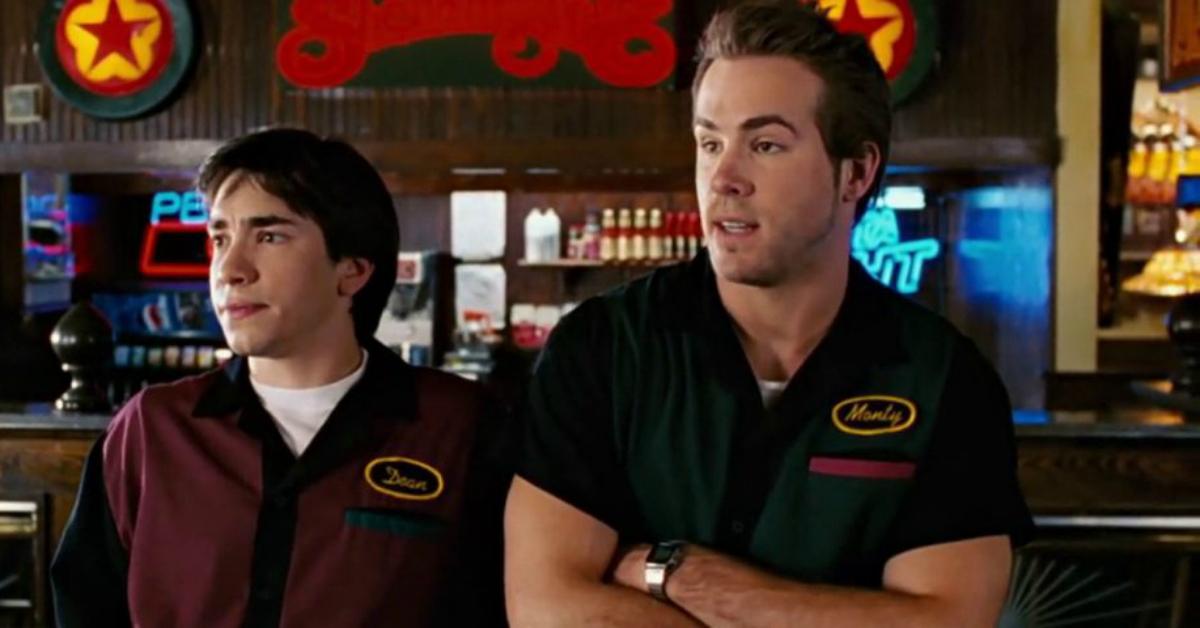 19. "I don't think about you."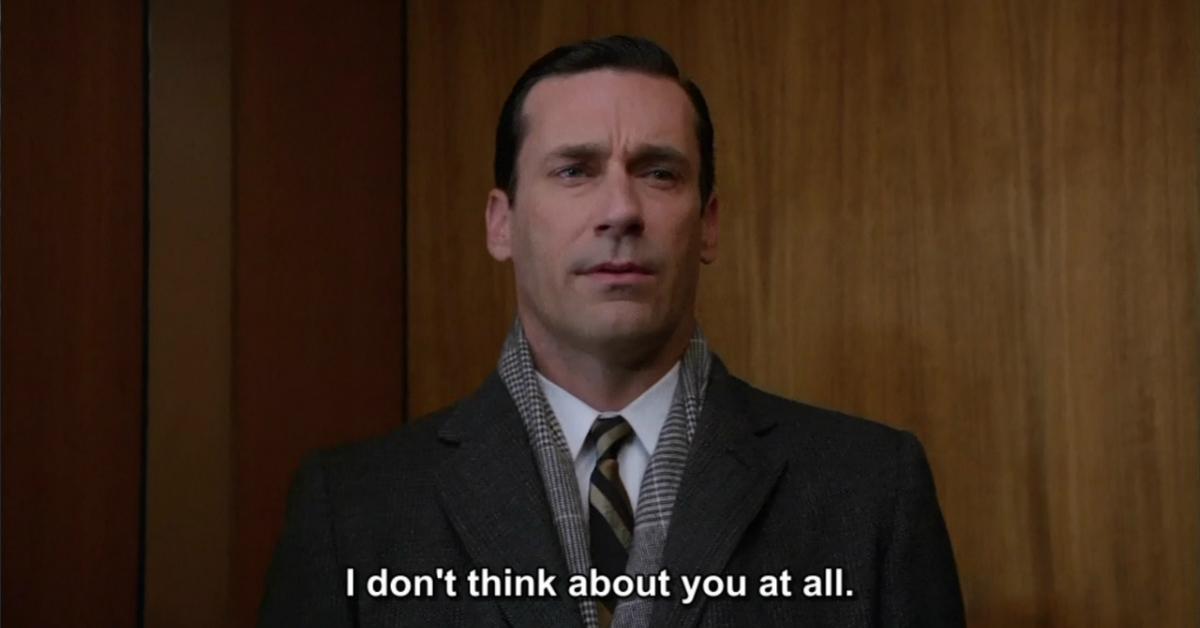 20. You did IT again!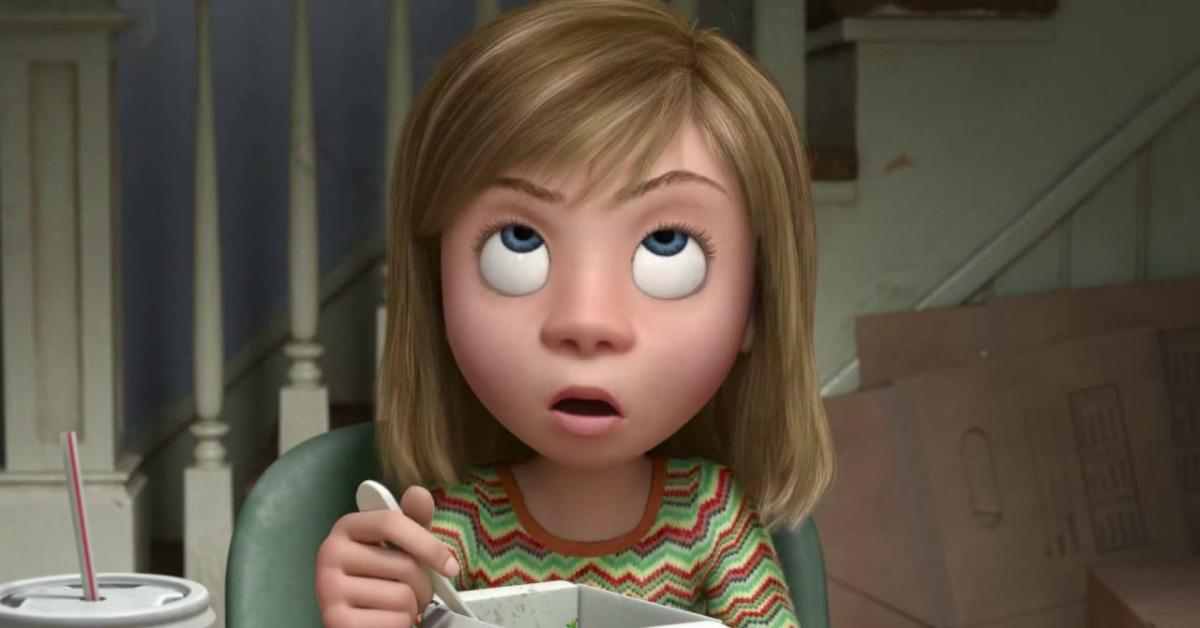 21. Shiny forehead.
22. Chicken wings.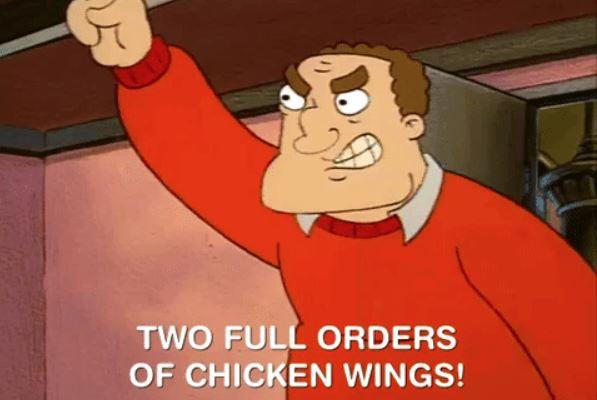 23. If you can't take it then don't dish it out.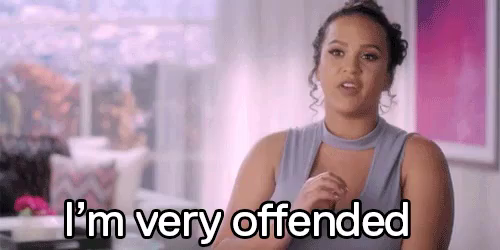 24. They're sticking to it.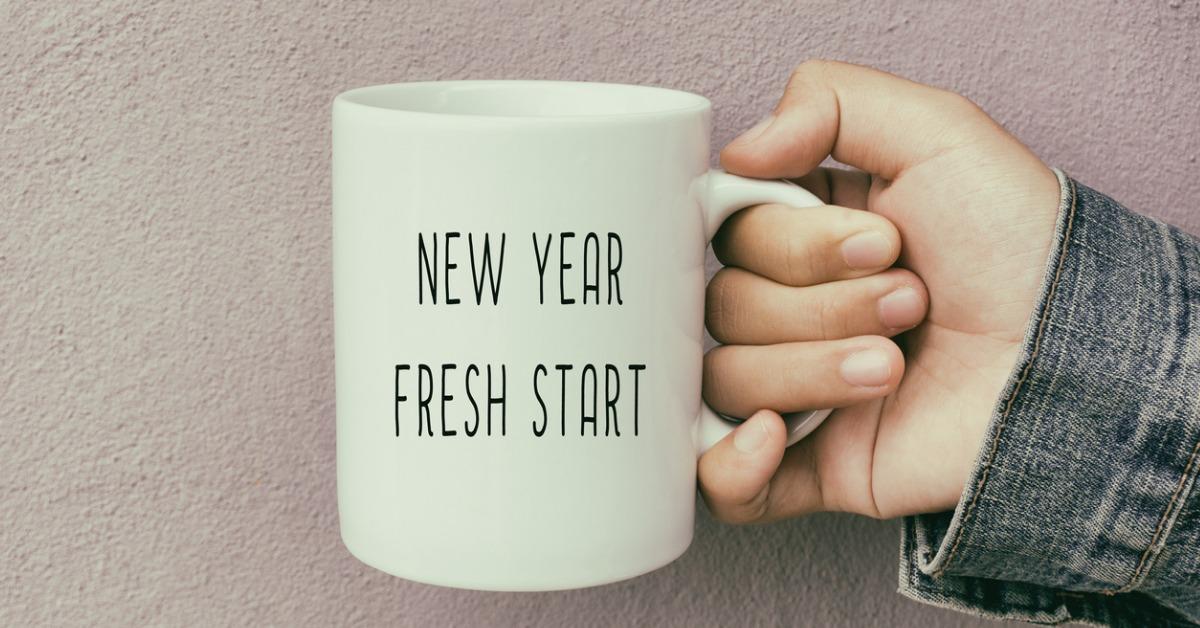 25. Jerk playing the sympathy card.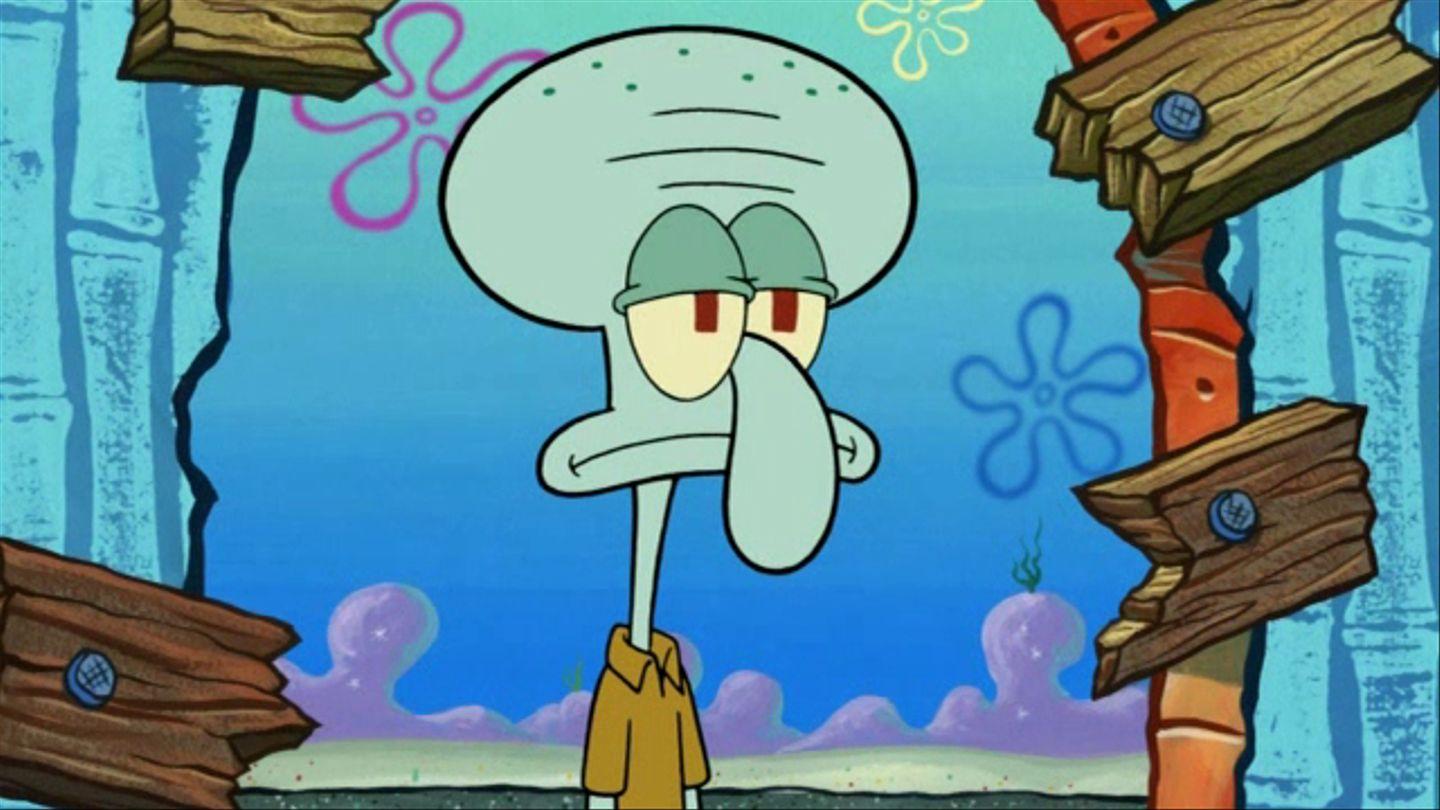 26. Simple but effective.