8 Annoying Christmas Toys Parents Hope Santa Won't Put Under the Tree
Seeing your children's face light up in joy on Christmas morning is a joy that many things in life can't rival. But some toys take "annoying" to a new level and after a short while, you'll regret ever getting it for them.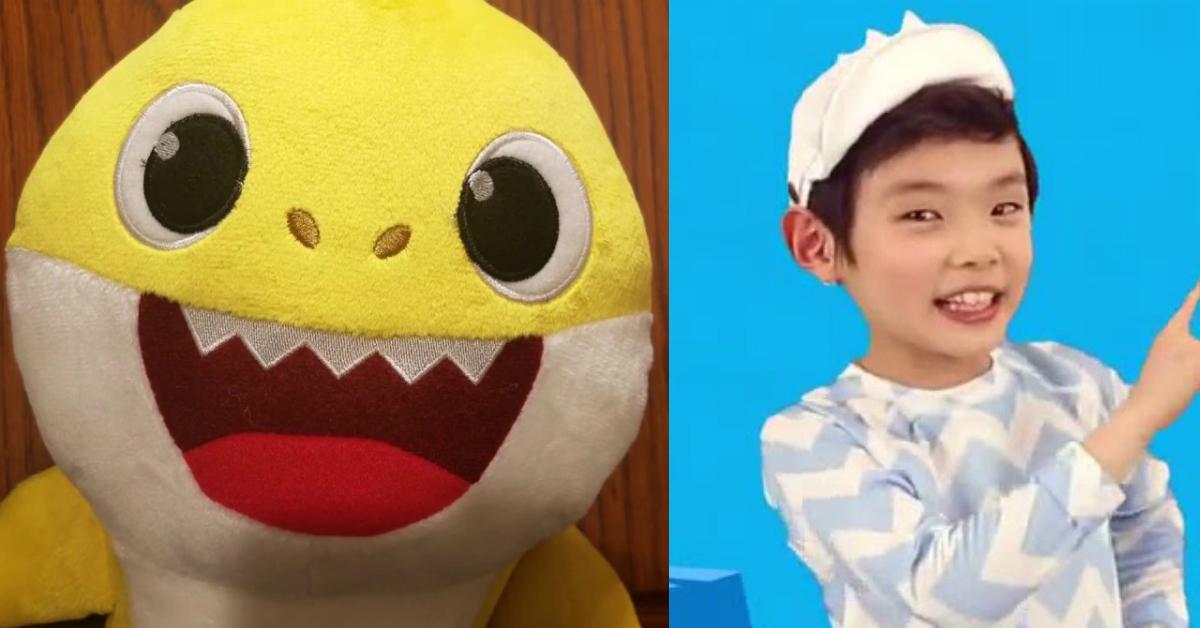 The holidays are supposed to be a time of reflection, joy, and happiness. As the year comes to a close and a new one approaches, you think of all the things you're thankful for and celebrate them.
And while there's a conversation to be had about the commercialism of Christmas, it's hard to deny that it feels pretty good when someone gets you a gift, especially something they carefully selected with you in mind.
Article continues below advertisement
That's especially true if you're a kid. The opportunity to unwrap and enjoy the one thing you've been obsessing over for so long is an amazing feeling. For parents, seeing your kid overwhelmed with happiness is even better. But sometimes, it comes at a price.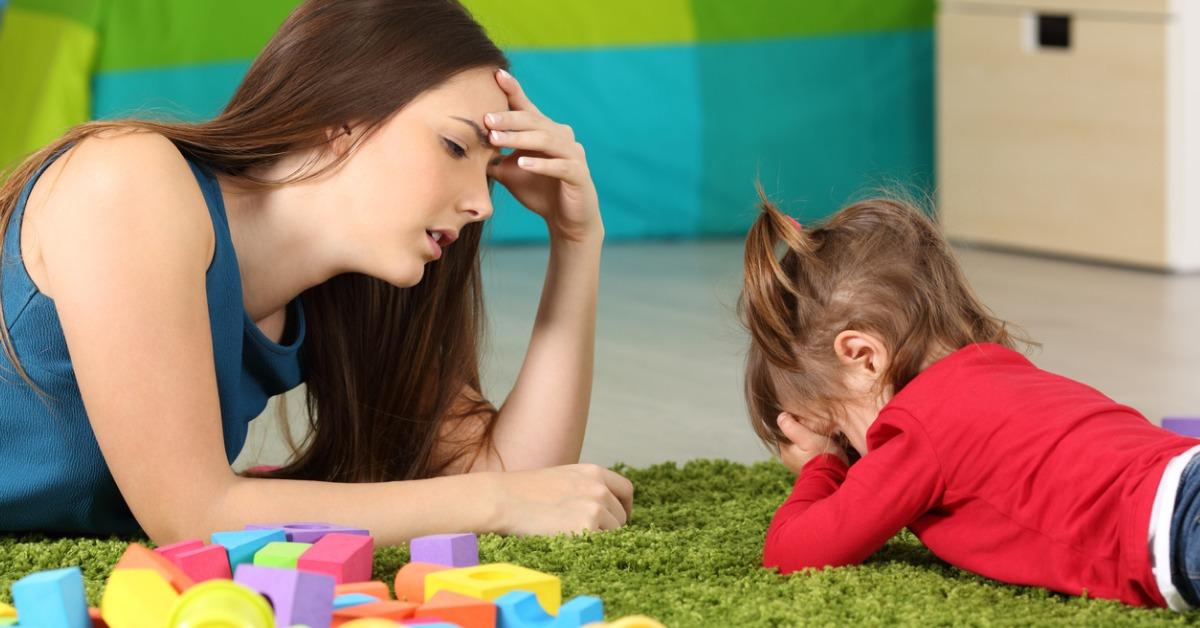 Article continues below advertisement
After the joy part of giving the gift, you probably didn't pay too much attention to what would happen afterwards: the crushing frustration of dealing with how annoying some toys become over prolonged periods of time.
If you can see yourself tearing the head off of a doll that just won't be quiet, or smashing a plastic instrument with no off-switch against a wall after you accidentally step on it for the millionth time, you might want to stay away from these gifts. Even if you don't have kids, steer clear of these gifts for your friends with kids, unless you want to drive them to the brink of insanity.
Baby Shark Singing Plush.
Article continues below advertisement
The YouTube video is every single child's kryptonite. Any kid who's throwing a tantrum or crying is immediately hypnotized by the awesome power of this Pink Fong music video depicting a yellow, baby shark singing one of the most ear-gratingly and catchy tunes of all time.
Article continues below advertisement
This song is so bad, it gets played out within the first 12 seconds. That's not an exaggeration. But one of the most amazing/infuriating things about children is their endless enthusiasm for even the most repetitive things. That's great news for them, but bad for you and your sanity.
Tickle Me Elmo.
Article continues below advertisement
Every Christmas season, there seems to be a "must-have" toy that parents flip out and camp outside of stores to buy for their children. In 1996, that toy was Sesame Street's Tickle Me Elmo, and I personally remember how bonkers folks were about buying this hot item for their kids.
Article continues below advertisement
Coincidentally, it came out the same year as Arnold Schwarzenegger's holiday smash-extravaganza Jingle All the Way, which might have helped foment the rabid desire for the season's hottest Christmas gift. Those "lucky" parents who managed to nab one experienced the ultimate catch.22: this Elmo toy was annoying as heck.
Imagine having to listen to that high-pitched cackling over and over again? I'm pretty sure folks who "missed out" on the doll weren't feeling too bad after seeing what their friends were going through a few days after Christmas.
Creepy Crawlers.
Article continues below advertisement
OK so this is a throwback, and it's basically just an Easy Bake Oven marketed to boys, but instead of delicious treats and cupcakes, you pulled out useless, neon-colored bugs and other ooey-gooey monsters. As a kid, I had these and loved making spiders, scorpions, and other icky creatures from the metal molds that came with the toy. But this contraption has a huge flaw: it assumes the children using them aren't total slobs.
Article continues below advertisement
Any child with a Creepy Crawler oven probably had that thing mysteriously disappear after a month, once dad and mom were fed up with cleaning neon-colored stains off the carpets and furniture. Headache is an understatement for the aftermath of a Creepy Crawlers session. I was only 7 years old and even I realized how messy these were.
Motion Sensor Master Yoda.
Article continues below advertisement
Even the staunchest Star Wars fan has to admit that Master Yoda has a very, very, very annoying voice. Sure, it's fun to do once in a while, and for the most part, George Lucas keeps this wizened green gremlin's lines to a minimum in the films.
Fans of Episode II saw Yoda fighting for the first time ever in a Star Wars movie. The way he jumped around and cleaned house with his tiny light saber was a sight to behold.
Article continues below advertisement
But experiencing that rambunctious, screaming Yoda action in person isn't as much fun as it is on the silver screen, which is probably the reason this toy was ultimately discontinued. You can still buy it on Amazon, but the motion sensor it packs means, whenever it's on, if anything so much as a fly zips by, the toy will spazz out and start trying to fight anything that comes near it, like these poor dogs.
Any kind of ball popper.
Article continues below advertisement
tOn the one hand, this toy is pretty awesome for young children who like to play fetch, which is pretty much all young kids. They'll have a ton of fun repeatedly putting the ball in this thing and watching the motor shoot it out. It might even give you a few minutes of respite from entertaining them all day.
Article continues below advertisement
But just like the little toy lawnmowers with those popping balls inside (a worthy runner-up), this thing makes noise. A ball popping noise. Over, and over, and over again. If you can deal with that, fine, but I think after the 50th or so "POP!" in the span of time it takes to book a haircut, you'll probably regret ever getting this thing in the first place.
Floam.
Article continues below advertisement
Floam, Slime, Gak, Play-Doh. All of these neat, tactile things kids like to play with look and sound cool, but that comes at a price.
Article continues below advertisement
They're so, so, so dirty. You'll get it caught between your toes after you finally kick back and try and relax on the couch for an hour after your kids fall asleep. You'll be pulling it loose from the bristles of your vacuum cleaner after it gums up the works. If you've got particularly experimental children, you might even be plunging it from the toilet after they get the bright idea of seeing what happens when you flush it.
Furbies.
Article continues below advertisement
After Tickle Me Elmo dropped, the next huge toy craze was this little guy who looked like Gizmo from Gremlins. I never thought I'd get the chance to write the word "gremlin" twice in the same article, but here we are. (Three now!)
Article continues below advertisement
Talking Orange plush.
Article continues below advertisement
You ever wonder how a joke that wasn't even that funny in the first place somehow turns into a phenomenon that goes out of control? It's known as the "Carlos Mencia" effect, and that's precisely the deal with those lame talking orange videos.
Well someone actually took those annoying characters and turned them into a frightening plush that also talks. Why anyone would be into these oranges enough to want one in physical form is beyond me, but it's a gift that's sure to annoy anyone in its immediate vicinity. God be with whoever is forced to endure that hardship.