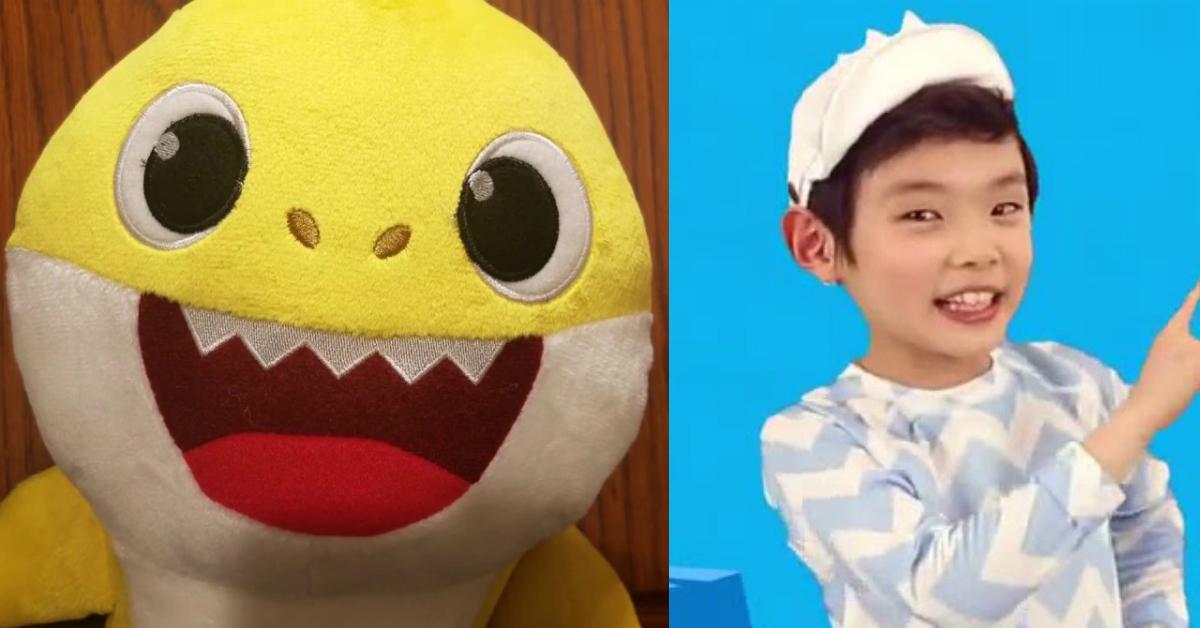 8 Annoying Christmas Toys Parents Hope Santa Won't Put Under the Tree
By Mustafa Gatollari

Dec. 3 2018, Published 12:50 p.m. ET
The holidays are supposed to be a time of reflection, joy, and happiness. As the year comes to a close and a new one approaches, you think of all the things you're thankful for and celebrate them.
And while there's a conversation to be had about the commercialism of Christmas, it's hard to deny that it feels pretty good when someone gets you a gift, especially something they carefully selected with you in mind.
Article continues below advertisement
That's especially true if you're a kid. The opportunity to unwrap and enjoy the one thing you've been obsessing over for so long is an amazing feeling. For parents, seeing your kid overwhelmed with happiness is even better. But sometimes, it comes at a price.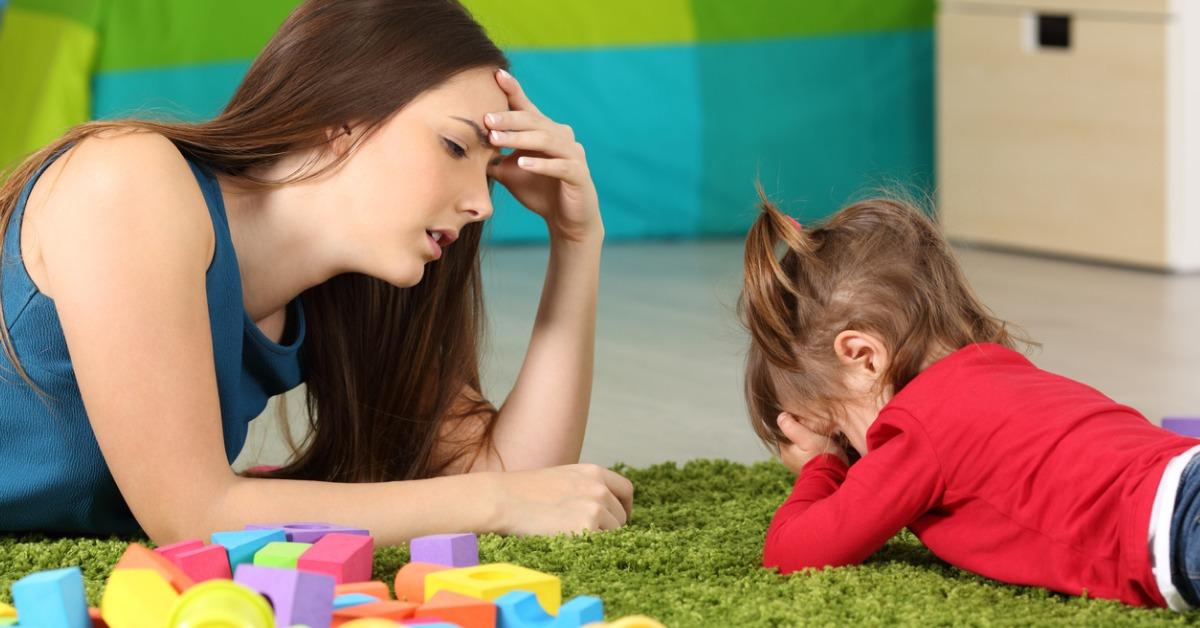 Article continues below advertisement
After the joy part of giving the gift, you probably didn't pay too much attention to what would happen afterwards: the crushing frustration of dealing with how annoying some toys become over prolonged periods of time.
If you can see yourself tearing the head off of a doll that just won't be quiet, or smashing a plastic instrument with no off-switch against a wall after you accidentally step on it for the millionth time, you might want to stay away from these gifts. Even if you don't have kids, steer clear of these gifts for your friends with kids, unless you want to drive them to the brink of insanity.