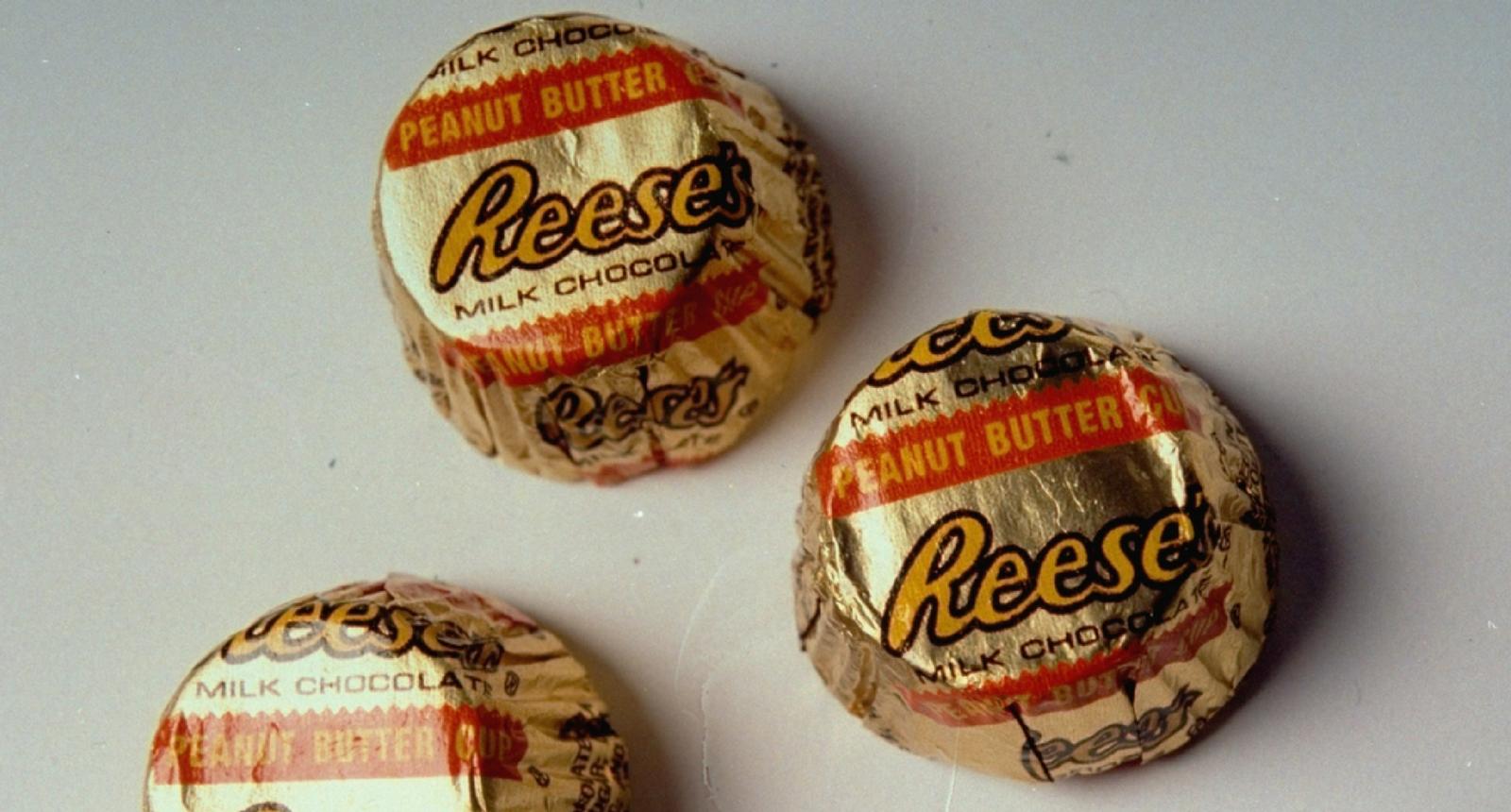 People Are Rising Up Against Reese's Peanut Butter Cup Wrappers--And It's About Time
By Chet Dawson
John Haltiwanger is a reporter for Newsweek who specializes in foreign affairs and defense.
And, now, candy. Reese's Peanut Butter Cups are among the finest of the Halloween delights, a prized commodity when it comes to post-trick-or-treat trading. Reese's have been a staple in every Halloween haul since basically Trick-or-Treating became a thing. According to a U.S. convenience store channel, Reese's is 62% larger than the next brand in terms of candy, and makes up over 47% of season sales. Yep, that means Reese's is basically the King of Halloween, Easter, Christmas, and Valentine's day. It's easy to see why, they've been pleasing generations since 1928 and have a rabidly loyal following. Heck they even have a cereal!
And yet, they have a flaw. Not a fatal flaw, but something that's bothered us for the 89 years this candy has been on the market. We've all experienced it and know the pain that comes from trying to enjoy the sweet peanut-buttery bliss that we get from Reese's.
People who felt his pain offered sympathy and advice. Clearly we could all benefit from these techniques:
Seriously. What the heck, Reese's? Why do your cups have such a hard time letting go of the pointless paper wrappers? How has this been an issue for longer than Mickey Mouse's career? Not to mention how annoying it is to find like 5-6 wrappers in your pocket AFTER you've washed your clothes. There's just no good way to go about it.
A little good-natured ribbing was in order:
But it's a thing and we're happy someone is willing to ask the tough questions.
Maybe for their centennial Reese's will finally give us a working paper wrapper. Are they still your favorite Halloween treat?
H/T: Twitter
More From Distractify
.

LOL

From giant tubs of Nutella to barrels of whiskey, here's everything Costco offers that can sit proudly beside your pallet of freeze-dried jerky.