.

LOL

From giant tubs of Nutella to barrels of whiskey, here's everything Costco offers that can sit proudly beside your pallet of freeze-dried jerky.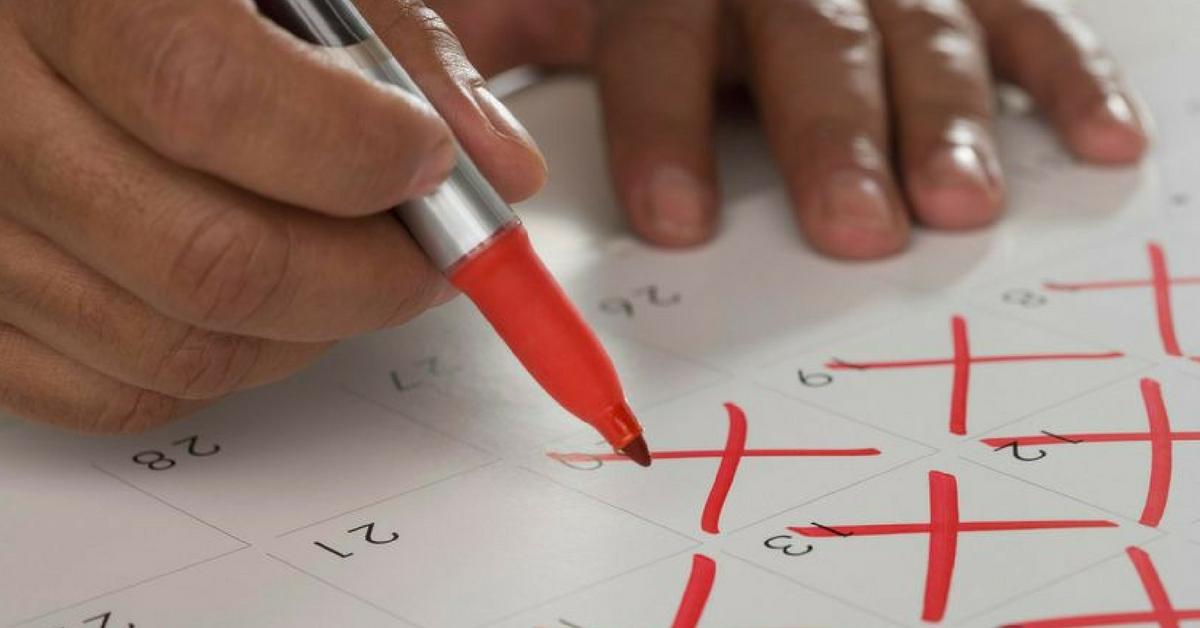 LOL
Someone has to keep tabs on all these reminders.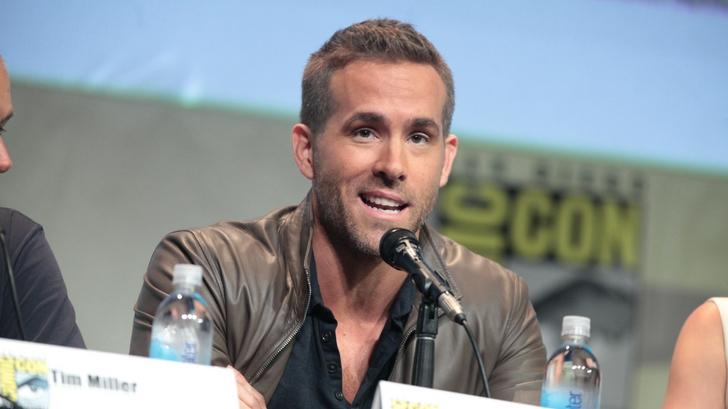 LOL
Blood is thicker than water, unless it's a birthday!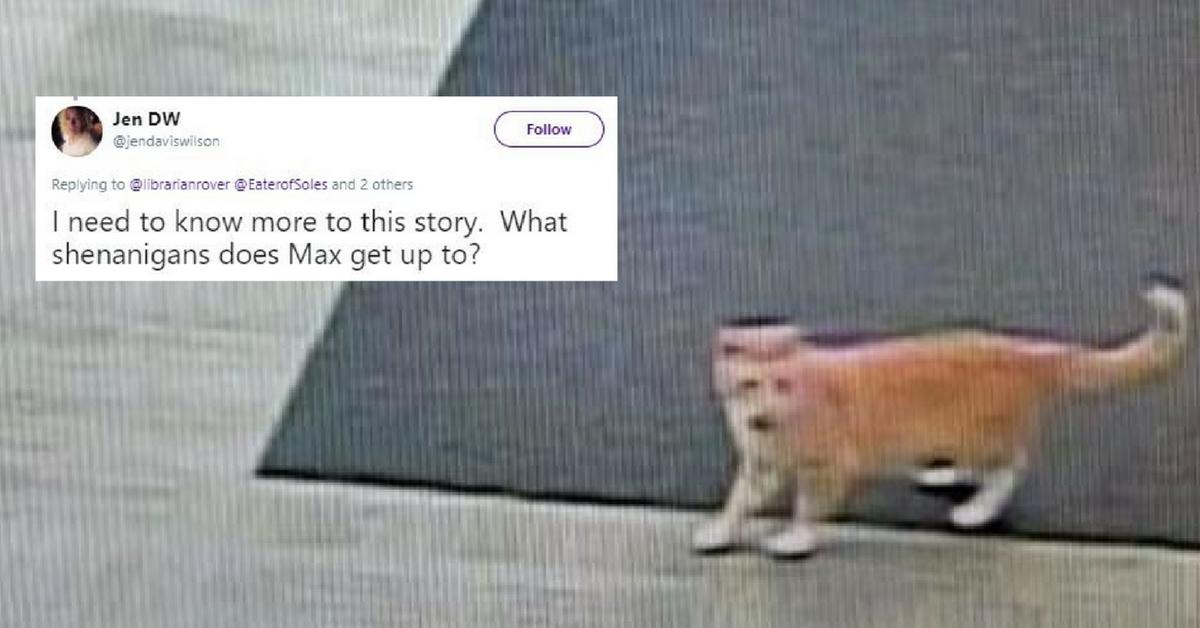 LOL
That cat wants what the cat wants.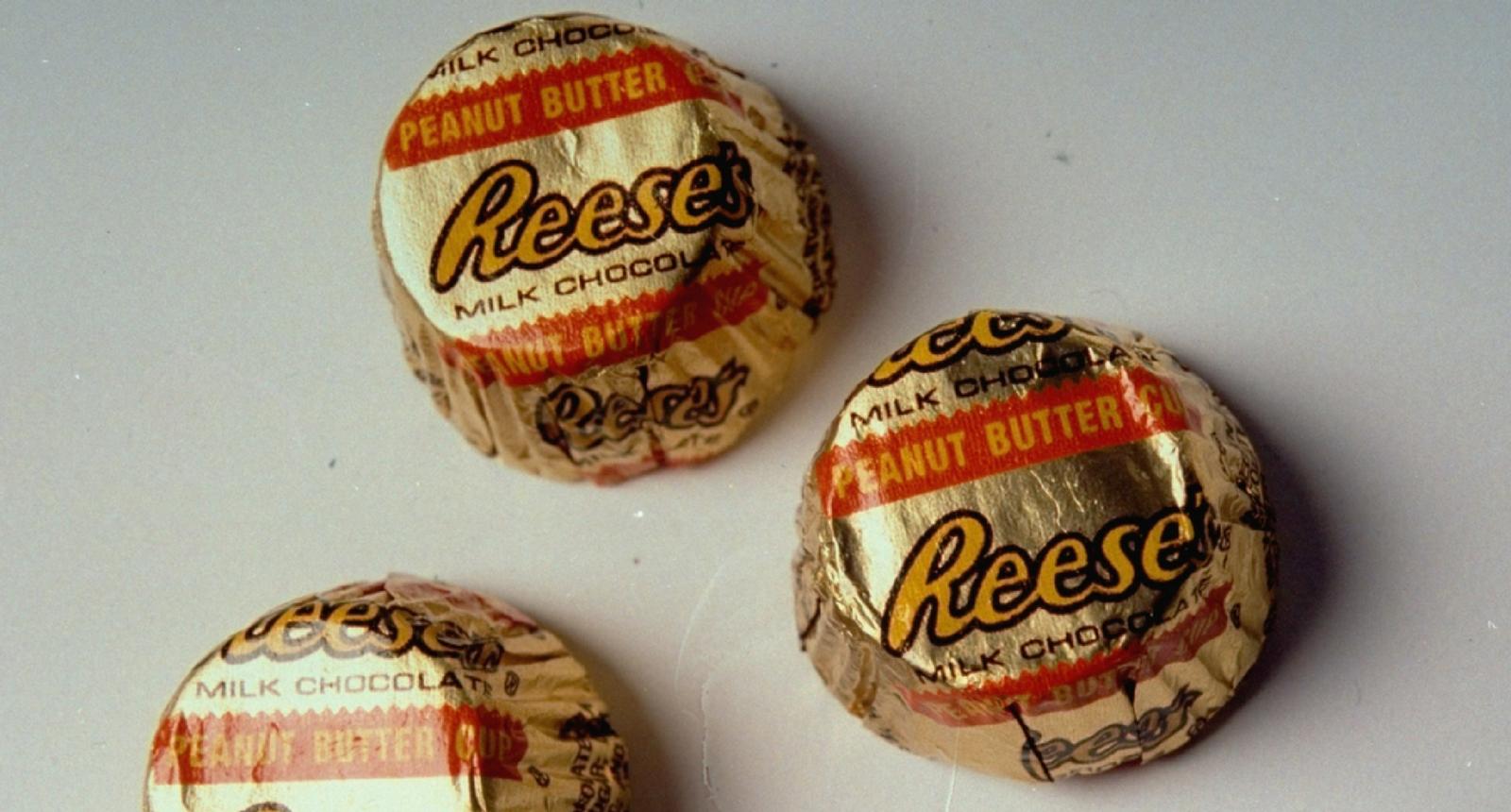 LOL
The accursed sleeves have got to go.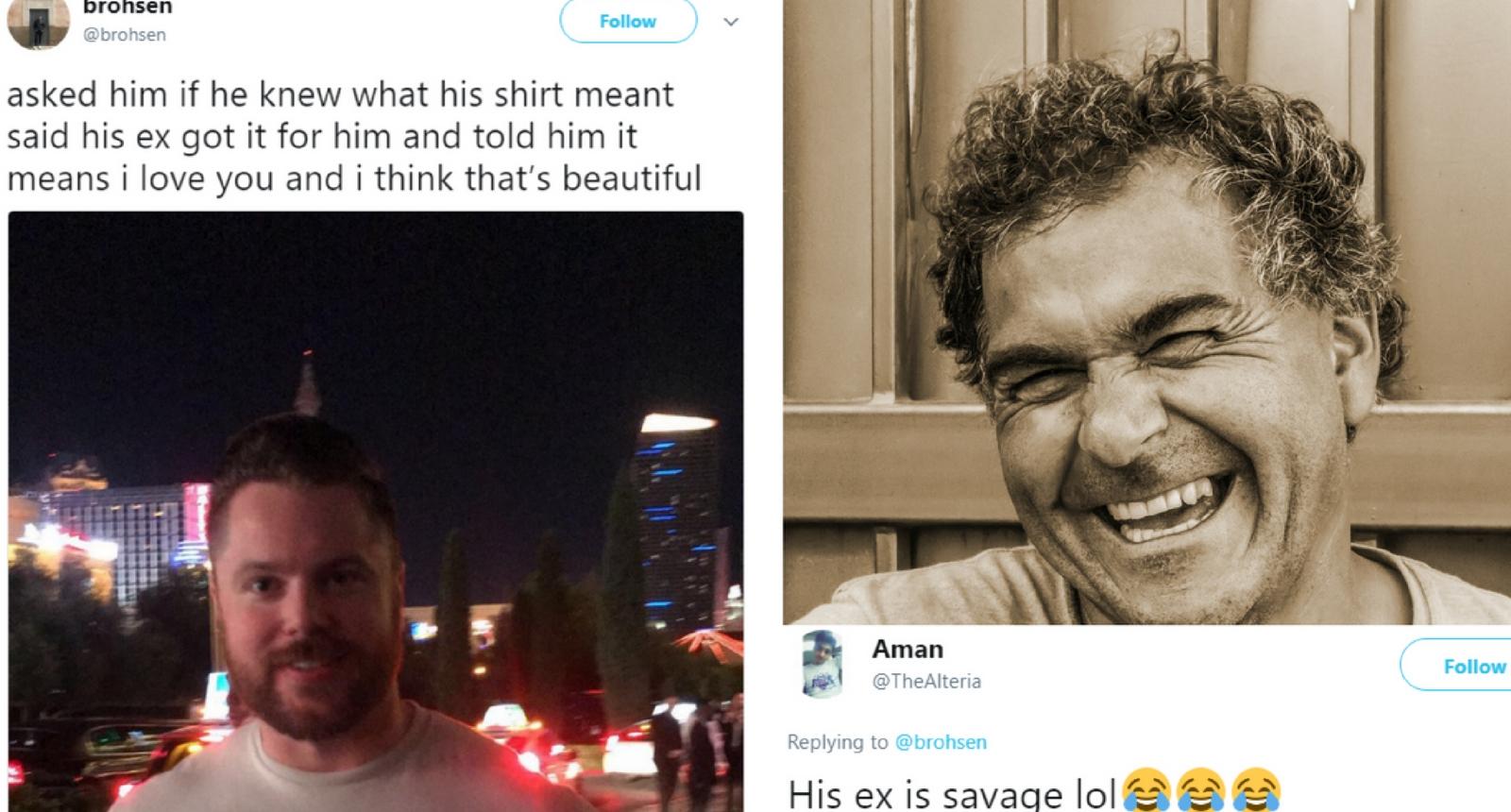 LOL
When a little bit of Google could have gone a long way.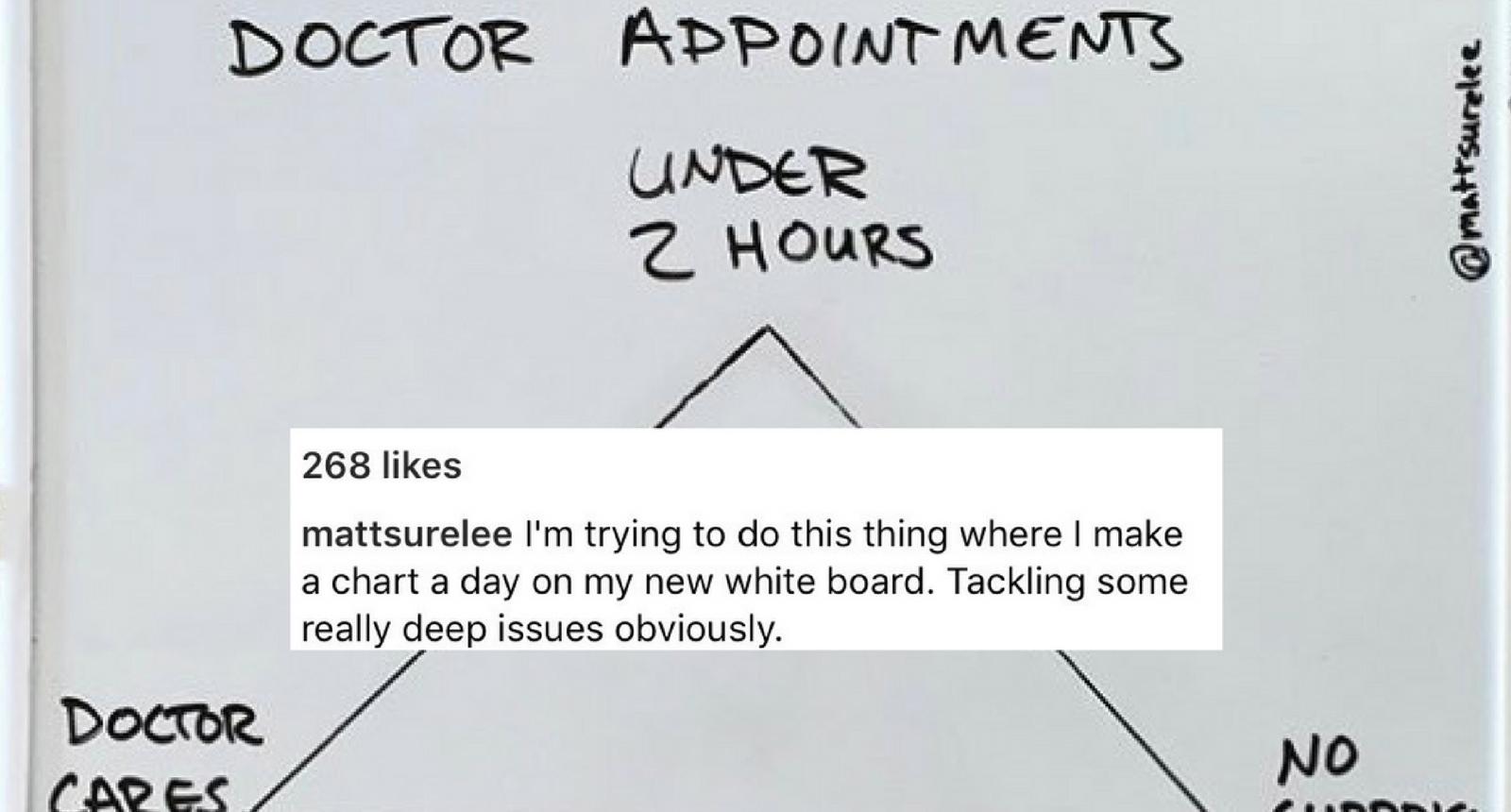 LOL
Life is just a statistic.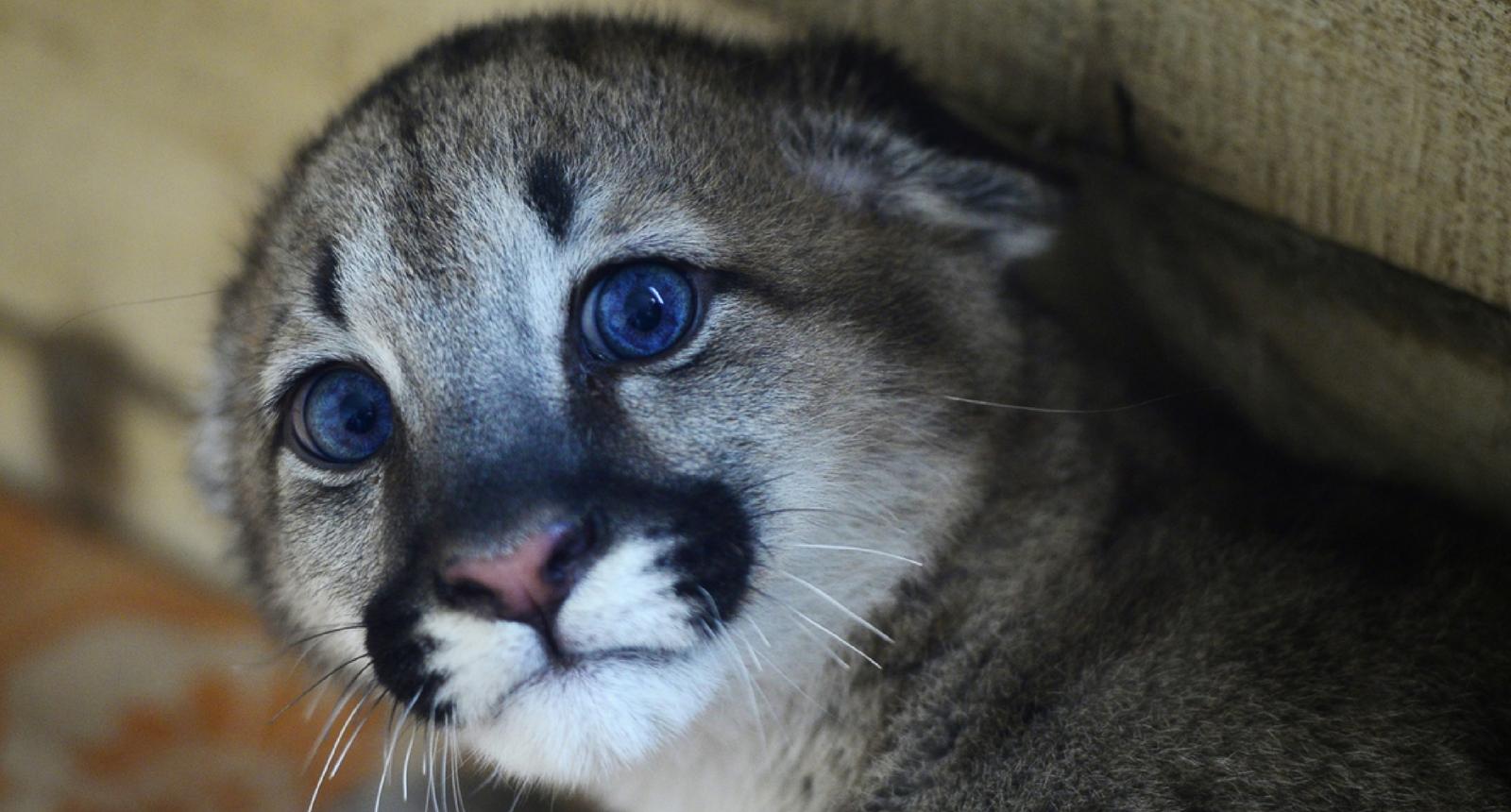 LOL
Live TV is the best. Or it can be, anyway.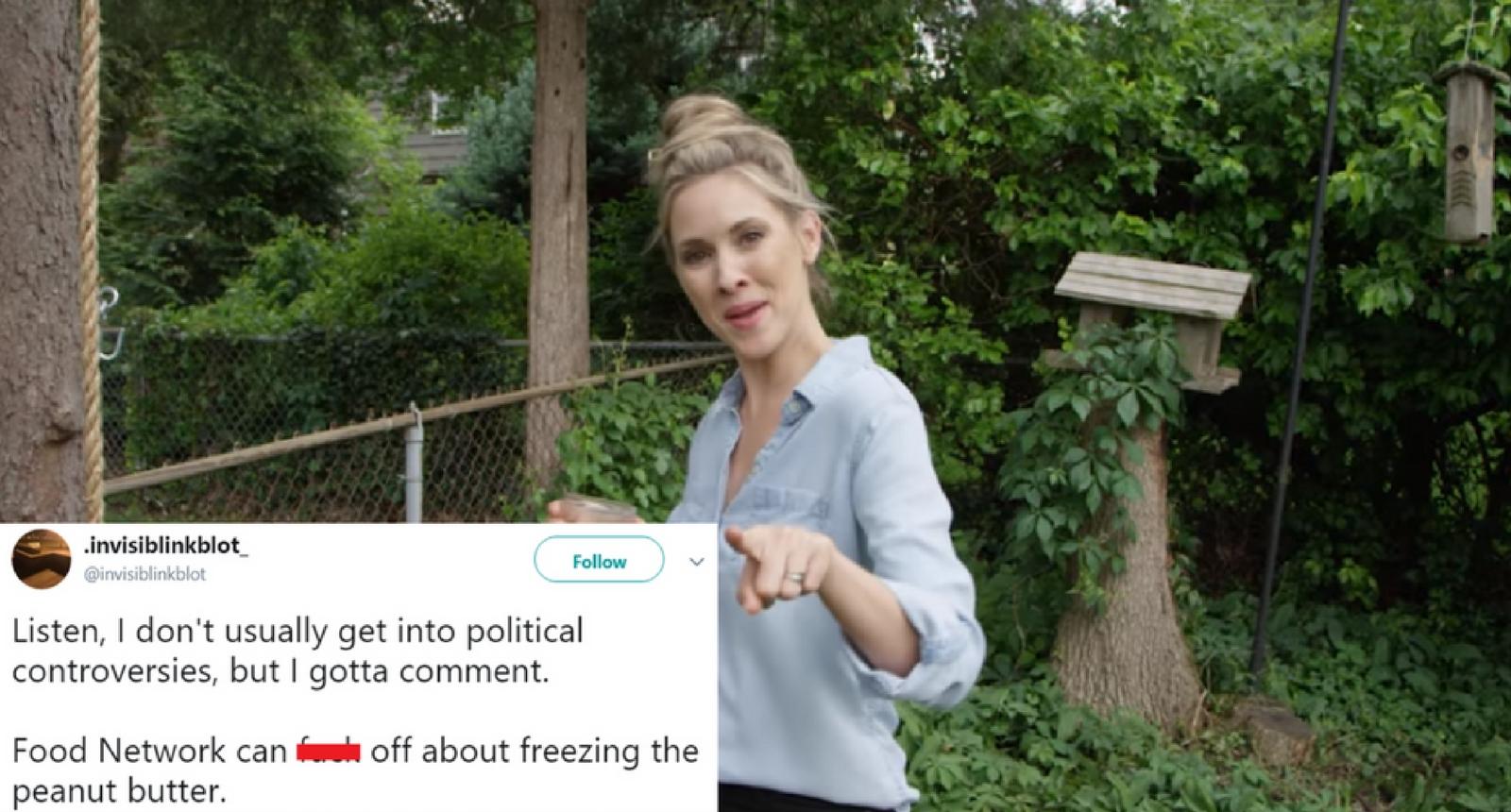 LOL
Isn't hacking supposed to make it LESS complicated?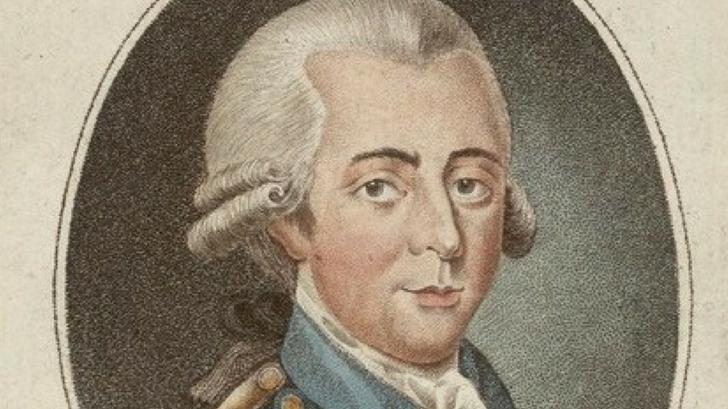 LOL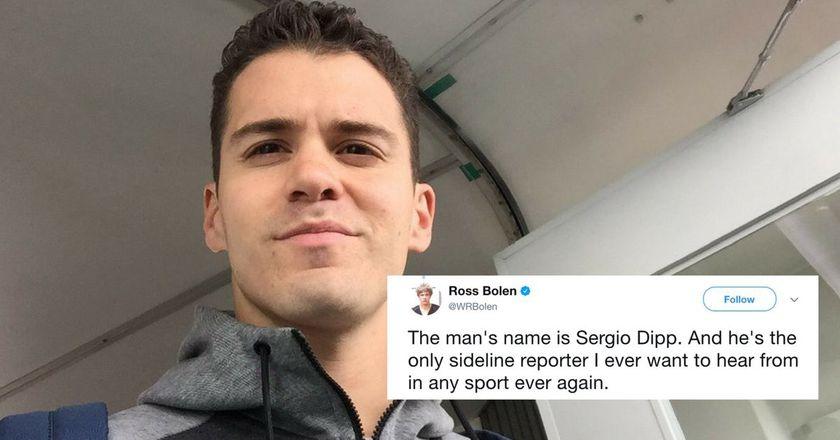 LOL
This broadcast will never be forgotten.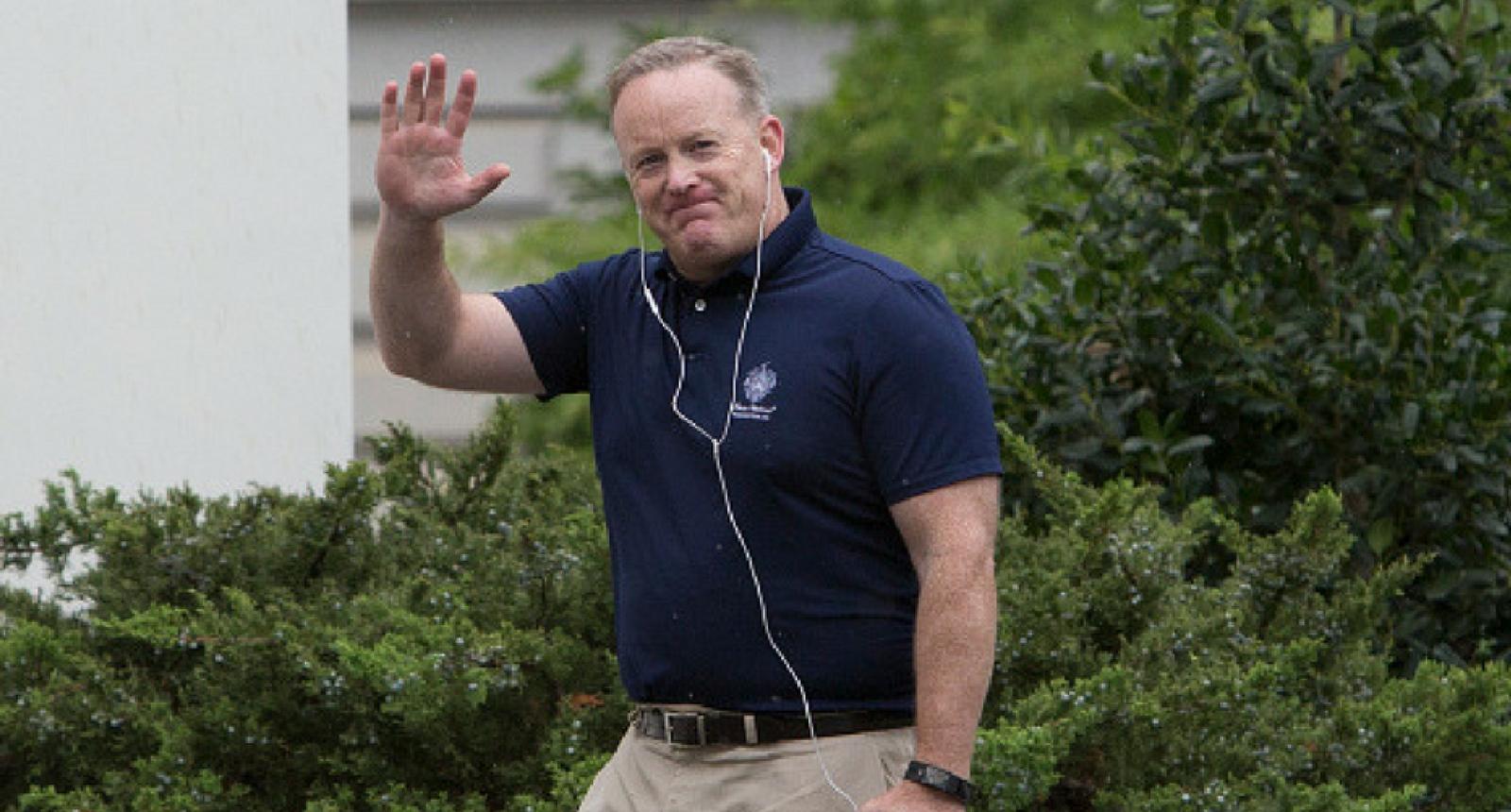 LOL
A year of genius parodies down the drain.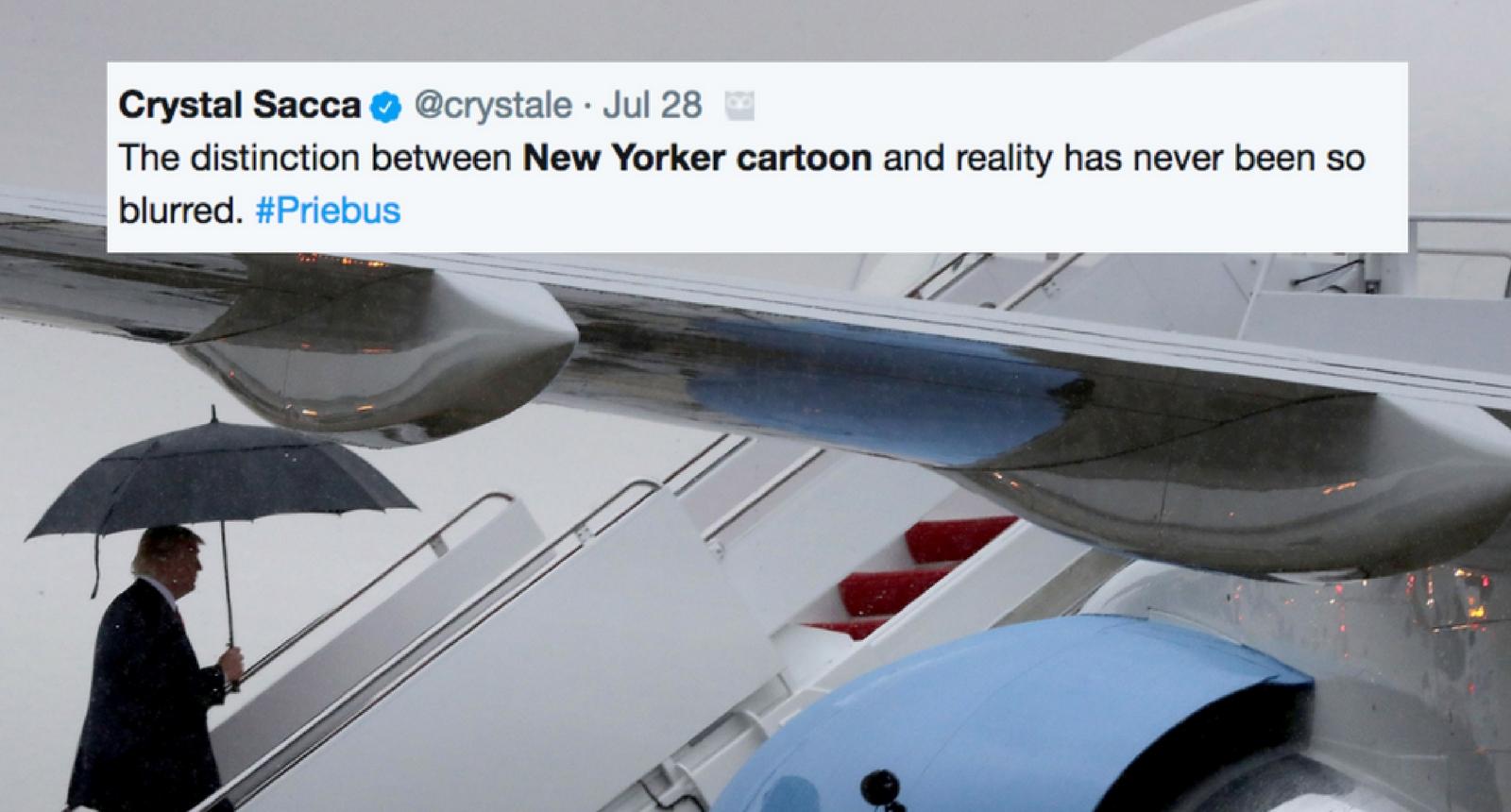 LOL
The New Yorker once again predicted Trump's future.