Rapper Tory Lanez Reveals That He's Suffering From Alopecia
What happened to Tory Lanez's hair? After fans cracked jokes at the rapper's expense for his bald spot, he revealed that he's suffering from alopecia.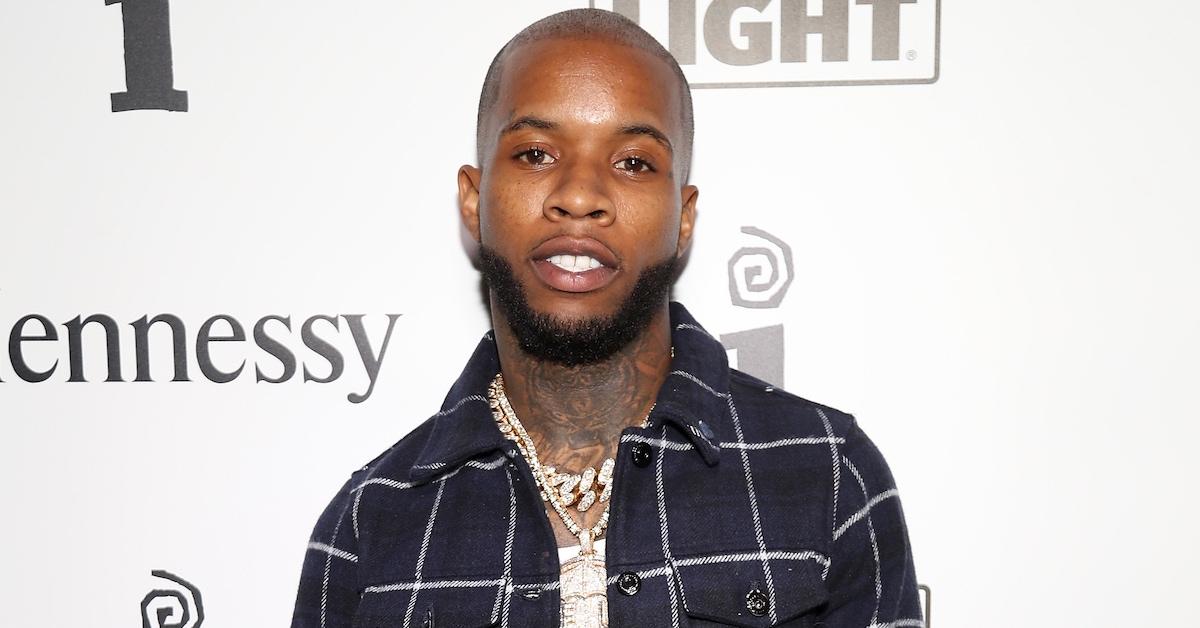 It's not a good week to be rapper Tory Lanez. Besides social media users still throwing digs his way for allegedly shooting rapper Megan Thee Stallion in the foot, he has yet another battle to deal with. And this situation is all about his personal appearance — specifically, his hair.
Article continues below advertisement
Yes, you read that correctly! Tory (real name: Daystar Peterson) is being annihilated via social media after a video of his hair went viral.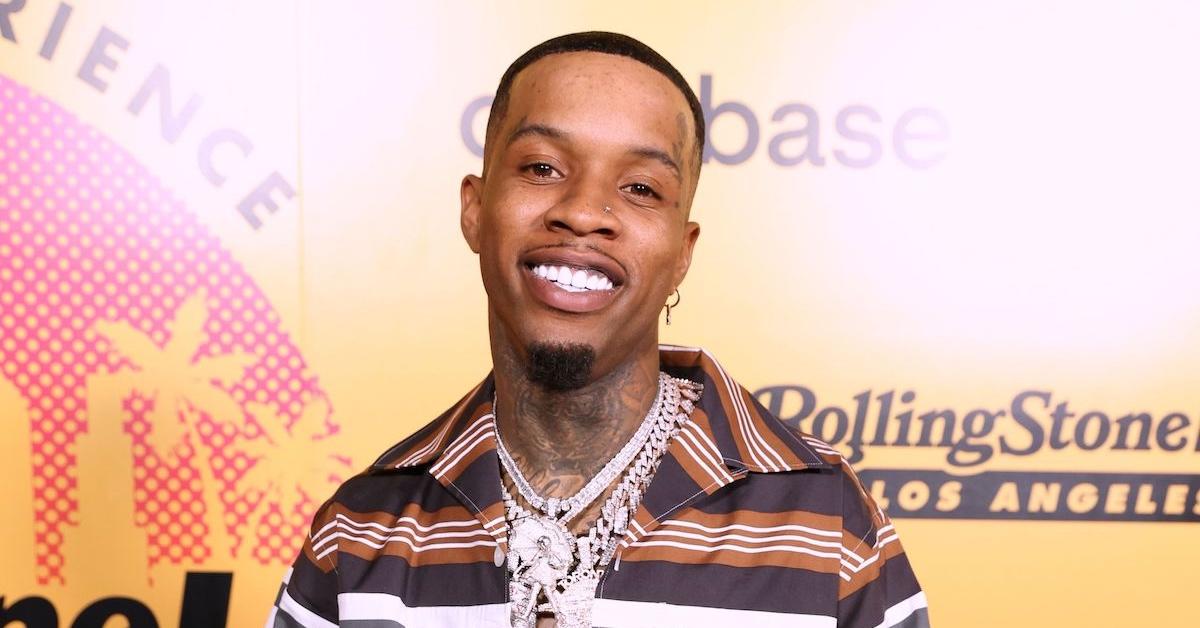 Article continues below advertisement
Tory Lanez reveals that he's suffering from alopecia.
On April 6, 2022, a video of Tory Lanez leaving a Los Angeles courthouse quickly hit social media. Tory was arrested for reportedly violating a restraining order that involves Megan Thee Stallion, but was later released after paying a $350,000 bail.
However, it wasn't the arrest that caused Tory to be clowned on social media; it was his bald spot. Fans took the time to joke about the rapper's hair. Many people suggested that Tory should go completely bald, while others said that his bald spot was karma for allegedly shooting Megan Thee Stallion.
Article continues below advertisement
After seeing the jokes on Twitter, Tory decided to address the chatter online. Tory tweeted: "I'm fully aware of the bald spot in the back of my head guys... I rap about it all the time... It's alopecia... What's the big deal?"
Article continues below advertisement
Of course, Twitter users took the alopecia announcement as a reason to make even more jokes and throw shade on the rapper. Some users questioned Tory's alopecia and asked if sharing the diagnosis has become the new wave in Hollywood. After all, the 94th Academy Awards melee between Chris Rock and Will Smith all started with a joke about Jada Pinkett Smith's alopecia.
Article continues below advertisement
This is not the first time fans have poked fun at Tory for his patchy bald spots.
It's super common to see male entertainers step into the world of hair restoration. After all, many men deal with receding hairlines as they start to age. But while the rapper has been the current target of many jokes online, this is not the first time Tory's bald spots have been a hot topic.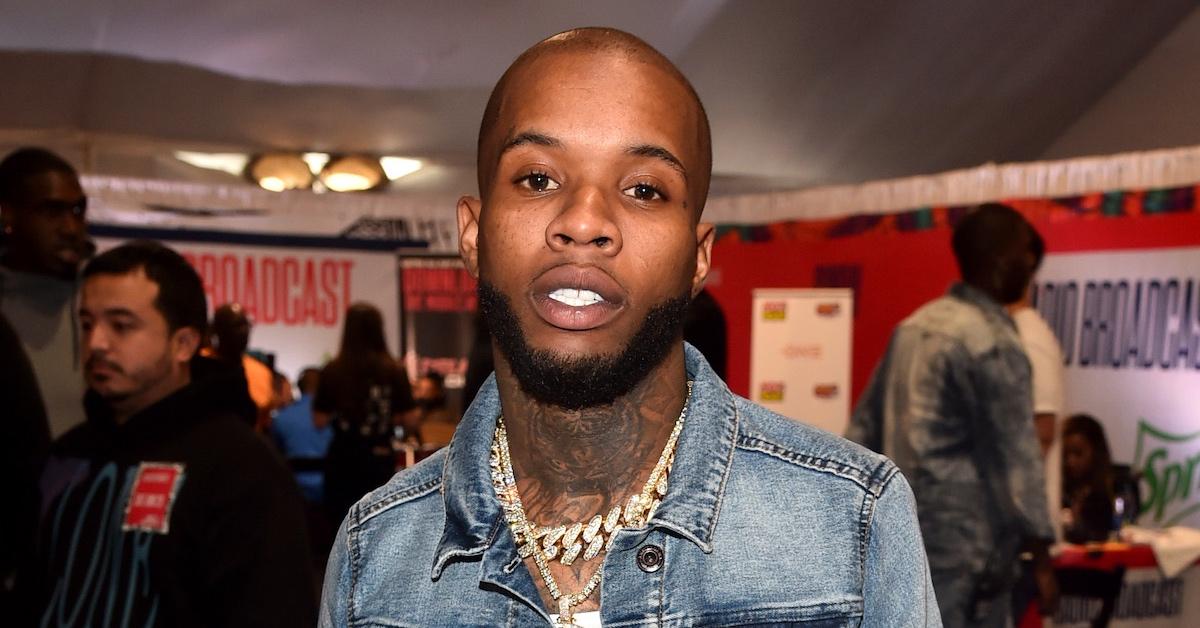 Article continues below advertisement
In February 2021, a picture of Tory playing basketball went viral, which started the chatter about the rapper experiencing hair loss. And if we're being honest, the bald patches could easily be seen. Of course, social media users roasted him.
At the time, many fans pointed out that though he wanted to talk about Megan Thee Stallion, he should be focused on himself. Others simply stated that many men making online comments had more to say about Tory's hair than the fact that he allegedly shot the "Body" rapper.
Article continues below advertisement
Article continues below advertisement
Tory Lanez spoke about undergoing a hair restoration procedure on 'Big Boy TV.'
While it's a little mean-spirited to poke fun at someone going through hair troubles, social media has been relentless. However, many of the digs come from the fact that the rapper has openly talked about going through hair-restoration procedures.
Article continues below advertisement
In a November 2019 interview on Big Boy TV with hosts Big Boy, Natalia Perez, Louie G, and Ayydé, he detailed the process for fans.
"My doctor specializes in stem-cell research," he told the hosts. "He also specializes in Black and Latino hair. My edges was my main issue and it started receding along the sides. And they help me do the restoration."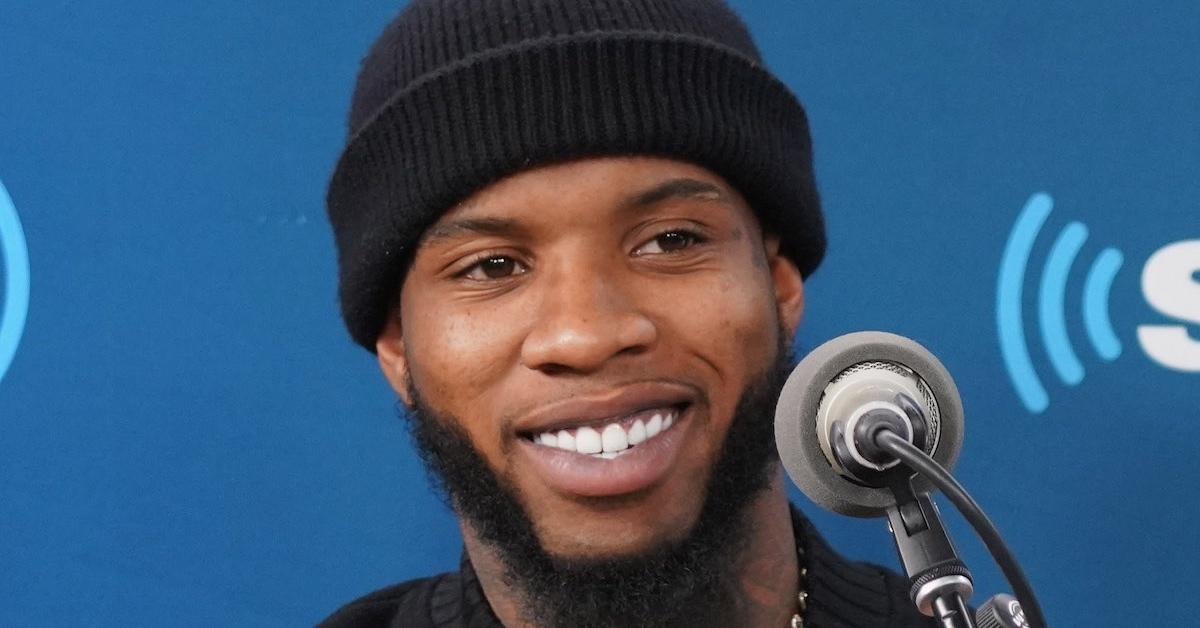 Article continues below advertisement
"So many people are so insecure about their hair, I just want n----s to know that I went through all phases for y'all," he continued. "I let y'all know that you can lose your hair, for males specifically that have hair problems. I also showed y'all that you can come back from it."
However, it appears that the procedure's effects were not permanent since he currently has big bald patches throughout his head along with some hair thinning.
Despite the physical changes that the rapper is going through, social media is showing no signs of letting up. And while most jokes come and go, a lot of people are not too fond of this star. So, it's safe to say that the Tory hair jokes are far from over.