Pete Souza, Obama's official photographer has made headlines recently, after posting photographs of the former president on Instagram that comment on the current happenings of the Trump administration.The most recent example happened after several videos surfaced of the First Lady rejecting the President's attempts to hold her hand. Souza took to Instagram with this photo, and a simple two-word caption: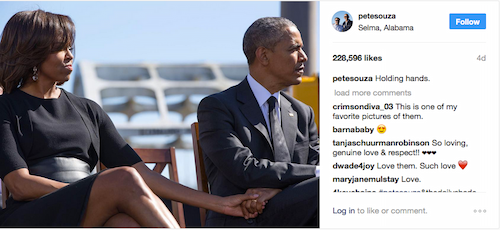 Souza has been posting the trolling photographs for weeks, whenever relevant comparisons present themselves.
It turns out, there are many. Like when Obama met the Pope: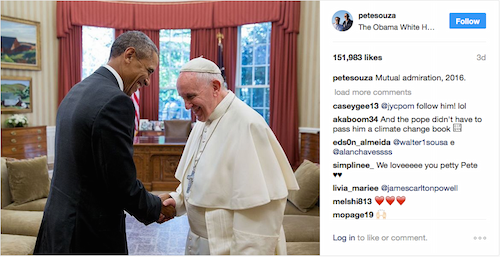 Just for a comparison, this was Trump's meeting with the Pope: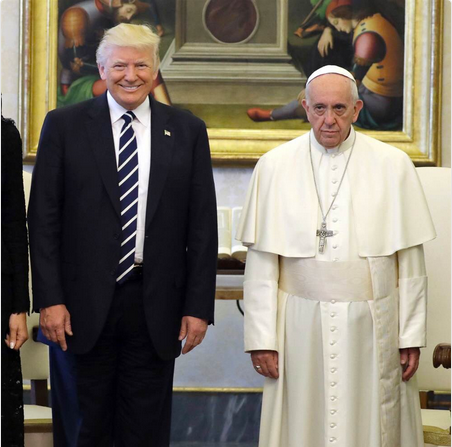 The trolling doesn't stop there.
There was also the matter of healthcare, which Trump has struggled to get backed in Congress: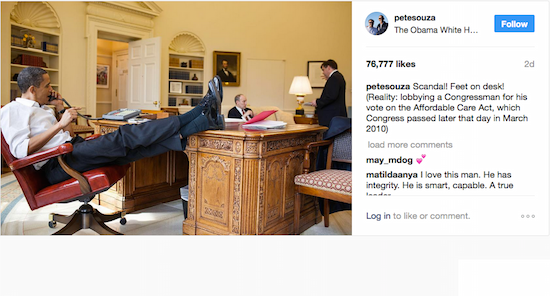 And the firing of James Comey a few weeks back: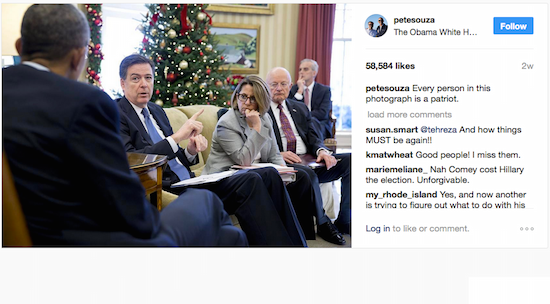 And who could forget the reports that Michael Flynn hid behind the curtains in the White House to avoid being singled out by Trump?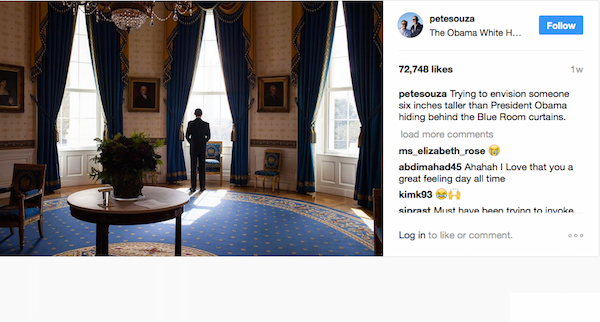 Souza even went around with Kevin Spacey (dressed as President Underwood from "House of Cards") recently, shooting a series of candids: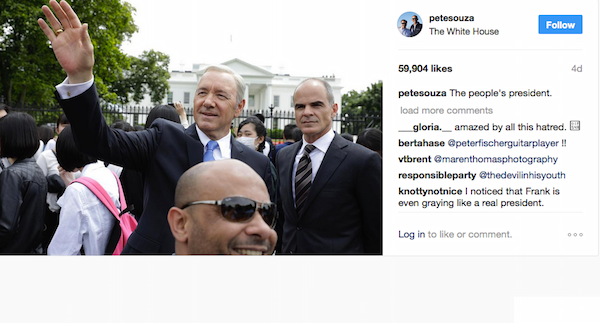 It's true what they say: a picture is truly worth a thousand words.