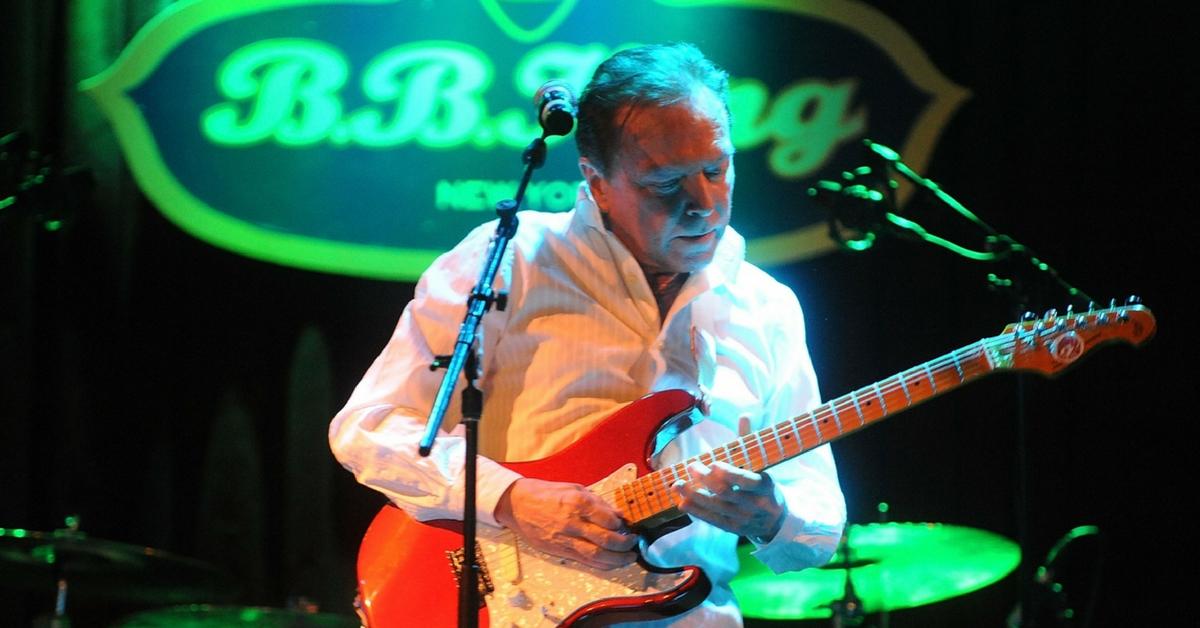 Actor David Cassidy From 'The Partridge Family' Was Just Placed In An Induced Coma
By Chet Dawson
David Cassidy has been in poor health for more than a few years, but this week he took a turn for the worse.
The Partridge Family teen heartthrob, singer, and songwriter was rushed to a hospital in Florida on Thursday with severe kidney and liver failure. Doctors put him in a medically-induced coma to inhibit the damaging effects of multiple organ failure. Since then, he has been in and out of consciousness and is awaiting a liver transplant. His family has gathered at his bedside and doctors have reportedly told them to "prepare for the worst." It's never a good sign to hear those words and fans have had an outpouring of support to the ill star.
After a stumbling, forgetful performance onstage two years ago, some fans assumed he was struggling with alcohol again, but the truth was far worse.
Cassidy told Dr. Phil he had dementia, just as his mother had before she passed. It takes a lot of courage to discuss it in the detail Cassidy did and really highlights the reality of such an awful disease.
Cassidy's fans have rallied online, reminiscing and hoping for the best:
Cassidy gave many people a memorable first concert experience. It was often one of the first stars people saw when they were teens and their support for him was everywhere:
And even more people had posters of the young heartthrob hanging up on their bedroom walls as a kid: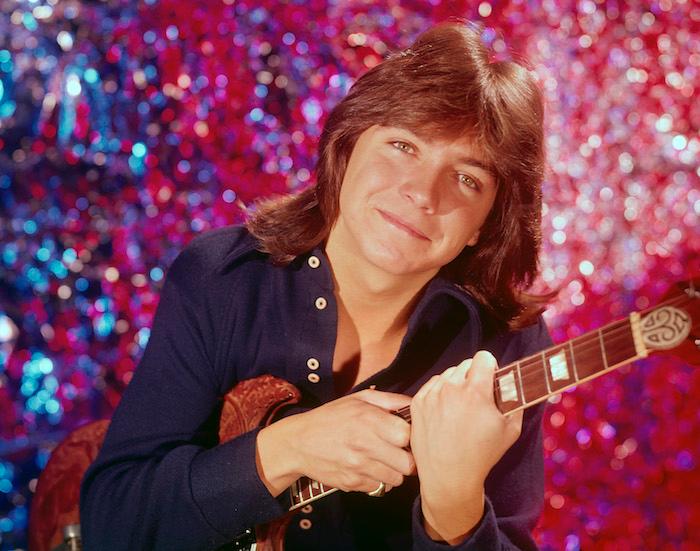 Here's hoping for a recovery, despite the "grim" prognosis. And for all the millennials and younger people wondering what all the fuss is about, let's revisit the smash hit that launched a career and changed people's minds about a star crossing from one medium to another.