12 Average Folks Who Turned Random Ideas Into Six-Figure Success Stories
Here's how these entrepreneurs got rich off their strangest ideas.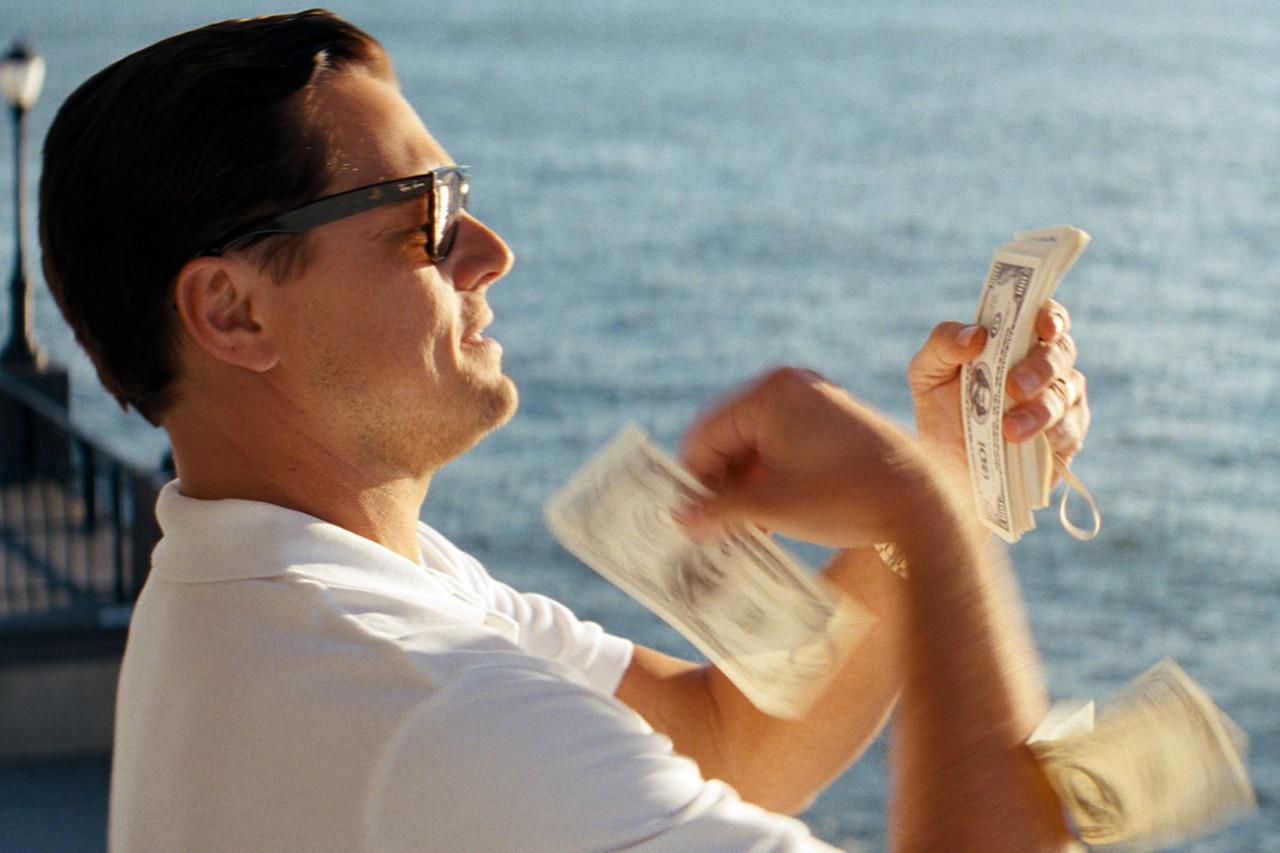 It's everyone's dream to monetize their weird hobbies, but only a few have been successful doing that. For those who have, they managed to turn dream jobs, like food blogging or traveling for a living, into full-time careers. Here's how 12 entrepreneurs got rich off their strangest ideas.
Article continues below advertisement
1. A man earns six-figures playing "Fortnite" full time.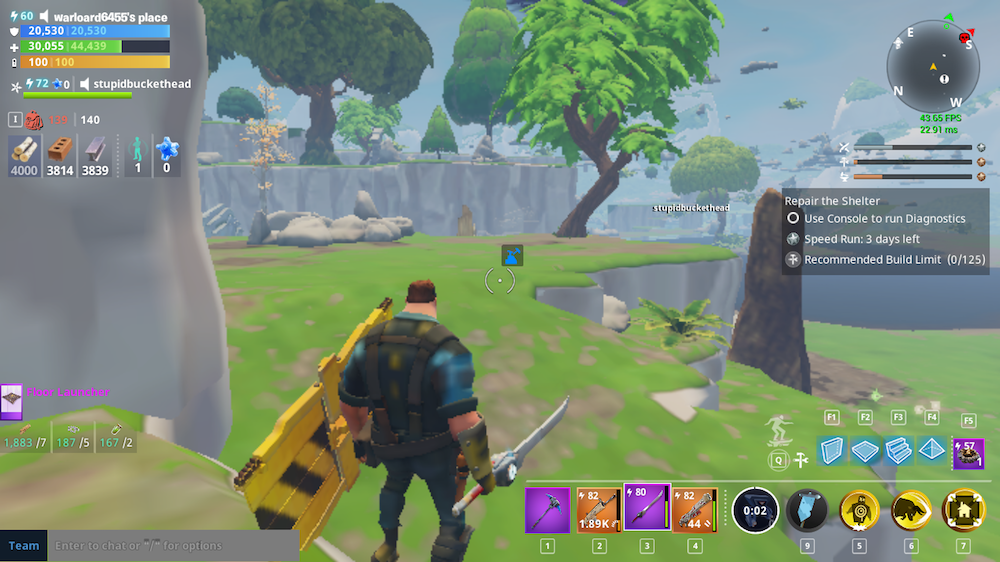 Benjamin Lupo, a 30-something dad from Nebraska, quit his job as a systems engineer to play video games full time. He now makes ten times what he used to earn at his old job, and all he does is play Fortnite all day. Under the screenname DrLupo, he streams his game-playing to thousands of subscribers on the streaming platform Twitch. The website pays him $5 for each subscriber, plus he gets additional income via donations from fans who want to support his channel. Although it's not easy work, and he works 10 to 12 hours a day, he still hardly regards it as "work."
"I'm at a point now where things are comfortable," he told Omaha World Herald. "I can kinda just ride it out, have fun, make jokes. It's been a blast."
2. A college dropout makes six figures rating dogs on Twitter.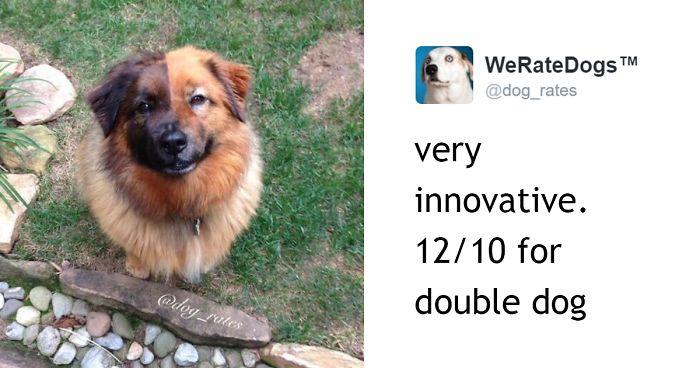 You've probably heard of the popular Twitter account @WeRateDogs. Basically, people send in photos of their dogs and the account hilariously rates the pooches on a scale of one to 10. Matt Nelson originally started the account as a joke, but when it went viral, he monetized it. He currently makes a "low five figures" each month throughan online shop and mobile game.
"Initially, the way I thought of it was like a pathway to a job in writing or a job in comedy," he told Esquire. "Now the goal is to make this the job. I thought this was going to lead to opportunities, which it has, but now this is the opportunity."
Lucky.
Article continues below advertisement
3. A woman quit her teaching job to grocery shop for a living.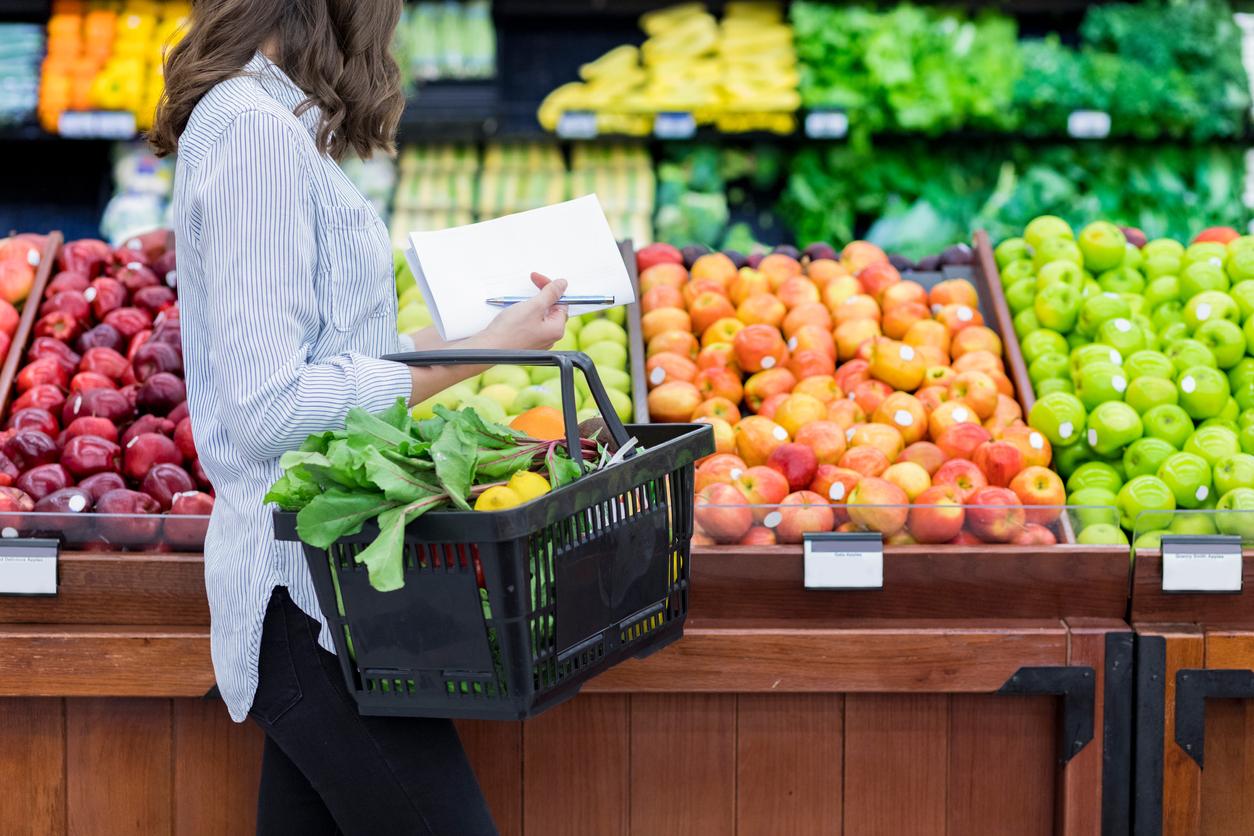 Ed Hennessey, a former high school teacher from Florida, had to work two jobs to support himself, his two kids, and to pay off his student loans. However, when he took a part-time job delivering groceries for Shipt, he realized he was making more than he did teaching. After two years working for Shipt, he finally quit his day job to focus on delivering groceries full time.
"I make over $100,000 a year," he told WESH, "delivering groceries." Although the pay is good, it's still a lot of work. He puts in around 50 to 60 hours a week to make six figures annually.
Article continues below advertisement
4. A couple makes six figures traveling around the world and eating food.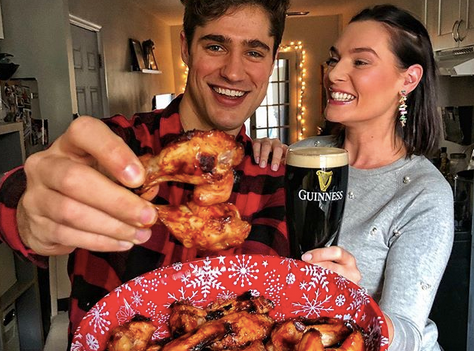 Greg Remmey and his wife Rebecca Leigh West started their Instagram Devour Power as a hobby back in 2012. They would go out to eat every day, spending around $30,000 on Instagram-worthy meals to post. Fortunately, their hard work paid off. As their followers grew, they started getting partnership offers and were able to quit their full-time day jobs to devote all their time to Instagramming. Not only are their meals mostly comped these days, but they also sometimes get free travel.
"A resort or hotel will reach out and offer to pay for your airfare, your hotel, and pay you for posts," Rebecca told Cosmo. "But we tag all those photos as #ad."
They currently have 600,000+ followers and rake in a "quarter of a million dollars" each year.
Article continues below advertisement
5. Two Canadians make six figures selling air.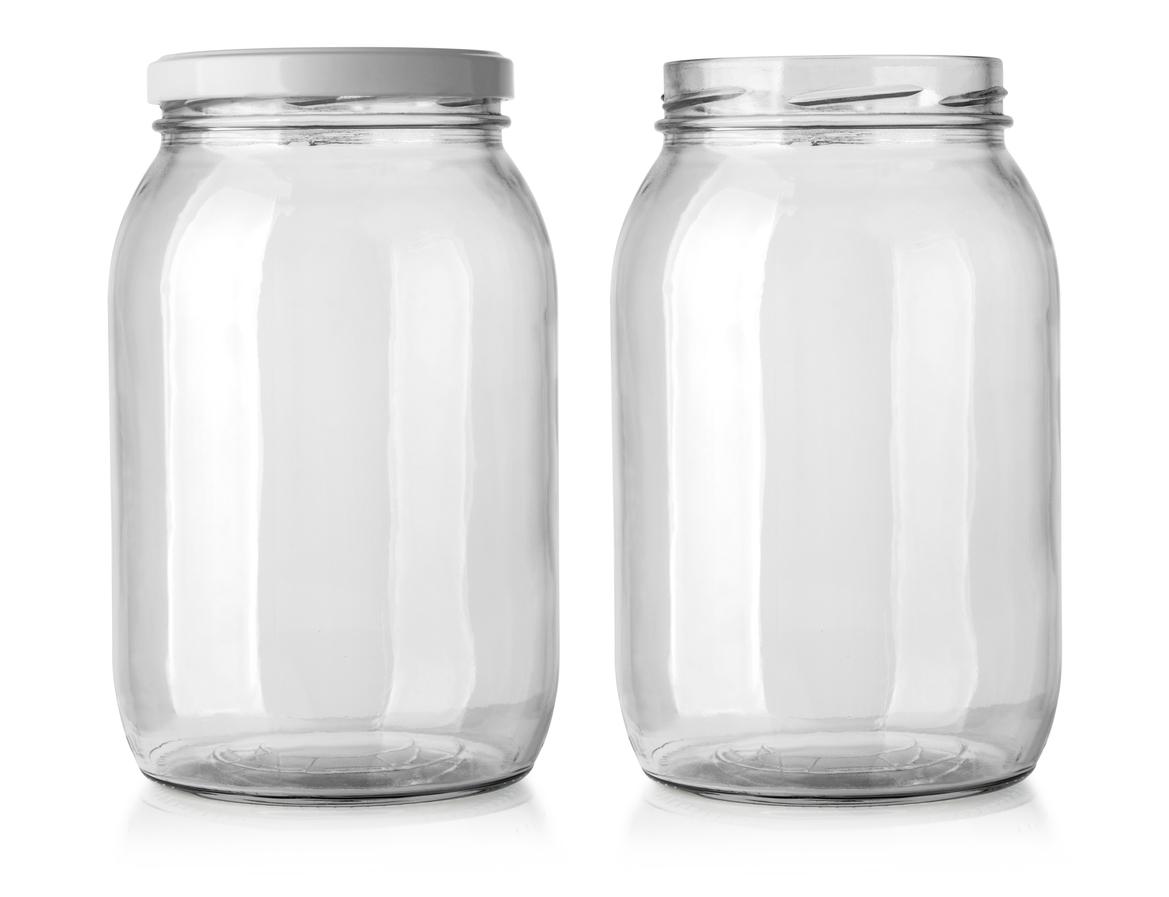 It might sound like a headline from The Onion, but it's true. Moses Lam and Troy Paquette are making serious bank with a business idea that started as a joke: selling cans of air.
"We were both in real estate, and the markets kind of took a little bit of a dip," Moses told CNBC. "We looked at a bottle of water, and we said, 'Hey, we want to try something fun. We want to do something fun and new — let's try bottled air instead of bottled water.'"
The air, bottled up in the Canadian mountains, sells for $20 a bottle, and last year, the duo sold 40,000 units.
"It's the freshest air you'll ever have," Moses said. "Even in a can."
Article continues below advertisement
6. A mom started a "Whole Foods for dogs" that's now a million-dollar company.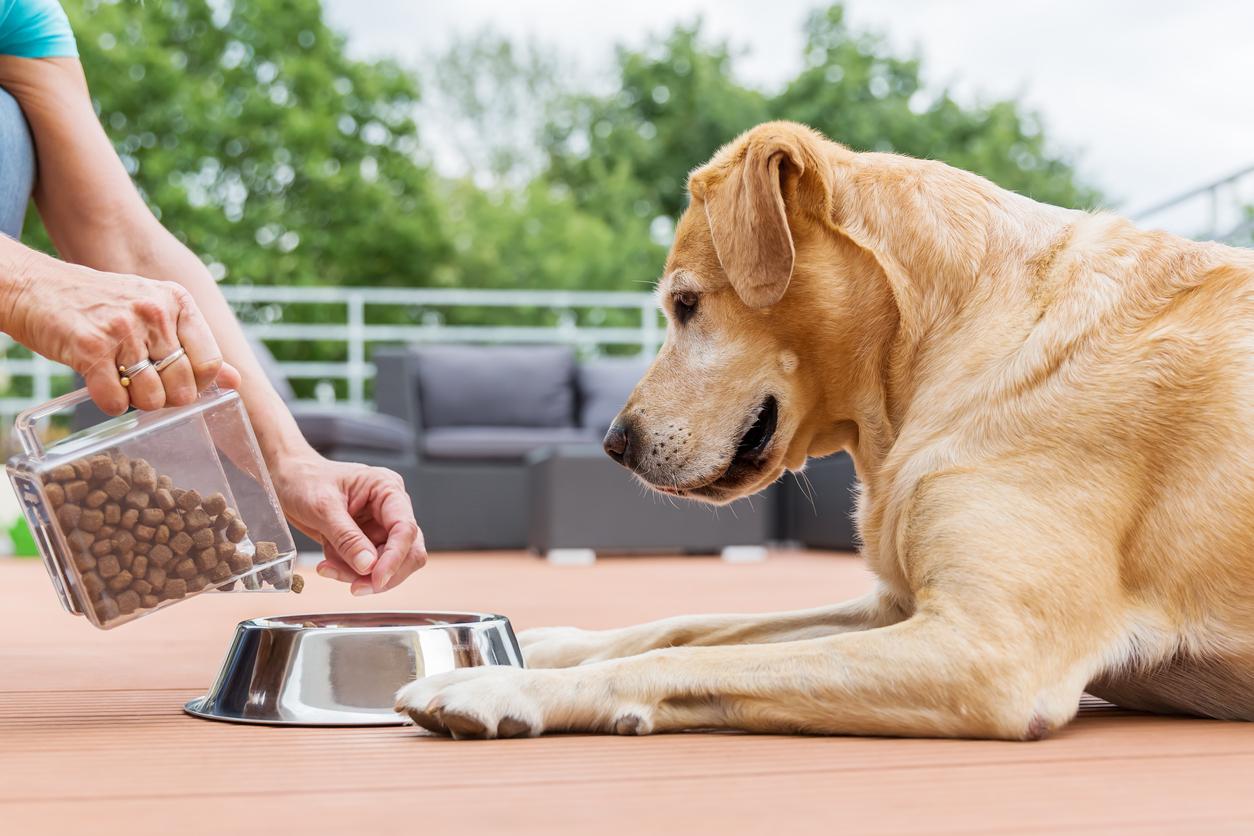 Marsha Lindsey was a retired corporate lobbyist when she decided to start her own pet store. She dipped into her retirement fund, put a loan out on her car, and invested $200,000 into opening up the shop in 2005. Today, Lucky Dog Barkery is a million-dollar business that sells high-end dog products.
"Working for a large corporation, I found myself always wanting a new job, and I liked having a job that no one had had before, that I had to create," she told CNBC. "I actually went to some training, and they said the farther you can be from corporate headquarters, the better off you'll always be."
Article continues below advertisement
7. A former teacher makes six figures "twerking" for a living.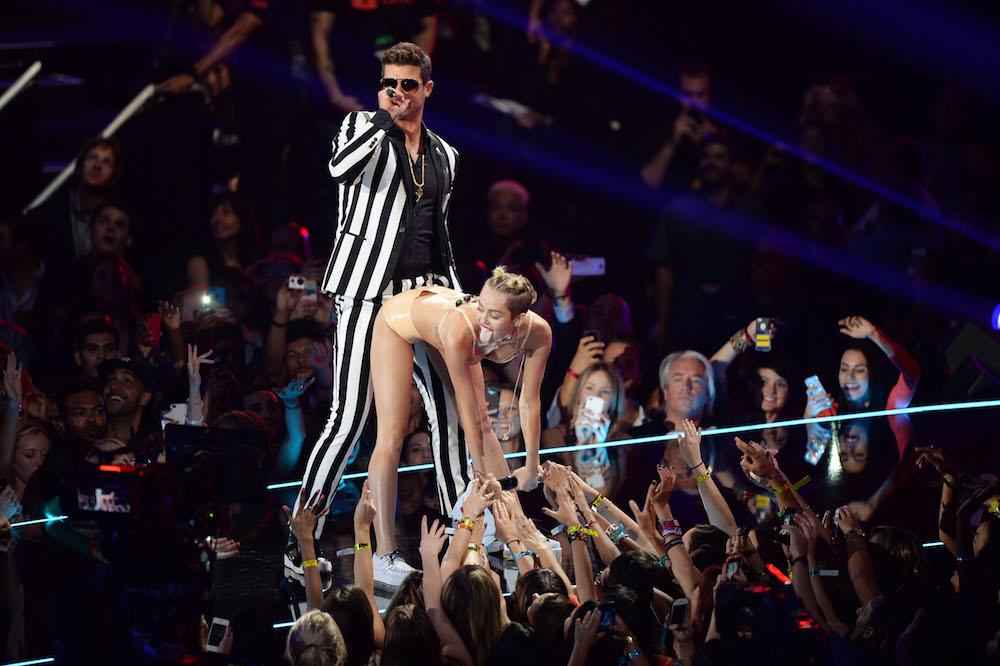 Back in 2014, Jessica Vanessa was teaching kindergartners how to finger paint when she realized she could make way more money twerking on the Internet. At the time, her Vine had more than two million followers, which caught the eye of advertisers. She started making serious bank by simply mentioning the name of products while twerking. "What I make in six seconds would take me four months to make as a teaching assistant," she told E! back then.
Today, she's now an actress and a comedian.
Article continues below advertisement
8. A woman makes $160,000 selling "goat yoga" classes.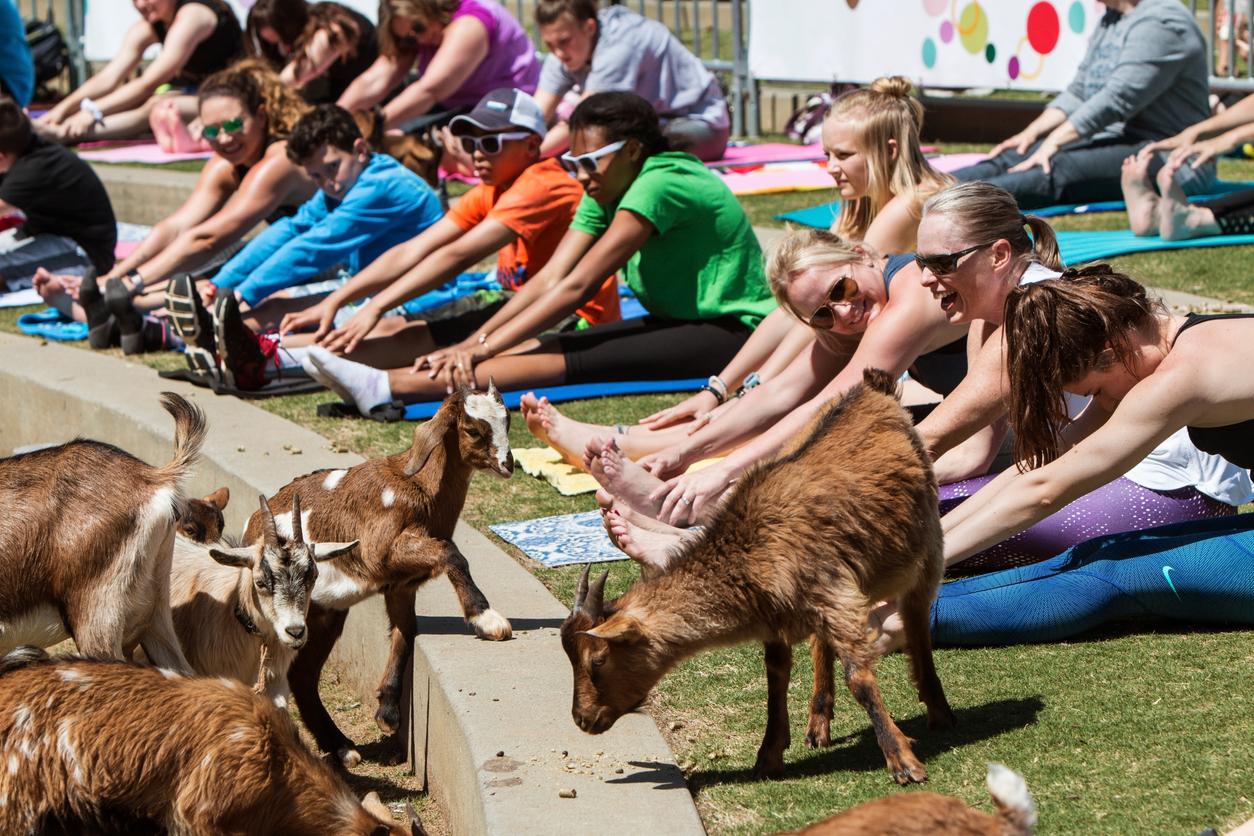 Lainey Morse had always wanted to own goats — and she also loved yoga. Naturally, she combined the two when she created Original Goat Yoga classes, where clients pay $35 to do yoga in a barn with goats. She took photos of the first class and sent them to Modern Farmer.
"Within a few minutes, they contacted me and said, 'We have got to do a story on this.'" Lainey told CNBC. "You never know what it means when something goes viral, but it feels like a roller coaster going 100 miles an hour, and you can't get off."
The boom in sales caused her to quit her marketing job to devote all her time to the business. She made $160,000 in revenue that first year, and her business has been booming ever since.
Article continues below advertisement
9. A woman got rich writing One Direction fan fiction.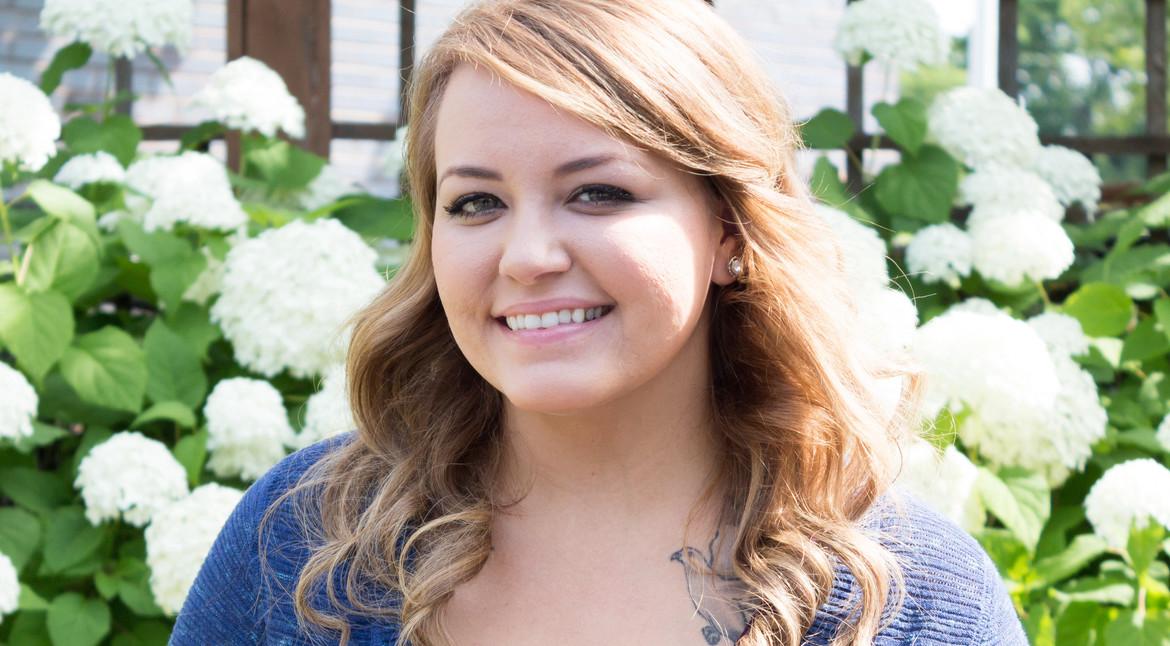 We all know the story of E.L. James' Fifty Shades of Grey and how it was originally just Twilight fan fiction. Well, author Anna Todd decided to copy that formula when writing her successful After series. The books were originally One Direction fan fiction that she published on the story-sharing platform Wattpad. After gaining a huge following, she caught the eye of a publisher, and now she's making six figure selling her books in bookstores.
"One thing that fan fiction writers have is data," Ashleigh Gardner, head of content at Wattpad, told Cosmo. "You tell them how many reads you have, how many followers you have, where you're active online. Show them that you have this built-in network behind you."
Article continues below advertisement
10. A struggling mom turned her beauty blog into a six-figure career.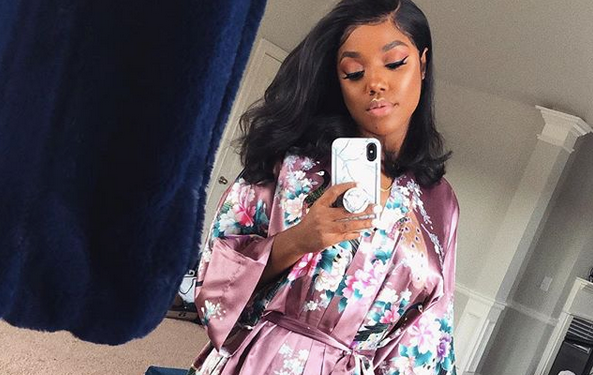 Back in 2014, Ellarie Noel's beauty blog was just a hobby, but after getting laid off from her job, she decided to turn it into a lucrative full-time career. She now makes money via sponsored posts and partnerships with brands on her Instagram. Today, she has 1.3 million followers and works with brands like Olay and CoverGirl.
Article continues below advertisement
11. A guy makes millions from his hairy back.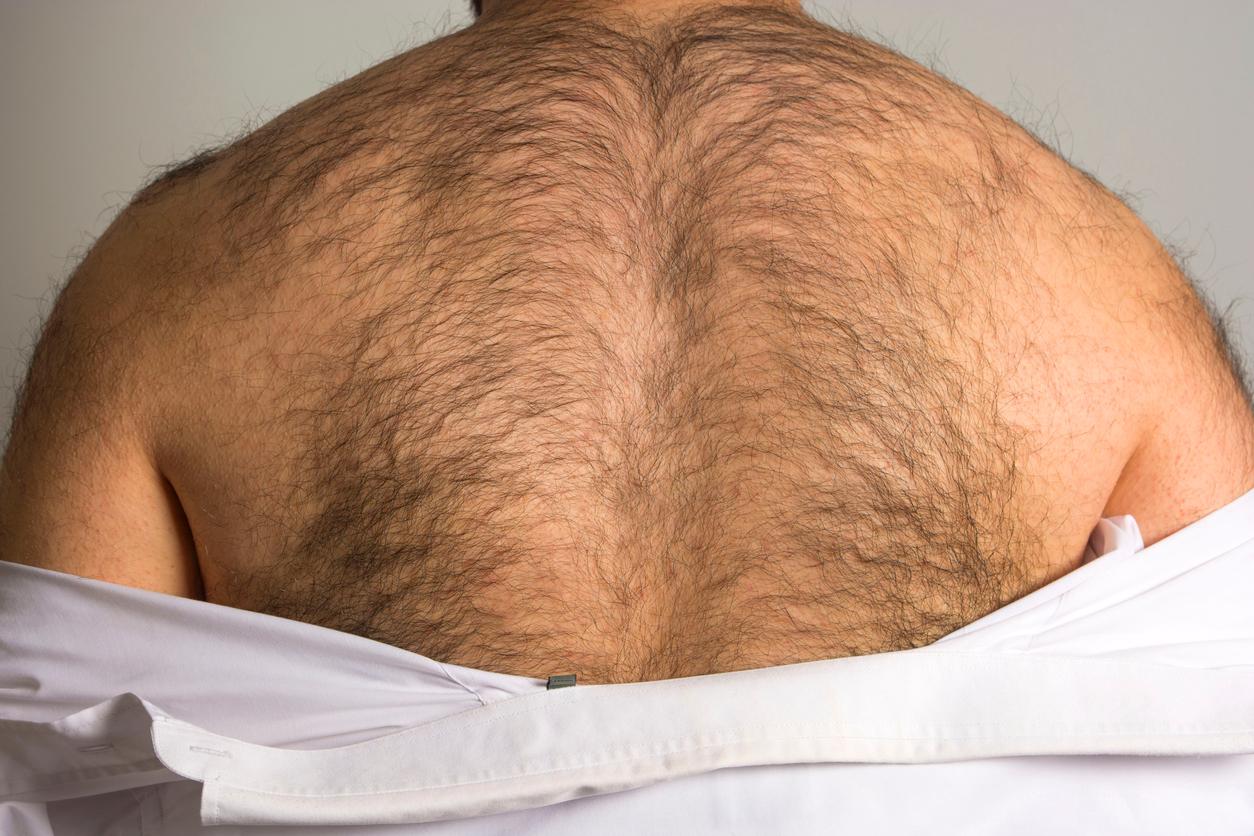 Matt Dryfhout took his back hair problem and turned it into a career. After a painful experience getting his back waxed, he decided to invent a better solution: the Bakblade. The device allows men to shave their backs with no pain or shaving gel. Although sales were slow at first, a successful crowdfunding campaign amassed thousands of buyers. In 2017, the business made $4.7 million.
"We are in the process of speaking with private medical suppliers for licensing our IP [intellectual property] for medical supplies for those in trauma or having pre-surgery razors," he told CNBC. "I think we can get to $50 million in the next couple of years."
Article continues below advertisement
12. A woman earns six figures just traveling the world.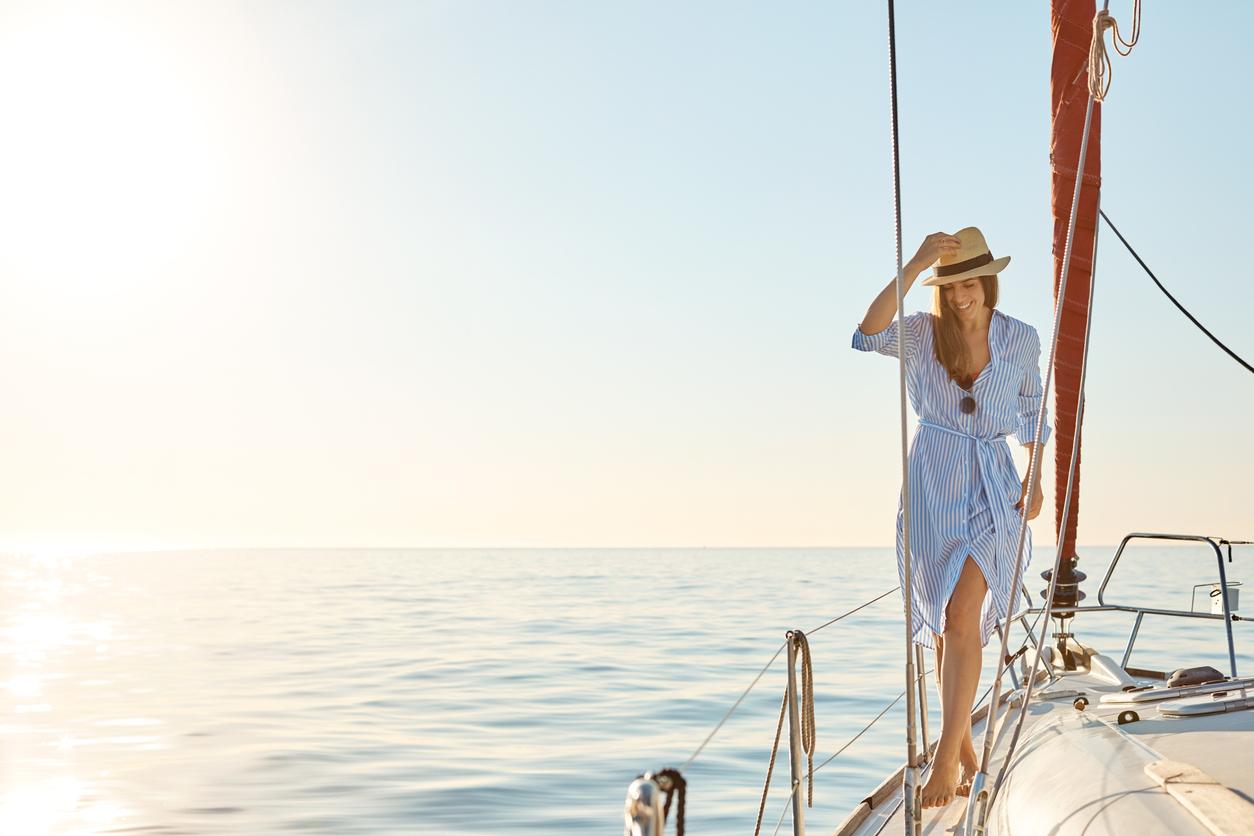 Jill DeConti was working in finance when she decided to quit her job, sell her house, and travel the world. It's everyone's dream, but she managed to make it a reality (and not go broke while doing it) by starting a side business sourcing products online and selling them on various platforms and running a marketing company. At first she was working 12-hour days to run her business, but she now outsources most of her duties to virtual assistants. While globetrotting around Bali, she only works five hours a day and is bringing in six figures a year.
"I am not special, I'm just a girl that had a dream and gave it a chance," she told The Daily Mail. "Anyone can do what I'm doing, they just have to begin with one step at a time. You have to have full faith in yourself."