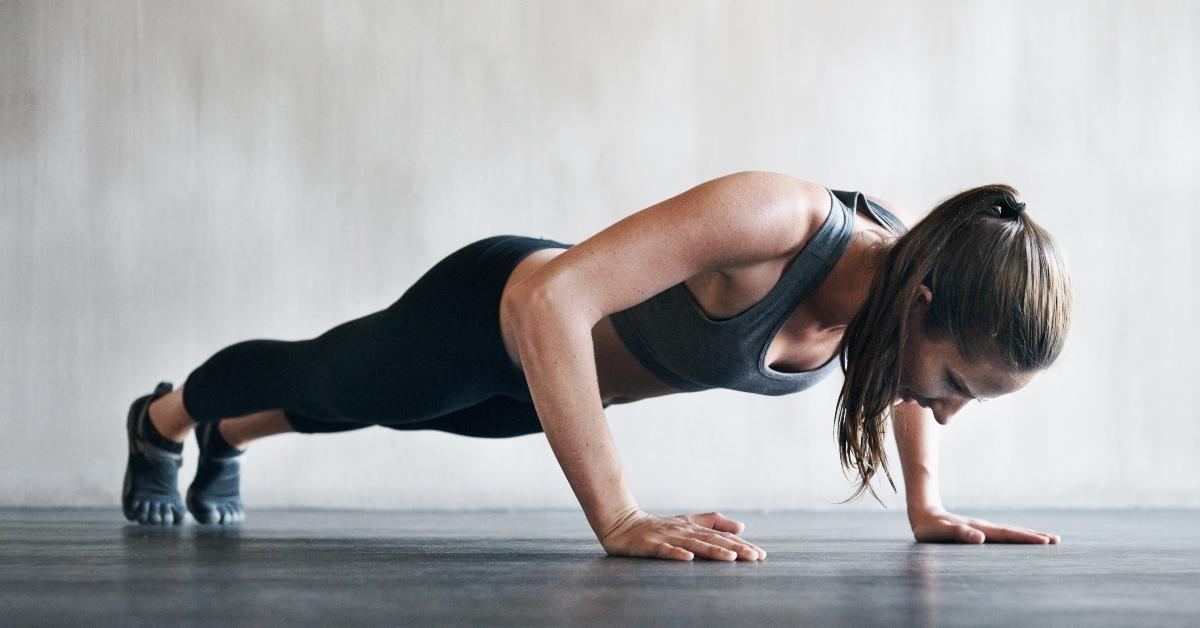 The '10 for 10' Challenge Encourages Instagram Users to Exercise More
A popular Instagram challenge that first started going viral back in March this year calls on celebs and everyday people alike to take a step back from their remote working setups and do 10 push-ups.
From Jennifer Hudson to Justin Bieber and beyond, there's no shortage of stars who gave a shot to the "10 for 10" or "See 10, Do 10" challenge. So, what are the most notable attempts posted so far?
Article continues below advertisement
So, what exactly is the 10 for 10 challenge on Instagram?
The challenge is relatively straightforward. To participate, you'll need your phone or other recording apparatus — alas, the Herculean triumph deserves to be shared with your friends and followers — and the physical strength and perseverance required to do 10 push-ups.
Once you're finished, you'll want to tag an uncapped number of friends, thereby prompting them to create their own videos as well.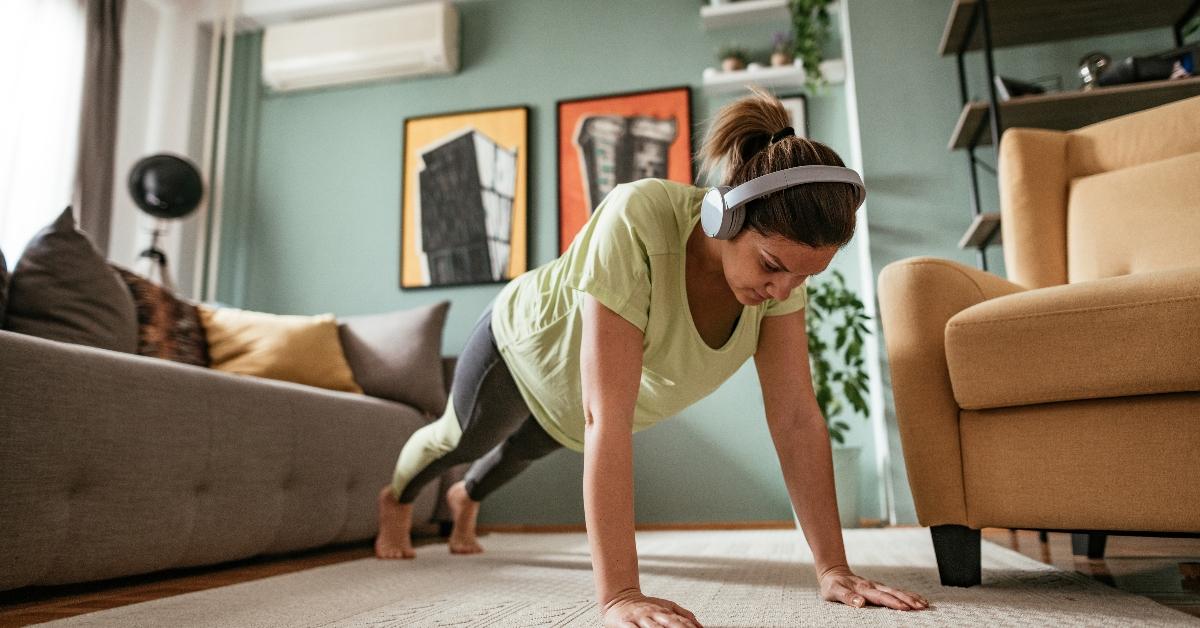 Article continues below advertisement
Some celebs turned out to be more successful than others. One of the most hilarious videos posted so far was made by Jennifer Hudson, who called on Jesus to help her out before setting out to perform the daunting challenge.
"I'm going to have to call on Jesus for this," Jennifer said before taking the floor, only to go on to clarify that "I can do one ... It's going to have to count as the ten. ... I can't do no pushups."
After one push-up, Jennifer decided to re-assign the mighty task to her personal assistant, Walter Williams. Needless to add, he nailed it.
Article continues below advertisement
Quavo approached the task with a more nebulous approach.
As a YouTube video reveals, the rapper didn't even break a sweat during the challenge. Wearing a pair of bright turquoise sweatpants and a dazzling necklace, he hopped on the floor, did 10 push-ups, and got right back up. According to the timestamp on the video, the procedure took him less than 20 seconds.
Article continues below advertisement
Justin Bieber's take on the challenge was similar to Quavo's in many respects.
Take, for instance, his outfit. Justin went shirtless just the same, wearing only a cream-colored pair of sweatpants for the challenge. But while Quavo prioritized speed, Justin focused on technique.
Looking directly into the camera, the Canadian singer-songwriter demonstrated exceptional form that can only be attained through months of practice. He only nominated one person to try the challenge, Ryan Good.
Article continues below advertisement
The 10 for 10 challenge turned out to be a hit among celebs and everyday people alike.
Although the challenge went viral for the first time in March this year, its popularity has yet to cease. Influencers and everyday people have taken to Instagram to showcase some of their best attempts, with many coining a unique response to the challenge.
Take, for instance, blogger and fitness instructor named Karen Kho, whose post demonstrated what 10 push-ups should look like.
Likewise, a Portland-based Instagram user, thereadingwonder, shared a video that sees him do 10 push-ups with a large stack of books propped up on his back.