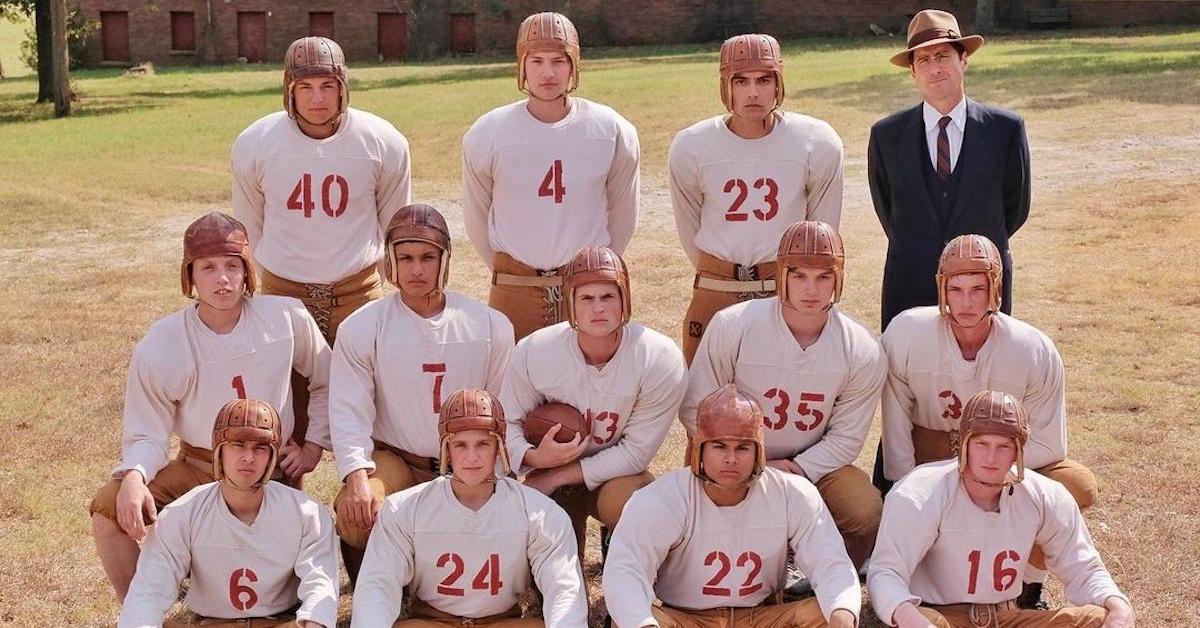 Betsy Price — Fort Worth, Texas Mayor — Declares June 7 "12 Mighty Orphans Day"
Over the years, we've all fallen in love with various films that offer amazing plots and talented actors showcasing their craft. Many of these stories were birthed by visionaries, while others are simply the case of art imitating life.
Article continues below advertisement
The film 12 Mighty Orphans has been getting all types of buzz ahead of its release. While this production details the story of a football team, many are interested in knowing if it's a true story — especially since many sports-centered projects typically recount true events. Keep reading to get some answers.
'12 Mighty Orphans' is based on a true story.
Starring Luke Wilson, Martin Sheen, Vinessa Shaw, and Robert Duvall,12 Mighty Orphans appears to be one of the most anticipated sports-related films of 2021.
Article continues below advertisement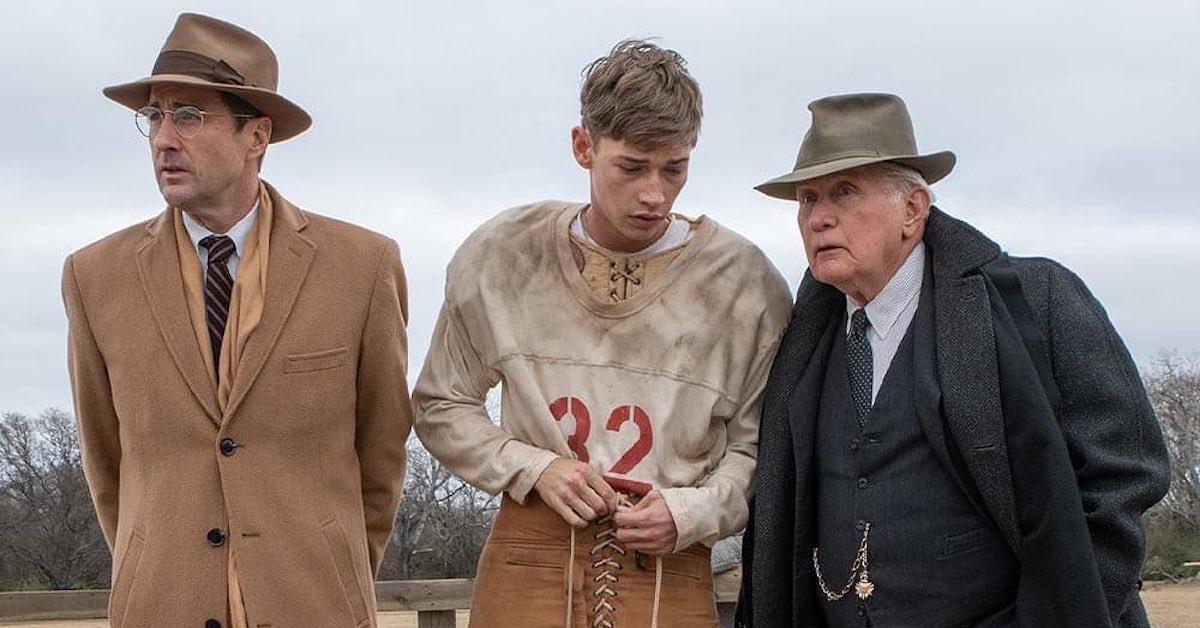 Article continues below advertisement
It tells the story of a Fort Worth orphanage's football team, the Mighty Mites. It's reported that the team got their start during the Great Depression and came from humble beginnings.
The Mighty Mites started playing the sport without shoes and went on to become one of the most talented teams in the state. They were able to play for the Texas state championships under the instruction of Rusty Russell, played in the film by Luke Wilson.
Article continues below advertisement
In the movie, viewers will see that Rusty has a special place in his heart for the team not just because he's their coach, but due to his personal life — as very few know Rusty's secret of being an orphan.
Rusty was a legendary high school football coach who transitioned into coaching the Mighty Mites.
After realizing that his players couldn't defeat other teams, he developed clever strategies that would go on to become legendary for the sport. In other words, 12 Mighty Orphans is the story of the underdogs proving everyone wrong.
Article continues below advertisement
Fort Worth, Texas, mayor Betsy Price has declared June 7 "12 Mighty Orphans Day."
Fort Worth Magazine reports that Mayor Betsy Price has proclaimed June 7 to be "12 Mighty Orphans Day."
"[The film] employed hundreds of locals and featured great locations throughout the city and our surrounding area," Mayor Price said at a panel discussion for the film, per the magazine. "We're very proud of 12 Mighty Orphans."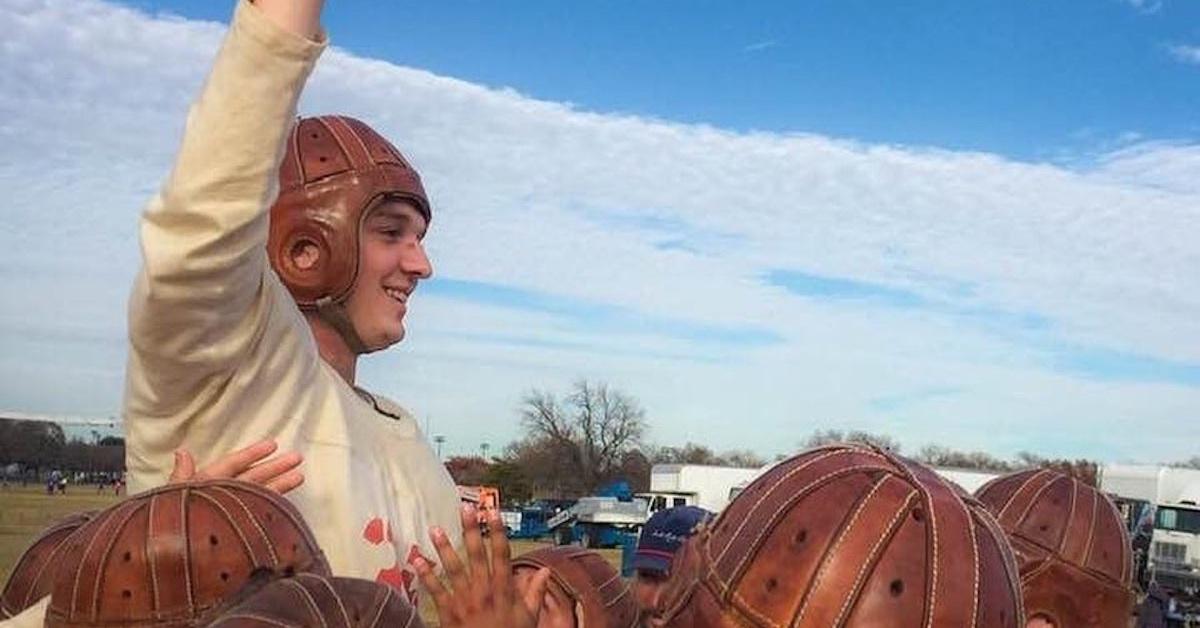 Article continues below advertisement
The outlet shared that the city's Masonic Temple served as one of the many shooting locations for the film.
"This building was amazing for the UIL hearings [scenes] and the exterior of those hearings," director Ty Roberts said, per the publication. "We also used the men's room here. It's quite roomy."
Being honored with a special day is quite the achievement for producers and actors in the film, and being able to shoot in Fort Worth was an enjoyable experience for the talent involved.
Article continues below advertisement
"There are those places where you can shoot, like Los Angeles or New York, where they have a seen-it-all attitude, but then you come to some place special like Fort Worth, where there's a real feeling of goodwill toward a production," Luke Wilson said, per the outlet. "It couldn't be more fun to have shot here and have the world premiere here."
12 Mighty Orphans is set to premiere in theaters nationwide on June 18, 2021.