Netflix's 'Awake' Was Filmed Outside of the U.S. Well Before Its Release
'Awake' on Netflix was filmed outside of the United States and before the pandemic hit, but what are the actual filming locations from the movie?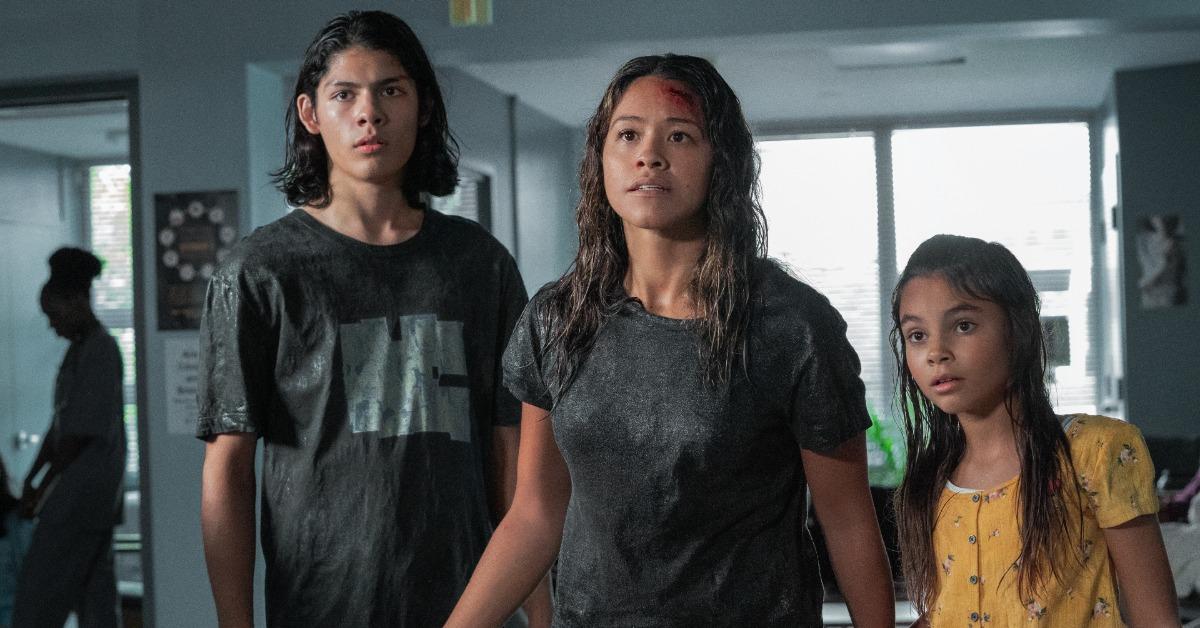 When a movie drops on Netflix, it seems like it's almost always a hit in some way. Throw in a natural (or supernatural) disaster or some mysterious ailment and you're pretty much golden. And when it comes to Awake, you get that in spades.
The movie is about a global event in which everyone's power is wiped out, along with their ability to sleep. It's up to a small group of survivors who are still in their right minds to figure out what happened and how to reverse it.
Article continues below advertisement
What some viewers are sure to wonder, however, is where Awake was filmed. Because there are shots of a big city, along with more rural areas and neighborhoods, it could have been filmed almost anywhere in the United States. However, it was actually shot outside of the U.S. in 2019, almost two years before its official release and right before the COVID-19 pandemic hit.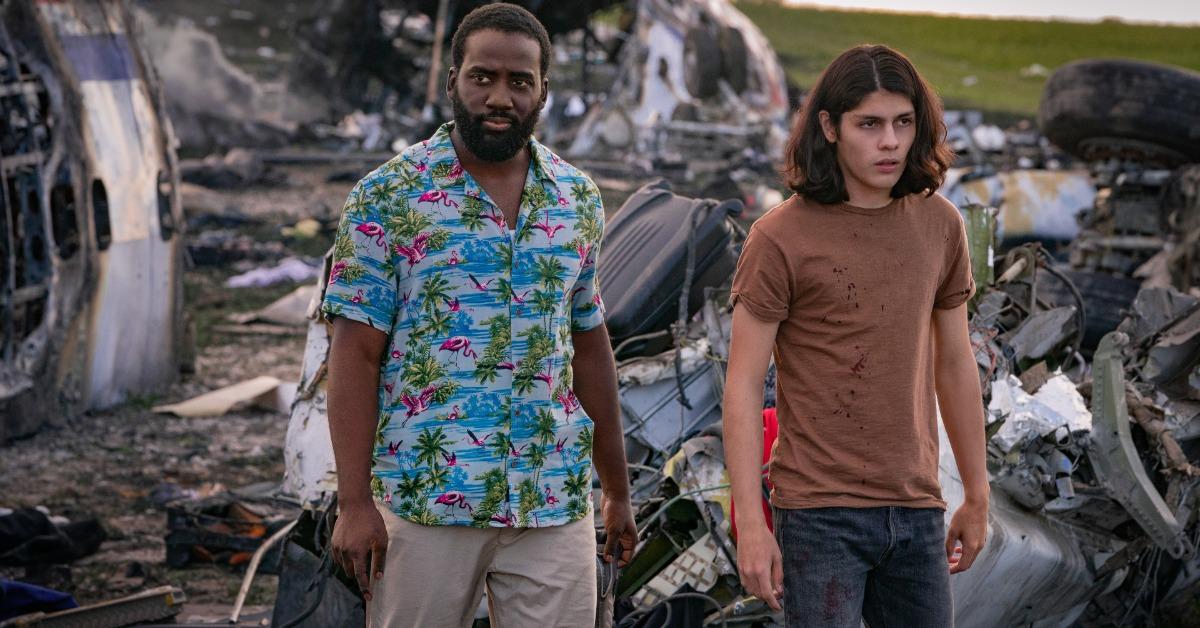 Article continues below advertisement
What are the 'Awake' filming locations?
According to IMDb, Awake was filmed entirely in Ontario, Canada. To be more specific, its more precise locations include Toronto and Hamilton, Ontario. In August 2019, the Instagram account for McMaster University in Hamilton shared photos from the set which included changes made to one of the college buildings for the purpose of the movie.
Awake began filming in the summer of 2019 and probably finished well before the pandemic hit the world hard in 2020. But, likely because of the pandemic, the film's release didn't come until June 2021.
There was no word on the movie being released on the streaming platform in 2020, but like other movies which saw later release dates and delays, Awake could have fallen victim to production issues due to the pandemic.
Article continues below advertisement
The plot to 'Awake' is realistic in some ways.
The crisis in Awake involves the world's population being unable to sleep. Jill, a former soldier, discovers that her immune daughter may be the key to a cure, but she's on a race against time as the world falls to pieces from a lack of sleep. In real life, losing sleep for days at a time can cause some of the effects as depicted in the movie.
Article continues below advertisement
In Awake, there are stages that people go through from a lack of sleep. They might be exaggerated in the movie — and it's unlikely that such a thing could happen, where the entire world can suddenly no longer sleep — but the effects seem pretty legit in some ways. In the movie, there are stages that include disorientation, hallucinations, and hysteria.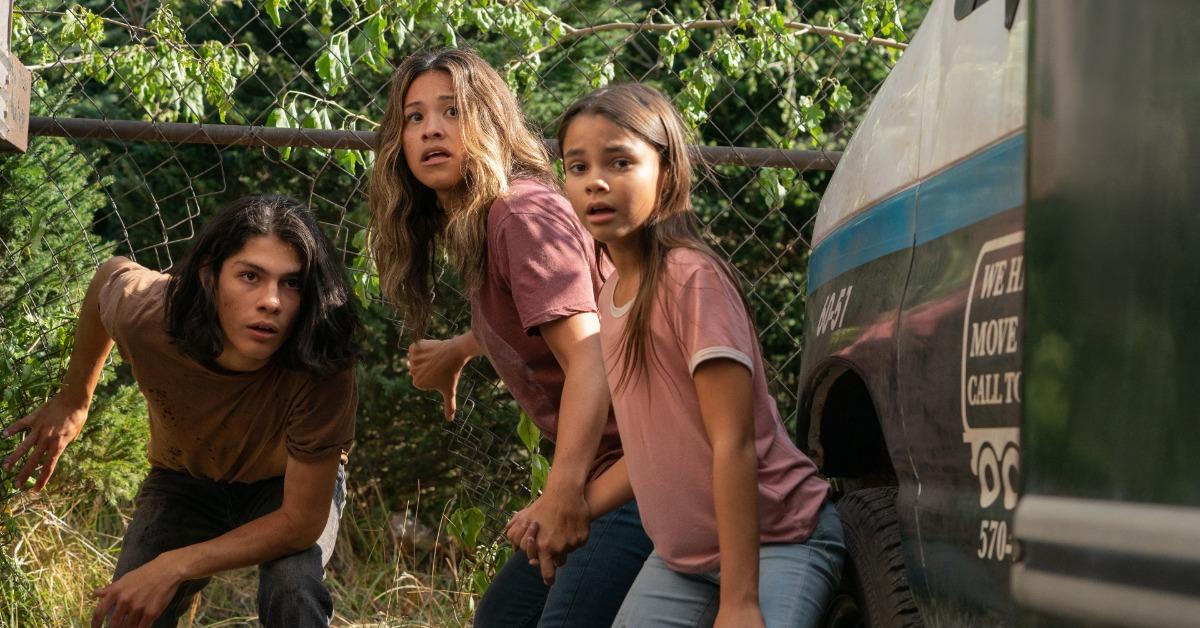 Article continues below advertisement
According to Healthline, after 72 hours without sleep, people can experience paranoia and issues with thinking properly. Longer periods of being awake with no sleep can cause some hallucinations as well.
So while Awake probably isn't possible in terms of the mysterious force keeping everyone from sleeping, in real life your body and mental state could suffer greatly from staying awake for such long periods of time.
Who plays Matilda in 'Awake'?
The cast of Awake includes Jane the Virgin star Gina Rodriguez. The actress who plays her daughter, Ariana Greenblatt, is undoubtedly the breakout star of the movie. Before Awake, she was in Avengers: Infinity War as a young Gamora and Disney Channel's Stuck in the Middle, to name a couple of her bigger roles.
Awake is just another big part to add to her résumé, because Ariana as Matilda is definitely the actress to keep an eye on in the movie.