Cameron Boyce Will Be on Movie Screens in 2021
Cameron Boyce died in July 2019, but his final movie, 'Runt,' is getting a new release date in theaters. Here's what we know.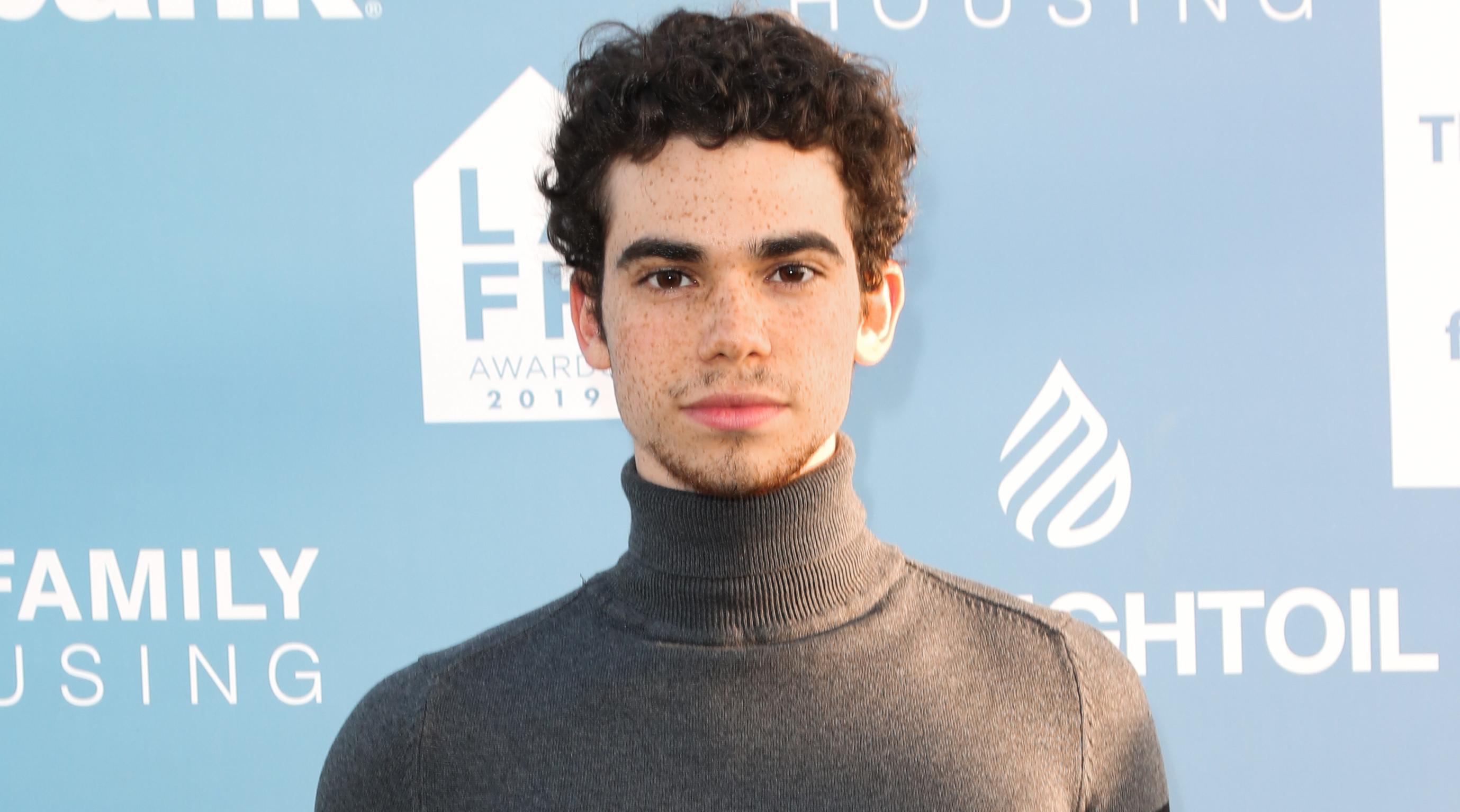 In July 2019, actor Cameron Boyce died in his sleep following an epileptic seizure. The 20-year-old star was known for his roles in Disney favorites like Jessie and The Descendants, and his career was cut too short. But his legacy lives on through his parents Libby and Victor Boyce and the creation of the Cameron Boyce Foundation.
Article continues below advertisement
Cameron had been diagnosed with epilepsy, and he passed away from sudden unexpected death in epilepsy (SUDEP). Among its missions, the Cameron Boyce Foundation aims to raise awareness and research funds for epilepsy and SUDEP.
Because Cameron's tragic death was so unexpected, he still had projects in the works. The final film he worked on, called Runt, now has a released date. Here's everything we know about it so far.
When is the release date for Cameron Boyce's final movie?
Technically, Runt has already been released. According to Deadline, it had its world premiere at the 2020 Mammoth Film Festival and won the Audience Award for Best Feature Film. But now, the company 1091 Pictures has secured the rights to the North American distribution of the movie.
Article continues below advertisement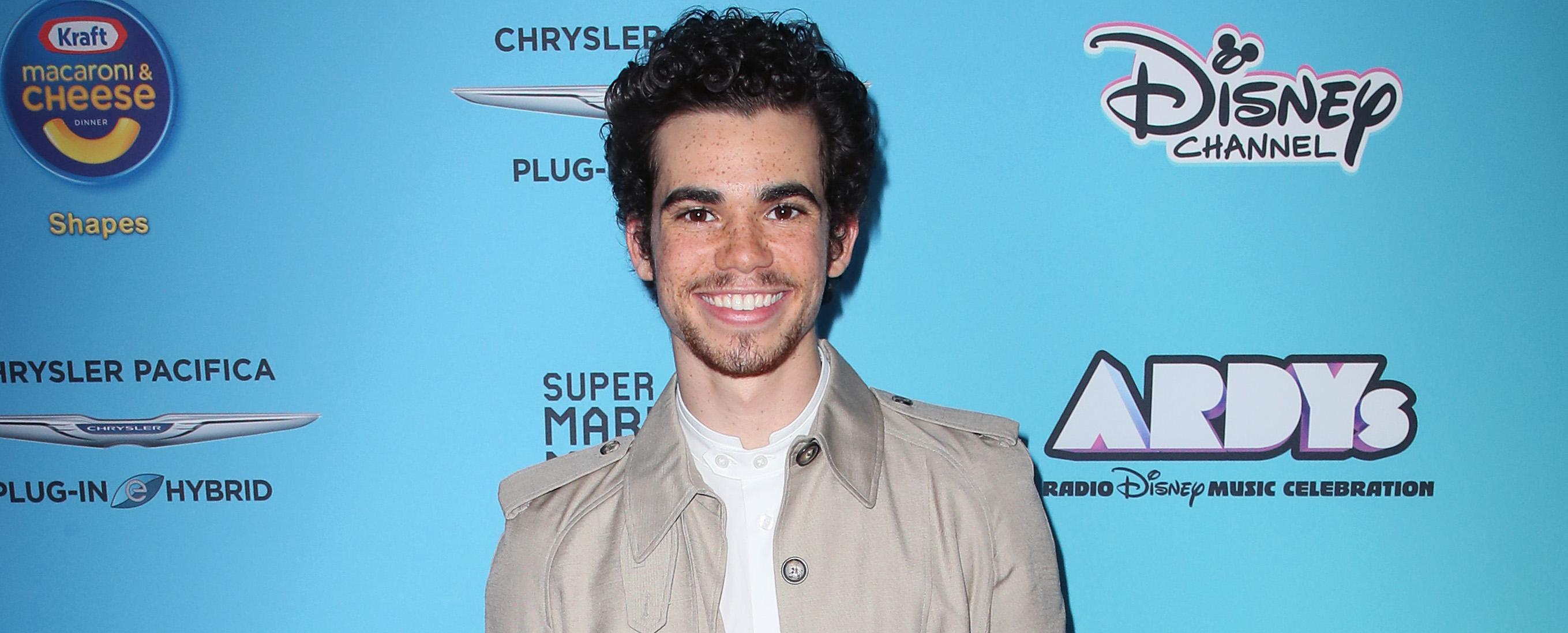 Because of this, Runt has a new schedule for release. It's reported to hit theaters and VOD in the fall of 2021, though there's no specific date as of yet. Even though the film has already been seen by audiences, it's not currently available on any streaming platforms, though that may change after its fall theater debut.
Article continues below advertisement
"We are grateful to be working with 1091 Pictures, which understands the relevance and power of this story," said Runt's producers, per Deadline. "We have also partnered with The Cameron Boyce Foundation and its Wielding Peace initiative to promote peace instead of violence and spread awareness of the consequences of gun violence. We are excited for audiences to see this powerful and thrilling picture."
What is 'Runt' about?
Runt is about a group of high school kids who aren't on the best path in life. Left to their own devices, they get sucked into a "downward cycle of violence," according to the movie's IMDb page, when the adults in their lives aren't there to support them.
In the movie, Cameron plays a kid named Cal, who has become cold-hearted and almost emotionally shut down because of things that have happened in his life, per the Wikipedia synopsis.
Article continues below advertisement
Cal ends up developing feelings for a girl named Gabriella, who's being bullied by a group of kids including her own boyfriend, Vic. Throughout the movie, the audience sees how a lack of care and concern from parental figures leads them down a bad path.
Article continues below advertisement
Nicole Elizabeth Berger, who plays Cecily in Runt, told PopCulture.com in 2020, "I knew Cameron was this bright new star, or at least I thought I knew him. But I really got to know him on set, and I saw him transition into a part that requires him focused and serious in character." She goes on to say that he was dedicated and wanted to be treated like everyone else.
"This film is very important in the climate we live in today," said Victor and Libby Boyce, per Deadline. "Cameron was incredibly proud of this film, and we believe his powerful performance will resonate deeply with all his fans throughout the world."