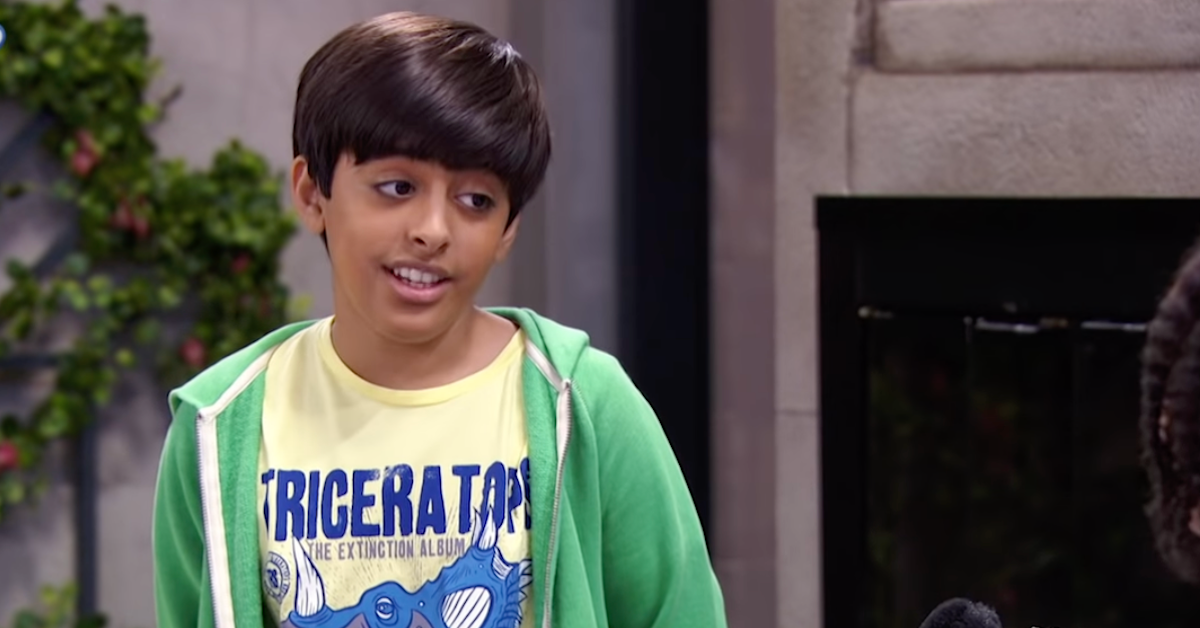 What Happened to Ravi from 'Jessie'? His Story Continued on the Spinoff 'Bunk'd'
What happened to Ravi from 'Jessie'? The Disney Channel character was featured in a spinoff called 'Bunk'd' when 'Jessie' ended in 2015.
Those who remember the Disney Channel series Jessie — which starred Debby Ryan and aired on the network from 2011 to 2015 — likely remember the character Ravi from the series. Because who could forget him, honestly? The quirky Indian-born character (played by actor Karan Brar) was adopted by celebrity couple Morgan and Christina Ross, had three wildly different siblings (Emma, Luke, and Zuri), and owned a giant pet lizard named Mrs. Kipling.
Article continues below advertisement
What happened to Ravi from 'Jessie'?
As far as the Jessie character is concerned, Ravi's story continued in a spinoff called Bunk'd, which is still airing on the Disney Channel today. Season 1 of Bunk'd followed Ravi, Emma, and Zuri as they traveled to a summer camp in Maine. At Camp Kikiwaka, where their parents first met as teenagers, they met new friends and faced a number of different challenges.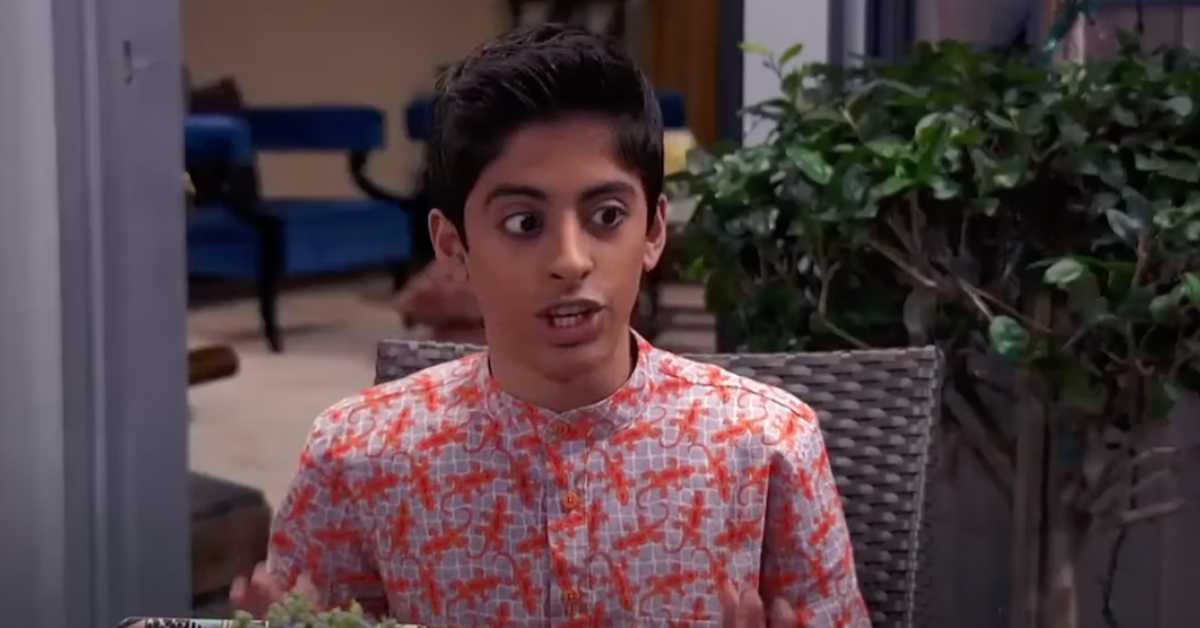 Article continues below advertisement
So what happened to Ravi, exactly? In Bunk'd, he became a counselor of his cabin (and later a co-owner) at Camp Kikiwaka. In Season 3, however, Ravi nabbed a fellowship with a scientific college — prompting Karan to exit the series in 2018.
Bunk'd, which is currently in Season 5, continues to air on the Disney Channel today.
What is Karan Brar doing now?
Brace yourselves, Jessie fans, because Karan Brar is all grown up. The actor turned 22 in January 2021.
On Jan. 18, Karan took to Instagram to mark the occasion. "Cue some Taylor Swift cause your boy is officially 22! " he captioned a video of himself singing Taylor's song from 2012.
Article continues below advertisement
In addition to reprising his role as Ravi on Disney's Channel's Bunk'd, Karan played George in the Disney Channel Original Movie Invisible Sister in 2018. More recently, the actor has had credits in Hubie Halloween, as well as in the TV miniseries Youth & Consequences and Cleopatra in Space.
Article continues below advertisement
Karan Brar was one of Cameron Boyce's roommates when he died suddenly in July 2019.
In 2019, Karan moved in with his friend and longtime Jessie co-star, Cameron Boyce, as well as his Youth & Consequences co-star, Sophie Reynolds. Disney fans were thrilled about the fact that the trio had become roommates.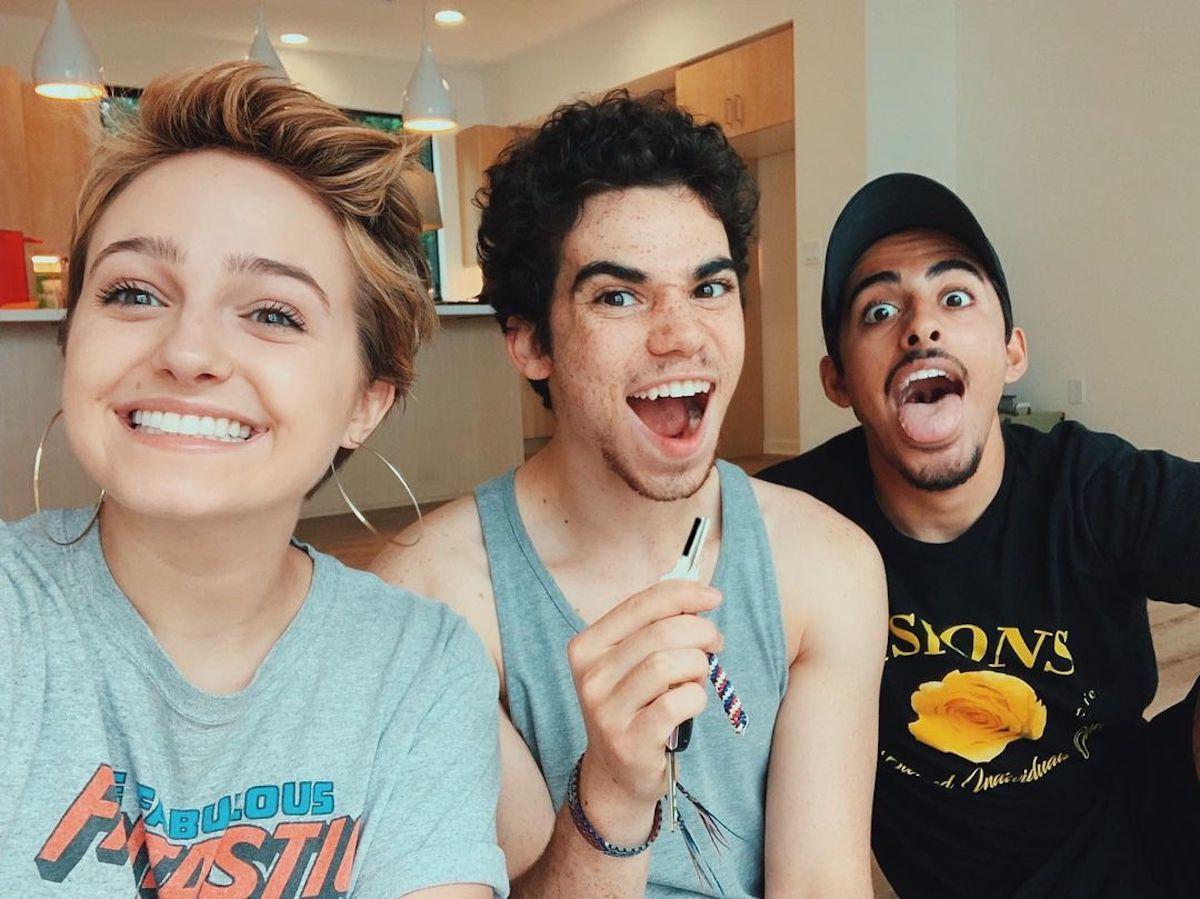 Article continues below advertisement
Tragically, Cameron died in July 2019 after suffering a seizure.
In the wake of Cameron's sudden death, Karan posted a tribute to his friend via Instagram. "You were the greatest thing to have ever happened to me. I love you so much Cam," he wrote. "I wish I had more to say right now but I don't think words will come for a while. Thank you to everyone who sent such kind words my way. Know I haven't been responding but it truly means a lot."
Article continues below advertisement
In January 2020, the actor revealed a touching tattoo he got in honor of Cameron. The ink featured a photo of the friends, along with the words, "Your partner in crime, Cam."