'Hubie Halloween' Pays Heartfelt Tribute to the Late Cameron Boyce
Why is there a dedication to Cameron Boyce in 'Hubie Halloween'? The star was set to be in the movie but passed away right before filming began.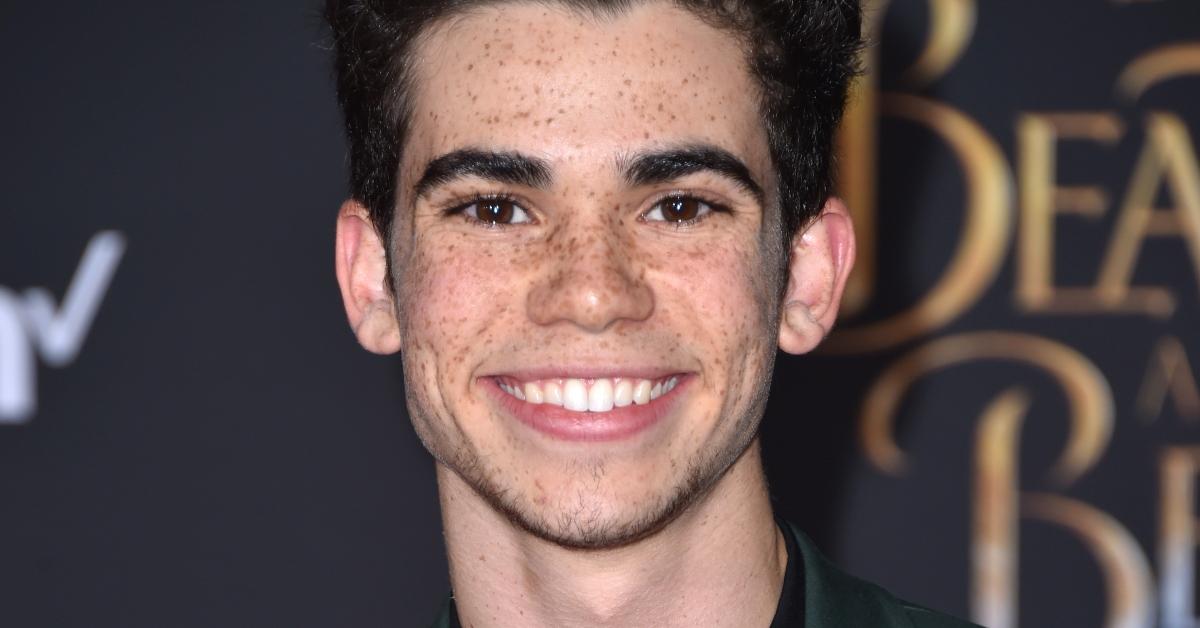 Adam Sandler's latest comedy horror, Hubie Halloween, charts a middle-aged man's attempts to prevent Halloween celebrations from turning into an unmediated disaster and save his fellow townsfolk from becoming the next victims of an escaped criminal. The movie is dedicated to the late Cameron Boyce, a signed-up cast member who lost his life due to an ongoing medical condition just days before shooting began.
Article continues below advertisement
'Hubie Halloween' is dedicated to the late actor Cameron Boyce.
As Adam revealed in a previous appearance on The Tonight Show Starring Jimmy Fallon, he and Cameron were close. As the star of The Waterboy, Little Nicky, and The Wedding Singer explained, he watched him grow from a child actor and into an internationally recognized movie star.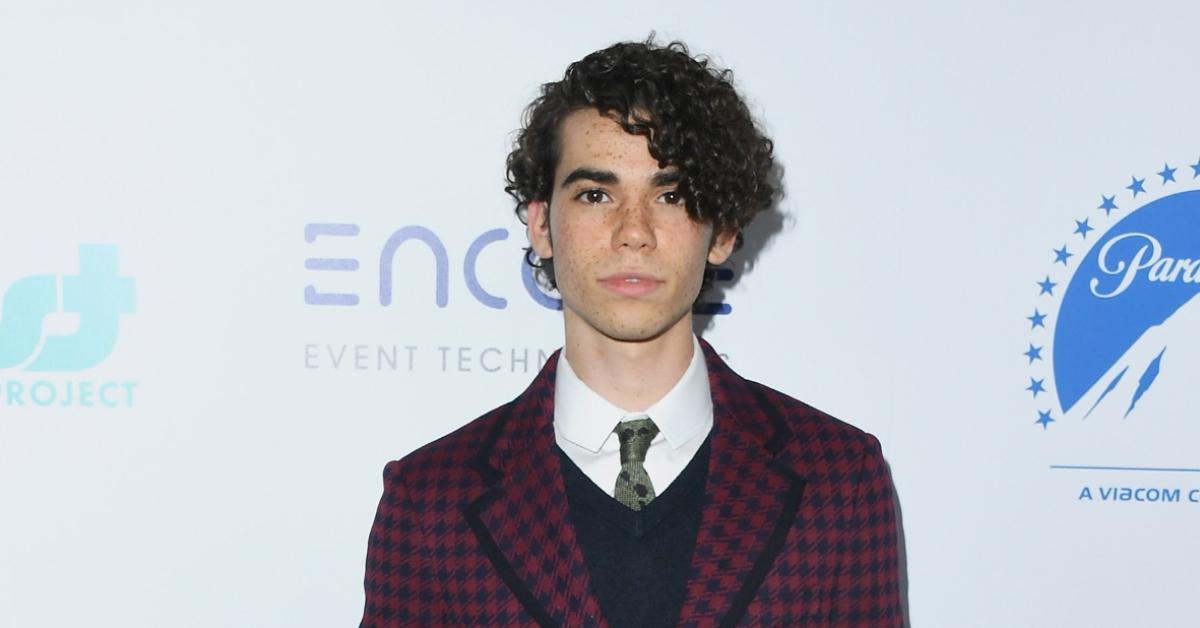 Article continues below advertisement
"Just a few days before filming [... that kid was a great kid, his family was amazing. I've known him from Grown Ups he was a little kid in Grown Ups and I watched him grow up and become a superstar [...] he came to my daughter's bat mitzvah [...] he [was] just the nicest kid," Adam told show host Jimmy Fallon.
In fact, Cameron had one of his first breakthroughs alongside the celeb, having played Keithie, the son of Adam's character in the 2010 Grown Ups.
Article continues below advertisement
After Grown Ups, Cameron went on to appear in hit films like Descendants, playing Carlos. He also featured in Jessie, an uber-popular sitcom on Disney Channel, and Mrs. Fletcher, a comedy series chronicling a single mom's first attempts to start a new life after her son leaves for college. Renowned for his incredible talent, the young actor and dancer counted millions among his fans.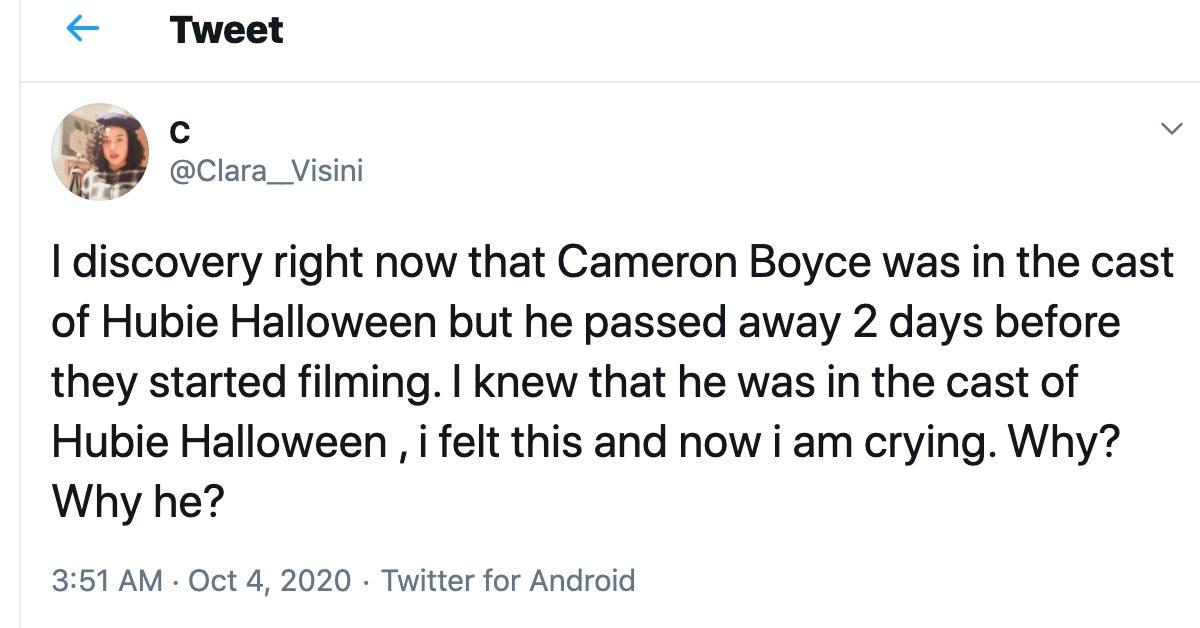 Article continues below advertisement
Cameron Boyce tragically died in 2019.
Diagnosed with epilepsy at the age of 17, Cameron died July 6, 2019, due to complications resulting from the medical condition. According to a previous article by 7news.com.au, he spent his last hours with his family, having visited a restaurant with his parents, Victor and Libby Boyce, and younger sister, Maya, before returning to his apartment. Later on in the evening, he had a fatal seizure.
"We were sitting outside joking and laughing like we always do. It was just a really fun night," Cameron's dad, Victor, told 7news.com.au, before he went on to add that "in the morning, I get a call from (Cameron's) roommate. And then he told me."
Article continues below advertisement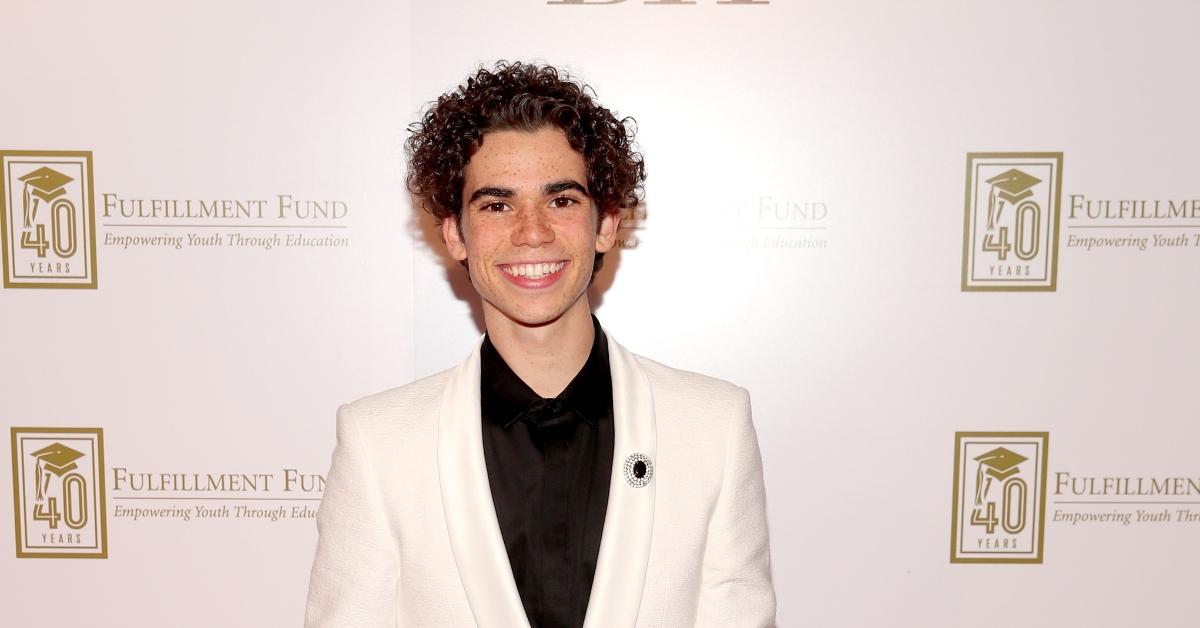 With 'Hubie Halloween,' Adam pays a heartfelt tribute to Cameron's memory.
Hubie Halloween chronicles an aging man's desperate attempts to implement some rules and regulations and ensure that his fellow Salemites won't get hurt on All Hallows' Eve. The movie charts his mad dash around town, fueled by the deep-seeded desire to derail the vicious stranger who stumbled into his neighborhood. Starring Julie Bowen, Steve Buscemi, Ben Stiller, and the like, the movie promises wholesome entertainment for the whole family.
Article continues below advertisement
Reportedly, Cameron would have played Deli Mike Mundi, one of Hubie's adversaries. The role is now played by Karan Brar.
Our hearts go out to his family.
Hubie Halloween is available on Netflix now.