'Hubie Halloween' Is the Happy Medium Between Horror and Halloween Family Fun
Adam Sandler's Netflix movie 'Hubie Halloween' is rated PG-13, which could mean any number of things, including super inappropriate content.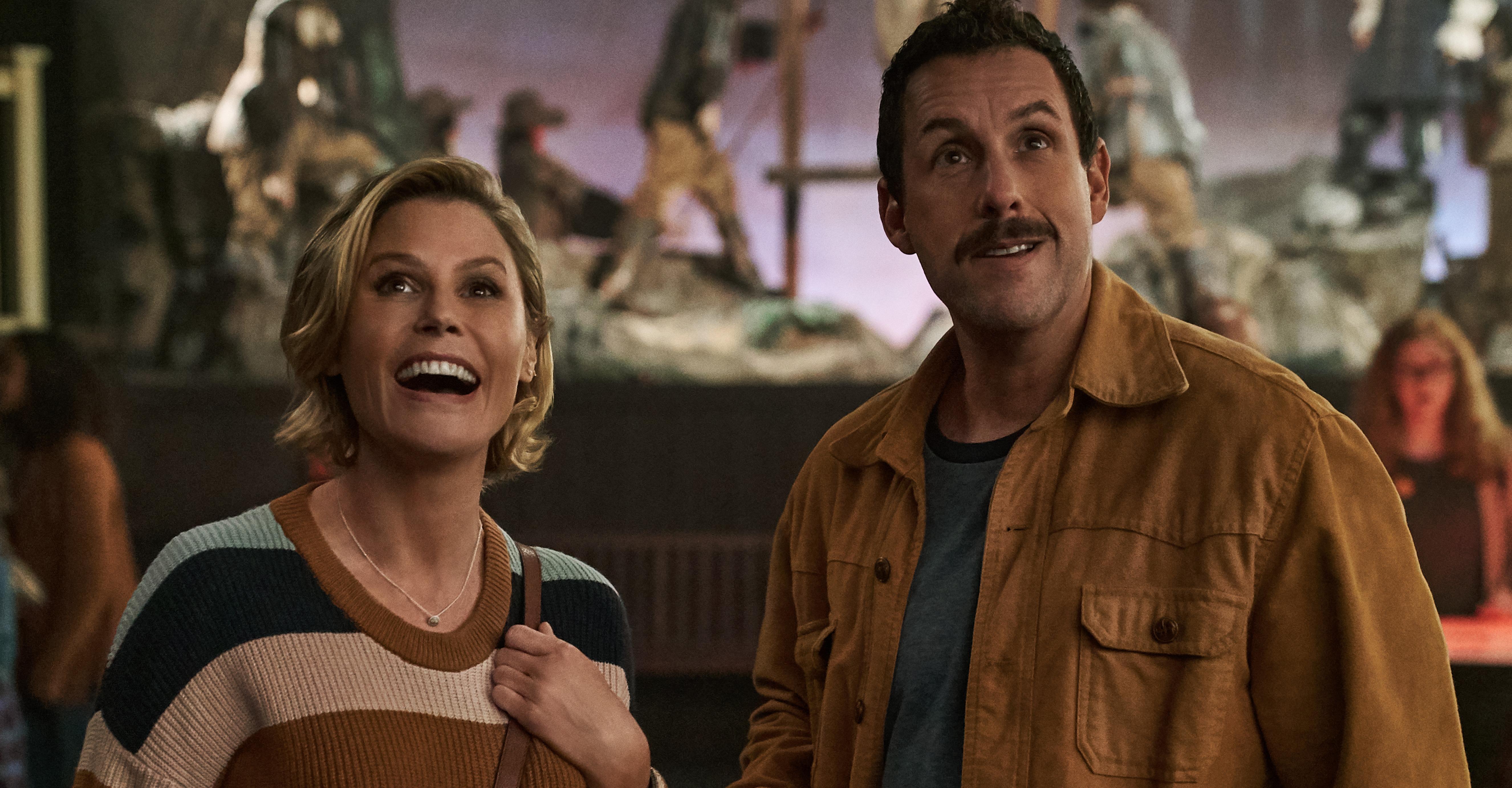 Whatever your (probably strong) feelings are about Adam Sandler, you have to admit that he has churned out comedy after comedy consistently for years, never taking a longer break than needed. With his Netflix movie deal came a few bangers, some of which critics didn't love, and now, Hubie Halloween. Naturally, he had to take a stab at a Halloween movie, because 'tis the season, right?
Article continues below advertisement
But the kicker is that, even though it appears to be a family-friendly Halloween movie on the outside, Hubie Halloween is rated PG-13, which could mean some pretty suggestive content. Adam Sandler has made movies over the years that ranged from PG to R, so he has run the gamut.
But before families hunker down to enjoy his latest Netflix movie, they might be wondering why it has a rating that suggests it may not be suitable for the littlest members of their families.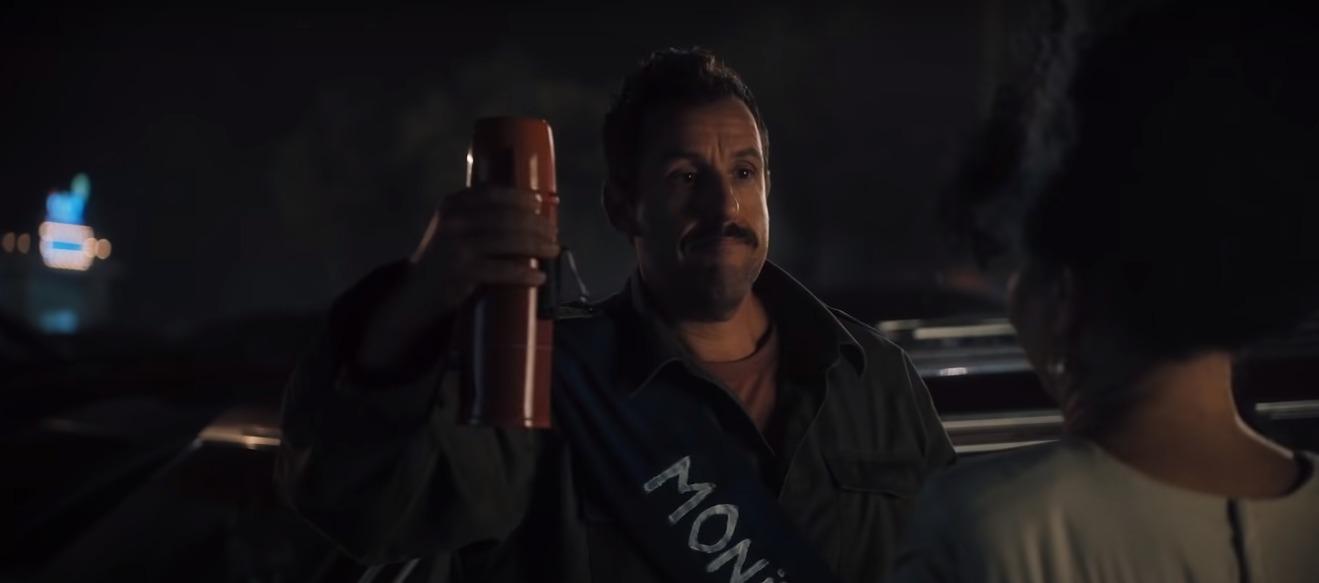 Article continues below advertisement
'Hubie Halloween' is rated PG-13 for a few solid reasons.
Hubie Halloween is about a well-meaning town good guy who is often at the center of spiteful pranks, but takes it all in stride. On Halloween in Salem, Mass., Hubie finds himself at the center of a murder investigation. And, according to IMDb, it's rated PG-13 because of "crude and suggestive content, language, and brief teen partying."
Because that doesn't have any mention of gore, blood, or even violence, it's safe to say that Hubie Halloween is still, more or less, appropriate for most ages. When it comes down to it, it all depends on how your own kids can handle more mature movies, in terms of the dialogue.
But as an Adam Sandler movie that isn't a serious drama, it's unlikely that Hubie Halloween will give kids nightmares or have them asking uncomfortable questions afterward.
Article continues below advertisement
Adam Sandler's other Netflix movies haven't all been hits.
Unfortunately, Sandler is one of those stars who makes movies that you either love or hate. And, as a result, you either love or hate him. His Netflix movies are diverse, from partly well-received (Murder Mystery) to ending up with dismal reviews (The Ridiculous 6). If Hubie Halloween hits everything on the mark in terms of comedy, storyline, and characters, it could be high up on his list of Netflix Originals.
Article continues below advertisement
Shortly after its release, Hubie Halloween already had a score of 6.3 out of 10 on IMDb, which isn't bad, considering how stingy some users are with their high ratings. For a comedy from someone who rubs you the wrong or right way, with little room for anything in between, that's the best you can hope for.
Article continues below advertisement
Are Adam Sandler's wife and kids in 'Hubie Halloween'?
The only things certain in life are death, taxes, and Sandler's family making a cameo in his movies. His wife, Jackie Sandler, has been in several of his movies in roles of varying degrees, from Little Nicky to Grown Ups and Just Go with It. She's also part of Hubie Halloween, as are their daughters, Sadie and Sunny Sandler.
But the cast of Hubie Halloween is basically star-studded, with Ben Stiller, Shaquille O'Neal, Maya Rudolph, and Julie Bowen added in there too. Plus, many of Adam Sandler's friends within his inner circle are also in the movie in some capacity. And despite a rating that might suggest otherwise, Hubie Halloween is potentially fun for the whole family.