'Teenage Bounty Hunters' and 'GLOW' Canceled by Netflix
Netflix is known for fun shows that hit its platform with a full season. After debuting Season 1, will there be a Season 2 of 'Teenage Bounty Hunters'?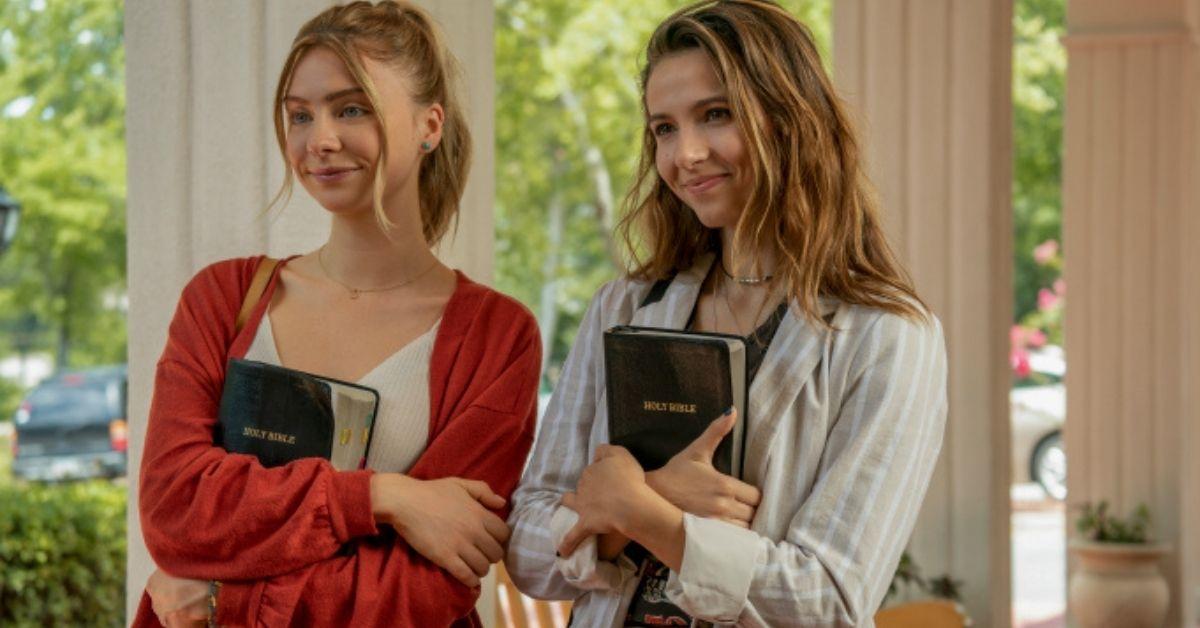 The 2020 year has been hard for so many industries due to the global health crisis and widespread pandemic. We've had to shut down business, and for Hollywood and the entertainment industry as a whole, it's had a major impact on movies and television shows — Netflix hasn't been immune to this. As more shows are announcing new seasons, fans are wondering: Will there be a Season 2 of Teenage Bounty Hunters?
Article continues below advertisement
Is a Season 2 of 'Teenage Bounty Hunters' happening?
Teenage Bounty Hunters debuted on Netflix on Aug. 14, and the story follows 16-year-old fraternal twin sisters Sterling (Maddie Phillips) and Blair (Anjelica Bette Fellini) as they try and balance the two worlds of a normal teenager in high school and bounty hunting. The two tackle the world of taking down people who've skipped out on bail after teaming up with a veteran hunter.
The show opened up to mixed reviews, but according to IMDb, it received a decent star rating of 7.7 out of 10, which was averaged out of over 5,500 reviews. According to Deadline, it was able to get some recognition in terms of the Nielsen Streaming Rankings of top 10 shows most watched.
Article continues below advertisement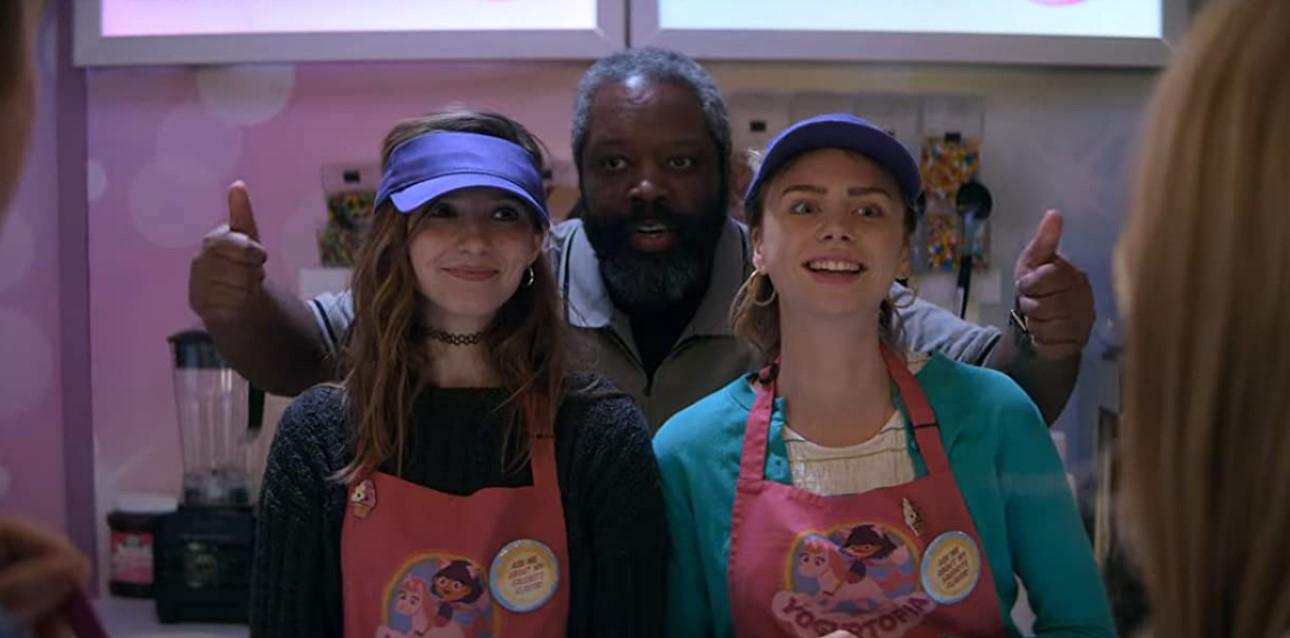 The show cracked into that coveted list during the week of Aug. 17, sneaking into the tenth spot, behind powerhouses like Lucifer, Grey's Anatomy, and NCIS.
Article continues below advertisement
The 10-episode first season debuted during the pandemic, and with all the episodes hitting the platform at the same time, like many Netflix shows do, the fans who loved the show have been curious if there would be a second season. Unfortunately, even with its decent viewership and ratings, there won't be.
Deadline reported Netflix has opted not to pick up a second season of Teenage Bounty Hunters, so anyone who was hoping for more storyline from Sterling and Blair will just need to use their imagination.
Article continues below advertisement
"Netflix goes straight-to-series on all of its projects, bypassing a pilot stage," Deadline explained. "Cancelling some series after Season 1 is equivalent to networks passing on some of their produced pilots."
Netflix also announced 'GLOW' would not return for Season 4.
Teenage Bounty Hunters wasn't the only show that got the ax by Netflix on Oct. 5 — it was also announced that its popular show GLOW would not have another season, as previously planned. GLOW was another unique Netflix storyline which followed the lives of a group of women who worked for a wrestling organization in L.A. during the '80s.
Article continues below advertisement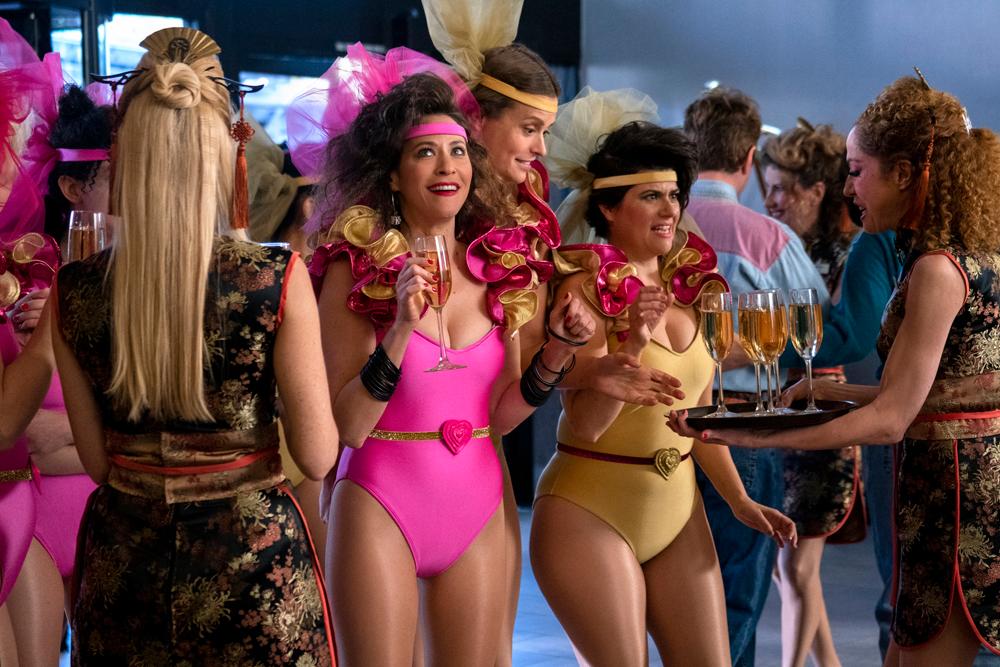 The show was previously reported to have been renewed for its fourth season, but when production had to shut down, plans had to pivot, Variety reported.
Article continues below advertisement
"We've made the difficult decision not to do a fourth season of GLOW due to COVID, which makes shooting this physically intimate show with its large ensemble cast especially challenging," a Netflix spokesperson said in a statement to the publication. "We are so grateful to creators Liz Flahive and Carly Mensch, Jenji Kohan and all the writers, cast and crew for sharing this story about the incredible women of GLOW with us and the world."
Given the pandemic, many productions have faced issues with being able to resume scheduled filming due to the need to be physically distant. It's hard to know if there would have been a different outcome for these shows if that didn't get in the way.