Who Plays Luke Creswell on 'Teenage Bounty Hunters'? Meet the Adorable Spencer House
Who plays Luke Creswell on 'Teenage Bounty Hunters'? The adorable Spencer House plays Sterling's boyfriend, who is endearing in many ways.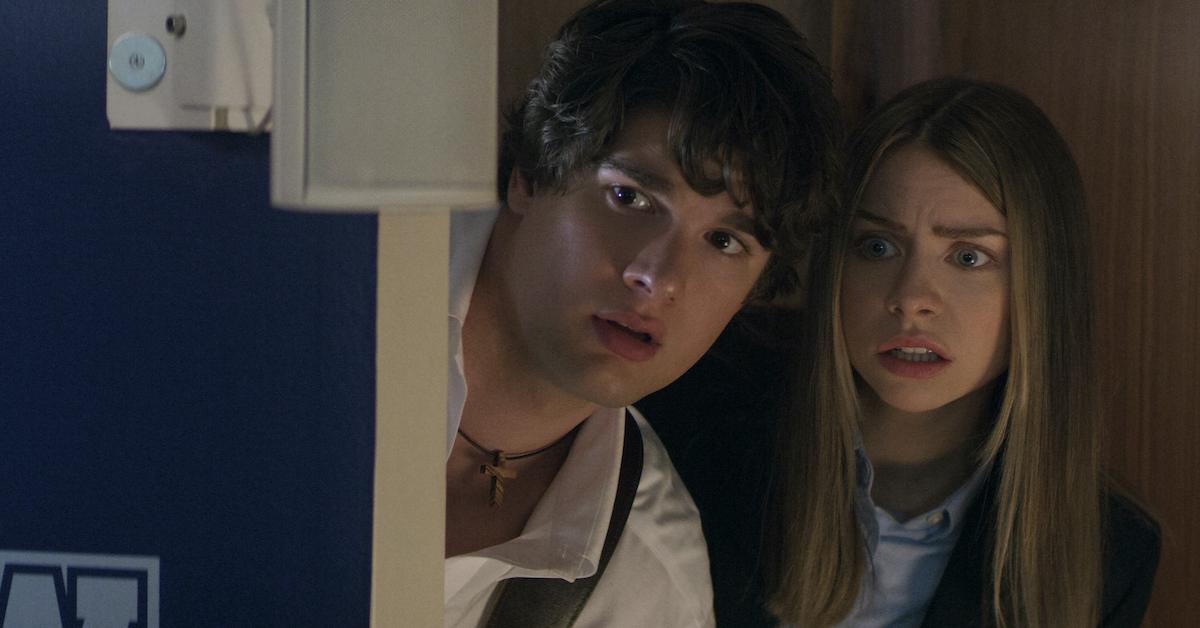 Netflix has upped its comedy game with a new series called Teenage Bounty Hunters. The show stars Maddie Phillips (who plays Sterling) and Anjelica Bette Fellini (who plays Blair). Sterling and Blair's characters are twins who team up with an infamous bounty hunter to take down criminals for money. And while the leading ladies totally slay their roles, one actor we've definitely taken a liking to is Spencer House.
Article continues below advertisement
In Teenage Bounty Hunters, Spencer House plays the adorable (and seriously endearing) boyfriend of Sterling named Luke Creswell. Stay tuned for everything you need to know about the up-and-coming actor, as well everything you need to know about one of the series' most beloved characters.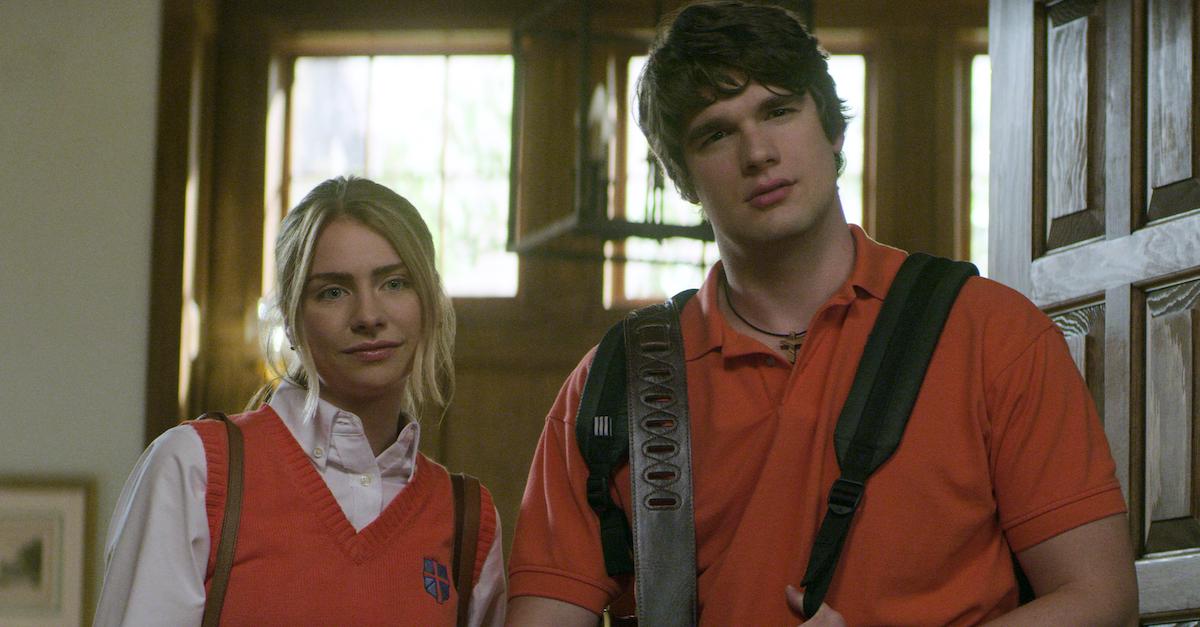 Article continues below advertisement
Spencer plays Luke Creswell, a lovable jock.
Refinery29 describes the character of Luke Creswell as "Teenage Bounty Hunter's version of Colton Underwood from The Bachelor," and they aren't completely off-base. Luke is Sterling's BF who is extremely talented on the athletic fields, but not quite as gifted in school. He plays golf and guitar, and despite his strong build and affinity for athletics, he has a sensitive side.
Luke is a sweet and honest boyfriend to Sterling, and although he doesn't always do the right thing, his heart is always definitely in the right place. At one point, Luke writes and sings a song for Sterling at a memorial, which Sterling had organized in honor of a teacher who passed away. And although it was certainly poor timing, Luke meant well... and for that, we love him dearly.
Article continues below advertisement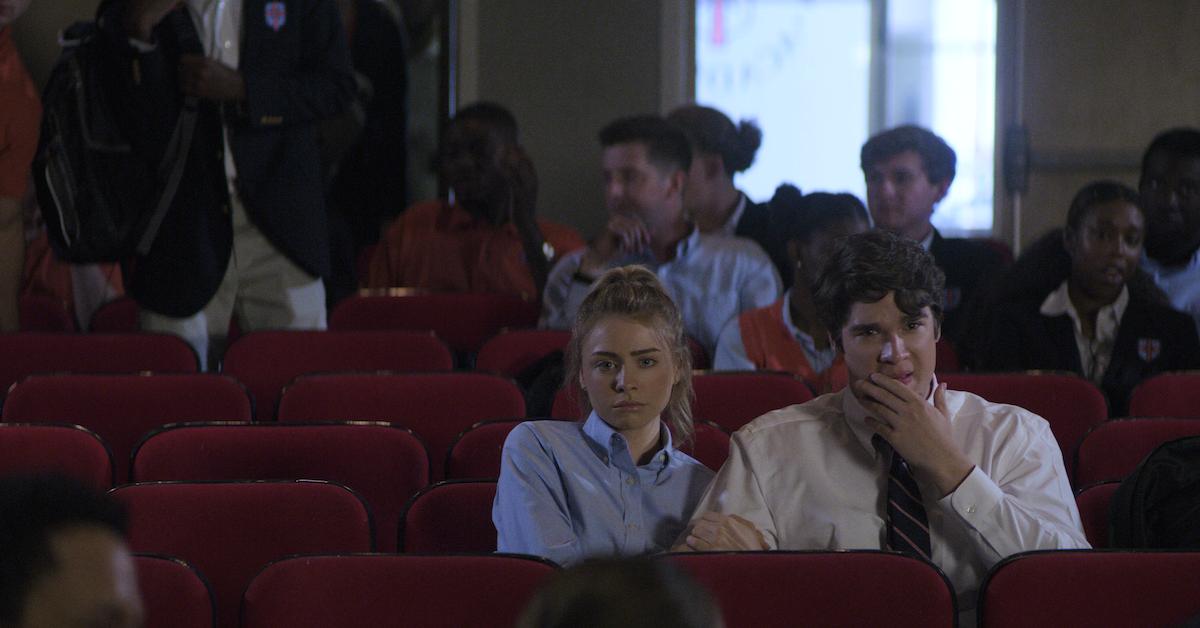 Who is Spencer House, the man behind Luke Creswell?
Spencer is a 28-year-old American actor from Texas, according to DreShare. Although very little is known about his parents, we know his mother and father owned a clothing store in the town where he was raised. But at a young age, instead of pursuing fashion or business, Spencer knew he was interested in pursuing a career in Hollywood and landed his first role in a short film called Bad Company in 2014.
Article continues below advertisement
Shortly after delving into the world of acting, Spencer started landing various minor roles in major productions such as BrainDead and Madame Secretary in 2016, Blue Bloods and The Big Sick in 2017, and Jessica Jones in 2019. He eventually landed his breakout role in the 2020 Netflix series Space Force, playing the role of Duncan Tabner, and from there, he was able to secure a role on Teenage Bounty Hunters, as well as The Society.
As of 2020, it appears that Spencer may be single, so if you're interested in the up-and-coming actor, he's on the market. However, I would walk — not run — to meet him, as he's definitely about to have a major Hollywood moment.
Article continues below advertisement
Although Spencer may not be playing the smartest character on Netflix's new series, he's certainly one of the most genuine. We think every Netflix comedy could use a character like Luke Creswell.
Teenage Bounty Hunters is available to stream on Netflix as of Friday, Aug. 14.