Eric Graise Is the Voice of Reason as Logan Calloway on Netflix's 'Locke & Key'
Who is Eric Graise from 'Locke & Key'? The actor is starring in the creepy murder mystery show on Netflix. Details on his career and role on the show.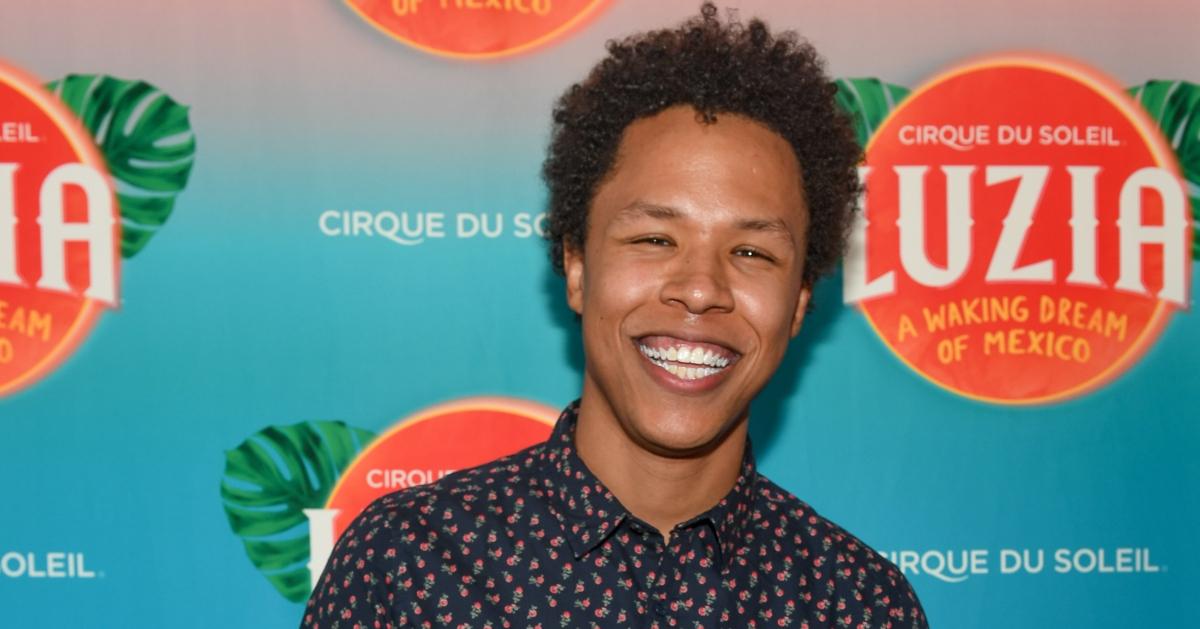 Article continues below advertisement
The show centers around the three kids and matriarch of the Locke Family, who move into their father's childhood home following his mysterious death.
The family soon learns that there are keyholes littered throughout the house, and unlocking them will uncover clues about his suspicious death.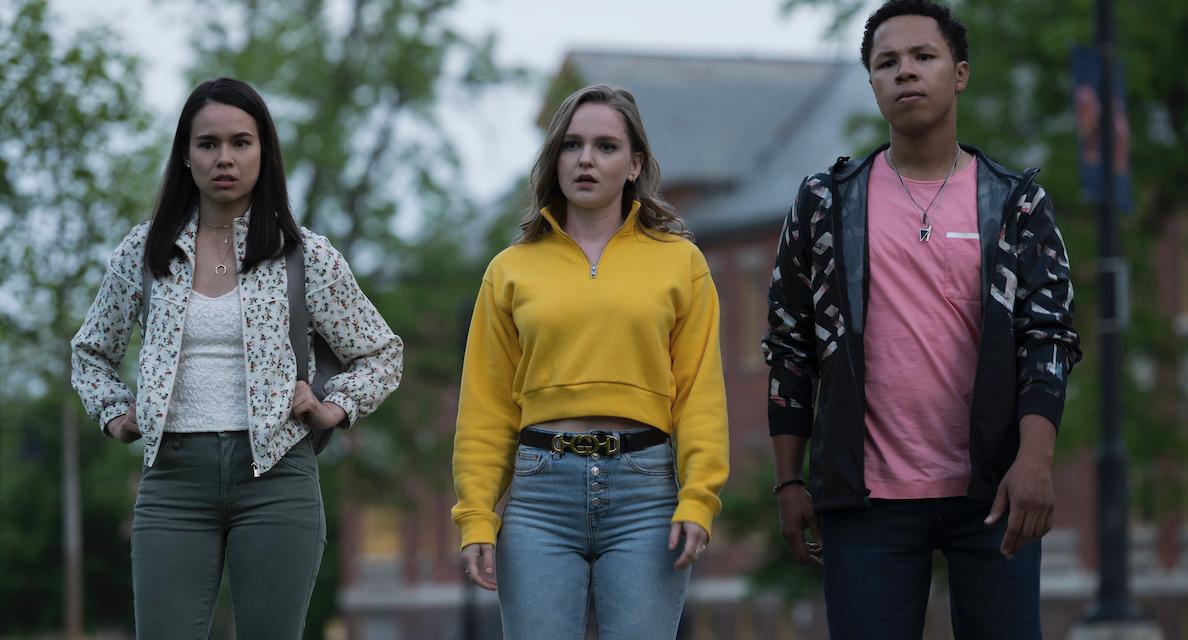 Article continues below advertisement
In addition to living in an insanely eerie house that is also hosting an underworld, the three siblings, Tyler (Connor Jessup), Bode (Jackson Robert Scott) and Kinsey (Emilia Jones) are also adjusting to life in a new town with a different school and unique residents. Kinsey soon gets acquainted with a new group, including Logan Calloway (Eric Graise).
Logan Calloway quickly becomes friends with Tyler on 'Locke & Key.'
Viewers first get to meet Logan Calloway in the third episode of Locke & Key, which is titled, "Head Games." When Kinsey attends Tyler's hockey game alone, she sits behind a group of her classmates. They notice that she's listening in on their conversation, so Logan invites her to sit with them.
Article continues below advertisement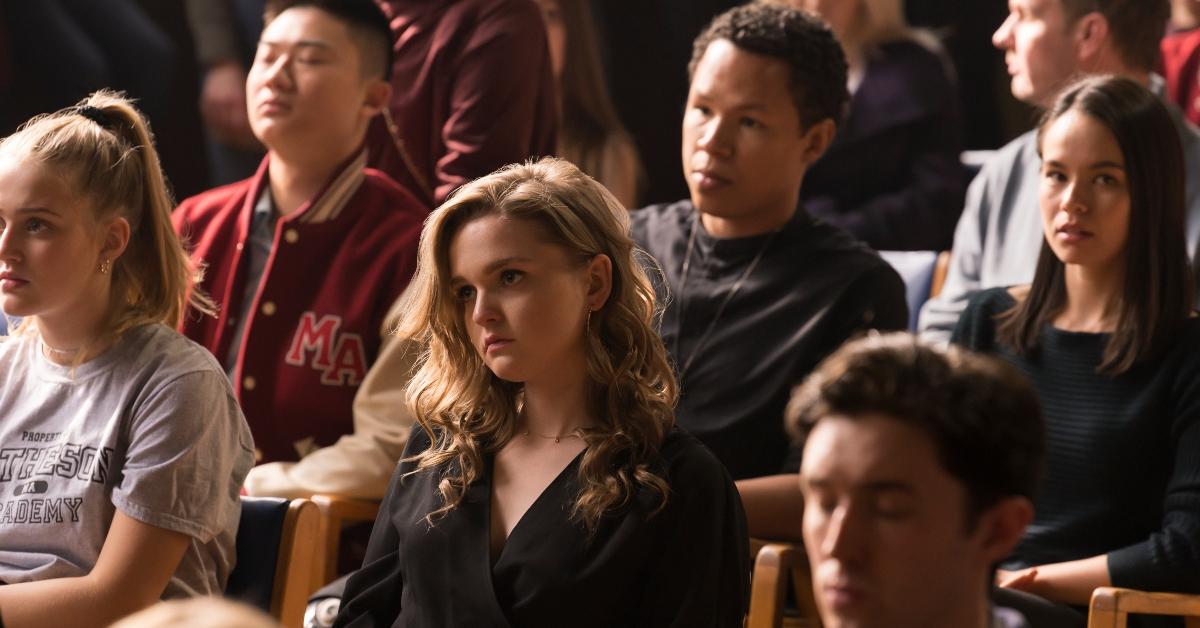 After the game, Tyler punches a classmate who is aggressive in trying to ask Kinsey out. He then goes back to the school while the principal determines his punishment. As he's cooling off outside the office, he sees Logan, who kids him about the fight.
Tyler gets annoyed, which prompts Logan to say that he knows a lot about anger, and that he shouldn't let him overpower him.
Article continues below advertisement
Following that interaction, Tyler and Logan become friends. The two work together on a T-shirt drive and Logan helps Tyler figure out his feelings for Jackie (Genevieve Kang). Tyler later confides in Jackie and Logan about the supernatural things that are happening in his house.
The character serves as a source of much-needed comedic relief and is present in the season's more lighthearted moments.
'Locke & Key' is Eric Graise's Netflix debut.
Before playing Logan on Locke & Key, Eric starred in Step Up: High Water in 2018 as King. The show was part of the Step Up universe and it aired on YouTube Premium for two seasons before it was canceled in 2019.
His role received a lot of press because Eric is a double leg amputee. He was featured on an episode of Megyn Kelly Today to discuss the show and how his disability wasn't ever going to hold him back.
Article continues below advertisement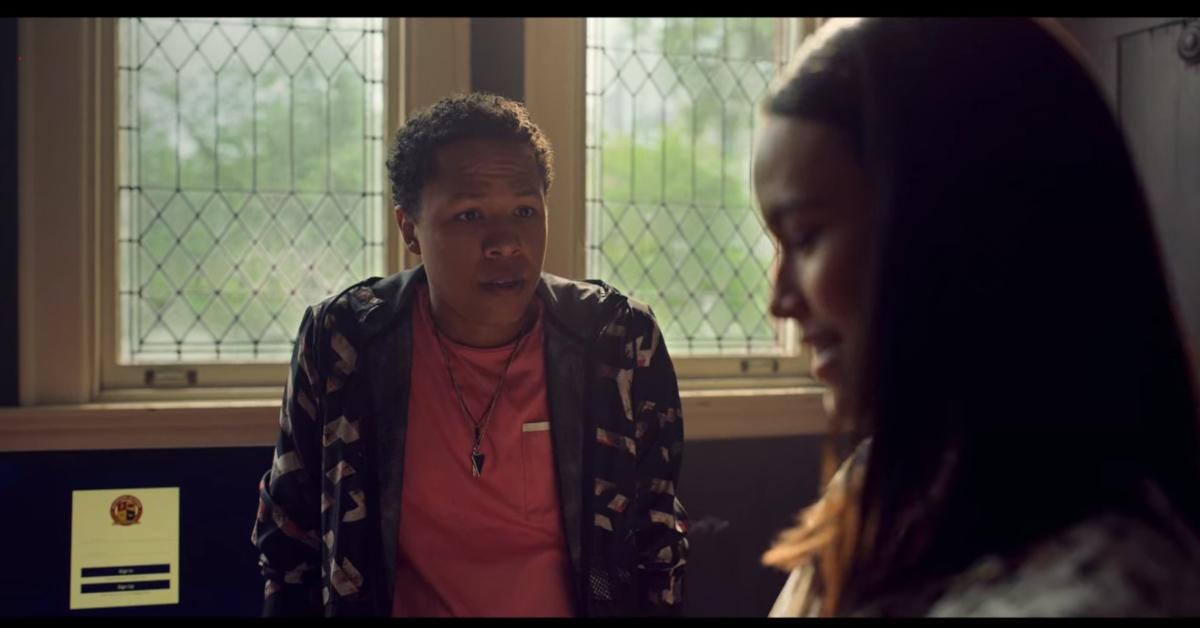 He explained on the program that he doesn't like to be called inspiring.
"Because what they are usually really saying is, 'If you can do that, then I have no excuse.' It is more about them, not me. And it diminishes all of my hard work," he said. "You can do anything if you work hard. I really worked hard to get here. It's not about my disability."
He also said that he wanted to see more representation for people with disabilities on TV and in film.
Article continues below advertisement
"We need to be more inclusive," he explained. "You need to see people with disabilities reflected everywhere, but especially in the arts and entertainment."
In addition to his main role on Step Up: High Water, Eric also appeared in two episodes of The Walking Dead and he's set to star in the upcoming Jenji Kohan Netflix series Slutty Teenage Bounty Hunters and the futuristic war film The Tomorrow War.
Season 1 of Locke & Key is available to stream on Netflix now.