Rosa Linn's "SNAP" Song Has Inspired a New TikTok Trend
TikTok's 12345 trend involves counting on your fingers and adding emojis before the chorus of this popular song ends. Here's what to know.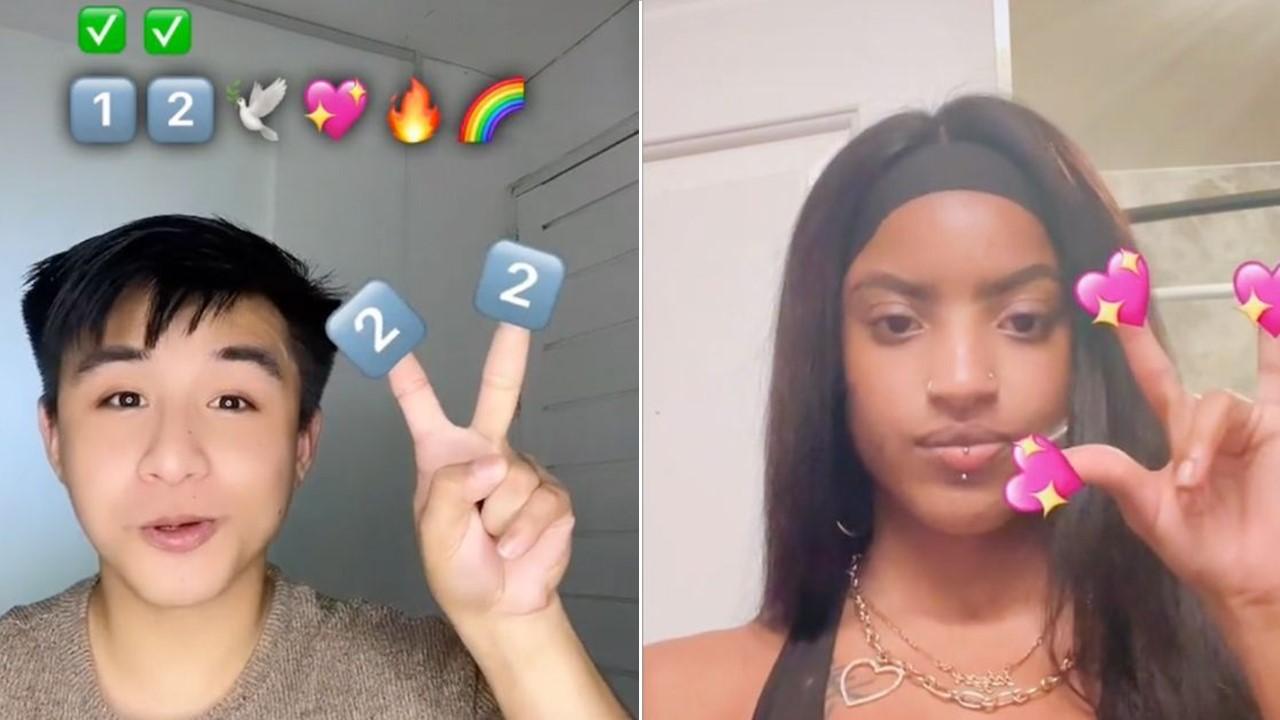 Breakups are hard, and getting over someone is a lot easier said than done. If only you could just get over someone in a snap. Because as I'm sure we all know, if you don't, you'll likely feel you're going to snap.
That's what Rosa Linn's (@rosalinnmusic) hit song "SNAP" is about. TikTok has been loving her song so much that users started a fun trend incorporating it.
Article continues below advertisement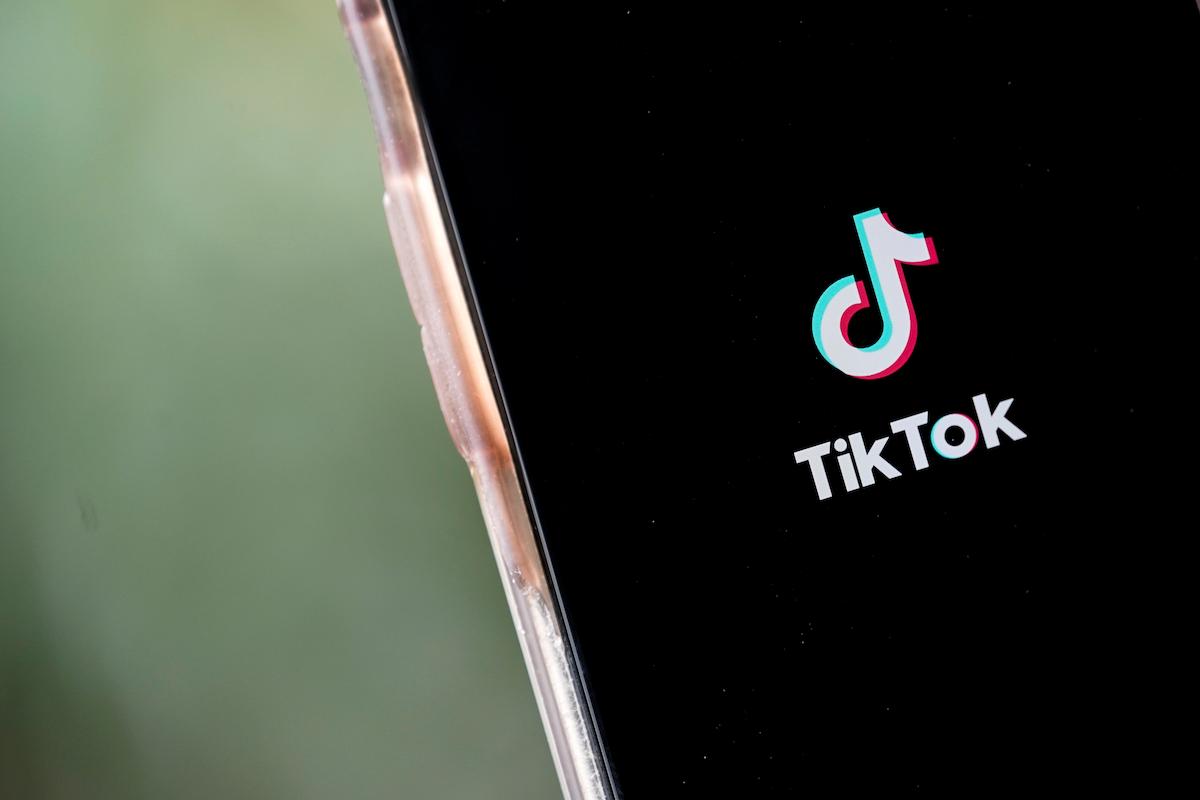 Rosa Linn's "SNAP" song has inspired the "12345 trend" on TikTok.
In the latest TikTok trend, users are counting from 1 to 5 with their fingers to the song to "SNAP" by Rosa Linn. And all we can say is that Count von Count from Sesame Street must be so jealous that he doesn't have a TikTok.
In the song's chorus, Rosa sings, "Snapping one, two. Where are you? You're still in my heart. Snapping three, four. Don't need you here anymore. Get out of my heart. 'Cause I might snap."
Article continues below advertisement
Following the lyrics, users are trying to illustrate the chorus with their fingers and coordinating emojis. For example, when Rosa sings "snapping one, two," users will put up one finger and add the number one emoji to the fingertip. Then two fingers will be put up, each containing a number two emoji.
Article continues below advertisement
Basically, it's a trend that tasks users to think quickly and stay on cue. Especially since TikTok users are using the "High and Fast" or sped-up version of "SNAP" in their videos, which can be found here. The original song is much slower, but by opting for the faster version, it challenges them to perform the whole routine in a flash. Or should I say a snap?
Article continues below advertisement
Since the chorus doesn't just mention numbers, users have chosen other emojis to incorporate. For the line "Where are you?" users have been putting up three fingers, each with the dove emoji. They have also added the heart emoji, fire emoji, and rainbow emoji into the routine. Most users only count up to four, since the number five isn't mentioned in the chorus. But some have added five into their sequence to live up to the trend's full name.
Article continues below advertisement