'1899' Is a Period Mystery That Will Leave You Wondering if the Ghost Ship Was Real
Is Netflix's '1899' a true story? The mysterious show is perfect for 'Lost' fans, but people are wondering if there's some truth to the series.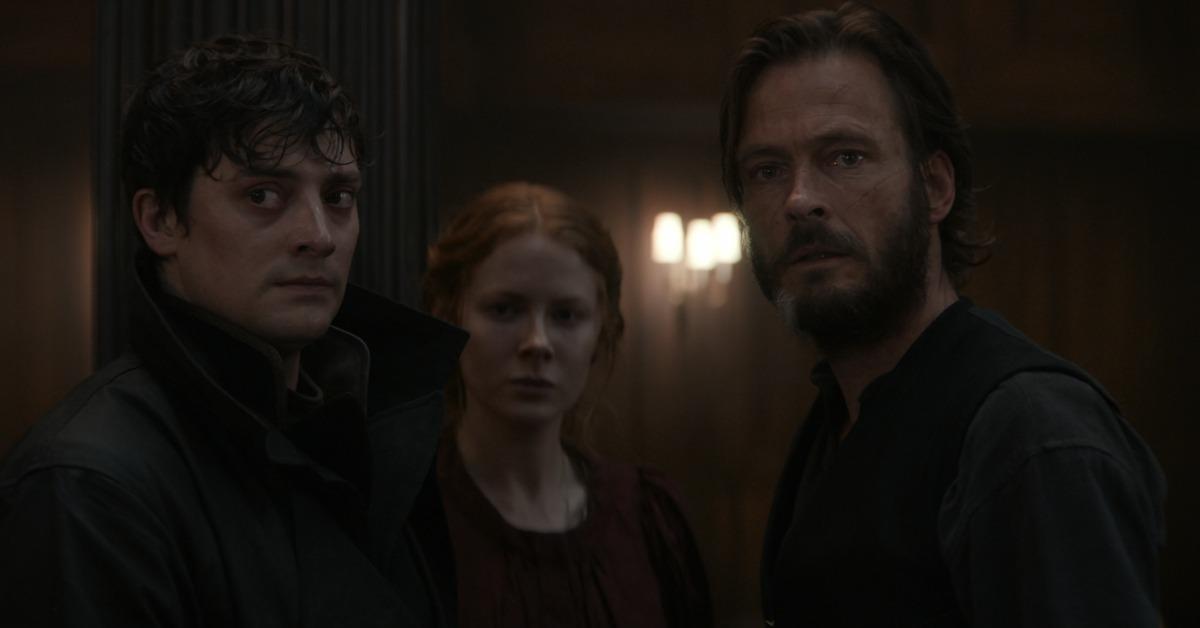 We've all heard of the Bermuda Triangle and the ill-fated Titanic. But Netflix brings us another story of mystery and tragedy at sea in the form of 1899, about a ship in the Atlantic Ocean that encounters a missing vessel thought to have been long gone.
So, is 1899 a true story or at least based on true events? It's from the creators of Netflix's other intense mystery Dark, which is a complete work of fiction. But that doesn't necessarily mean this show isn't inspired by reality in some way.
Article continues below advertisement
Is '1899' on Netflix a true story?
The show follows a ship full of European immigrants who want to make new lives for themselves in America. As the title suggests, it's set at the turn of the century and at a time before the actual Titanic set forth on its own voyage across the Atlantic Ocean.
After the ship comes across a seemingly abandoned ship and receives messages in a strange code, weird occurrences make for more mysteries aboard the characters' own ship.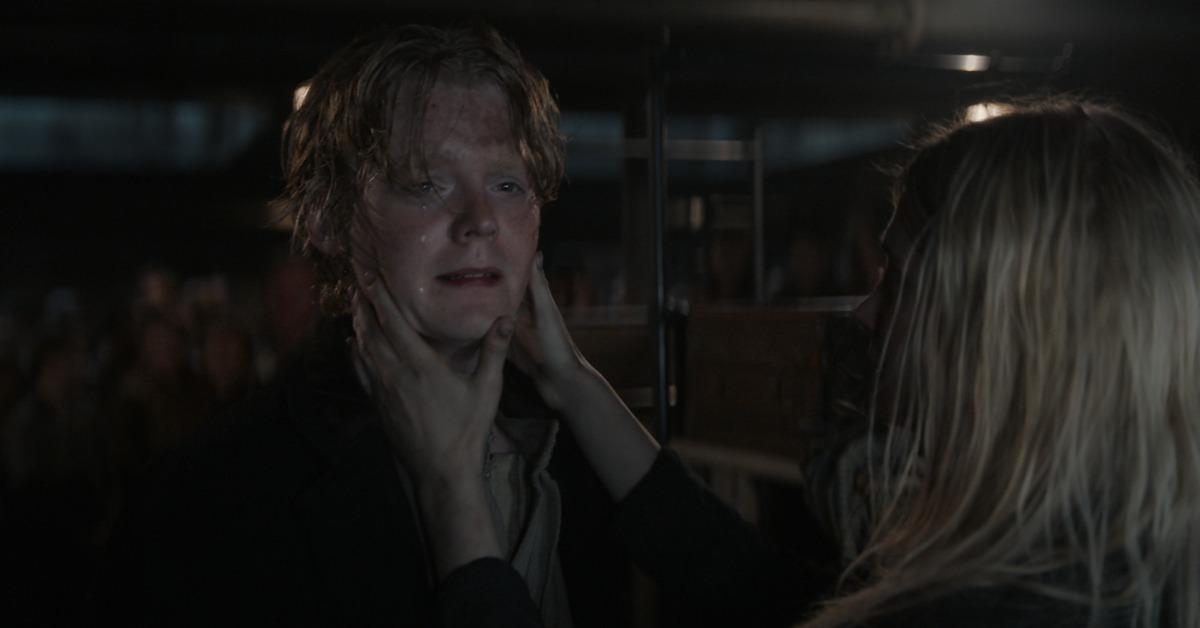 Article continues below advertisement
Although 1899 is not based on a true story or even one rumored to have taken place at sea at some point, a la an urban legend, it was inspired by some key real-life events. Co-creator Jantje Friese told Deadline that Europe and Brexit in particular were instrumental in inspiring the series and how the dynamic works between characters who are from different countries and who all speak different languages on the ship.
"We felt that with the past years of Europe being on the decline, we wanted to give a counterpoint to Brexit, and to nationalism rising in different countries, to go back to that idea of Europe and Europeans working and creating together," Jantje told the outlet.
Article continues below advertisement
She added that one goal was to shed light on a place "where everyone comes from somewhere else and speaks a different language, and language defines so much of your culture and your behavior."
Article continues below advertisement
How many episodes is '1899'?
1899 doesn't have a monster-sized first season, but there are eight episodes to start to tell the mysterious story of two ships at sea — one with all 1,500 passengers missing, and the other with secrets among every passenger onboard.
Baran bo Odar, who directed Season 1 of 1899, told DW.com that viewers can see some of those mysteries play out in the opening title screen, so this is definitely a blink-and-you'll-miss-it type of show.
"A title sequence is a promise that draws the viewer in," he said. In other words, don't skip it.
Article continues below advertisement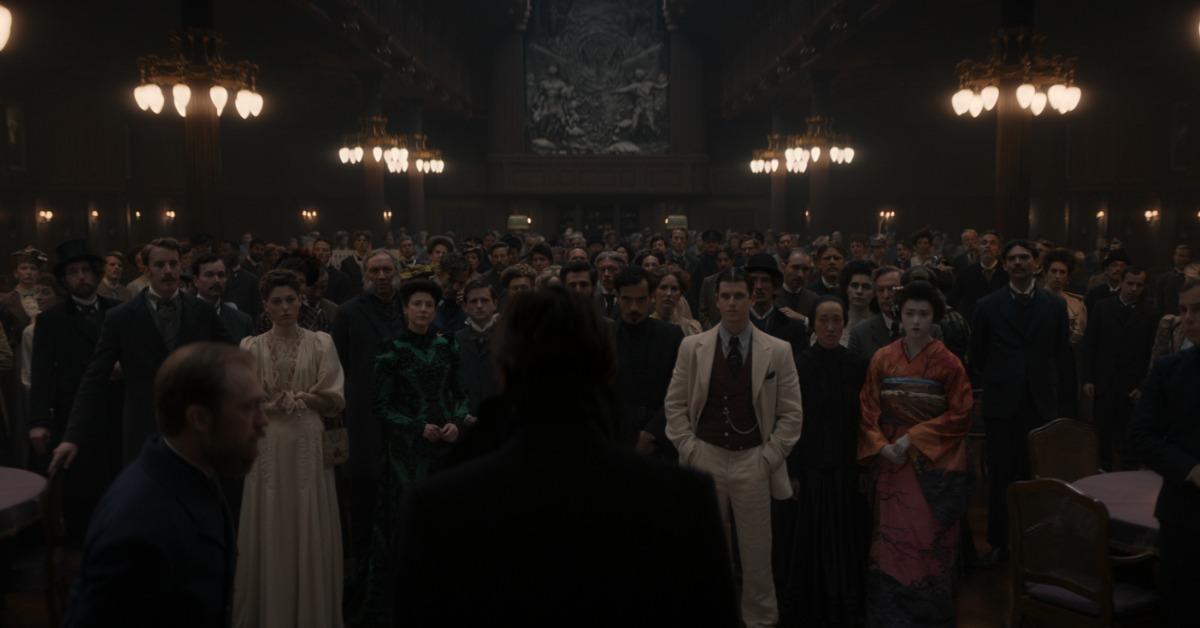 A second season of '1899' on Netflix could work.
It's hard to believe that the mystery unfolds and is solved in those eight episodes of 1899. So, while there hasn't been an announcement yet about a second season, we are inclined to believe that it's totally possible we'll get one.
Netflix's Dark, which came before 1899 and has its own mystery for viewers, lasted three seasons (so far). If 1899 develops a similarly dedicated fan base, then chances are, Netflix will put a lot of faith in it.
You can watch 1899 on Netflix starting on Nov. 17.