Fans Would Like the Final 10 Episodes of 'Manifest' to Manifest Already
What's the 'Manifest' Season 4 Part 2 release date? Read about the TV show's Netflix comeback and the speculation about its next release date.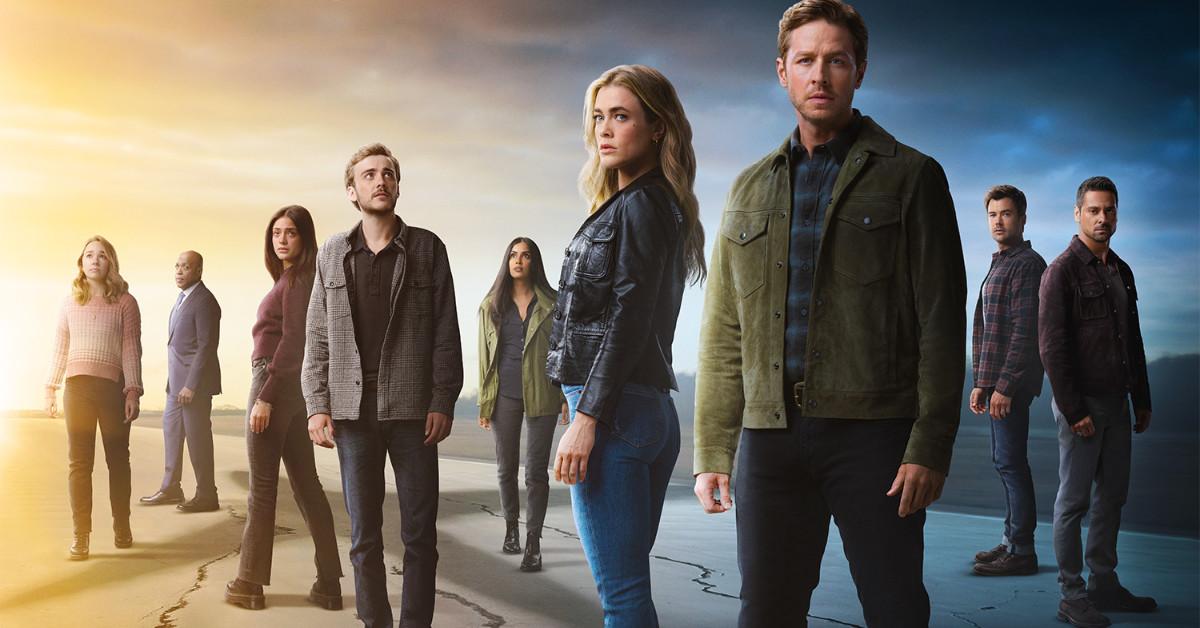 Article continues below advertisement
That's the question on many fans' minds. "When the f--k is the Part 2 of Manifest Season 4?" one person tweeted on Friday.
"Could we maybe possibly get Part 2 now also?" another person wrote on Twitter. "Pretty please."
A third fan tweeted an idea for bridging the gap between Part 1 and Part 2. "Debating if I should binge or do weekly episodes so it lasts longer, because I'm not sure when Part 2 is coming," that fan wrote.
Netflix hasn't yet announced the 'Manifest' Season 4, Part 2 release date.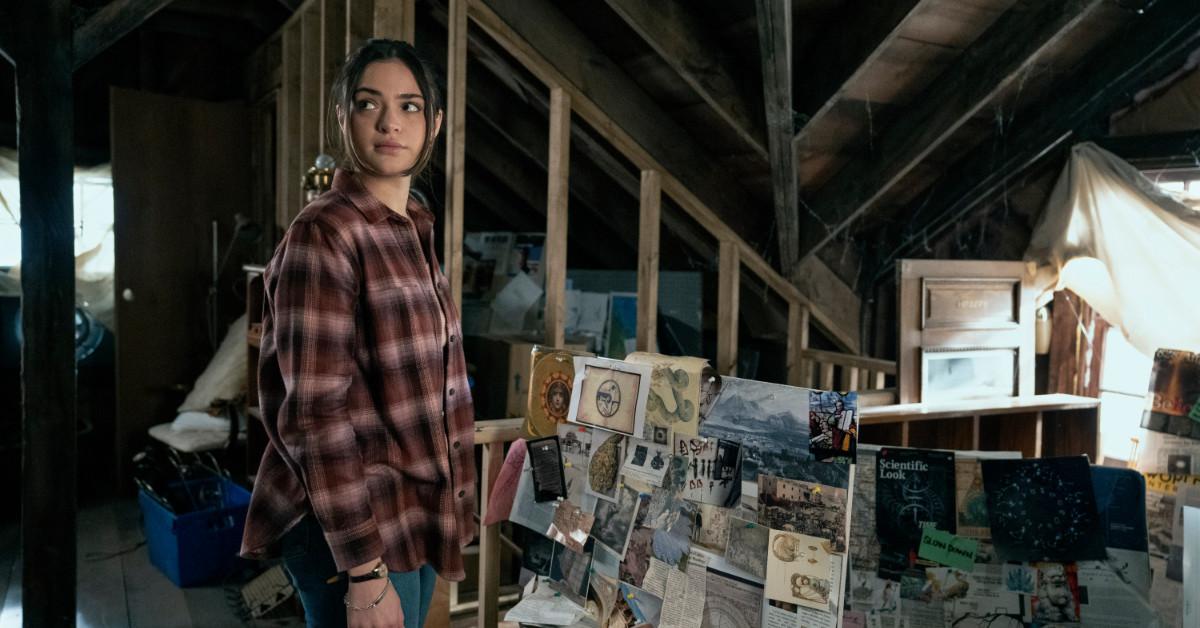 The bad news is that Netflix hasn't revealed when Manifest's final 10 episodes will start streaming. The good news is that the company is committed to giving fans a proper ending to the show.
Article continues below advertisement
"Since its premiere on Netflix in June [2021], Manifest has proven very popular with our members," Bela Bajaria, Netflix's head of global TV, wrote in a statement in August 2021. "[Manifest creator] Jeff Rake and his team have crafted a beguiling mystery that has viewers around the world on the edge of their seats and believing again in second chances, and we're thrilled that they will bring fans some closure with this final super-sized season."
Part 2 might land on a date that's significant to the 'Manifest' storyline.
As Netflix Life points out, Netflix has been releasing new information and new episodes on dates that are important to the Manifest mythology. For example, Netflix announced its Season 4 order on August 28, 2021, and 8/28 is almost certainly a deliberate reference to the Manifest passengers' flight number. And the company doubled down on that date by releasing a teaser for Season 4 on August 28, 2022.
Article continues below advertisement
That teaser also announced that Season 4 would drop on November 4, 2022. Manifest devotees might recall that November 4 is the date that Flight 828 landed in New York City, more than five and a half years after the flight left Jamaica.
With that in mind, Netflix Life has a possible release date in mind: "It's highly likely Manifest Season 4 ,Part 2 will be released on Friday, April 7, 2023. The date's significance? April 7 was the day Flight 828 went missing after leaving Montego Bay, Jamaica."
On Twitter, however, a fan has another theory. "Finished Manifest, and those last 15 minutes …" that fan tweeted. "Would love Part 2 to come out as soon as possible, but 8/28 just makes sense."
And someone else said Part 2 could coincide with the day (if not the year) of the "death date" introduced on the show, which is June 2, 2024. "I'm begging Netflix to release Part 2 on June 2," that fan wrote. "It'd be a long wait, but oh so fitting to release the series finale on the death date (year aside)."