Wait, What Language Are Viewers Supposed to Watch '1899' In on Netflix? Details Here!
The enigmatic Netflix thriller series '1899' has characters speaking multiple languages. So what is the original language for '1899'? Details here!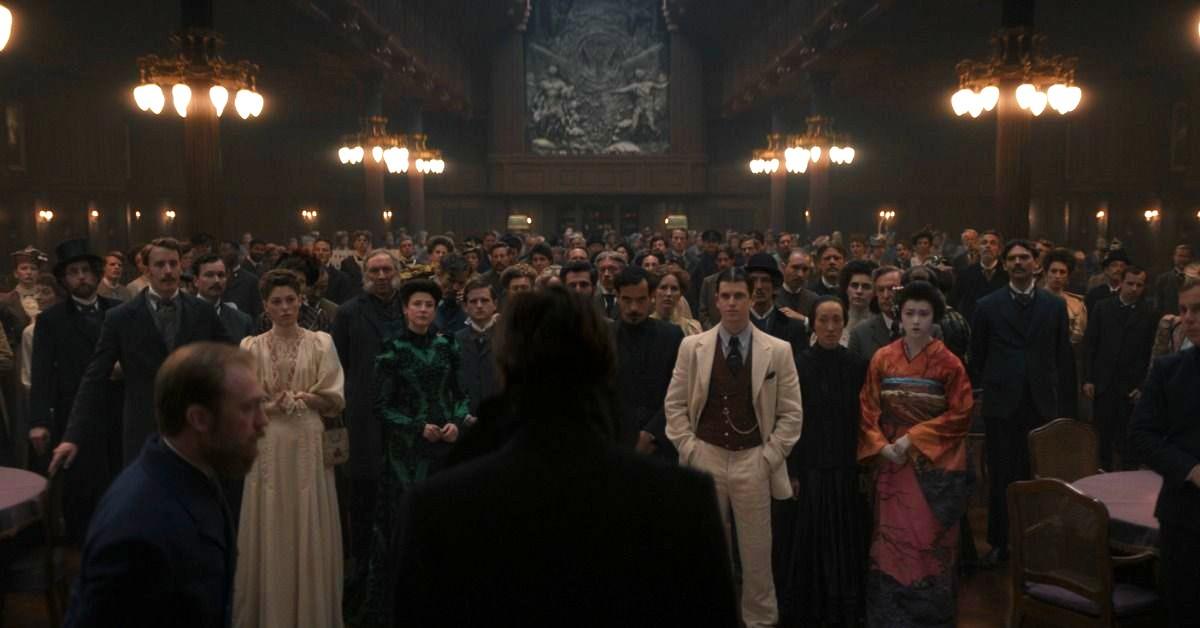 The passengers on the ship Kerberos are in for the journey of their lives on Netflix's newest thriller series 1899. Immigrants from a wide assortment of countries board the Kerberos, eager to start new lives in New York City in the year, you guessed it, 1899.
Article continues below advertisement
To add an extra layer of authenticity to the 1899 viewing experience, the show is told in seven different languages. So is there one right language to watch 1899 in for the best experience for binge-watching?
What is the original, "correct" language to watch 1899 in? Here's what we know.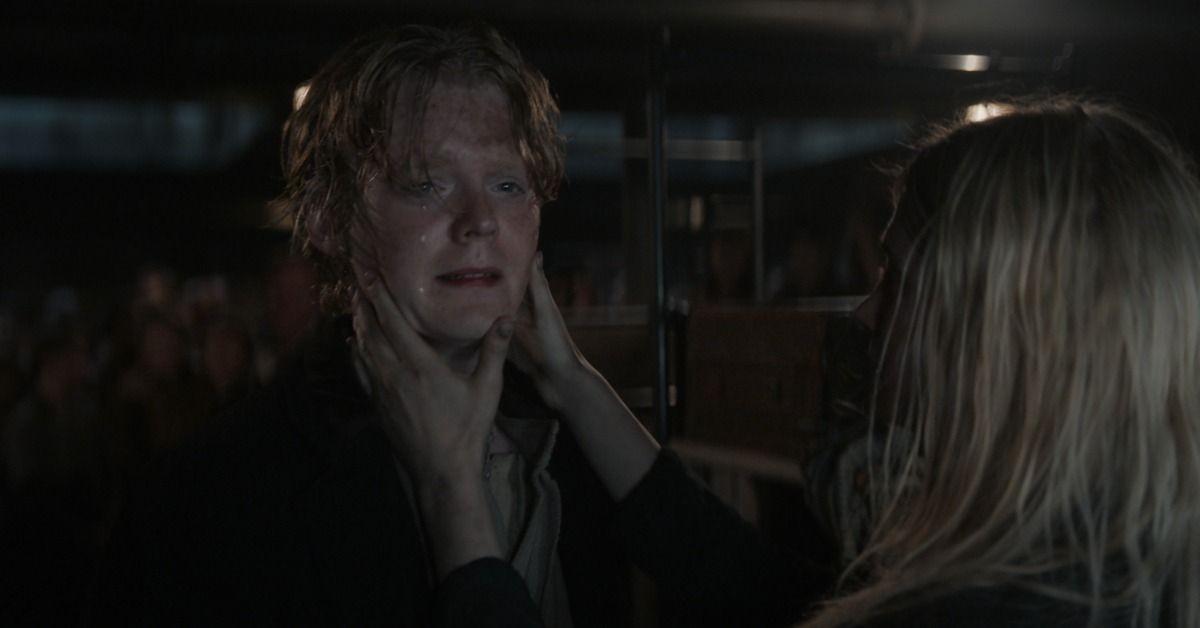 Article continues below advertisement
What is the original language that you're supposed to watch '1899' in?
If you want to be technical about it, German would be the original language to watch 1899 in, given that the series was created by German screenwriters/producers Jantje Friese and Baran bo Odar.
Jantje and Baran spoke to The Hollywood Reporter about their creative decision to include a wide spectrum of languages. The 1899 co-creators explained that they felt like there was a wide underrepresentation of European cultures in films and television.
So, they decided to do something about it with 1899. "For a long time, even already in film school, we had this urge to change [the underrepresentation], to really have characters from particular countries speak in their own voices, because language really defines character," said Jantje. "If you want to have an authentic performance, it's just better when the actors perform in their own language."
Article continues below advertisement
How many episode are in '1899'? Can you stream them all now?
So in summary, there's no, "right" way to watch 1899 in a certain language.
Based on what the creators of 1899 stated in the Hollywood Reporter interview, it seems like the right way to watch the first season of 1899 is in your native language, while experiencing the cultures and languages of the other characters from different countries. (And yes, there are captions!)
Article continues below advertisement
All 8 episodes of 1899 have already been released on Netflix for fans of thriller mystery series who are eager to binge-watch something new before Thanksgiving.
As of Nov. 17, 2022, there hasn't been an official renewal for 1899 Season 2, yet, but give it time! The first season of the series just dropped after all.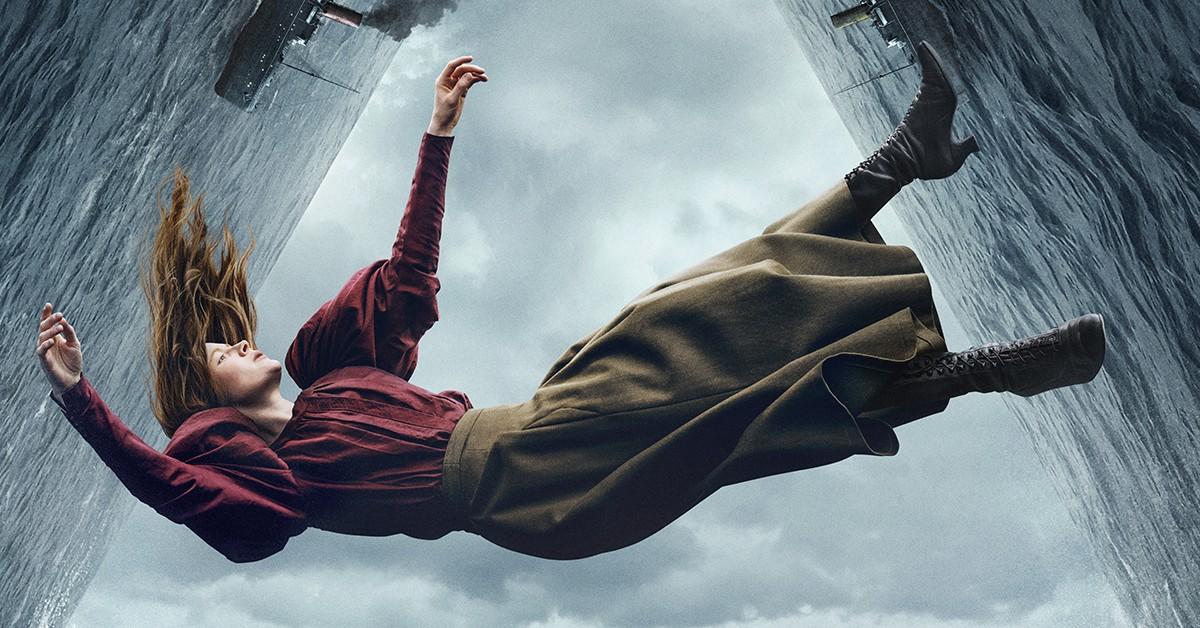 Article continues below advertisement
'1899' was filmed with the same VFX technology 'The Mandalorian' uses.
The 1899 co-creators also spoke to Hollywood Reporter about their experiences filming with the Volume technology, which you've seen in The Mandalorian and House of the Dragon. The VFX technology allows film productions to create visual effects on set during filming, rather than in post-production.
Jantje and Baran learned just as much from filming with actors speaking different languages as they did with the Volume technology. "We learned a lot," Jantje said. "[The Volume] is still a tool to create illusion. And I think, especially as a filmmaker, you love creating illusion."
Find out the answer behind the illusions in 1899, now streaming on Netflix.