Rapper 2 Chainz Was Raised by a Strong Single Mom While His Dad Was Away
Where are 2 Chainz's parents today? After he showed so much love to his mom for raising him as a single parent, fans want the scoop on his parents.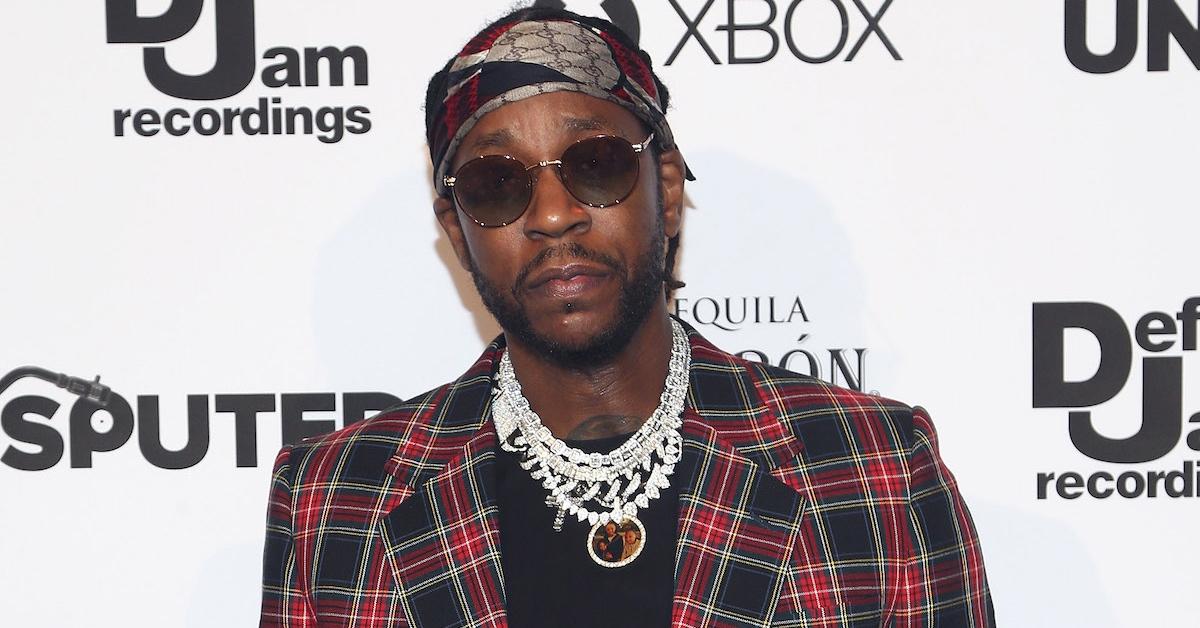 In the music world, our favorite entertainers connect with fans by making great music that sometimes paints a picture of their lives. Some musicians have faced loss, legal troubles, and everything in between. But what makes them the icons we love and appreciate is how they used their experiences as stepping stones to create a better future. So, it's no surprise that rapper 2 Chainz always gets his flowers — from fans and loved ones.
Article continues below advertisement
2 Chainz (real name: Tauheed Epps) has made some of the most iconic records in the music industry. And while he keeps us all dancing to his songs, he puts the same energy into his family life. 2 Chainz has long shown so much love and admiration for his mother, and fans have been interested in learning more about his parents. Read on to get the full scoop about 2 Chainz's parental figures.
2 Chainz was raised primarily by his mom since his father had trouble with the law.
If there is one rapper who always takes the opportunity to show love and appreciation for their parents, 2 Chainz takes the cake. The "Can't Go for That" MC has always been very open about his mother raising him.
Article continues below advertisement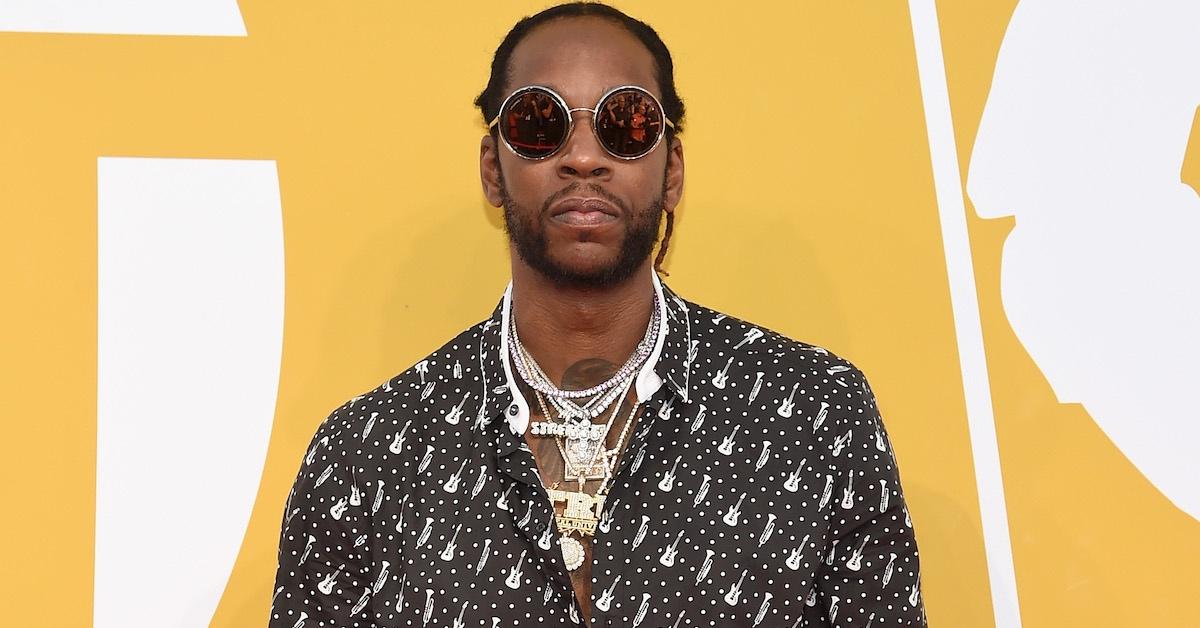 "The fact that my mom raised me used to bother my pop," 2 Chainz told The Urban Daily. "He didn't know a woman could raise a man. And they'd have differences of opinions all the time. My pops used to tell me things from prison and as soon as he hung up my mom would say, 'Don't listen to him.'"
Article continues below advertisement
Despite his father being in and out of his life, the rapper shared that they have been able to repair and strengthen their bond over the years.
"Recently we just started saying 'I love you' on the phone," 2 Chainz told the outlet. "Like two weeks ago, he said something that he's never said before. He said, 'You're a good man and I'm proud of you. I just wanted to tell you that.' You know he's getting older and he's been sick a lot lately and that scared me."
Article continues below advertisement
2 Chainz continues to have a great relationship with his mother and has even purchased her a few homes.
Not too many of us get the opportunity to give back to our parents for a plethora of reasons. And 2 Chainz has made it a point to take care of his entire family.
In an emotional Instagram post on April 24, 2017, the Georgia-born MC shared with fans a text message that his aunt June sent thanking him for taking care of the family.
Article continues below advertisement
"So I bought my mom a new house today for no reason. Well it is a reason, she's my momma! Bought her a house in 2012 before I knew I was gonna be one of the biggest artists out here ... I love you mom, you deserve it! And my Aunt June sent me this," he captioned the post.
Article continues below advertisement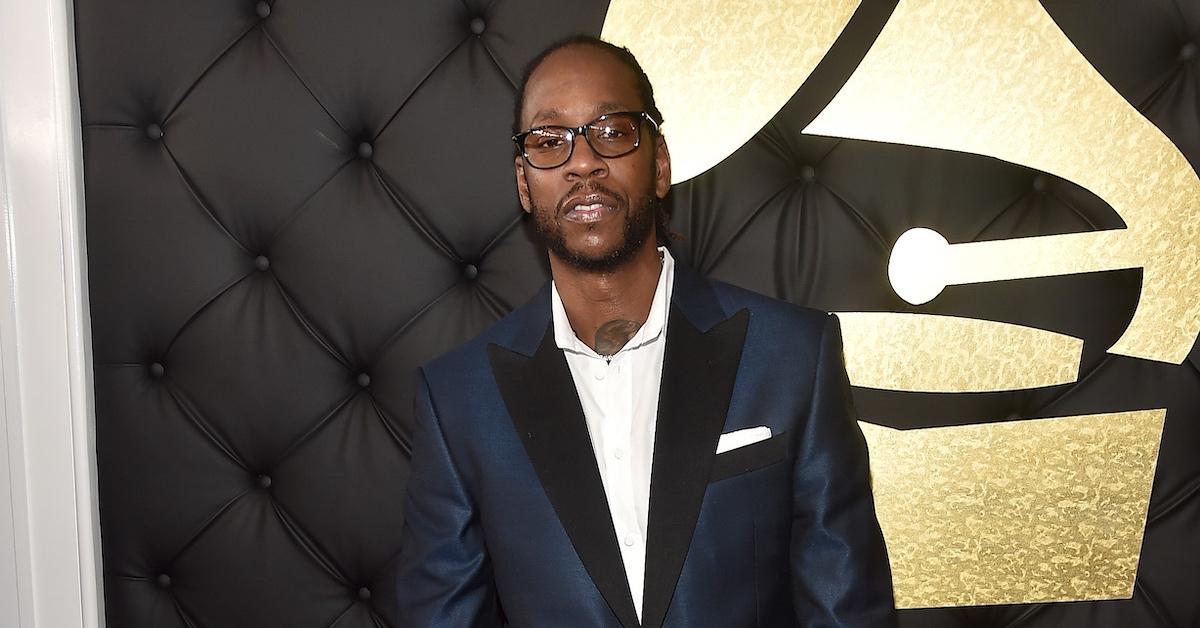 If you're familiar with 2 Chainz's music, then you know that the sky's the limit for his long-standing career. And no matter where his career takes him, he'll always bring his family and loved ones with him.