"My Voice Matters" — 2-Year-Old Eloquently Expresses Her Boundaries in Viral Video
In a viral video, a 2-year-old expresses boundaries to her parent and social media users are proud to see the tot use her voice. Details here.
Calling all parents and folks who love heartfelt moments! There has been a growing trend of parents opting for gentle parenting approaches with their children.
Per Cleveland Clinic, gentle parenting is the practice of "raising confident, independent and happy children through empathy, respect and understanding, and setting healthy boundaries."
Article continues below advertisement
While the concept continues to be a hot topic among parent groups, a TikTok video that shows a 2-year-old expressing boundaries is a clear indicator to some that gentle parenting does work. Here's the 4-1-1.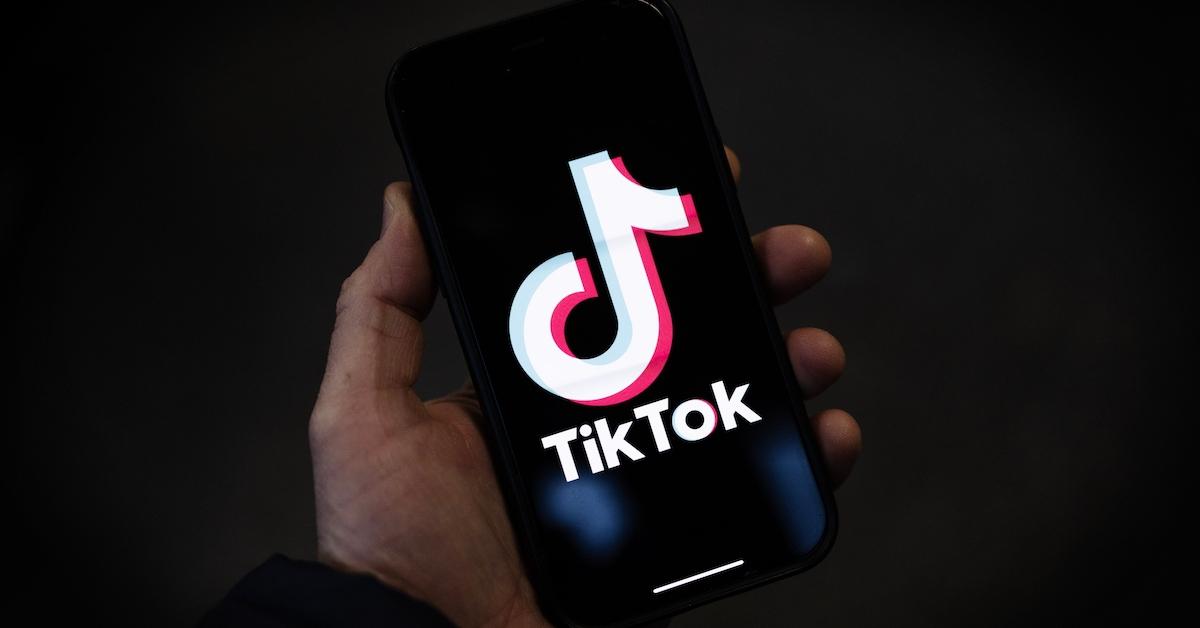 Article continues below advertisement
A 2-year-old expresses his boundaries in a heartwarming video with her mother.
We love to see the kiddies stand up for themselves! In a June 2023, TikTok post, creator Namwila (@lifeofnamz) shared a video of a conversation she had with her 2-year-old while the child expressed her boundaries.
"I'm in love with how open and comfortable she is with understanding that at any time she can use her voice and all the affirmations we use are sinking in. I was literally tickling her for some time before this happened and I love that she was able to listen to her body and articulate what she felt with me. Such a proud mom moment," the caption reads.
Article continues below advertisement
As the video starts, you can see Namwila tickling her child as she holds her in her arms. The child can be seen leaning to the side laughing.
"I was tickling her then she said this," the text on the video reads.
"I don't," the little girl said.
Article continues below advertisement
"I felt her body language change and heard her say, 'I don't,' so I waited to see what she wanted to tell me," the text reads.
The child then says in the video, "Please stop, I don't like that," as she starts to sing to herself.
"I'm feeling uncomfortable, I need some space (the boundary song)," the text reads.
Article continues below advertisement
"OK," the mom says as she shakes her head. "You don't like that anymore?"
The little girl replies saying, "No," and the mom reassured her that she was OK to make that decision.
"That's OK. Do you want me to put you back down?" the mom asked the 2-year-old.
The little girl says, "Yes," and the mom thanked her for sharing her feelings and "using her voice."
As the mom puts the little girl in the high chair, the tot says, " My voice matters." Awww! Who is cutting onions?
The mom then enthusiastically says, "Yes it does! Your voice matters!"
Article continues below advertisement
TikTok users are overjoyed to see the mom teach her child the importance of having boundaries.
Baby… this is why TikTok, and social media for that matter, is such a huge hit. We can see heartwarming moments like this between mom and daughter. Not only does this mother show the effects of gentle parenting, but it also shows other parents how important it is for children to feel heard and how it impacts their growth.
"'My voice matters,' excuse me while I sob," one person commented.
Article continues below advertisement
"Can you imagine if our parents were like this growing up? It's great to see the changes in this generation's parenting," another person shared.
"This is the beginning of how you break those generational traumas. You're doing amazing," a user chimed in.
Namwila also took to TikTok to thank folks for their positive words. The creator introduced herself to the new followers she gained, gave details about her content and background, and ended with giving thanks again for all the support.
Article continues below advertisement
"I'm not going to lie, I'm a little overwhelmed with the reach of this video but I'm also so happy that it's had such a positive effect on so many people. This is literally why I post what I post and do what I do, and it means so much to me that so many of you resonated with that. To those healing from childhood and generational trauma, I see you. We're in this together," Namwila captioned the video.
We absolutely love to see it!