'The Parent Test' Pits Parenting Styles Against One Another. So, What Are the Styles?
ABC's 'The Parent Test' explores 12 different parenting styles. Let's find out more about each one.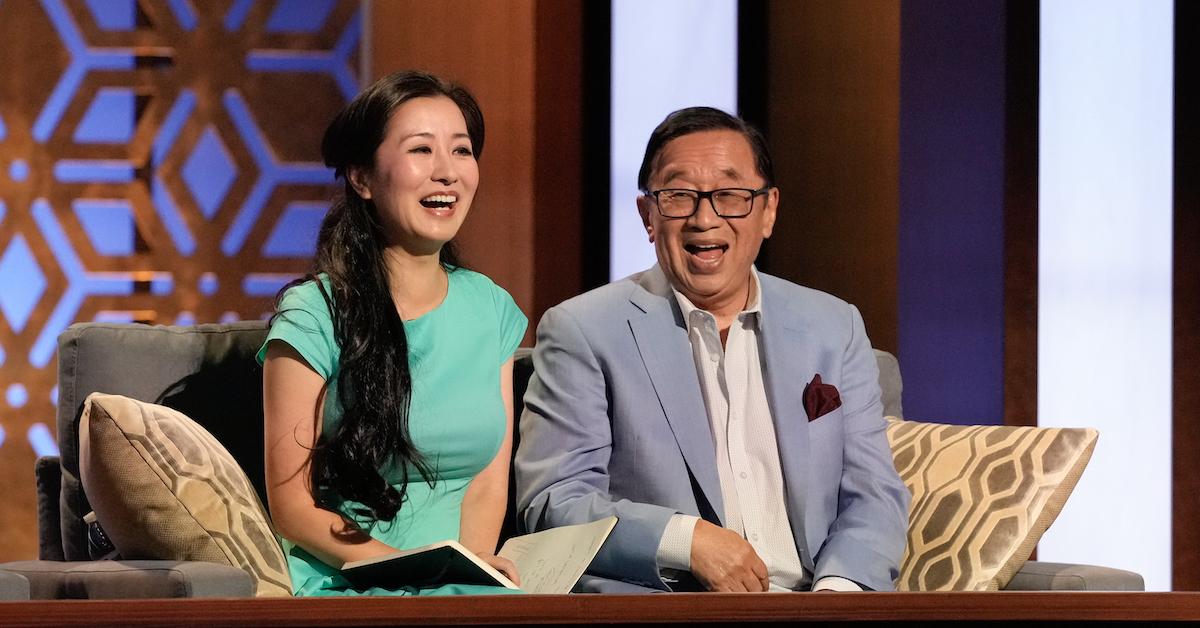 Many moms and dads would claim their parenting style trumps all others. Whether you're overprotective or more loosey-goosey, we all try our darndest to do right by our kids. Now, ABC's The Parent Test is here to examine the notion that one parenting style is the best.
Article continues below advertisement
The show's synopsis explains that The Parent Test is based on a TV show from Australia and looks to "explore the many distinctively different parenting styles." So who will win — the helicopter mom or the so-called new-age parent? Let the parenting games begin!
What are 'The Parent Test' parenting styles?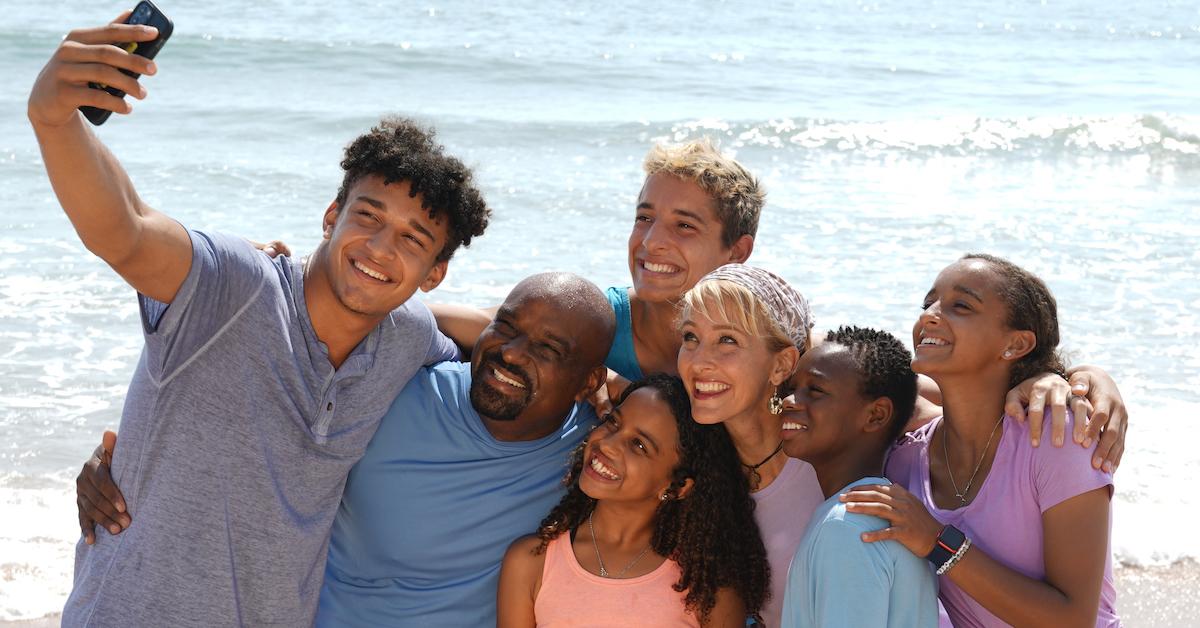 Twelve families participate in the unscripted examination of parenting styles (with each representing a different approach to child-rearing). Here are the 12 different parenting styles on The Parent Test, per Romper:
Article continues below advertisement
Disciplined — This approach is structured with an emphasis on consequences for bad behavior.

Traditional — The parents are in charge, and kids are expected to obey.

Intensive — Here, parents expect their kids to make good grades and excel in sports and activities.

Natural — The natural approach sees families enjoying a more relaxed lifestyle, mostly outdoors.

Child-Led — The opposite of traditional, a child-led approach looks to the kids to set boundaries for themselves in an effort to develop self-sufficiency.

New Age — These are the "yes day" parents who place fun above all else.

Routine — An approach like this is more traditional and adheres to a strict structure to help kids feel safe and know what to expect.

High Achievement — Like the intensive approach, this method pushes kids even further out of their comfort zone to ensure they achieve their full potential.

Helicopter — These parents value supervision over independence for their children.

Free Range — Consider this approach the opposite of the helicopter parenting style — with kids being allowed to explore and self-supervise.

Strict — Rules reign supreme here!

Negotiation — Parents and kids are equals, and they discuss their feelings and needs so that everyone in the family feels supported.
According to the show synopsis, the parents "may have conflicting opinions on how to raise their families, but they all share the common goal of raising happy, healthy children."
Article continues below advertisement
Who are 'The Parent Test' hosts?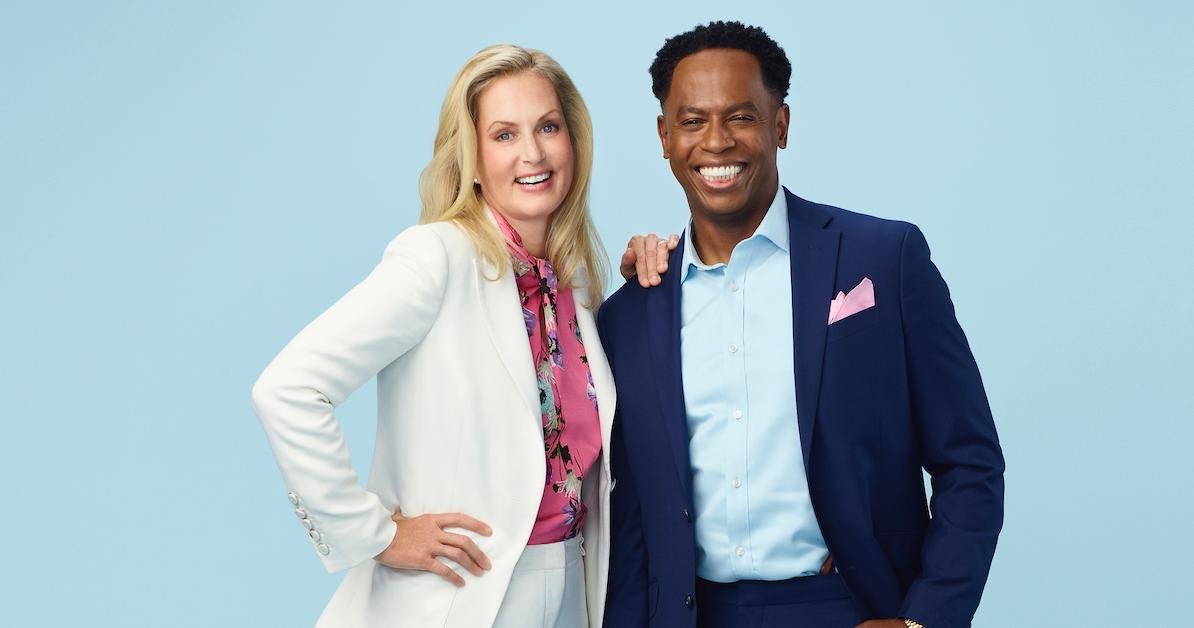 The hosts and moderators of the show are Ali Wentworth and parenting expert Dr. Adolph Brown. Ali is married to Good Morning America anchor George Stephanopoulos, and the couple shares two daughters, Harper and Elliot. As she joked about her parenting style to ABC 7, "Sometimes they don't listen to 'you can't wear that, you can't do that,' so, I've used comedy so if they're wearing something inappropriate I'll say, 'oh so you're a Kardashian now.'"
Meanwhile, according to his Instagram, Dr. Brown is a dad of eight and a professional parenting educator. Along with Ali, he will help families understand how their parenting styles work well — and not so well — as they put them to the test via various challenges and exercises.
The Parent Test airs Thursdays at 9 p.m. on ABC.