Mom Interferes With College Son's Internship Interview and Costs Him the Job
She barged in on the Zoom call and wouldn't stop talking about her son's work ethic. Needless to say, the interviewer was not impressed.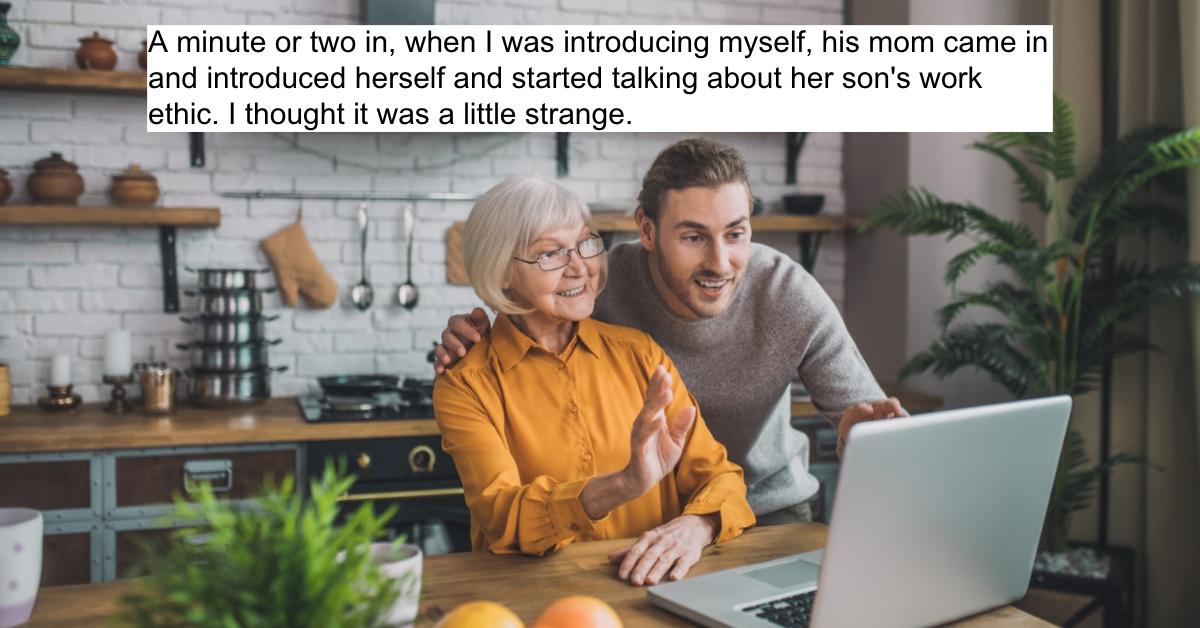 If you can't let your own kid interview for his own internships, you've really got to take a step back and examine your parenting skills. In this "Am I the A-hole?" post on Reddit, a mom simply couldn't let her son interview for a job without butting in about how great he was.
Article continues below advertisement
OP explains that they're a hiring manager at a tech company and were interviewing candidates for summer internships. He met with a kid over Zoom who was about 19 years old and applying to the internship between his freshman and sophomore years of college.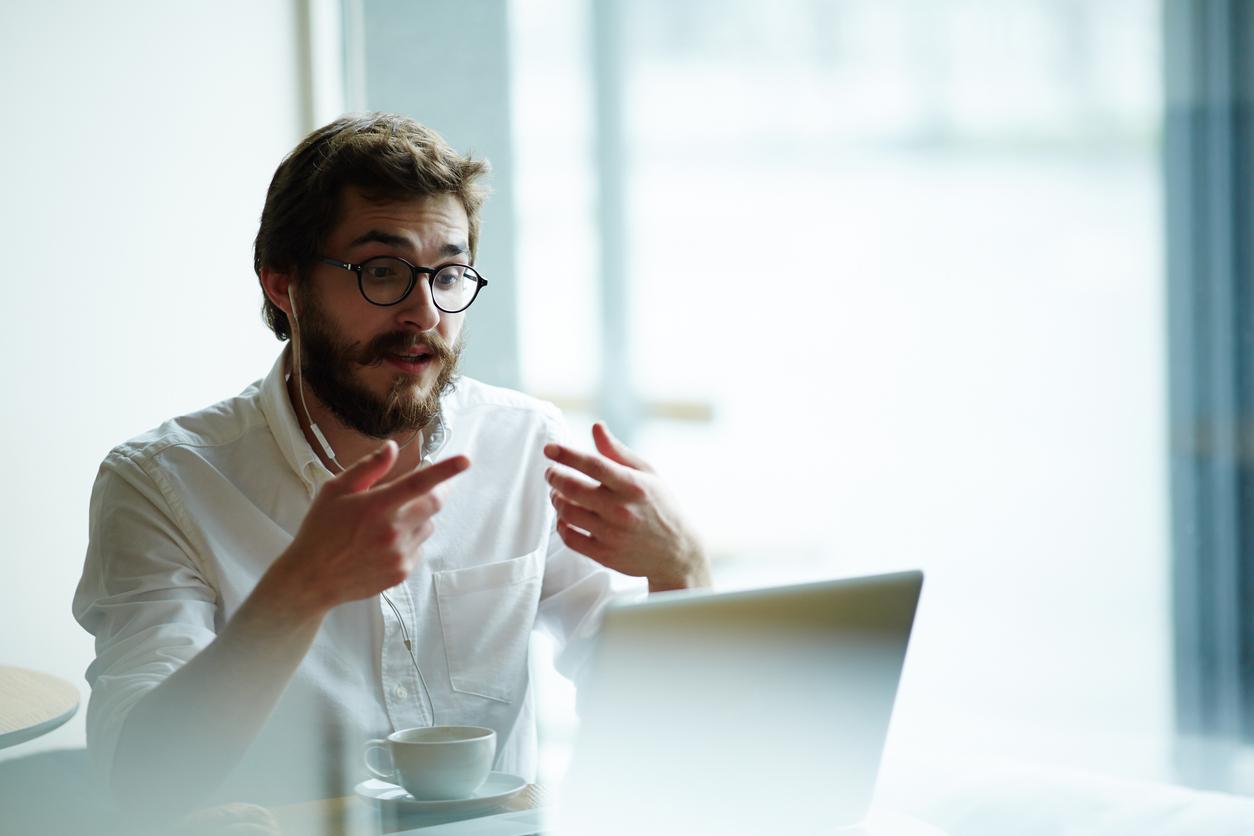 Article continues below advertisement
A few minutes into the interview, the kid's mom came in, introduced herself, and started talking about how wonderful her son's work ethic was. And even though the interviewer tried gracefully to get her to leave, she wouldn't.
She stayed in the room and popped into the frame during the interview, answering questions for her son, who I guess just let it happen. OP was really distracted and confused and cut the interview short. They thought that was the end of that, but then a month later, they got an email... from the mom.
Article continues below advertisement
In the email, she asked about her son's application. "She seemed offended he hadn't gotten an acceptance or rejection," OP wrote. Although OP felt bad for the kid, they were more upset about the mom's behavior. "I felt like this poor kid was getting his chances ruined because his mom wasn't giving him the chance to apply on his own," they wrote.
Talk about helicopter parenting! Anyway, OP wrote back and said they aren't allowed to disclose anything about the application to anyone but the applicant. They then had HR send a rejection email to the kid, which they said was something they usually do, though it slipped through the cracks in the "COVID craziness."
Article continues below advertisement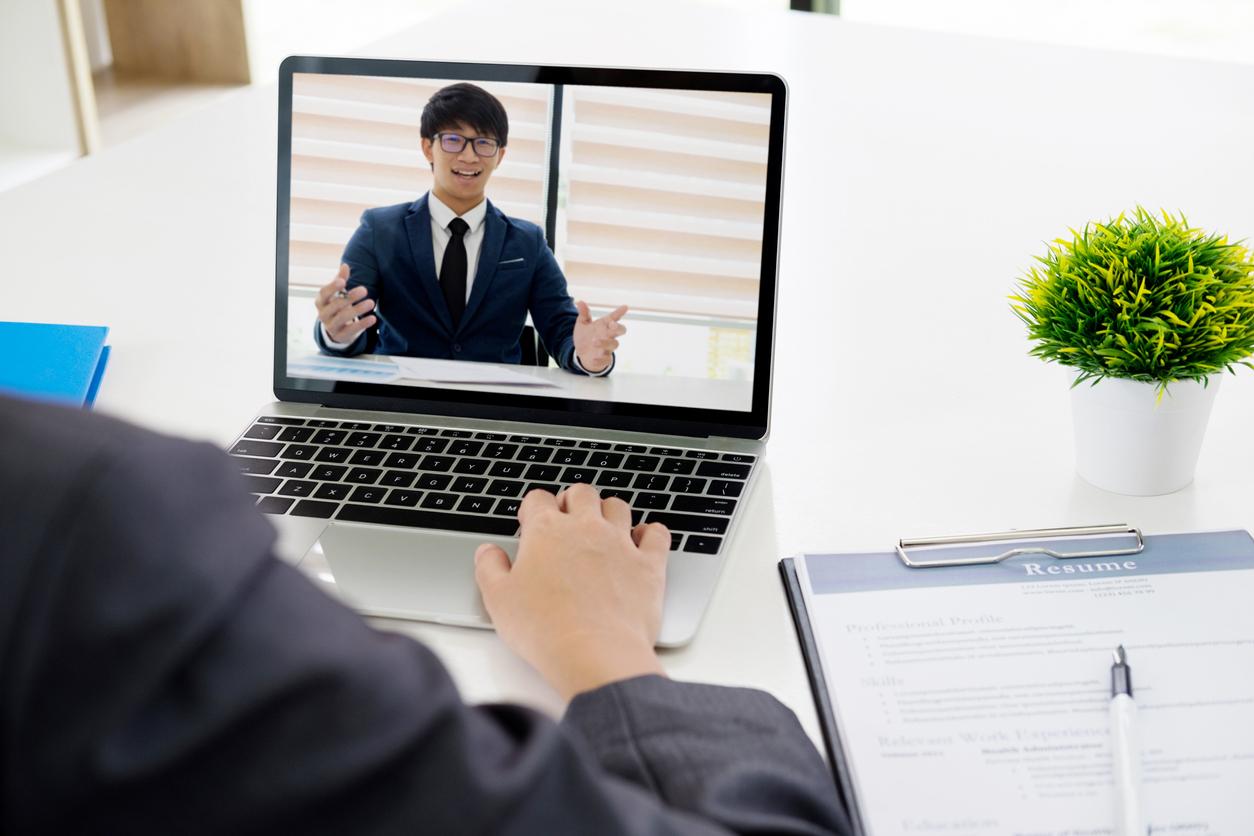 But that's not where this ends. After sending the email, OP gets a phone call from the mom "demanding answers" about the rejection email. Yikes. Big yikes. OP said they couldn't comment on the kid's interview performance but if he wanted more information, OP would gladly give him feedback.
Article continues below advertisement
But OP couldn't let it go. "I could say that regardless of his performance, her presence in the interview took him out of consideration for the positionl," they wrote. "We were looking for an independent and self-driven person for the position, and for that reason, it is important to see an applicant speak for themselves, follow up themselves, etc."
They told her that no hiring manager who saw someone other than the applicant answer questions during an interview and do all the follow-up would hire that applicant. How could they know how they'd perform in the job if they didn't even interview by themselves?
Article continues below advertisement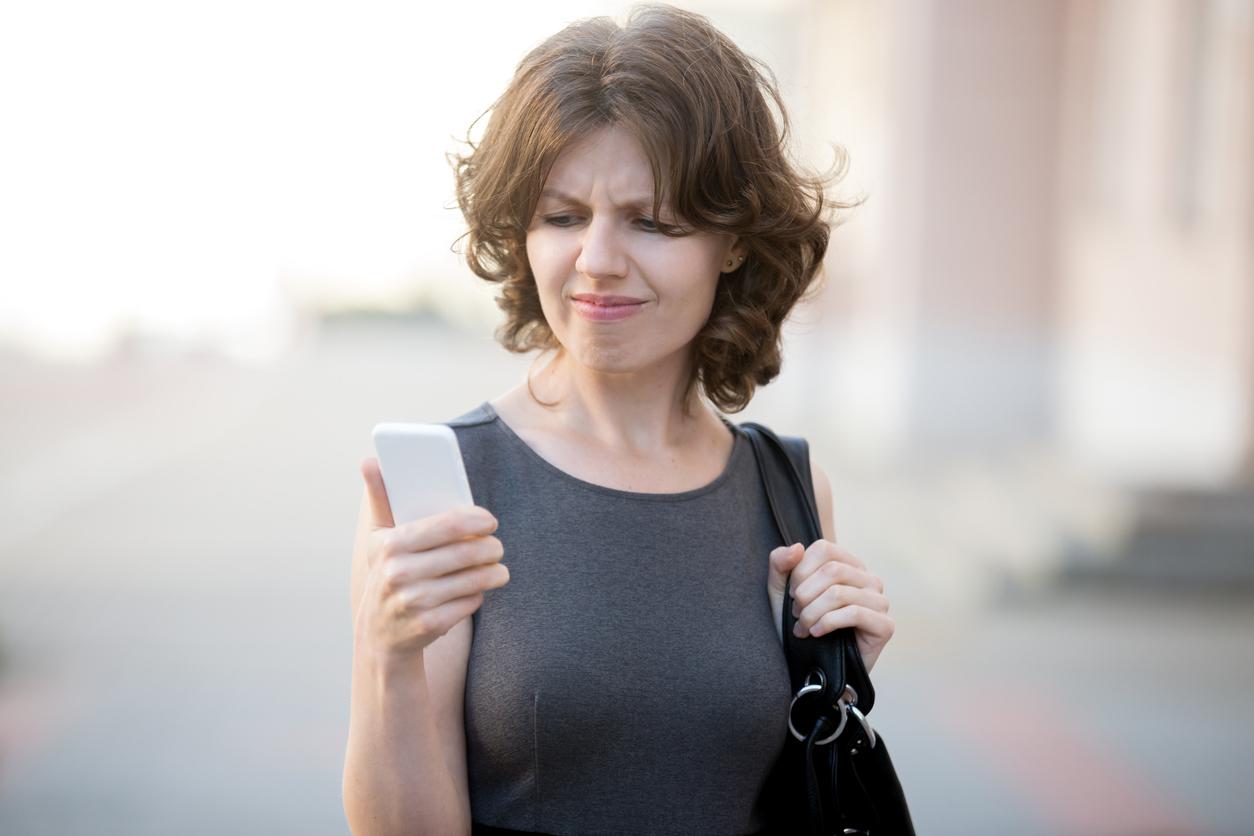 The mom blew up at OP, who eventually just hung up. How does this mom not see that her son has to interview for his own jobs?! Reddit commenters were similarly perplexed by this woman's behavior.
Article continues below advertisement
"It's probably better for the kid you told her directly, seeing as she clearly does not respect him enough to believe him if he disclosed she cost him the job," one person wrote. That's probably true. We don't really get much in this version of the story about the kid's reaction to his mom hijacking his job interview, but she seemed so sensitive over the phone with OP that it's not hard to believe she wouldn't have left the room if her son asked her to.
"OP, let the kid know the reason as well," someone suggested. "I highly doubt the mom will pass that information across to him. He deserves to know... It may make him more likely to get out of the house and sit in a parking lot just to be able to do an interview without his mom being able to be present."
There is the possibility that this kid has been so coddled his whole life that he doesn't realize how highly irregular it is for a parent to be this involved in the job search. He deserves to hear that this is so not the way things work and that if he wants to be successful in a career, he will have to do everything, from the interview to the follow-up to performing the job, on his own.