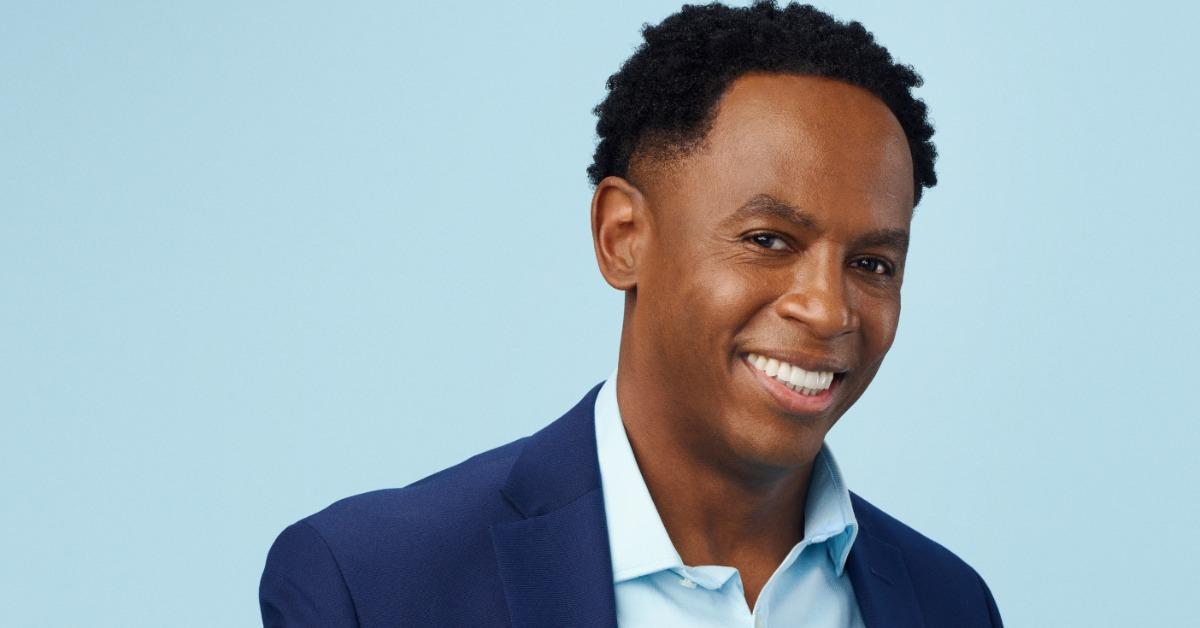 Dr. Adolph Brown Helps Families Learn How to Function in ABC's 'The Parent Test'
Parenting is never as simple as right or wrong. And in ABC's reality show experiment The Parent Test, 12 families learn just how true that is, thanks in part to parenting expert Dr. Adolph Brown. The series explores different parenting styles that may or may not work for every situation, and the parents in the families are put to the test as they examine and experience which styles may be beneficial for their individual lifestyles.
Article continues below advertisement
But they aren't alone in their journeys, because The Parent Test's hosts, including actress Ali Wentworth, are also here to help them along the way. And, according to the press release, in the series premiere, the parents in question will take part in High Dive Challenge and the Yes Day Challenge, which are both meant to give the families new perspectives.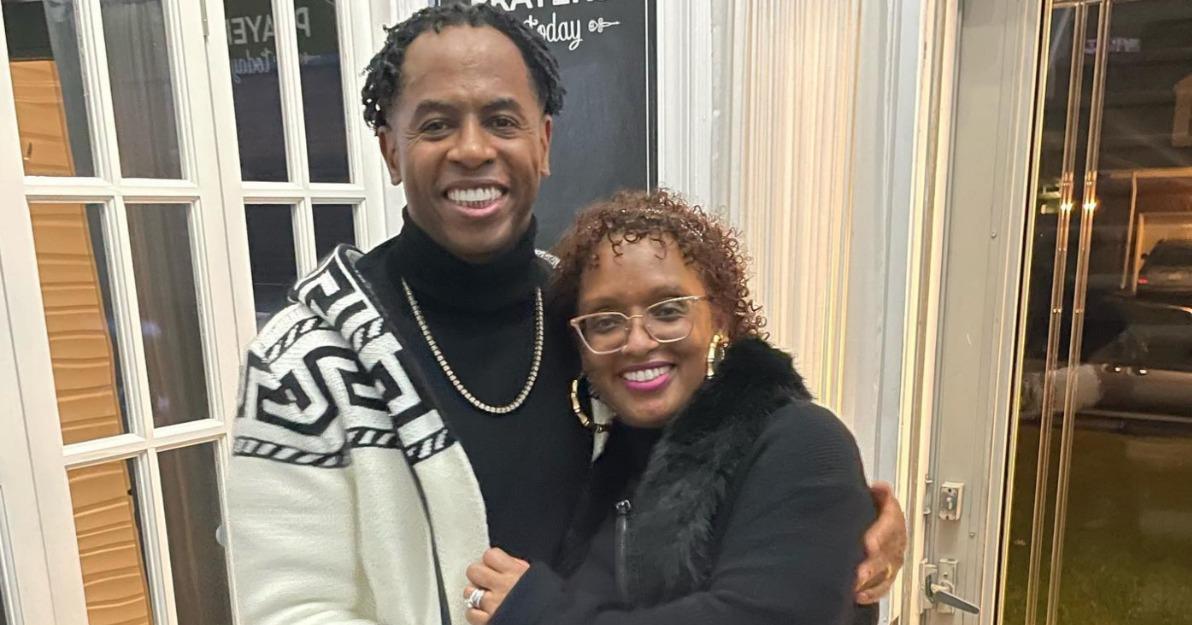 Article continues below advertisement
Who is Dr. Adolph Brown from 'The Parent Test'?
The Parent Test is hosted by actress and comedian Ali Wentworth. She's joined by real-life parenting expert Dr. Adolph Brown to help moderate important conversations on the show. Dr. Brown, or Doc, as he is known, is a clinical psychologist and motivational speaker who also offers a Master Class to those who want to learn more from him.
According to his website, Doc's Master Classes "cover elements of self-care, growth mindset, social justice, diversity and inclusion, educational equity, unconscious implicit bias, social-emotional learning SEL, stereotype threat, [and] mental health," among other things.
Article continues below advertisement
Doc also hosts a podcast called In The Balcony with Dr. Adolph Brown. On it, he gives advice for his listeners, from everyday life to relationships. Basically, he's your one-stop shop for almost any kind of relationship in your life, whether it's with your partner or your kids.
Article continues below advertisement
Dr. Adolph Brown has eight kids.
When it comes to parenting, Doc isn't all talk. He and wife Marla are the proud parents of eight children. The parents in The Parent Test are sure to get the ultimate personalized crash course when it comes to what Doc offers as both a professional and a parent himself.
He's also a proud grandparent now too. And just in case you want a taste of what Doc is all about, he appeared on The Doctors in May 2022 and shares his four F's for successful parenting: fairness, firmness, flexibility, and fun.
How many episodes is 'The Parent Test' on ABC?
The Parent Test is likely supposed to be a mid-season filler for ABC while most of the scripted dramas are on hiatus. And, although it's unclear how many episodes it is, we can safely assume it will be over by February 2023, when Alaska Daily, which airs on Thursdays at 10 p.m., returns. And, depending on the series' success, there could be more seasons in its future.
Watch The Parent Test on Thursdays at 10 p.m. EST on ABC.