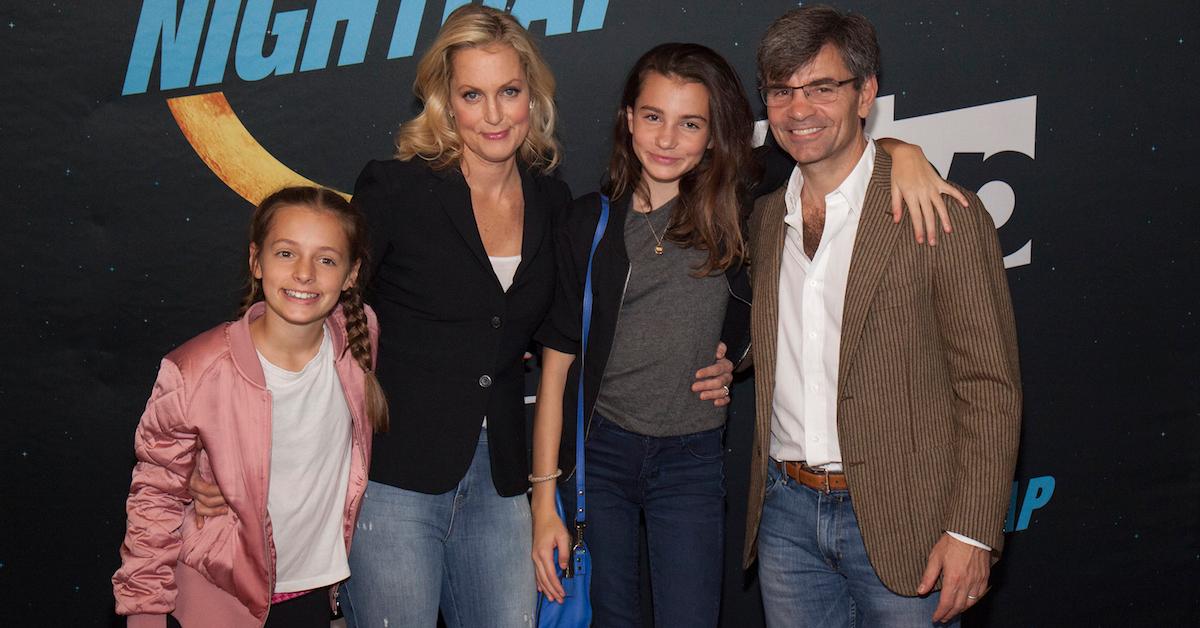 Comedian Ali Wentworth Has the Coronavirus — but Do Her Daughters?
The list of those who have tested positive for the coronavirus is climbing rapidly each day, and the amount of public figures who have it proves that the virus is affecting all types of people. Comedian and author Ali Wentworth revealed on April 2 that she has the coronavirus, and that she's been experiencing the worst illness of her life. As the coronavirus continues to spread, more people are detailing their symptoms so there's a greater understanding as to how serious it is.
Article continues below advertisement
Ali is married to ABC News correspondent George Stephanopoulos. Upon the revelation that she is ill, she also explained that she is still sharing a home with George and their children.
Who are Ali Wentworth's daughters? The author is a mom of two with husband George, and she's living with her family while she battles the coronavirus. Read on to find out what she said about her symptoms, and to learn more about her family life.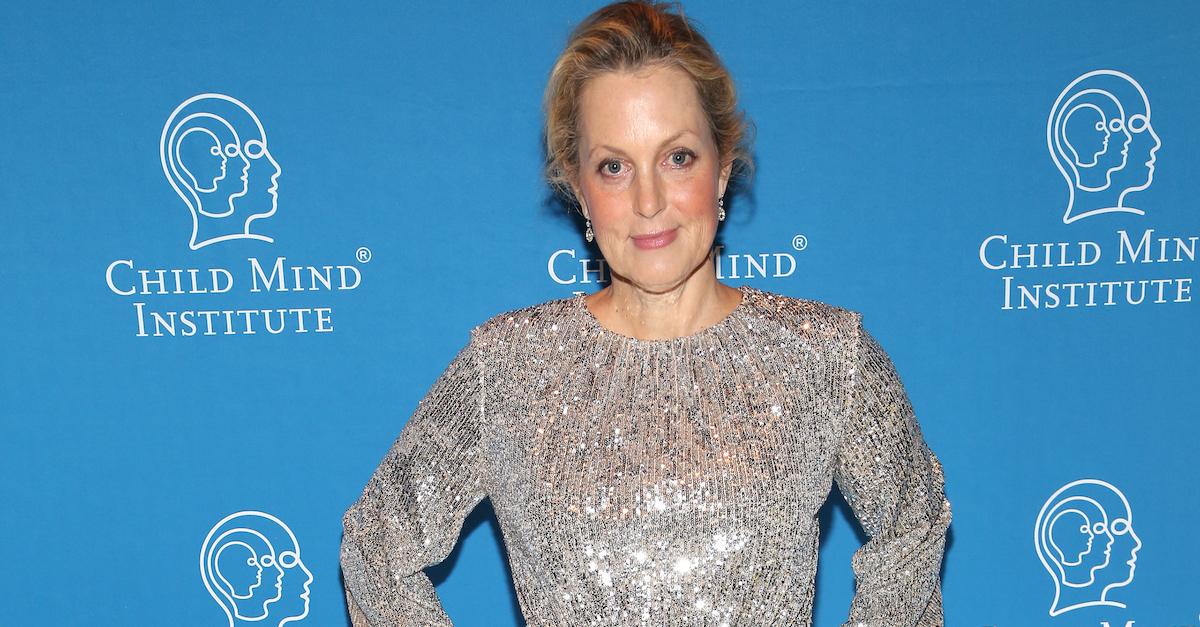 Article continues below advertisement
Who are Ali Wentworth's daughters?
Ali is best known for her character work on the sketch comedy show In Living Color and for her appearances on The Oprah Winfrey Show and The Tonight Show. She also had a recurring role on Keri Russell's teen drama, Felicity, and she had roles in the films Office Space and Jerry Maguire.
She met George after they were set up on a blind date in April of 2001. Within two months of their first meeting, they were engaged. By November of 2001, they were married.
The pair went on to welcome two daughters together: Elliott Anastasia was born in 2002, and Harper Andrea followed in 2004.
The family resides in Manhattan, as George is still a correspondent for ABC News. Ali does not post photos of her children, and the family has not made a public red carpet appearance together since 2016.
Article continues below advertisement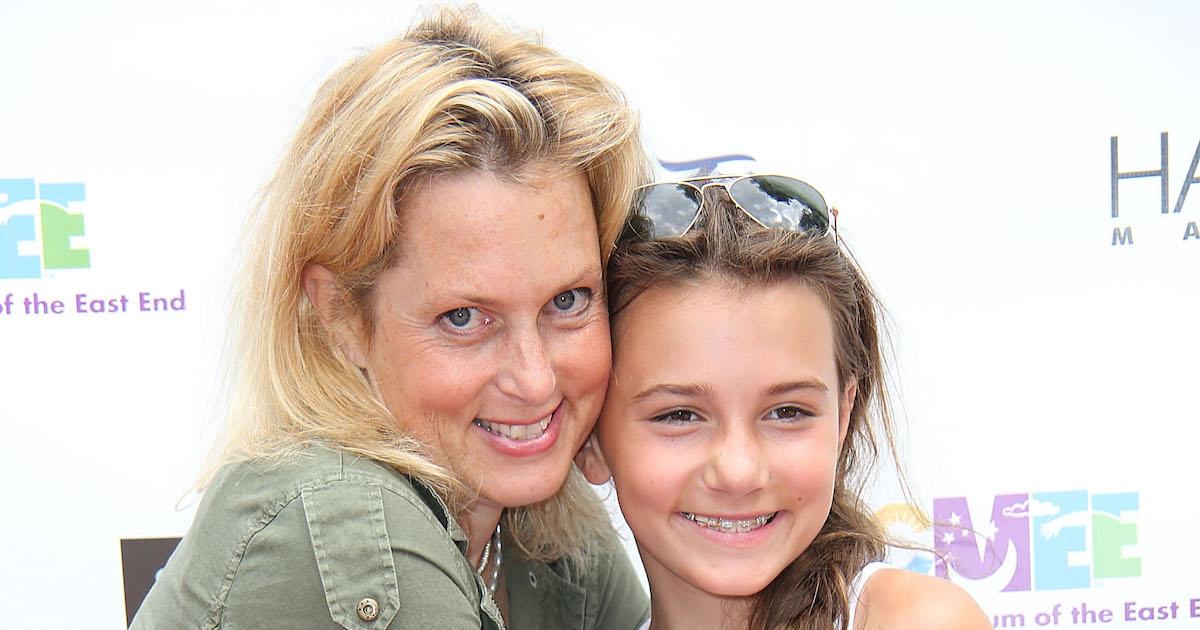 Do Ali Wentworth's daughters have the coronavirus?
On April 2, Ali announced on her Instagram page (and in a subsequent feature with ABC News) that she had tested positive for the coronavirus. In a photo of her laying down in bed, she wrote that she had "never been sicker," and that she was experiencing "high fever. Horrific body aches. Heavy chest."
Article continues below advertisement
Interestingly, Ali is quarantined in one room of the apartment she shares with her husband and two daughters. While George has been tending to his wife by taking her temperature and bringing her food, her daughters have not seen her or gone near her bedroom.
George has not tested positive for the virus yet, though he did admit that he has not been wearing a mask when he visits his wife. Neither Harper nor Elliott has the coronavirus.
The best way to prevent contracting or spreading coronavirus is with thorough hand washing and social distancing. If you feel you may be experiencing symptoms of coronavirus, which include persistent cough (usually dry), fever, shortness of breath, and fatigue, please call your doctor before going to get tested. For comprehensive resources and updates, visit the CDC website. If you are experiencing anxiety about the virus, seek out mental health support from your provider or visit NAMI.org.