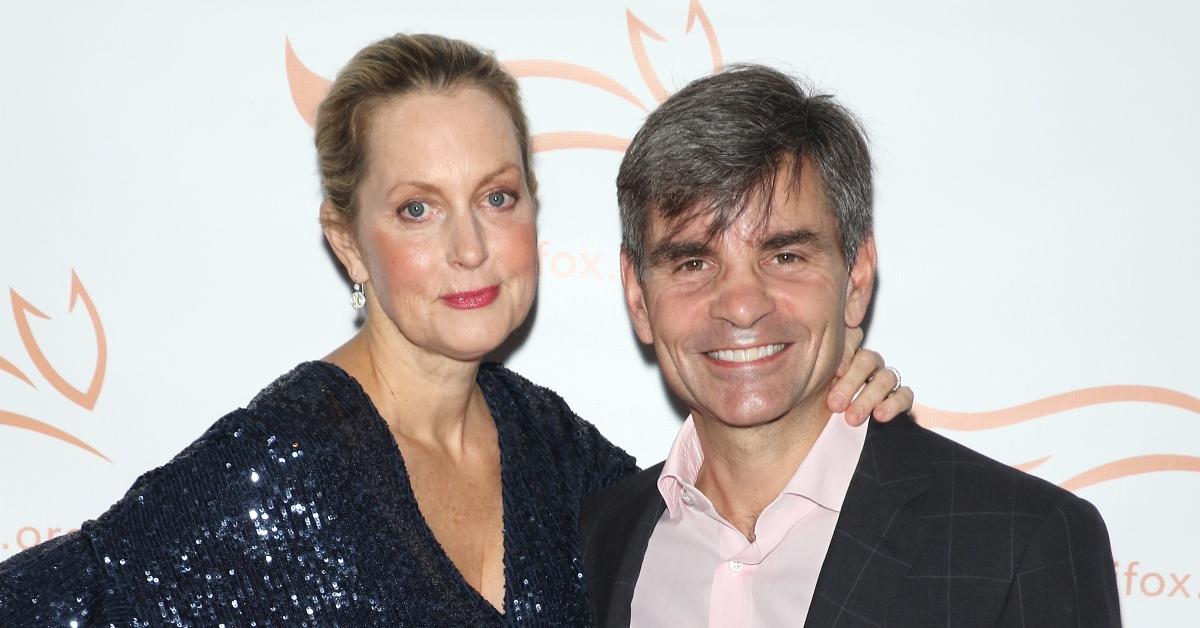 George Stephanopoulos and His Wife, Ali, Have Been Together for Nearly 20 Years
News anchor and political commentator George Stephanopoulos is about to make his debut as the guest host of Jeopardy! Starting on July 12, 2021, the chief anchor of This Week will delight contestants and viewers with his impeccable manners and an exceptional sense of humor. So, will George's family be watching from home? Does he have a partner or a wife? What about his kids?
Article continues below advertisement
Meet Ali Wentworth, George Stephanopoulos's wife of nearly 20 years.
George and his wife, Ali Wentworth, will celebrate their 20th wedding anniversary on Nov. 20, 2021. As Ali relayed during an appearance on Live With Kelly and Ryan, she and George only dated for a few months before getting engaged.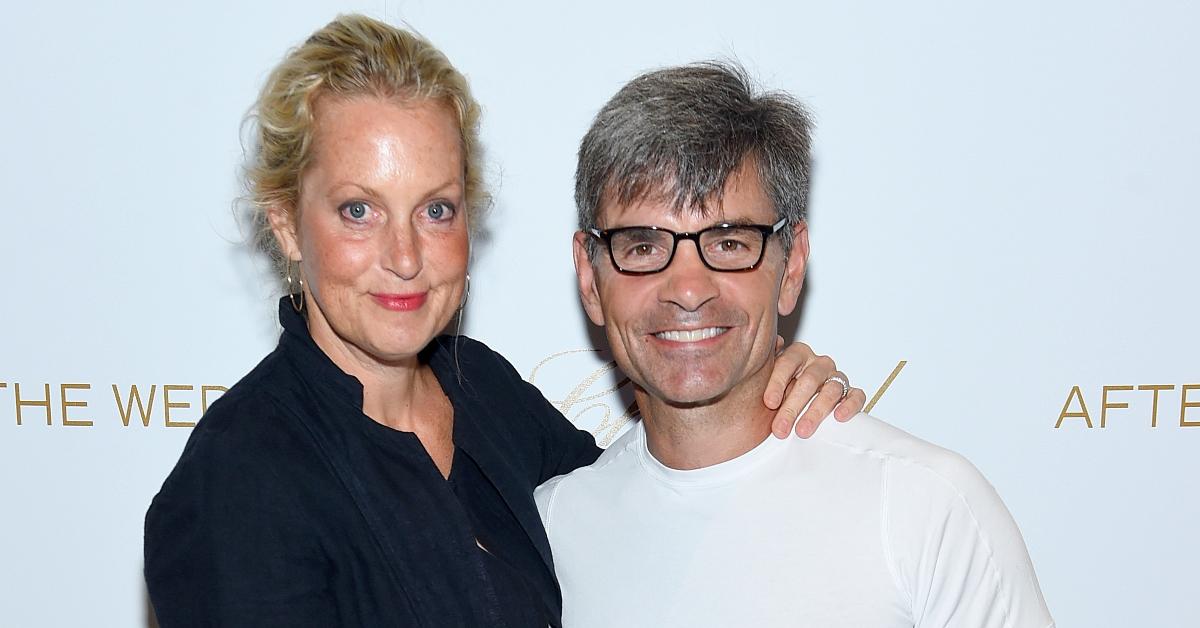 Article continues below advertisement
Wary of dating someone all too acquainted with the political circuit in Washington D.C., she felt somewhat skeptical about their first date — but George swept her right off her feet.
"Two months, we dated, before he proposed," she revealed. "At the time, I was living in Los Angeles, so you either dated an actor or an agent. Slim pickings. I actually thought Hugh Grant was my guy. ... I never even met him, but in my mind, we lived in the English countryside."
"But then somebody wanted to set me up with George, and I was like, 'Yeah no, no thanks. I'm good,'" she added. "I grew up in D.C., in politics, and I couldn't get out of there fast enough," she continued.
Article continues below advertisement
But as Ali explained, their first date was at Barneys New York — and it proved to be a real success. They dated for around two months before George proposed. Their wedding ceremony was held at the Holy Trinity Cathedral in New York in the fall of 2001. The ceremony was performed by George's father, Reverend Dr. Robert G. Stephanopoulos.
Article continues below advertisement
Ali and George share two kids, Elliott Anastasia and Harper Andrea.
Ali and George welcomed their first daughter, Elliott Anastasia, in September 2002. She was followed by Harper Andrea in June 2005.
"I have two girls. George is the only guy in the house. For some reason, he gets beat up constantly," Ali told Harry Connick Jr. in December 2016. "He is always wrong. He is an idiot. He is a loser, but in a loving way."
"Basically, my children get to say it for me, so I don't have to say it," she added. "But it's really funny. He could go off and win a Peabody Award, and as soon as he comes in, the girls are like, 'I can't believe you wore that tie.'"
Article continues below advertisement
So, what's George's net worth?
According to outlets like Celebrity Net Worth, George's net worth is somewhere around $40 million.
An incredibly successful show host and commentator, he worked for ABC News, and he was also the White House Communications Director for former U.S. President Bill Clinton.
A successful comedian, actress, producer, and author, Ali has somewhere between $6 and $17 million in the bank as well. It seems like George and Ali have a strong bond and a lovely family together.