George Stephanopoulos Once Worked for the Clinton Administration
George Stephanopoulos, one of the guests hosts of 'Jeopardy!', has had a long history in politics, but what is his political party affiliation?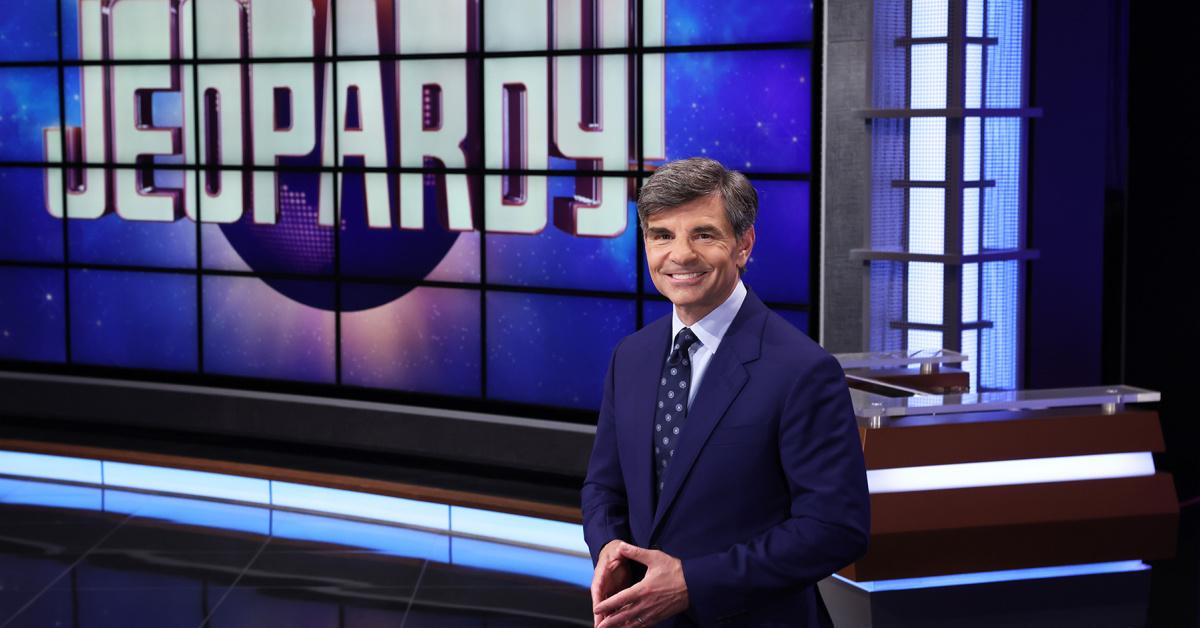 In July of 2021, George Stephanopolous became the latest guest host for Jeopardy!. Whenever a new guest host takes the stage of the popular quiz show, viewers are inspired to learn all about them. Are they married? Did they go to college? Are they really worthy of filling Alex Trebek's shoes (if only temporarily)?
Article continues below advertisement
Given George's political background, some people are also looking for more information regarding his own political leanings. Here's what you need to know.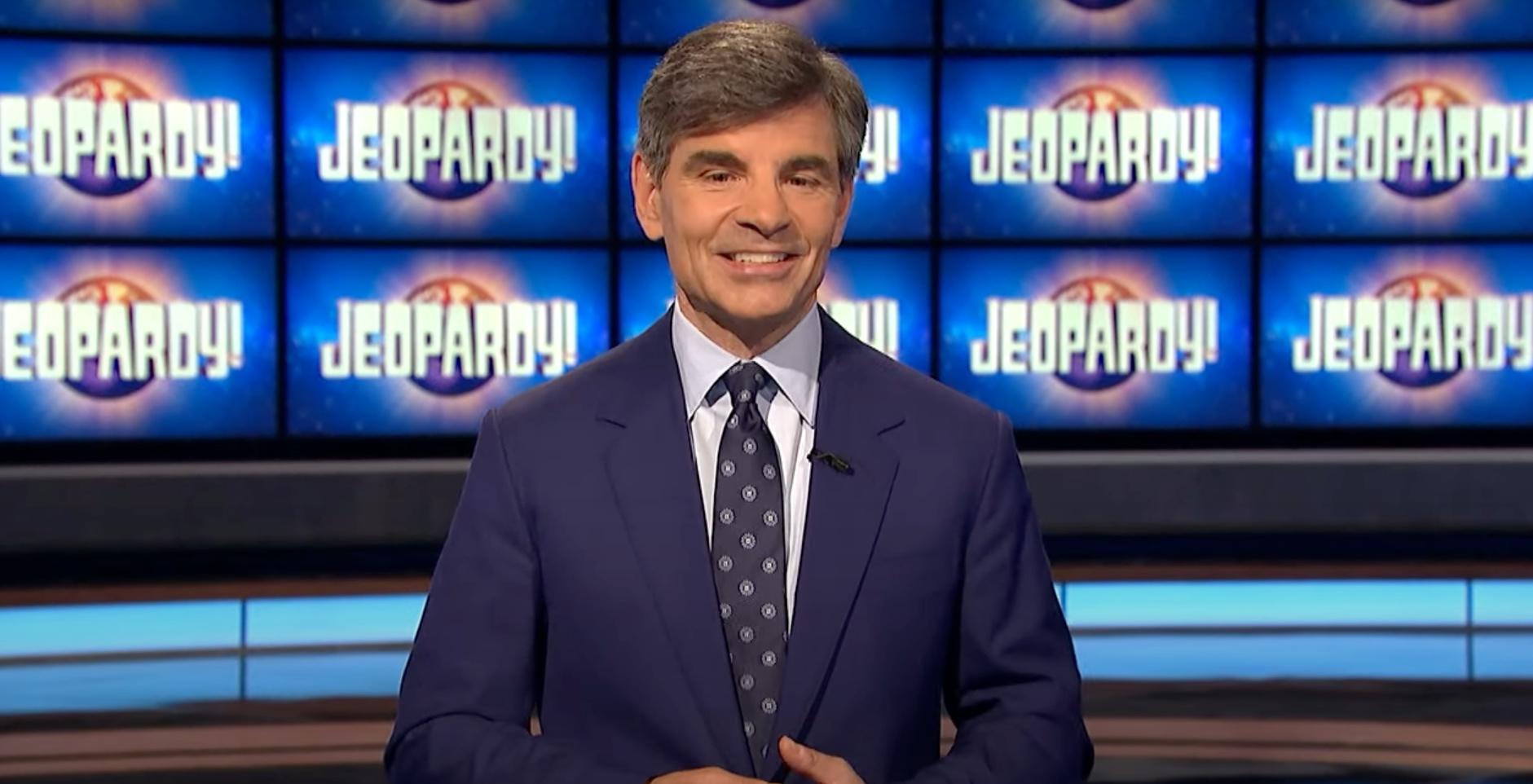 Article continues below advertisement
George Stephanopoulos has often worked with Democratic candidates.
Before Stephanopoulos was a well-recognized news anchor, he had a career in politics, working on the staff of many Democratic party candidates across the country. After graduating from college, he worked as an aide to Ohio Congressman Ed Feighan before working on the failed presidential campaign of Democrat Michael Dukakis in 1988. Stephanopoulos joined Dukakis' campaign because he identified with the candidate, as he was also a Greek-American liberal from Massachusetts.
Stephanopoulos then worked as a "floor man" for former U.S. House of Representatives Majority Leader Dick Gephardt up until he joined Bill Clinton's campaign. When Clinton became president in 1992, Stephanopoulos worked as his "de facto" press secretary, despite eventually being replaced by the administration with Dee Dee Myers after a series of misspeakings.
Article continues below advertisement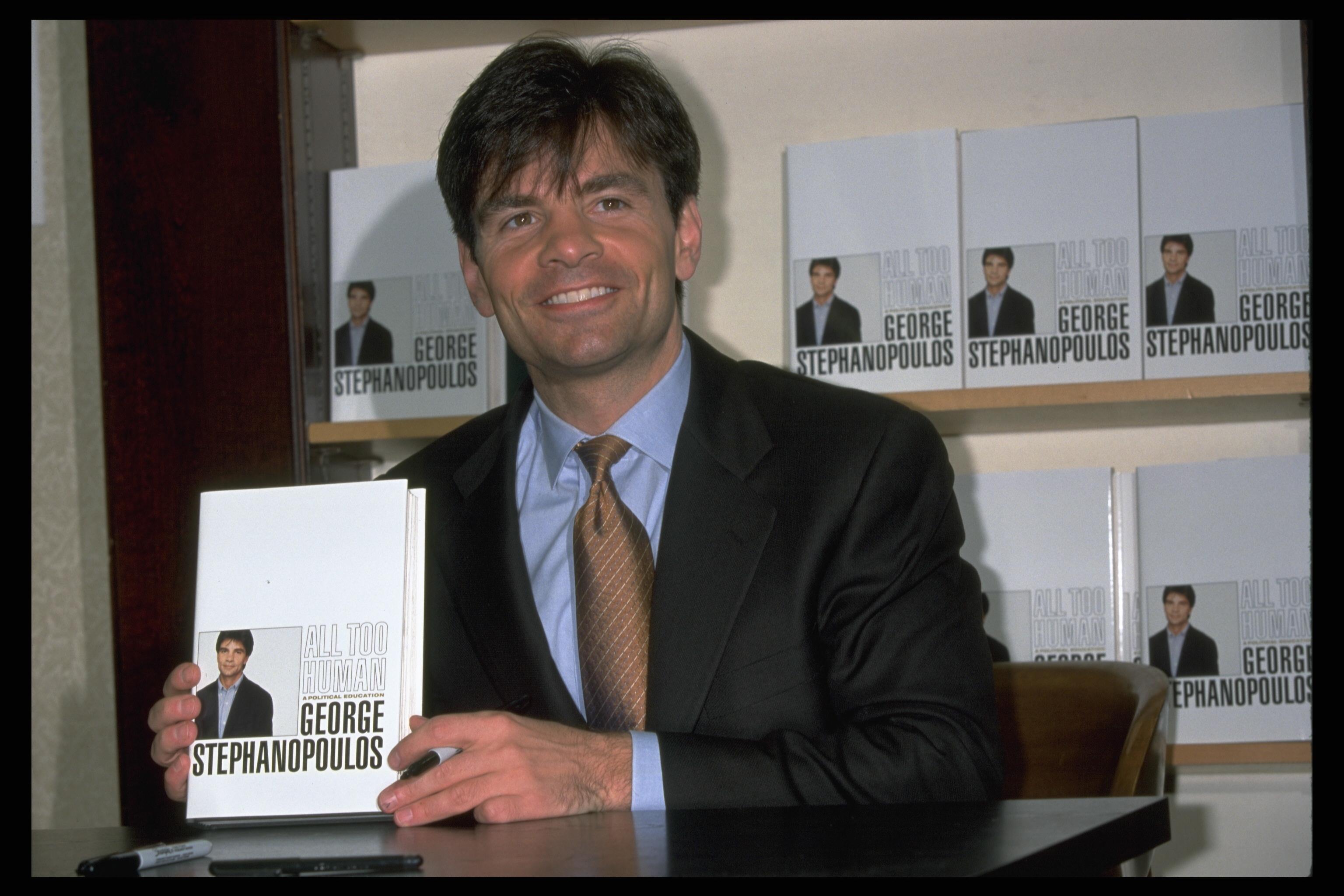 It was only after Stephanopoulos' time working for the Clinton administration came to an end that he decided to make the pivot to journalism, though his time working as the press secretary is reflected in the 1993 documentary The War Room.
Throughout his career, Stephanopoulos has made it clear he believes in liberal politics, often working directly for Democratic party candidates. Even now, as a journalist, his political views have continued to come into question.
Article continues below advertisement
Stephanopoulos was criticized in 2015 for making donations to a Clinton foundation.
In 2015, ahead of the 2016 election, Stephanopoulos' ability to act as an unbiased moderator came into question when Republicans discovered the anchor had made a series of donations over the last three years to a non-profit organized by the Clinton family, with the amount of donations totaling around $75,000.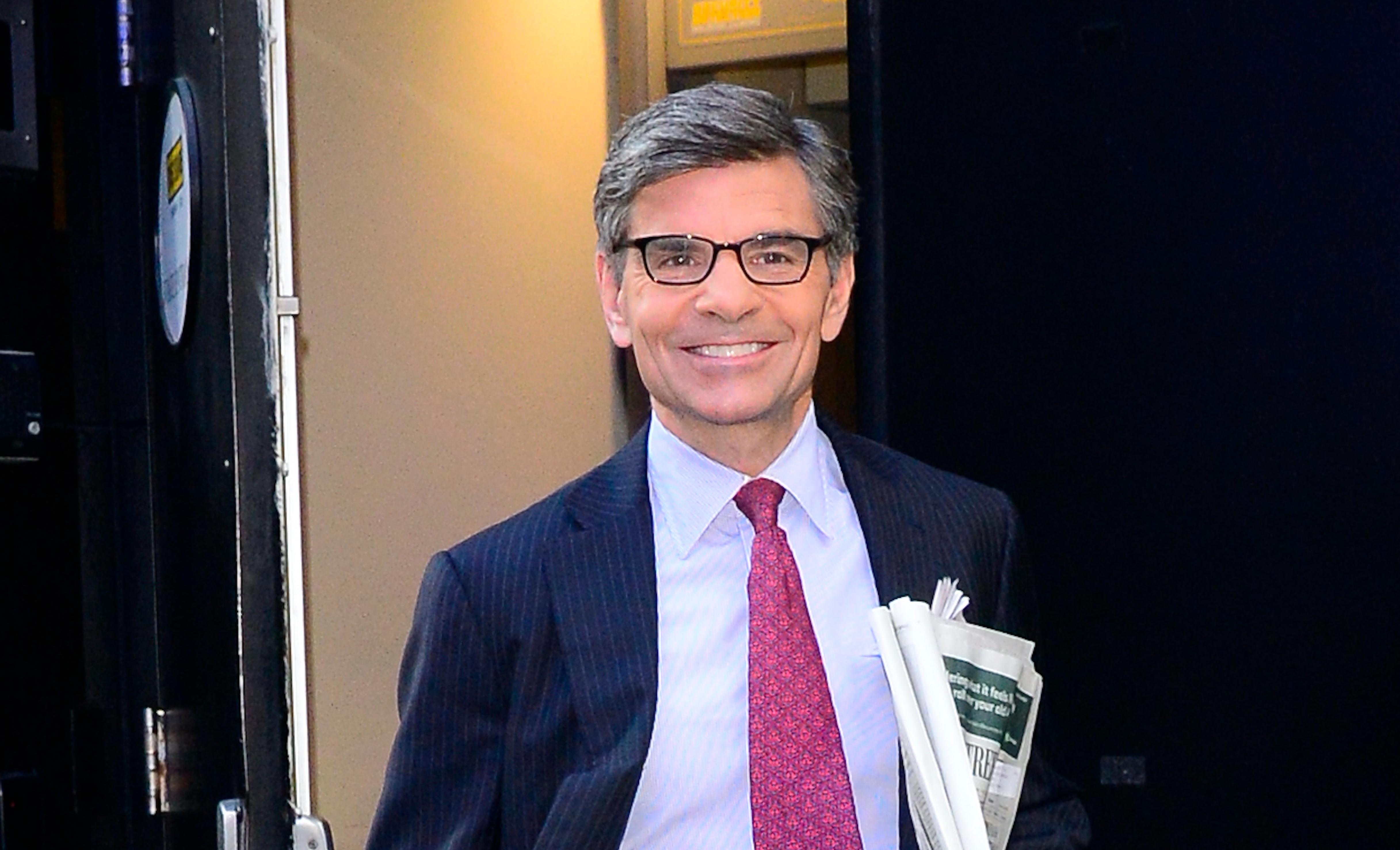 Article continues below advertisement
This led to an outcry of viewers on the right, who called the anchor out for not being able to remain objective in his line of work. Stephanopoulos apologized to his viewers, admitting he should've disclosed the donations he made to his viewers and to ABC, conceding not to moderate an ABC News debate of the Republican candidates running that year.
But despite this criticism, Stephanopoulos has continued to work for ABC News, often interviewing figureheads from the Republican party, including former presidential candidates Rick Santorum, Ben Carson, Scott Walker, Carly Fiorina, Bobby Jindal, Mike Huckabee and Rick Perry.
Catch George's run as Jeopardy! guest host from July 12 through July 16.