George Stephanopoulos Has Once Again Disappeared From 'Good Morning America'
Why is George Stephanopoulos not on 'GMA?' He usually co-anchors the show with Robin Roberts, but viewers noticed his absence more than once.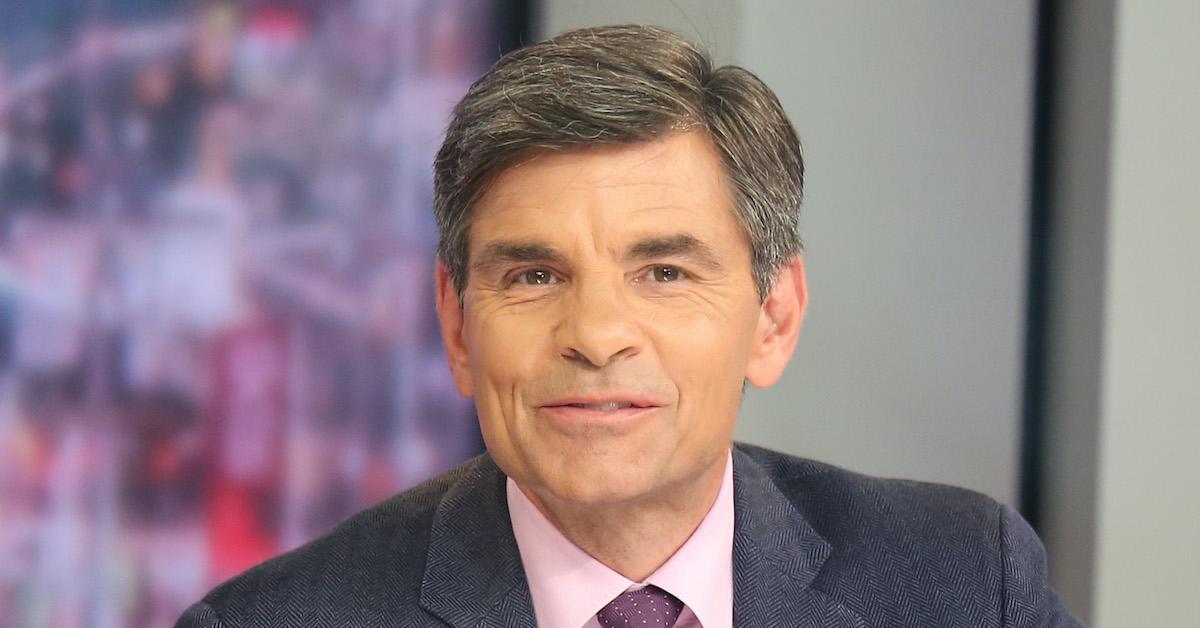 Former White House Communications Director George Stephanopoulos has been co-anchoring ABC's morning talk show, Good Morning America for years. He took over the role after Diane Sawyer's exit, and alongside co-host Robin Roberts, has been a staple of many people's morning routines.
Article continues below advertisement
But fans of his and the morning show have noticed that George has disappeared from the desk. People have taken to the internet wondering where their favorite anchor is. So, why hasn't George been on Good Morning America? This isn't the first time he's been absent. There was a similar issue back in April 2020.
Why is George Stephanopoulos not on 'GMA?'
On March 29, 2021, George was missing from the GMA set. People quickly took to Twitter to ask about where he's been. That same day, fellow GMA host Robin Roberts posted about March Madness, but most of the replies to her tweet were questions about George's whereabouts.
"Where are George and Michael?" and "Thanks Robin! Love you all, where is George this morning?" are the first two replies to Robin's tweet, but she hasn't replied to fans' burning question.
Article continues below advertisement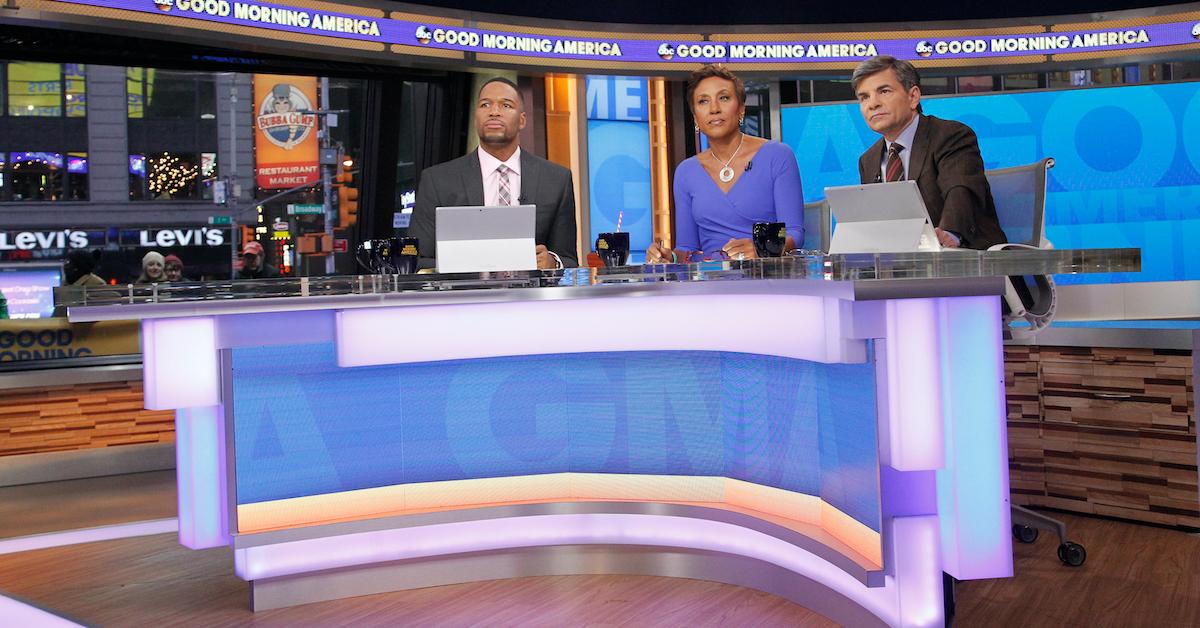 In fact, no one has answered these fans. For now, we have no idea why George hasn't been on Good Morning America.
But George also hosts This Week, ABC's morning show on Sundays, and he wasn't on that program on March 28, either. It doesn't look like he's left either show since the ABC bios for each of them still feature his name. But this isn't the first time that George has disappeared from our TV screens and the uncertainty is making fans worry.
Article continues below advertisement
It doesn't help that Geoge's Twitter and Instagram have been quiet recently, as well. As of now, his last tweet was from March 18, and his last post on Instagram dates back to February 1. His latest posts on both accounts are all about work, so there's no indication that he would be taking time away from the shows he's on.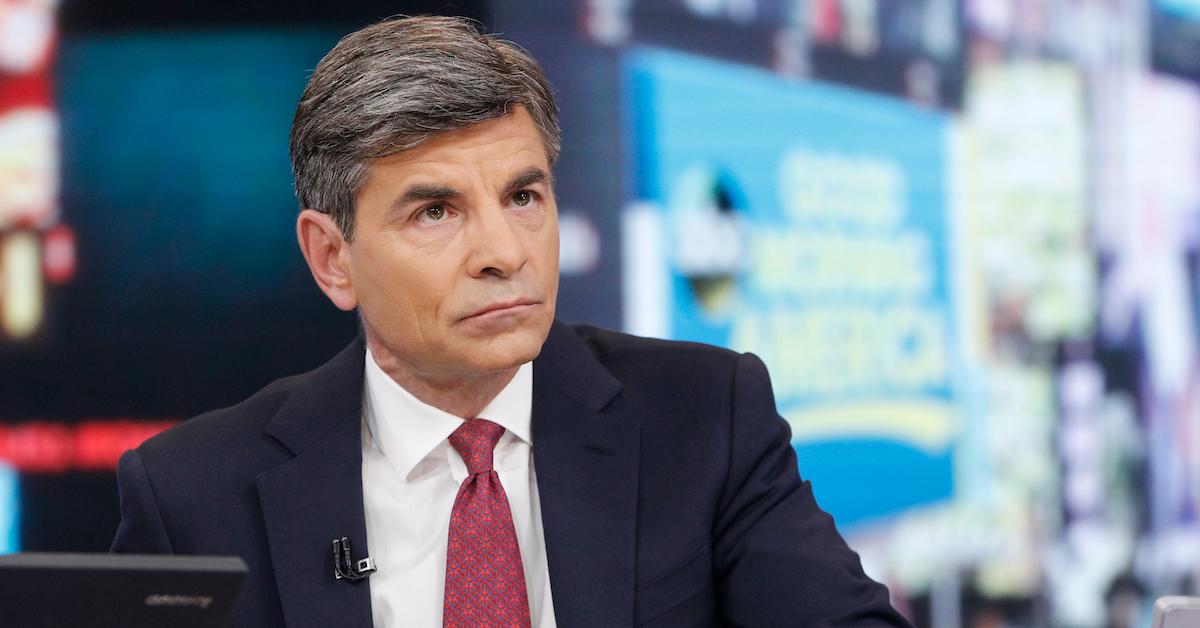 Article continues below advertisement
George and his wife contracted the coronavirus in 2020.
In early April of 2020, George's wife of 19 years, Ali Wentworth, revealed that she had tested positive for the coronavirus. At the time, she noted that she was sharing a home with George and their two daughters, Elliott and Harper.
Though she hoped that she wouldn't spread the virus to her loved ones, George announced that he too had been diagnosed with the virus less than two weeks later.
According to GMA, George was surprised that he'd contracted the virus because he didn't have any symptoms. His wife, on the other hand, did. "I've never had a fever, never had chills, never had a headache, never had a cough, never had shortness of breath," he said. "I'm feeling great."
However, after all that happened and both George and his wife had recovered from the coronavirus, he has made numerous TV appearances, from GMA to his Sunday series This Week with George Stephanopoulos to, more recently, Howard Stern's radio show on May 13. That said, he still hasn't explained why he's been absent from GMA.