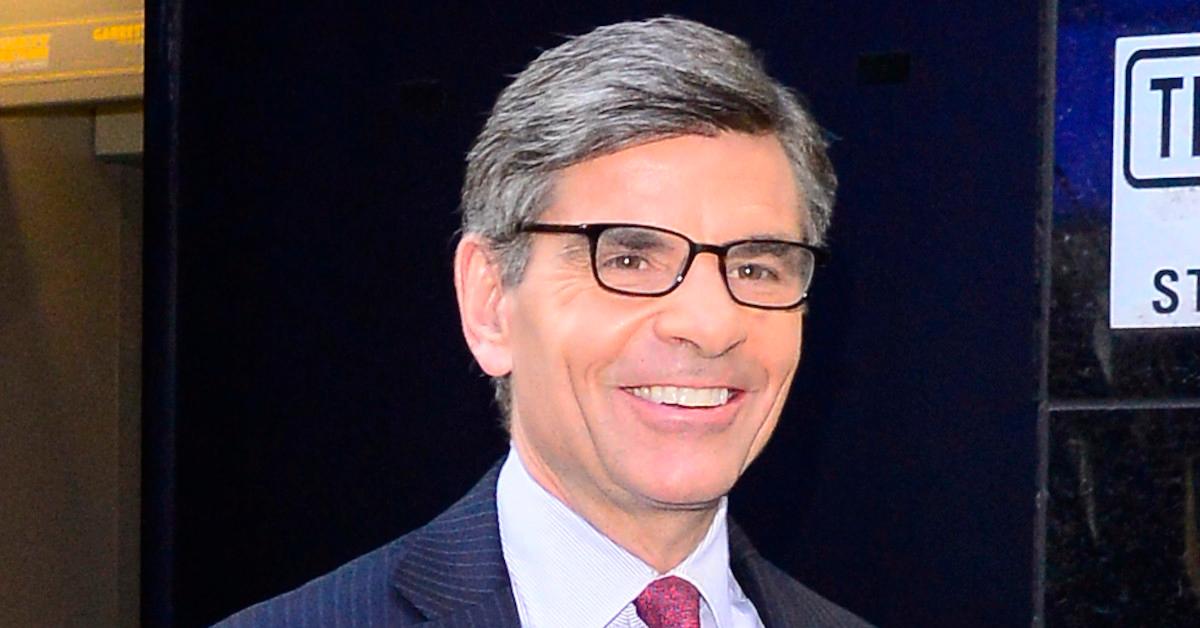 George Stephanopoulos Earns More in a Year Than Most Earn in a Lifetime
As an anchor of Good Morning America, the host of This Week, and the moderator for Democratic presidential nominee Joe Biden's town hall, George Stephanopoulos has been working hard during the 2020 election season … and earning a pretty penny while he's at it. In fact, George's salary puts him in the pantheon of best-paid TV hosts.
Article continues below advertisement
If media reports are to be believed, ABC News had to open its wallet wide to keep George on the payroll, especially because CNN and CBS were hoping to steal him away from the Alphabet Network. Here's what we know about George's salary.
George is reportedly earning 8 figures per year.
In February 2019, Page Six reported that ABC News had signed George to a four-year deal worth between $15 million to $18 million a year after two weeks of contract negotiations. George's previous five-year contract offered him a reported $15 million a year.
Article continues below advertisement
Page Six also claimed CBS and CNN "heavily courted" George, with CBS News execs offering him the anchor chair on CBS Evening News and a "plum gig" on 60 Minutes.
Sources told the outlet that he seriously considered that offer, especially because he's family with Susan Zirinsky, who had just been named the president of CBS News. "He's known Susan for 30-plus years," an insider told Page Six. "That made it even more real."
Article continues below advertisement
Ultimately, the sources added, George stayed put at ABC News because "ABC has been his home for 20-something years," and "ABC offered him a s—t-ton of money."
He's one of the highest-paid news anchors.
Even if his salary is $15 million, the lower end of that reported range, George is still the fourth highest-paid news anchor, according to The Street. The only anchors above him on the list are Diane Sawyer ($22 million) and Robin Roberts ($18 million) — two other ABC News stars — and Fox News' Sean Hannity ($40 million).
Article continues below advertisement
George arguably earns his keep, though, especially because he's been helping Good Morning America beat NBC rival The Today Show in the ratings in recent years. GMA has ranked as the No. 1 morning show for eight straight years, as Deadline reported in May 2020.
Plus, as Page Six noted, George has landed high-profile interviews with President Donald Trump, former FBI Director James Comey, and Trump lawyer Michael Cohen.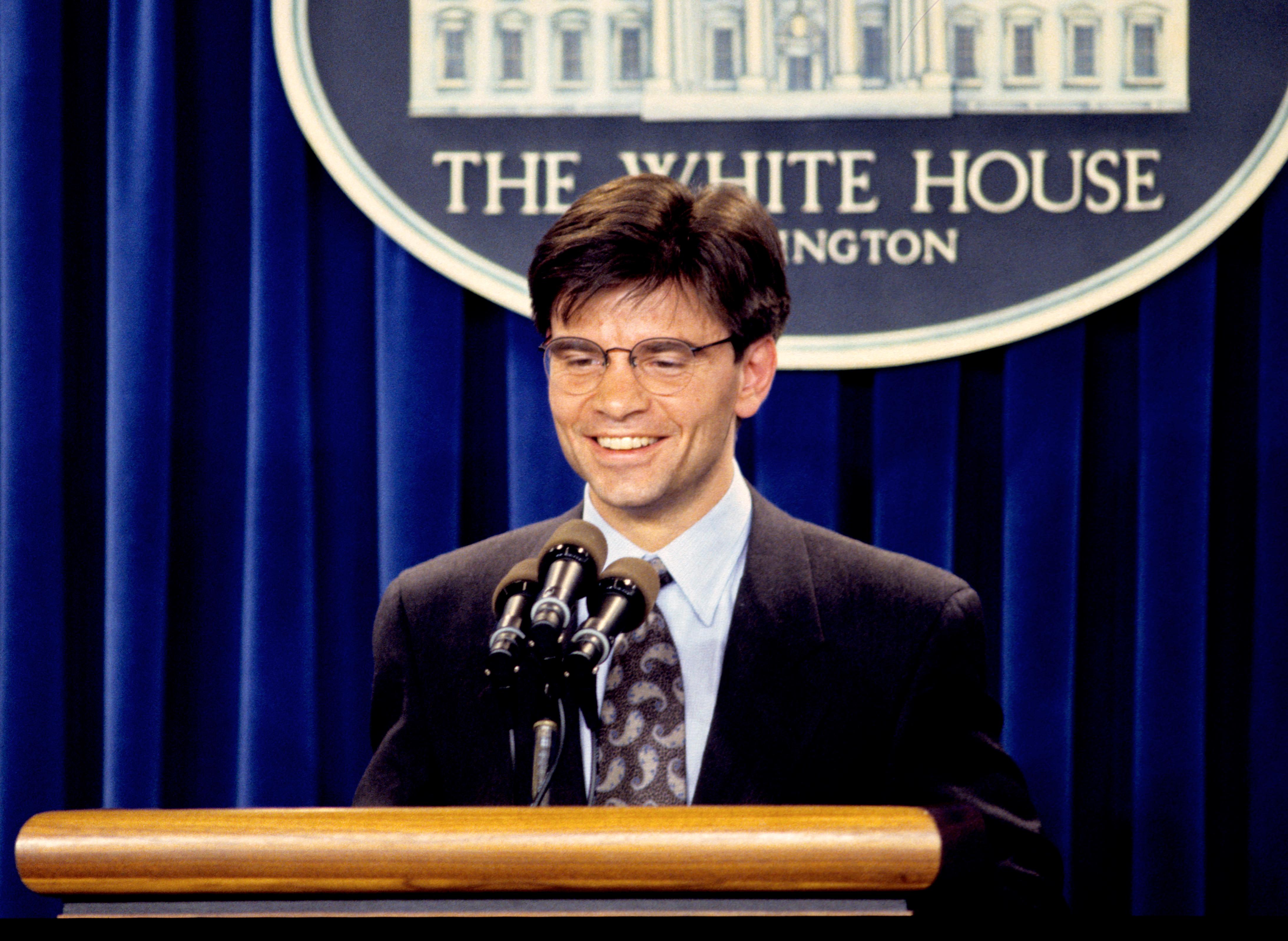 Article continues below advertisement
George has an impressive résumé.
A native of Fall River, Mass., George got his B.A. in political science from Columbia University before earning an M.A. in theology from Balliol College at the University of Oxford.
After segueing to the world of politics, George worked on Michael Dukakis' 1988 U.S. presidential campaign before linking up with Bill Clinton's 1992 U.S. presidential campaign. During the Clinton administration, George briefly served as White House Communications Director before settling in as a senior advisor to the president.
After leaving the White House in 1996, George became a political analyst for ABC News. The news division named him the host of This Week in 2002 and a co-anchor of Good Morning America in 2009.