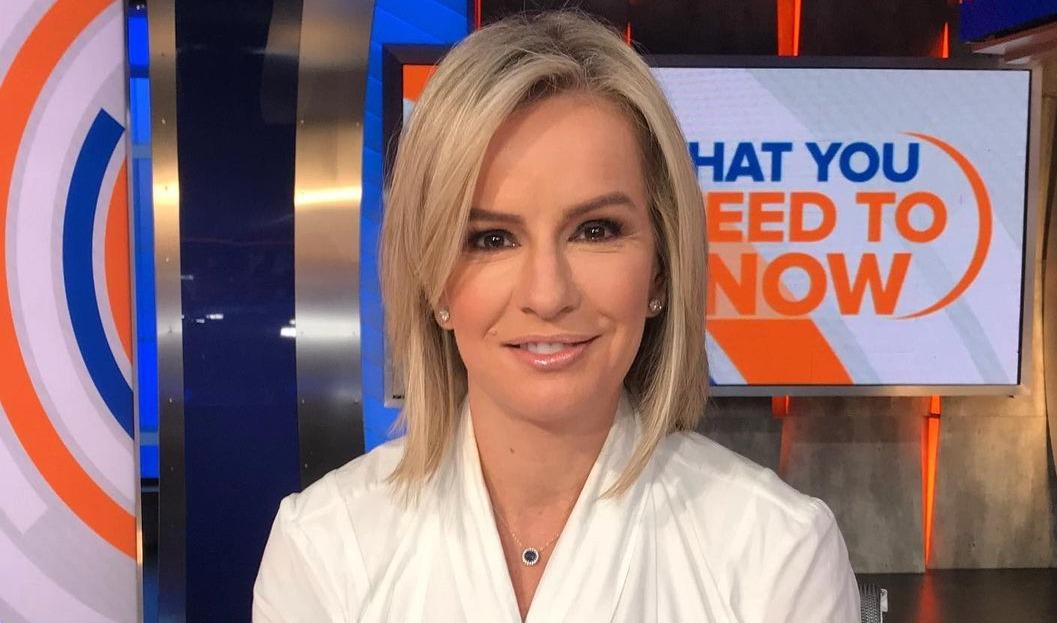 Dr. Jen Ashton Is the 'Good Morning America' COVID-19 Expert
Of all of the media, medical, and political professionals who have come and gone on Good Morning America throughout the years, Dr. Jen Ashton has remained one of the more recognizable faces. That could be because of her numerous contributions to the long-running morning talk show as a doctor, but it might also be because she has always been forthcoming about mental health struggles in her life and in the lives of those around her.
Article continues below advertisement
When she recently appeared on GMA, however, Dr. Jen wasn't in the studio but was instead broadcasting to the hosts on a live feed from a separate location. Although she had been vaccinated as a doctor for COVID-19, she was still ordered to quarantine, which led some people to wonder if she was OK, if the vaccine really worked for her, and how long she will be out of commission, so to speak.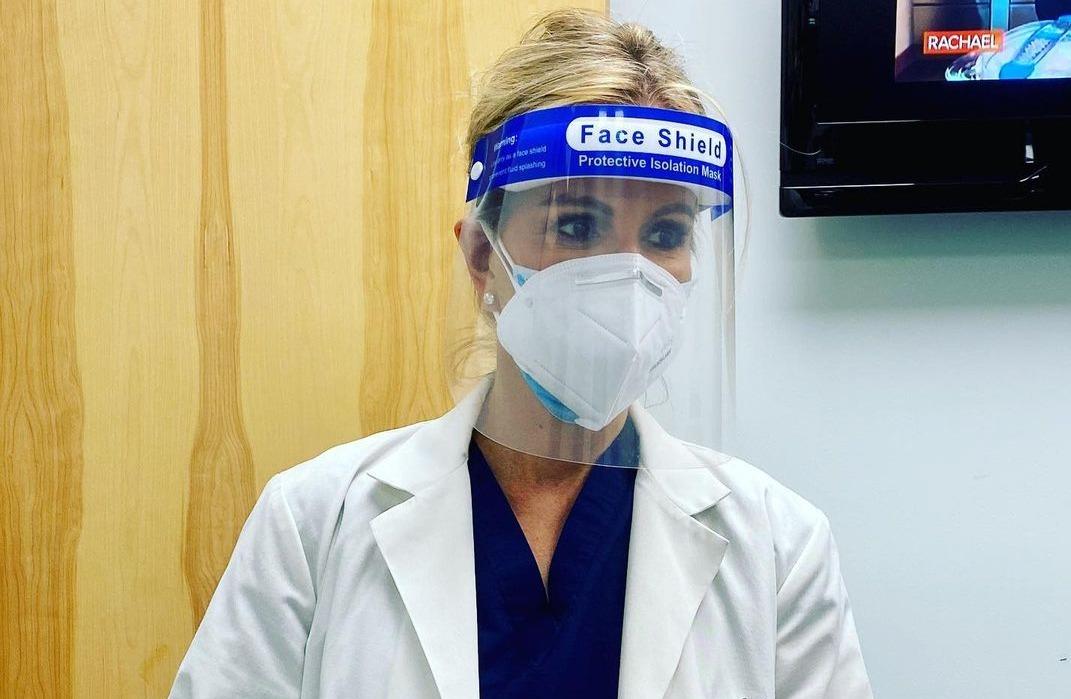 Article continues below advertisement
What happened to Dr. Jen Ashton on 'GMA'?
Dr. Jen has outlined ways for others to cope in her new book, The New Normal. But when she appeared on GMA to explain her new book, she did so remotely because she had been quarantined. According to Dr. Jen, although she received the COVID-19 vaccine, she was notified that she had had "prolonged close contact with a confirmed case" of someone who had tested positive for the virus.
Per the CDC, Dr. Jen quarantined to be sure that she could not spread the virus. She explained that the CDC had not yet released new information on what a vaccinated individual should do if they were to be exposed to COVID-19. Therefore, to be safe, she was ordered to stay put. Despite it all, however, she has remained hard at work.
Article continues below advertisement
While Dr. Jen has appeared on GMA plenty throughout the years, in 2020 she was given the chance to speak more candidly and thoroughly about COVID-19 thanks to GMA3: What You Need to Know, an offshoot of the talk show. And she recently spoke to GMA about her book, The New Normal, which explains her own ways she has coped with the negative mental effects of the pandemic.
Article continues below advertisement
Dr. Jen Ashton has been open about her ex-husband's suicide.
On Feb. 11, 2017, just weeks after Dr. Jen's divorce from ex-husband Robert Ashton Jr. was finalized, he died by suicide when he jumped off the George Washington Bridge in New York. Afterward, Dr. Jen opened up about it on GMA and in her book, Life After Suicide: Finding Courage, Comfort & Community After Unthinkable Loss.
"By sharing my story and the stories of others in my book Life After Suicide, I have started to heal from the trauma of suicide," Dr. Jen shared on the GMA website. "I am far from an expert, and part of me feels as if my pain will always be massive. I accept both of these realities. I'm still learning every day."
While Dr. Jen has always been a beacon of light for viewers of GMA, she has also always been pretty real and whenever she isn't there to provide helpful information, fans are concerned.